What's up with Mumbai this Monday?
Last updated on
Nov 21, 2016, 04:22 pm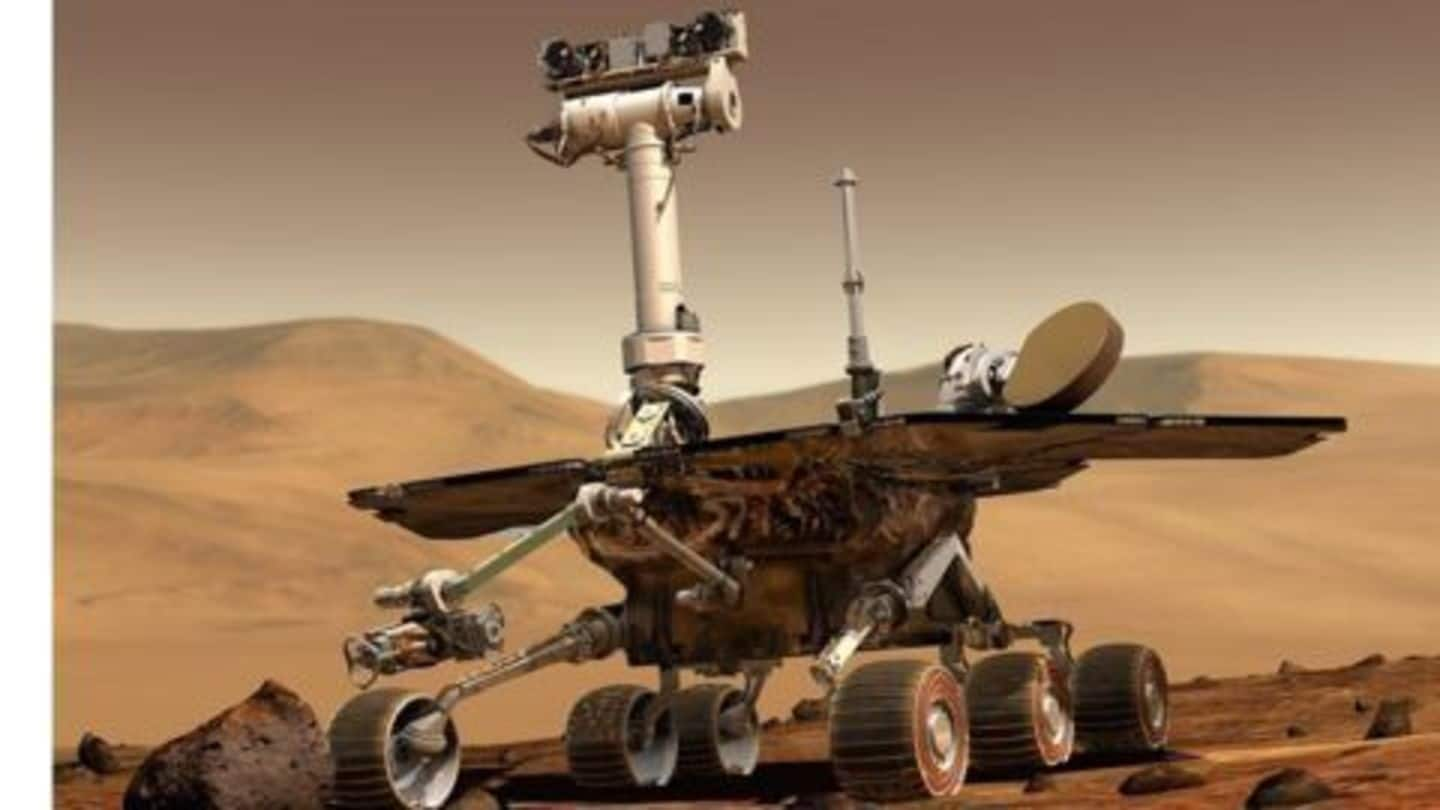 IIT-Bombay will provide a robot to the forest-department to track movements of leopards and other animals. In another news, a software is being developed to keep a record of every criminal's visit to court for hearings. It was alleged that police only take hardened criminals to courts to expedite their trials. And to know which actor was arrested for a 'dirty picture', keep reading.
Actor Ajaz Khan arrested for sending obscene picture
Former Bigg Boss contestant and reality TV actor Ajaz Khan was arrested, on Sunday for sending an obscene picture to a woman. The complainant said that she had recently befriended Khan on a social networking site after which he sent her an obscene selfie on WhatsApp. Mumbai Police arrested Khan for sexual harassment before releasing him on bail later in the day.
Rovers to be acquired to track leopards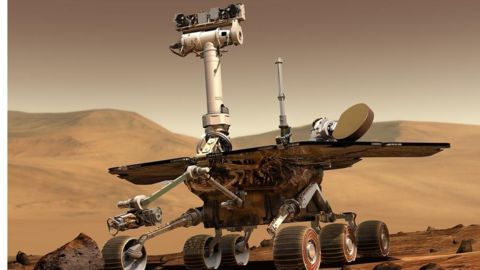 Forest department has sent a proposal to IIT-B to acquire wireless robots to track movement of leopards and other animals. The robot will help mitigate poaching incidents and reduce man-animal conflicts. IIT-B has developed a remote operated rover that can manoeuvre itself on rough terrains and can send real-time video footage. The rover will not produce much noise, keeping the sanctity of forest intact.
Software to break police-criminal nexus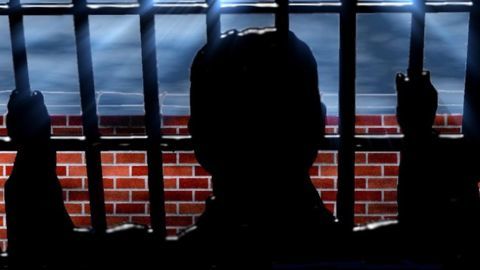 A software will soon be developed to maintain a record of police personnel accompanying criminals to courts. There have been allegations that petty criminals are not produced before courts while hardened criminals manage to attend hearings of their cases. The software will bring transparency as it will keep a record of every inmate's visit to jail along with police personnel who accompanied them.
Lalbaug bridge to open to traffic after repairs
Dadar-bound carriageway of Lalbaug flyover will be thrown open to traffic, on Monday. The carriageway was closed after a crack was spotted on the bridge about 10 days ago. It was noted that the other arm of the carriageway had also loosened and needed repairs. The repair work, undertaken after taking permission from the traffic police was completed at 9pm on Sunday.
A starry affair in Mumbai
It was a night worth remembering for Mumbaikars as the Global Citizen concert happened on Saturday. The eagerly awaited performance of 'Coldplay' proved worth the wait as the band performed their all-time hits like Viva La Vida, Yellow and Fix You. A light-hearted cameo act by PM Modi also led to lots of cheers. Bollywood stars too kept the 80,000-strong audience on its feet.
Traditional fisheries in trouble due to trawlers and purse-seiners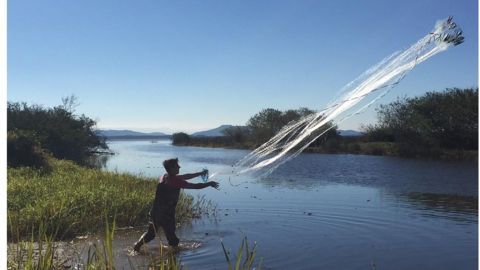 According to Central Marine Fisheries Research Institute, Maharashtra's fish-catch has declined by almost 23%. Decline in traditional fisheries is attributed to trawlers and purse-seiners which corrals around 2lakh tonnes of baby fish in one go, resulting in fewer fish growing up to reproduce. Fisheries association have demanded better infrastructure like fish-drying facilities to boost traditional fishing. State government has put curbs on purse-seine fishing.
What is purse seine fishing?
Purse seine fishing involves a dragnet which has number of rings along the bottom. It works as a draw string purse where all rings close together when the purse-line is pulled. It puts pressure on fish stocks by catching non-target species.
Severe blood shortage in the city
Blood banks across the city are facing a severe shortage especially of blood groups B+ and AB. The blood bank officer said the drop in donations is normal around Diwali but this year the shortage has lasted longer. Against a normal stock of 500 units of blood, currently the blood bank has 40 units. Patients in need are being refused due to inadequate stocks.
Maharashtra ahead in cyber-crime, distant in conviction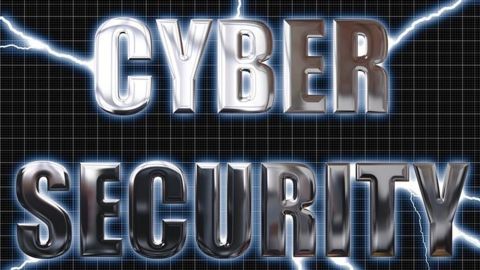 Recently released statistics revealed that Maharashtra is among the top states in cyber-crime reporting but ranks a distant 15th in convictions. Only 4 convictions were secured against 4,047 reported cases of cyber-crime in 2014. Low convictions are a reflection on the poor communication between investigators and prosecutors. Cyber experts believe that India's cyber deterrence ecosystem is still not adequately equipped to secure convictions.