Mumbai bridge collapse: Scrap bullet train project, demands NCP
Last updated on
Mar 15, 2019, 08:16 pm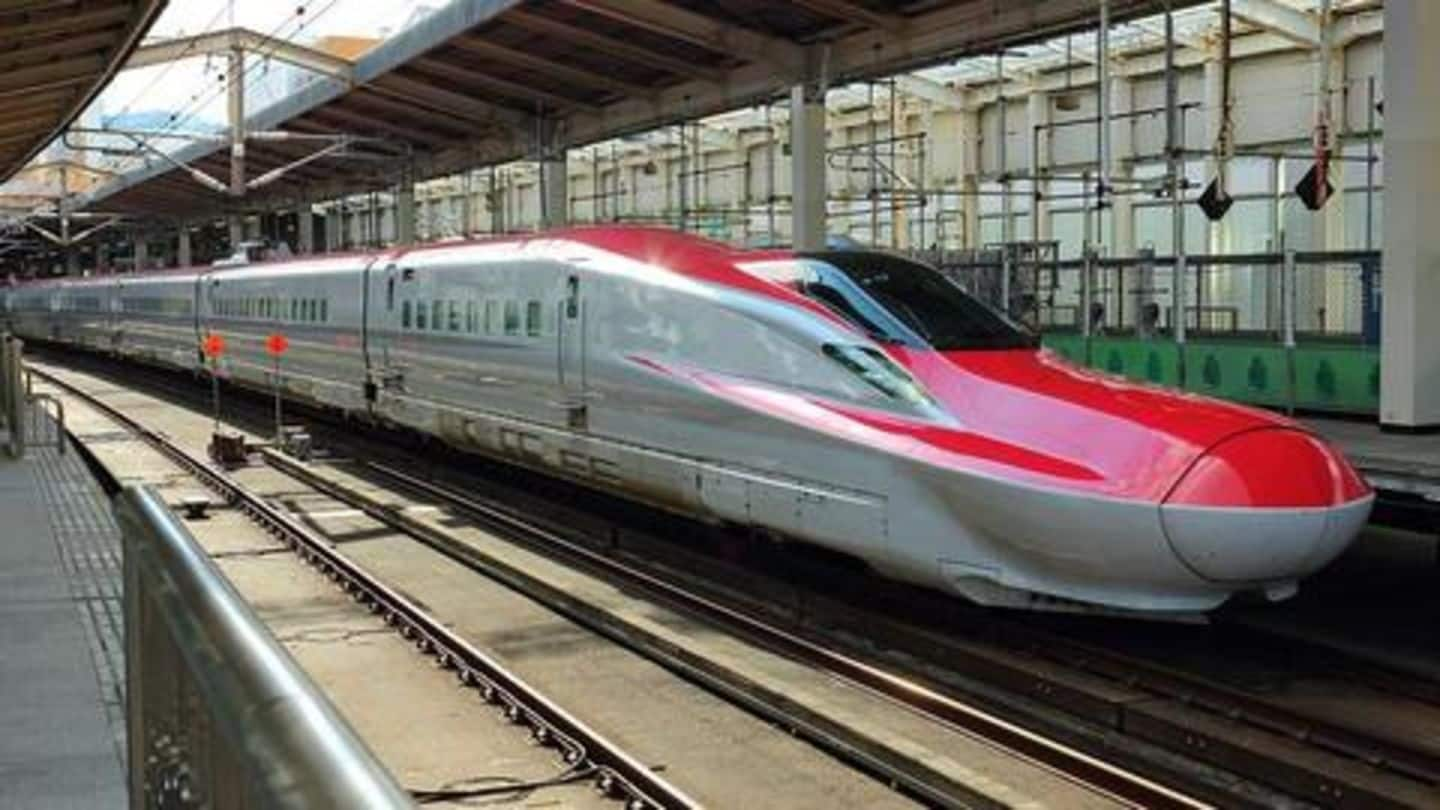 After the deadly bridge collapse near the Chhatrapati Shivaji Terminus (CSMT) railway station, Sharad Pawar-led Nationalist Congress Party (NCP) has asked the government to scrap the multi-billion dollar Mumbai-Ahmedabad bullet train project. The party demanded the money should instead be spent on improving the condition of suburban railway facilities. NCP said, if brought to power, they would call off the project in one month.
Improve railway facilities, bullet train just a show-off project: NCP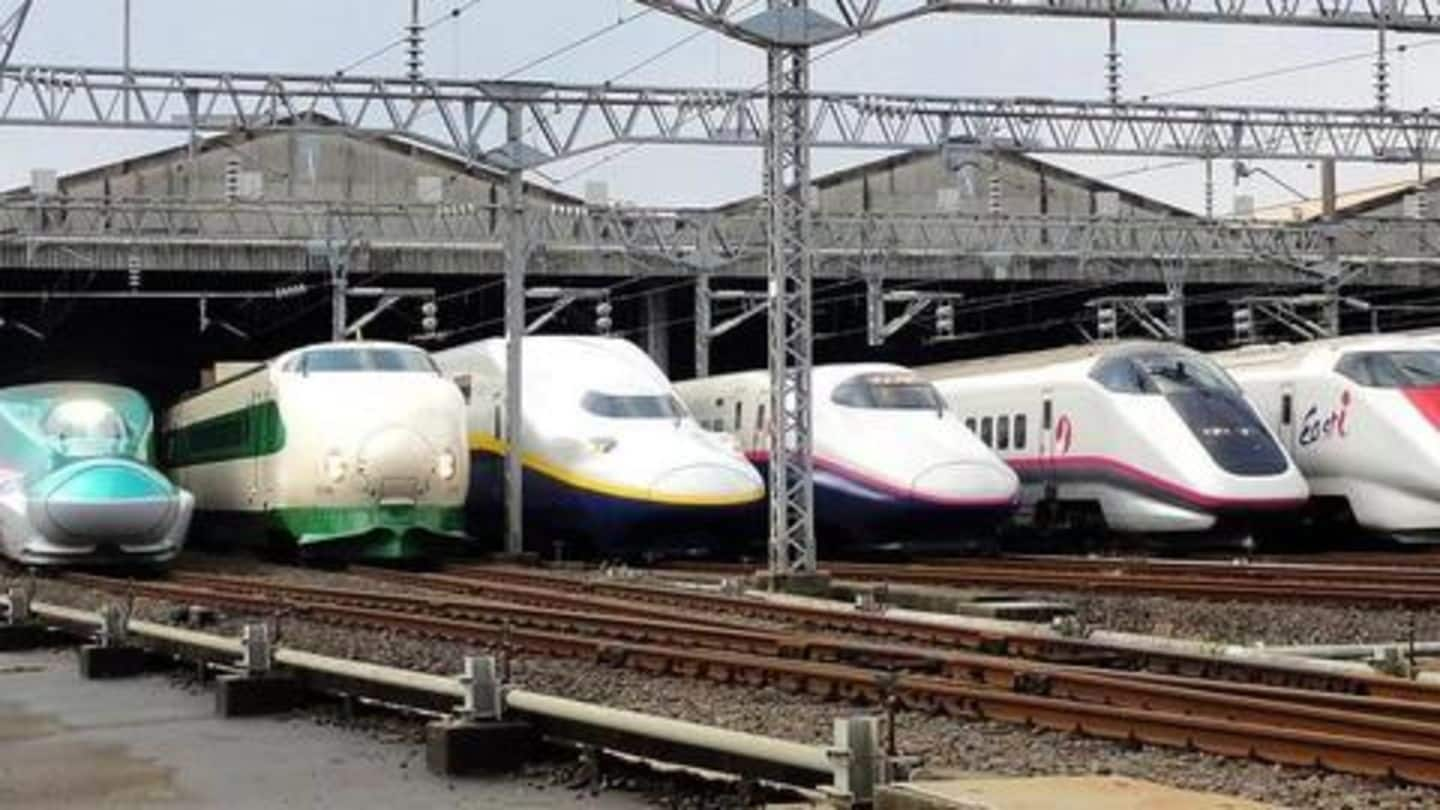 NCP legislator Jitendra Awhad, said, "The prime concern of the government should be improvement of railway facilities. A blame game by authorities is not the solution. We demand that the bullet train project be canceled since it is merely a show-off project and a waste of tax-payers' money." Party claims several railway bridges are ramshackle, which require the government's attention and money for repair.
Bullet train, costing Rs. 1.1L crore, is Indo-Japan joint venture
For the uninitiated, the approximate cost of the bullet train, a joint venture of India and Japan, is Rs. 1.1L crore. The first train is projected to run between Ahmedabad and Mumbai by 2022. It will be covering a distance of 508km in 3 hours.
Separately, Congress' Milind Deora tweeted, 'Let's fix the basics first'
BMC bridge collapses outside the BMC headquarters in Mumbai. This is the height of civic apathy.

What's the use of having bullet trains and talking about smart cities when Mumbai can't even get safe foot-over bridges? Let's fix the basics first. pic.twitter.com/4AQwdBm283

— Milind Deora (@milinddeora) March 15, 2019
Yesterday, pedestrian bridge near CSMT collapsed, killing 6, injuring 34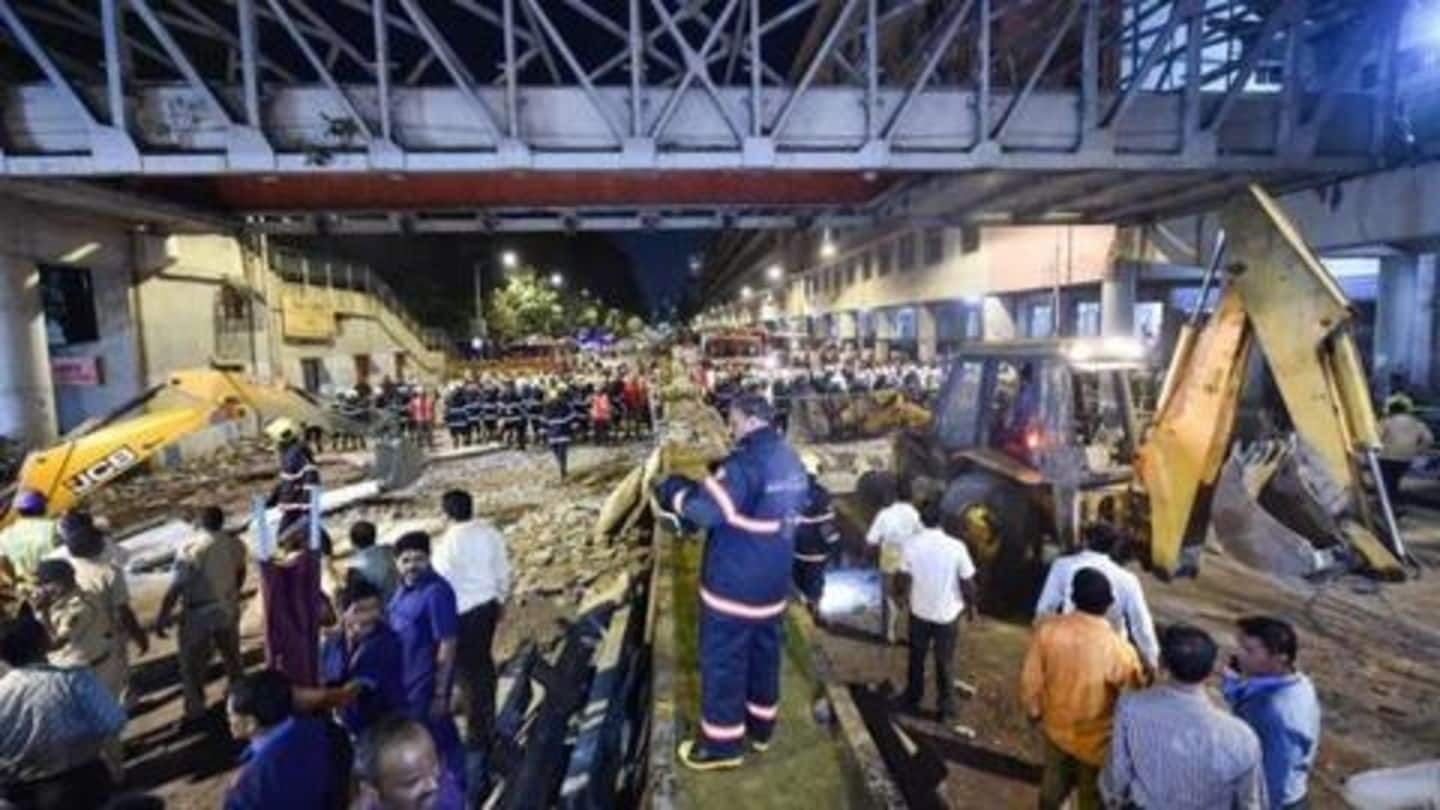 To recall, yesterday a pedestrian bridge near CSMT station crashed, killing six people and injuring at least 34. After the mishap, cops have registered a negligence case under Section 304(A) of the Indian Penal Code against the concerned officials of Brihanmumbai Municipal Corporation (BMC). The bridge was built in 1988 and recorded a daily average footfall of 1.5 to 2 lakh people.
BJP has made Mumbai 'a city of disaster', claims Sawant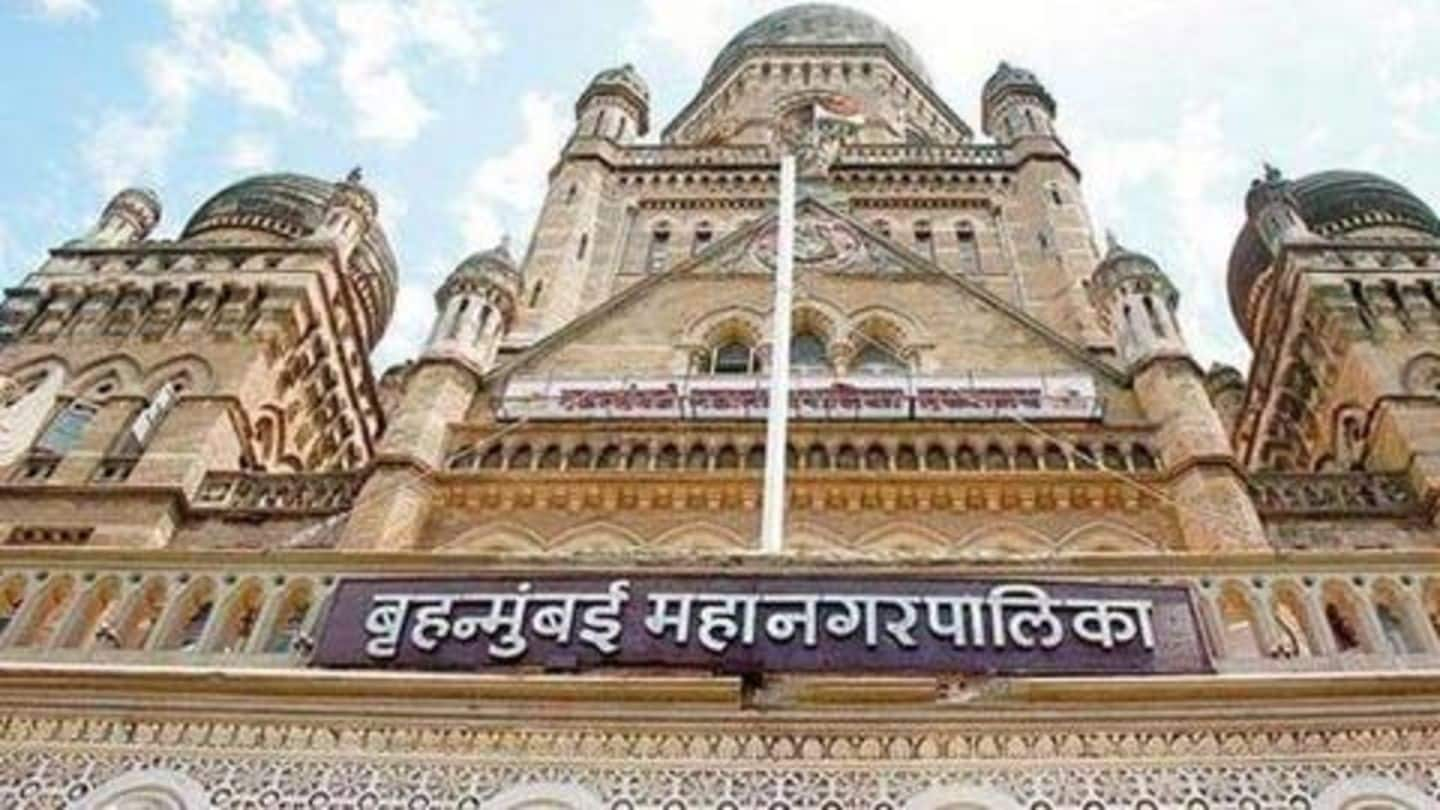 Meanwhile, Sachin Sawant, Maharashtra Congress spokesperson, claims that an audit conducted of the bridge a year ago had recommended minor repairs, but the budget for it was never sanctioned. "This is a BMC-made disaster. Seeing the debris, the corrosion was clearly visible. Due to the corrupt practices of BJP and Shiv Sena, Mumbai has become a city of accidents," he added.