Bridge collapses, potholes and fires: Mumbai's infrastructure is crumbling
Published on
Mar 15, 2019, 06:17 pm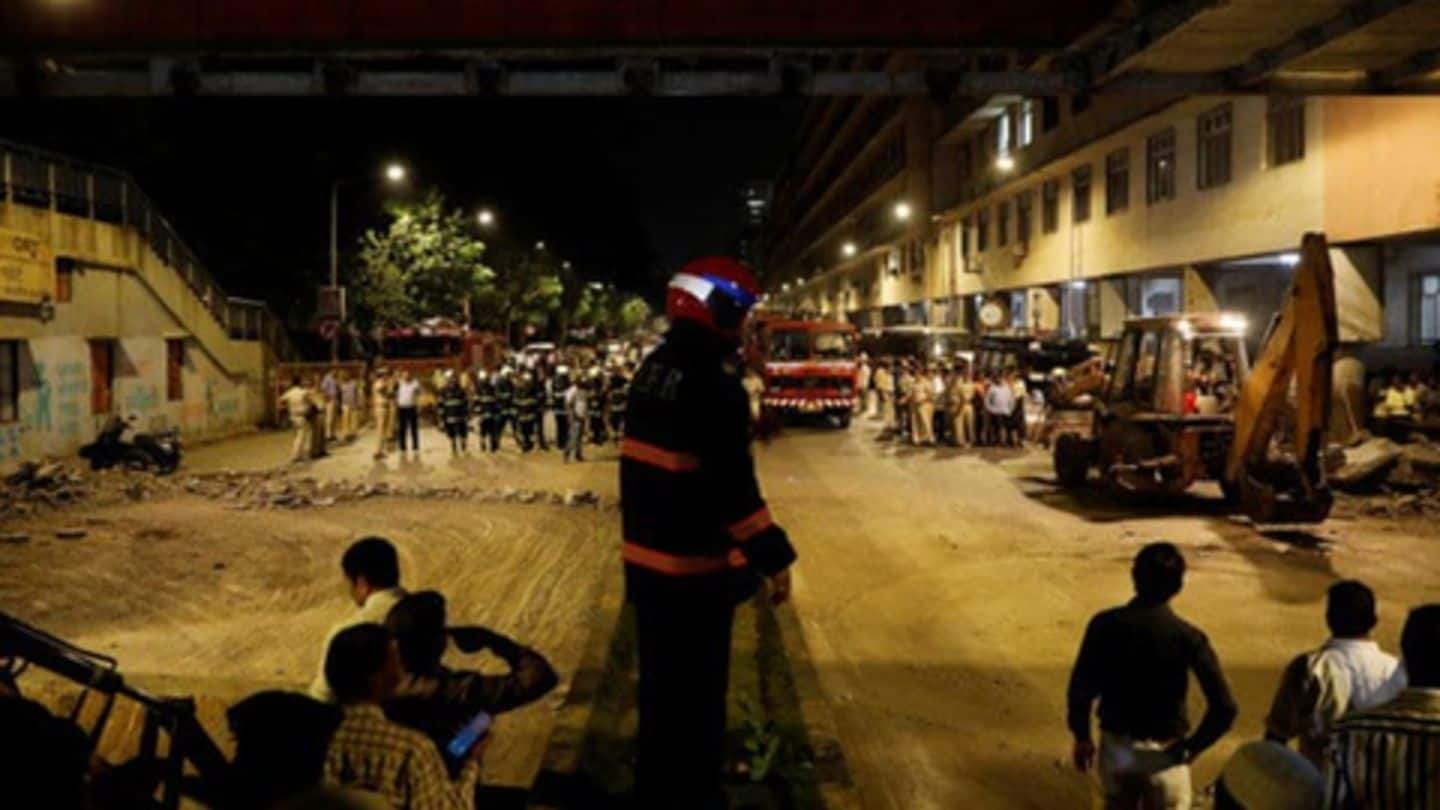 A normal evening turned tragic on Thursday after a portion of a bridge near CST in Mumbai collapsed, killing six people. As it happens after any mishap, bystanders rushed to help the victims, pulled people out of debris and provided them first-aid. Unfortunately, the infrastructure of Mumbai isn't as robust as the city's spirits and laxity of officials is making it worse.
Context: Six people died after "safe" bridge collapsed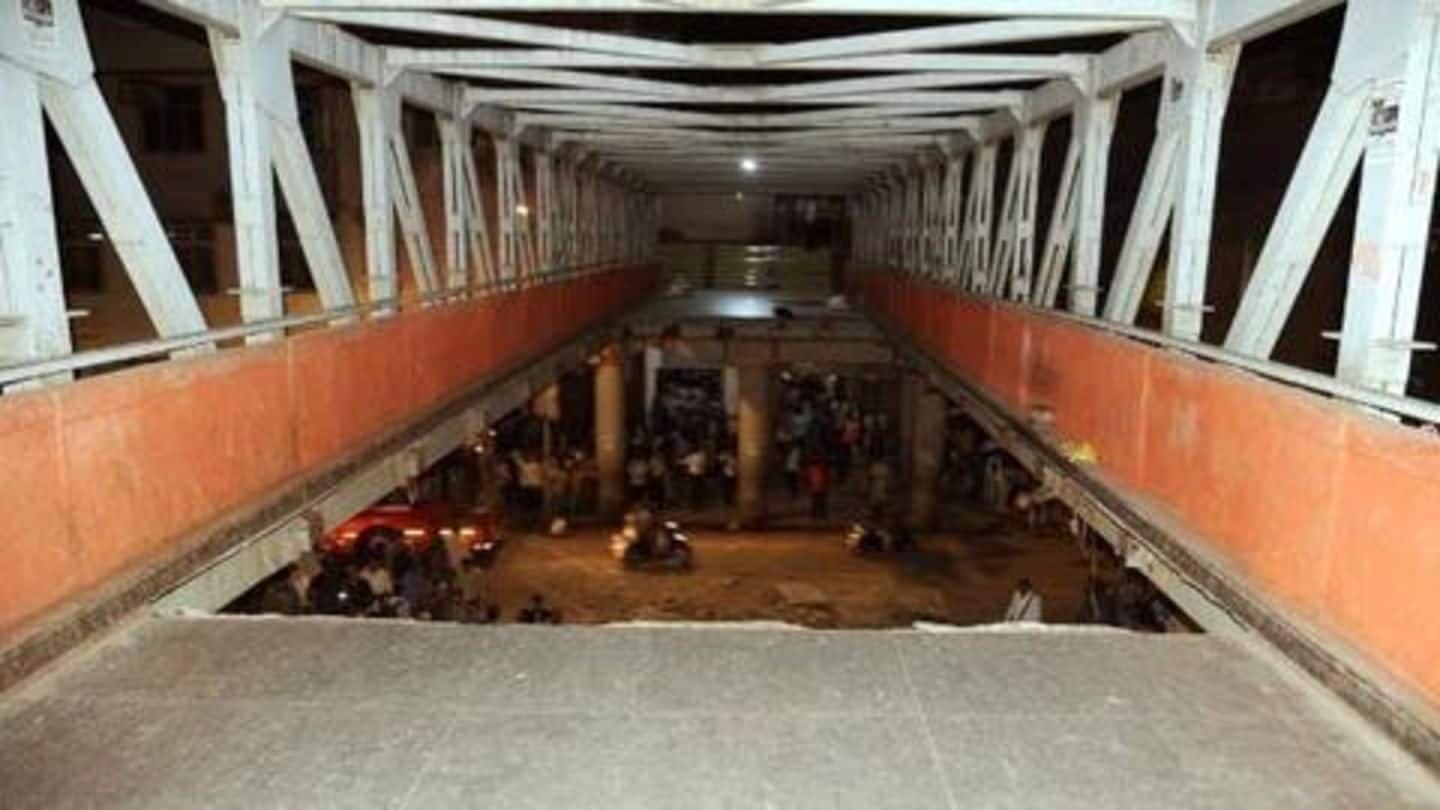 Thursday's incident served as a grim reminder of how cheap lives are in Mumbai. Notably, no issues were flagged when the bridge which collapsed was audited by BMC. BMC's 2018 report highlighted that the bridge needed "minor repairs" but the incident dismissed all the findings. Eyewitnesses said they heard a loud thud and couldn't see anything for the first few minutes when the bridge collapsed.
Nearly two years ago, Elphinstone tragedy struck Mumbai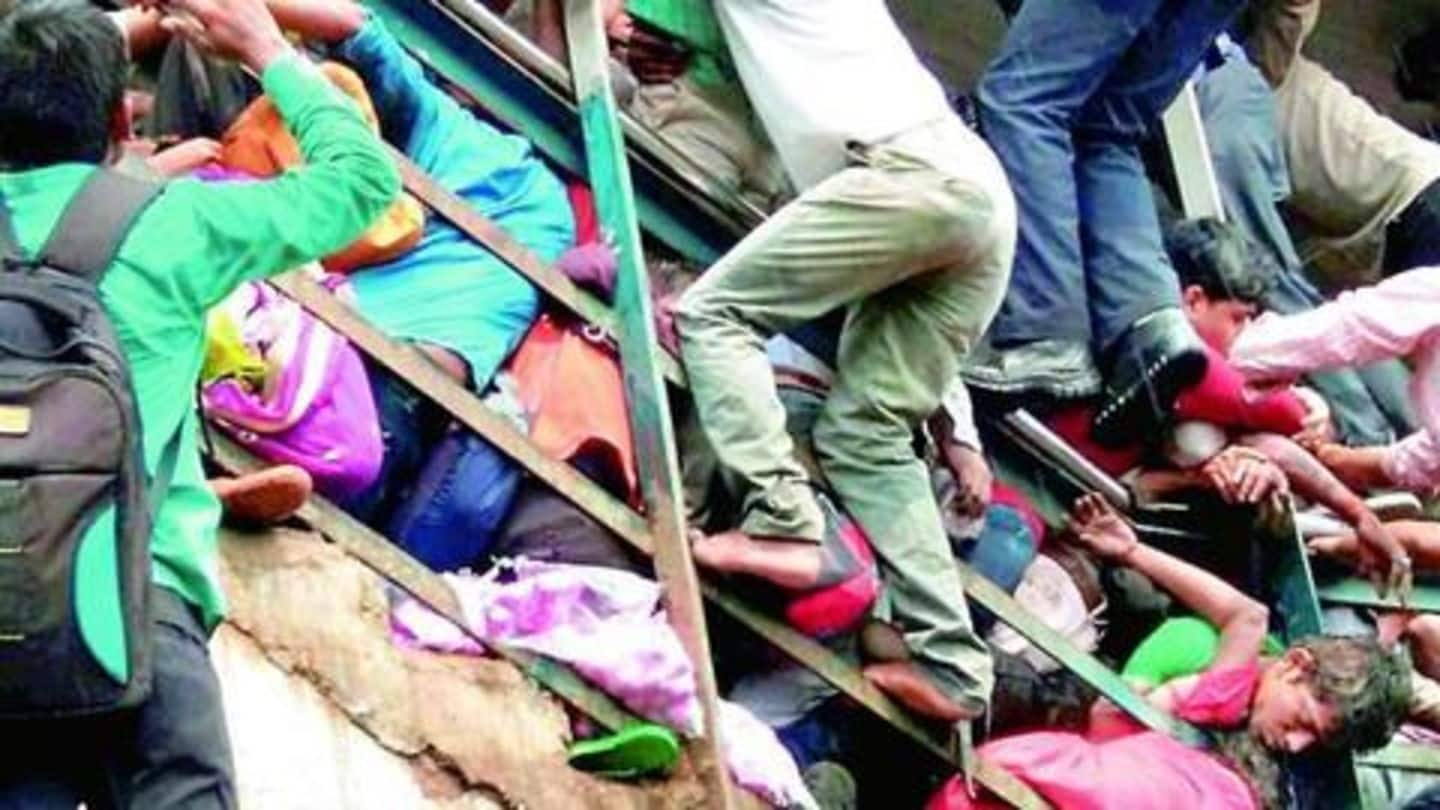 This wasn't the first bridge-related incident in Mumbai. In September 2017, a deadly stampede at Elphinstone station bridge killed 22 people. After the incident, it was learned that Railways showed absolute apathy and didn't address the concerns of people. Subash Gupta, a member of Mumbai's railway passengers' association, had said the foot overbridge and stairs were always at risk of a stampede. Railways was apprised repeatedly, but nothing happened.
Months after Elphinstone, bridge collapsed in Andheri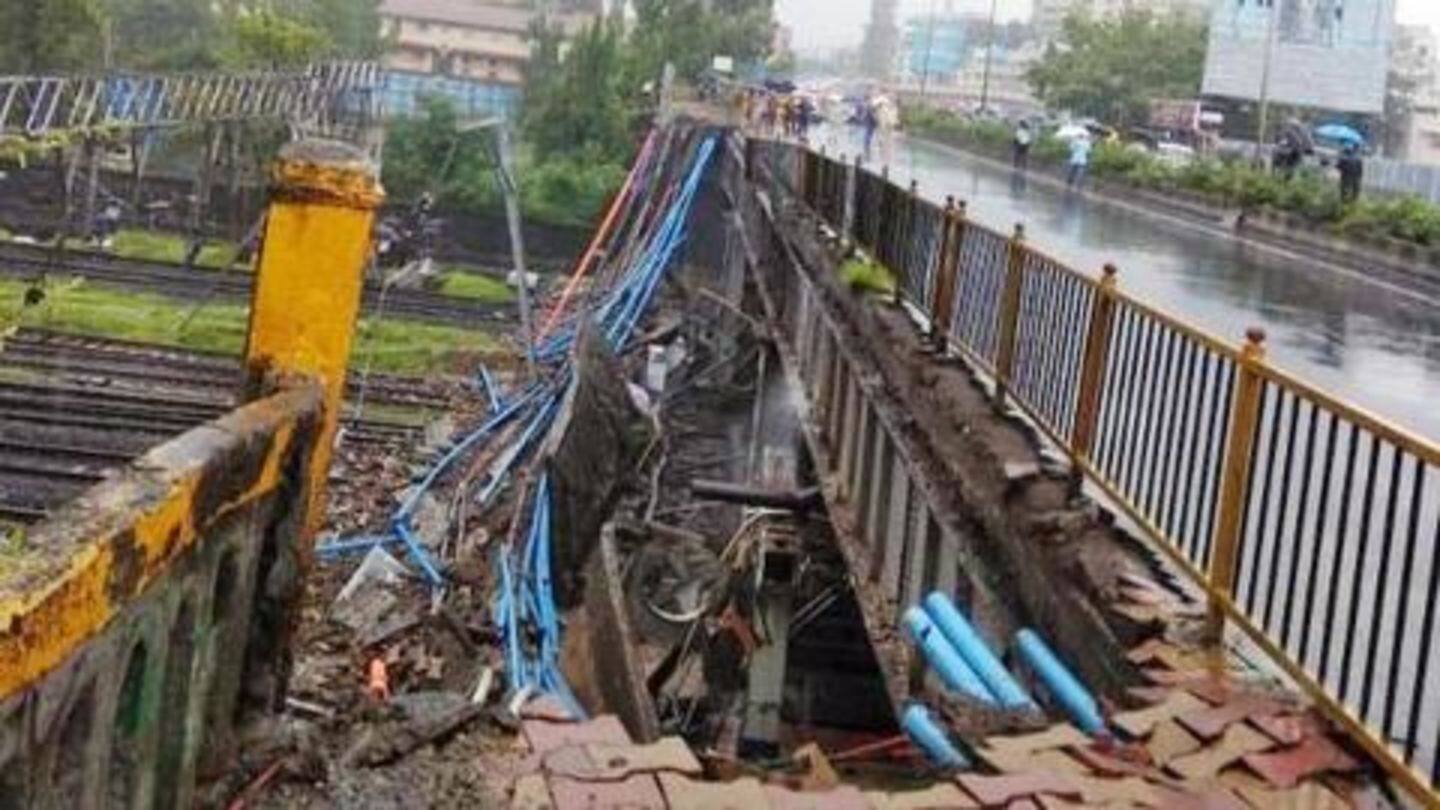 While Elphinstone tragedy created quite an uproar and the government was slammed from all quarters, no one learned any lesson. In July last year, a portion of a 40-year-old bridge collapsed in Andheri killing two people. The preliminary probe put the blame on the staff of Western Railways. The additional load of various cables, sand, paver blocks, also contributed to the accident, the report added.
If not bridges, fires kill Mumbaikars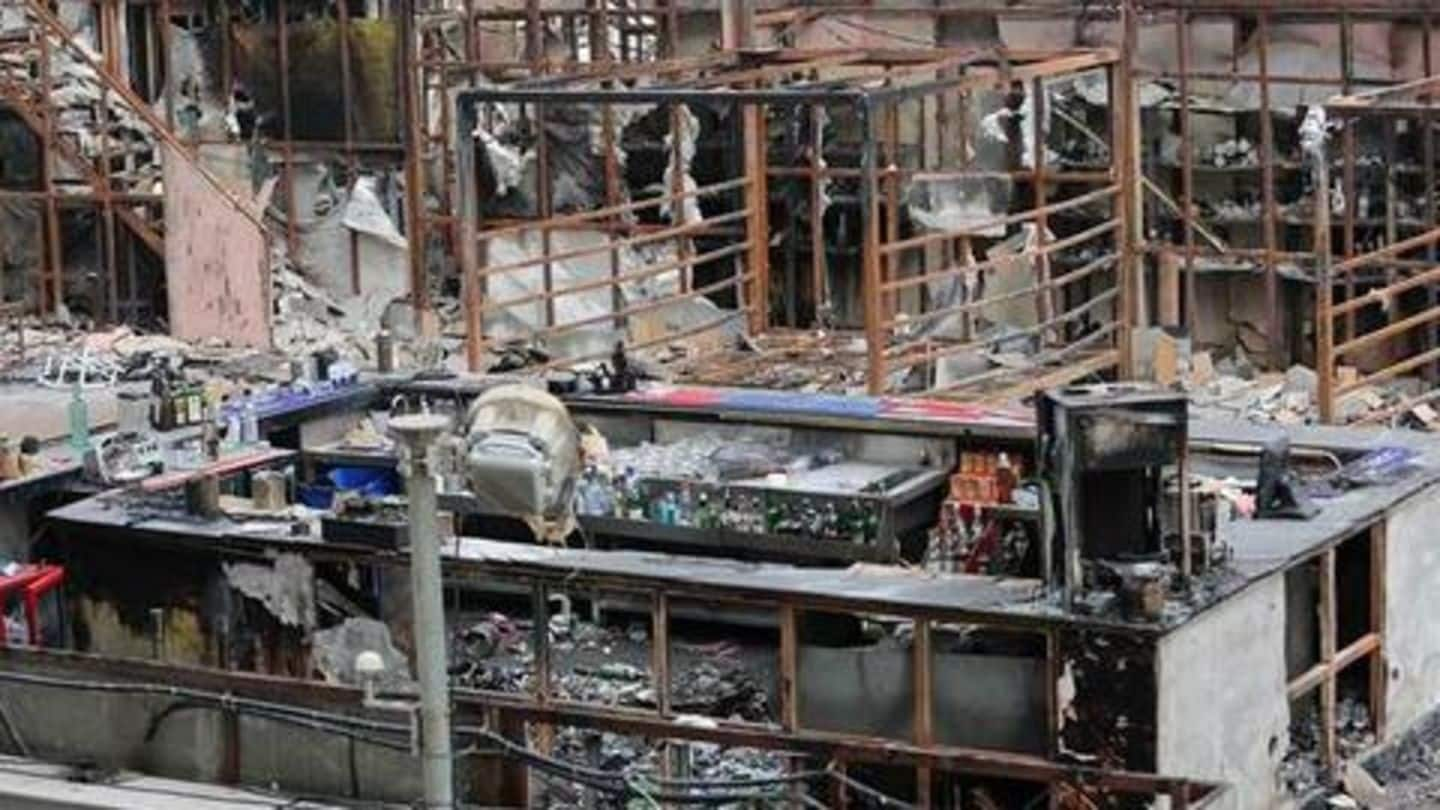 But the problems of Mumbaikars aren't limited to Railways and bridges. Frequent fires also kill residents of Mumbai. The Kamala Mills fire accident, in which 14 people died, revealed that enough precautions haven't been taken to avert any fire tragedy. After the tragedy, the "standard procedure" was followed, a probe was ordered, ex-gratia was announced and later the owners of the pub were arrested.
Few months ago, ESIC Hospital caught fire in Mumbai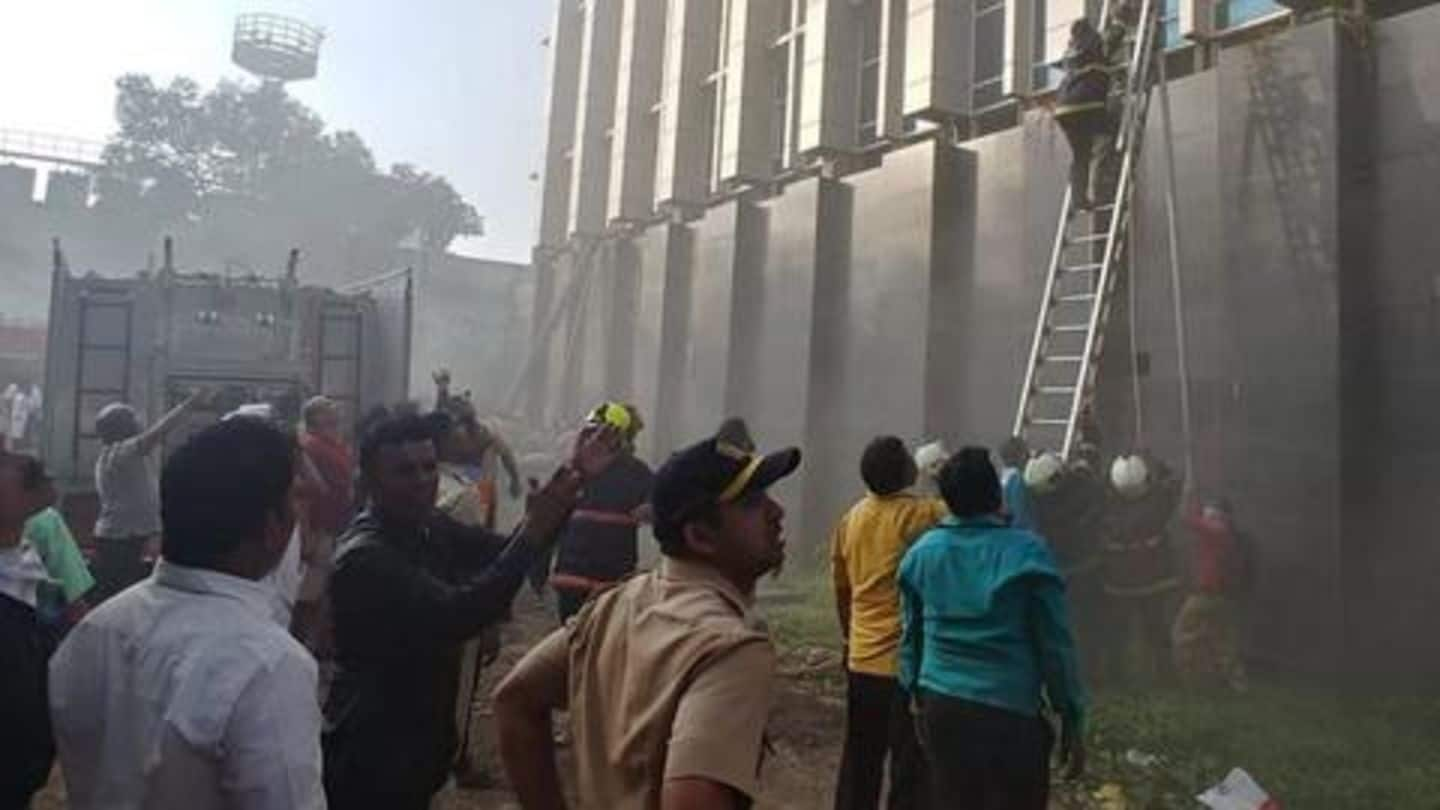 But fire incidents kept claiming lives. In December 2018, ESIC Hospital in Kamgar caught fire killing 13 people. Among those who died was a two-month-old baby who had gone to the hospital to be fed by her mother. It seems no one takes fire safety norms seriously in Mumbai. An HT report claimed nearly 2,600 high rises violated rules in the last four years.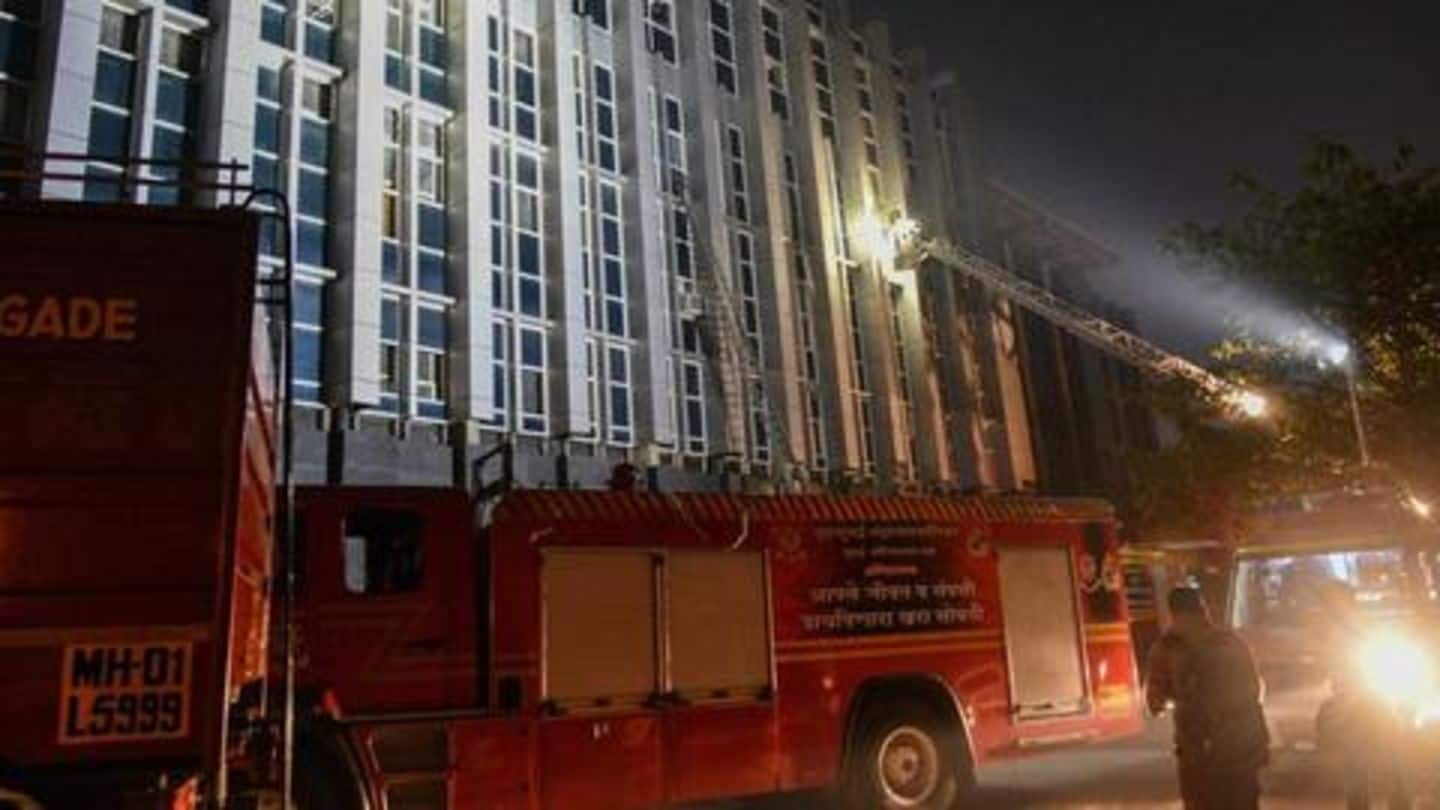 Most of the fire tragedies in Mumbai could have been avoided had the consecutive governments showed interest in enacting a law. After the 26/11 attack, the Maharashtra government issued Draft Special Regulations for Building Vulnerable to Manmade Disasters in February 2009. The government invited objections and suggestions as well. But years later, the draft seems forgotten and is possibly biting the dust in government offices.
And then there are the dreaded and deadly potholes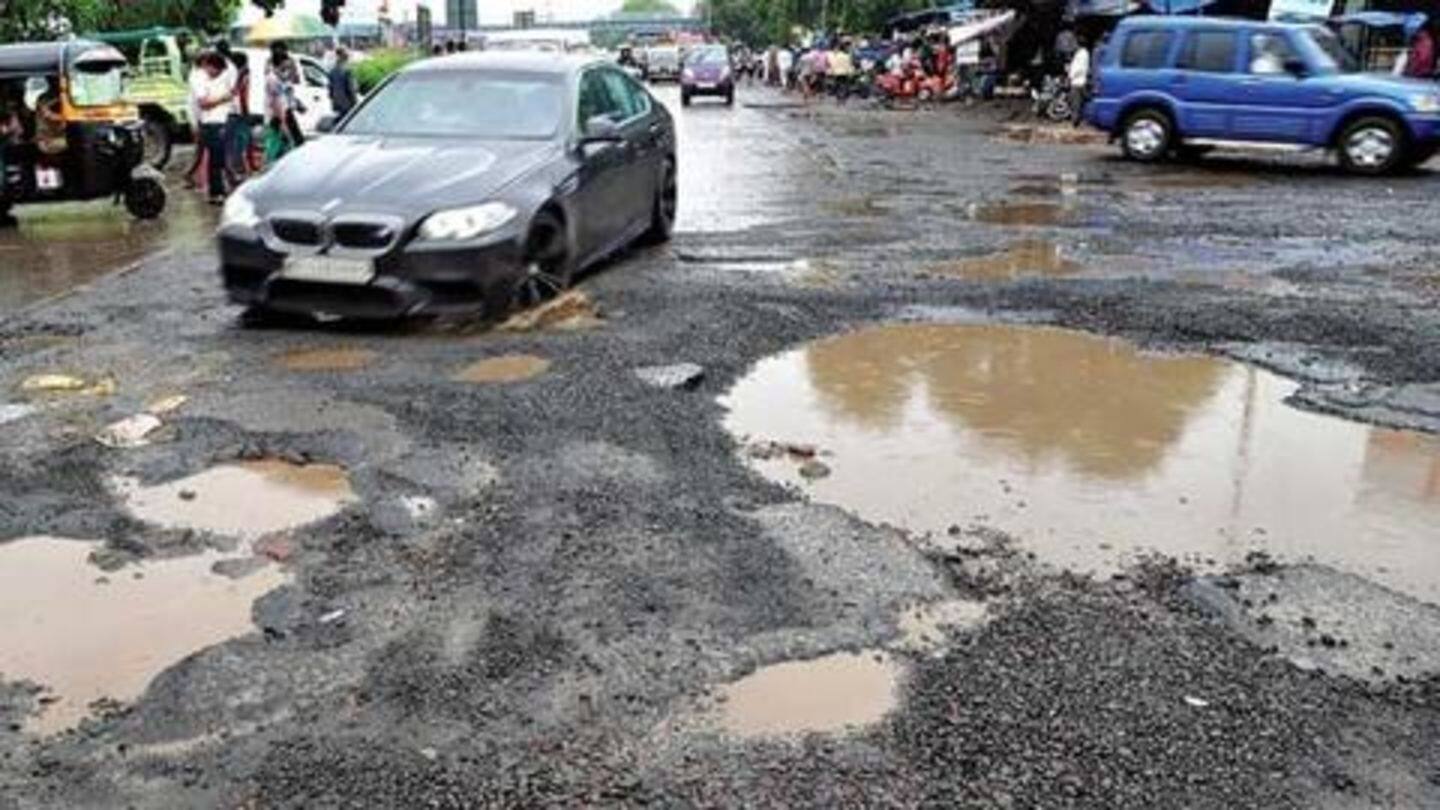 Mumbai may be India's most loved city but residents aren't even lucky to get potholes-free roads. Come monsoons and potholes return to, literally, kill Mumbaikars. In 2018 monsoons, five people died due to potholes in Mumbai. Rapping BMC for ignoring its order on potholes, a division bench of Bombay HC on Thursday said the civic body shows laxity because they know Mumbaikars are "tolerant".
Bombay HC told BMC it wasn't doing anything "extraordinary"
"Providing good roads to its citizens is the basic duty and courtesy of the civic body. It is not that the corporation is not aware of all these issues and what steps should be taken, but they (BMC) also know that people here tolerate everything," the bench said.
Slowly and steadily the city of dreams is becoming unliveable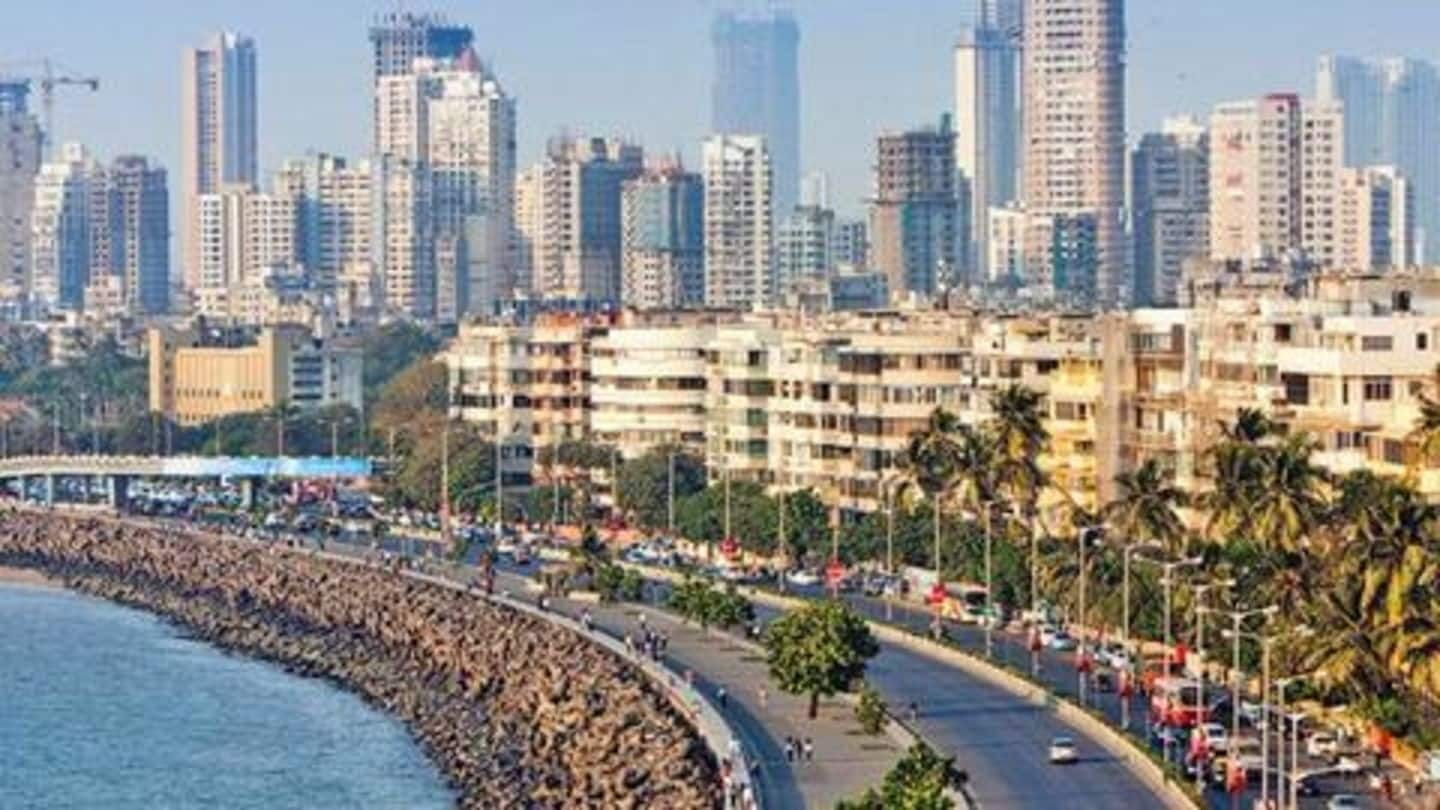 Mumbai is the second most populated city in the world so naturally, the pressure on BMC to provide a safe infrastructure is enormous. That BMC is Asia's richest municipal corporation confirms there is no dearth of funds, but the execution of plans is certainly a problem. The lack of open spaces, unsafe traveling options, collapsing structures, and fire incidents confirm that beneath all the glitz that Bollywood lends to Mumbai, the city is dying, and no one seems to care.