This Mumbai lady cop broke laws to save a life
This Mumbai lady cop broke laws to save a life
Written by
Pallabi C Samal
May 05, 2018, 09:34 pm
3 min read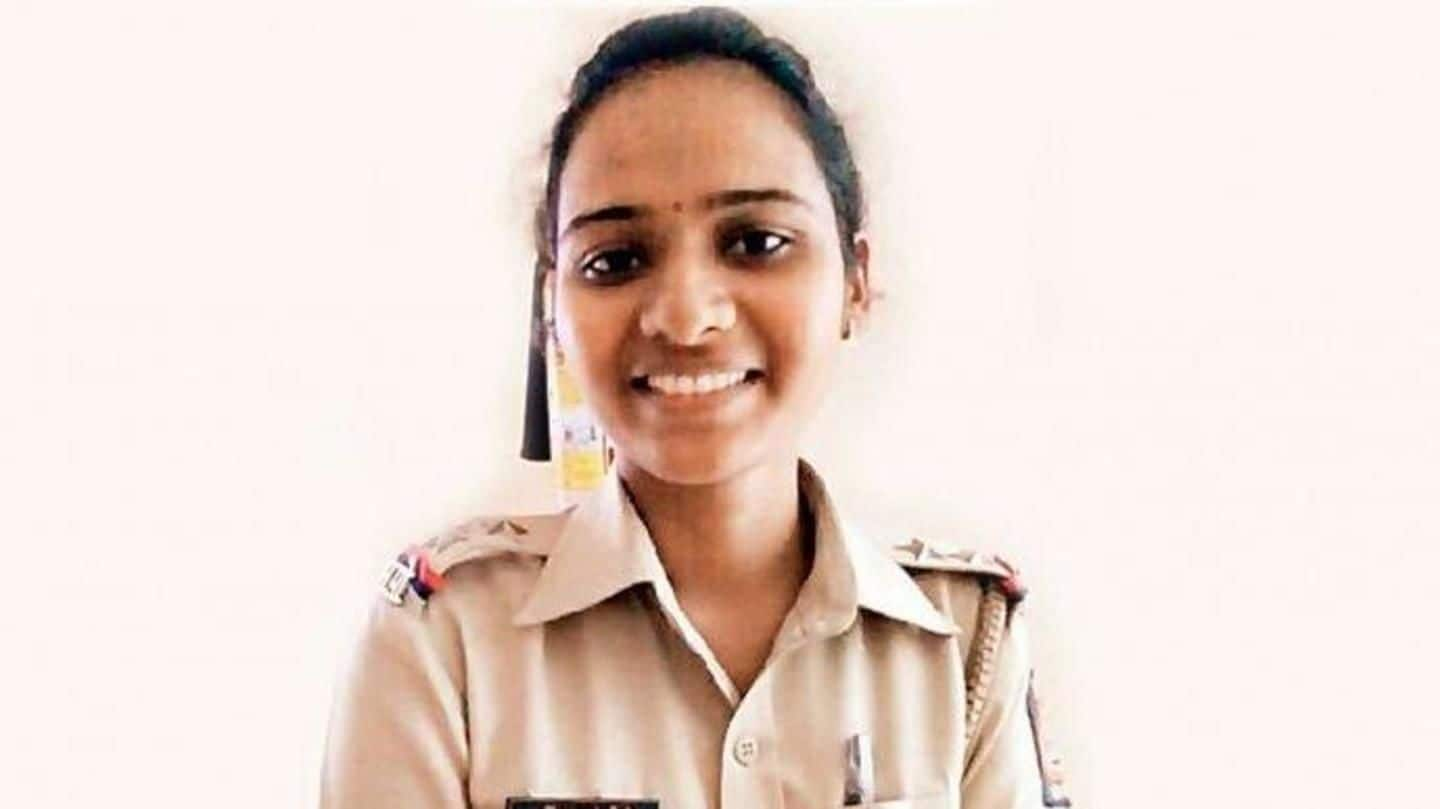 It's not just Mumbai Police's Twitter handle that's praiseworthy, even the deeds by its officers command an ovation. Urmila Kirdat, a lady officer, went beyond protocol, broke laws, all to save a 90-year-old man, when his relatives came to her for help. Her selfless act has garnered accolades on social media and otherwise, with even Mumbai top cop Datta Padsalgikar praising her on Twitter.
Mumbai police chief applauds colleague's deed
Despite repeated knocks, Balsara didn't open the door
On April 30, Naazneen visited her uncle, 90-year-old Eruch Balsara, at his Umrigar building flat in Dadar (E) around 5.30pm with another relative. Since both his wife and son were out of station at that time, the duo got food for Balsara. However, despite repeated knocks, he didn't open the door. Worried, both of them rushed to Matunga police station for help around 8.30pm.
Balsara was found lying on floor, unconscious but breathing
Duty-officer Kirdat assembled a team of three constables and API Jaywant Dambale and went to the spot. Due to the flat's ultra-security system, Kirdat failed to open the main door. The fire brigade was summoned, who broke the kitchen grill and entered the flat, after a 3-hour intense operation. To their shock, they found Balsara lying unconscious on the floor, but he was breathing.
Kirdat put Balsara on stretcher in the police van
Naazneen said Breach Candy Hospital in South Mumbai has his regular medical support, and that's when Kirdat went beyond protocol. By rule, police would take a patient only till the nearest hospital; in this case it was Sion. However, Kirdat prioritized the old man's life over her protocol. Failing to manage an ambulance, Kirdat put Balsara on a stretcher in her police van.
No oxygen in van+Mumbai's terrible traffic = risky endeavor
Given Mumbai's awful traffic and not having an oxygen mask in the van, it was a risky endeavor. When they got stuck in Mumbai Central, Kirdat decided to take the opposite route. While the constables cleared the traffic shouting 'Andar patient hai. Raasta khaali karo', they trudged ahead and reached the hospital from Dadar in 15-minutes flat, as against the usual 40-minutes.
'Smiles on their faces gave me immense satisfaction'
"Naazneen contacted other family members, and by the time we reached Breach Candy close to midnight, a bed had already been booked in the ICU for Balsara. The smiles on the faces of the Balsara family gave me immense satisfaction," said Kirdat.