AIADMK-leader says "book" wind for techie's death due to banner
Published on
Oct 06, 2019, 06:17 pm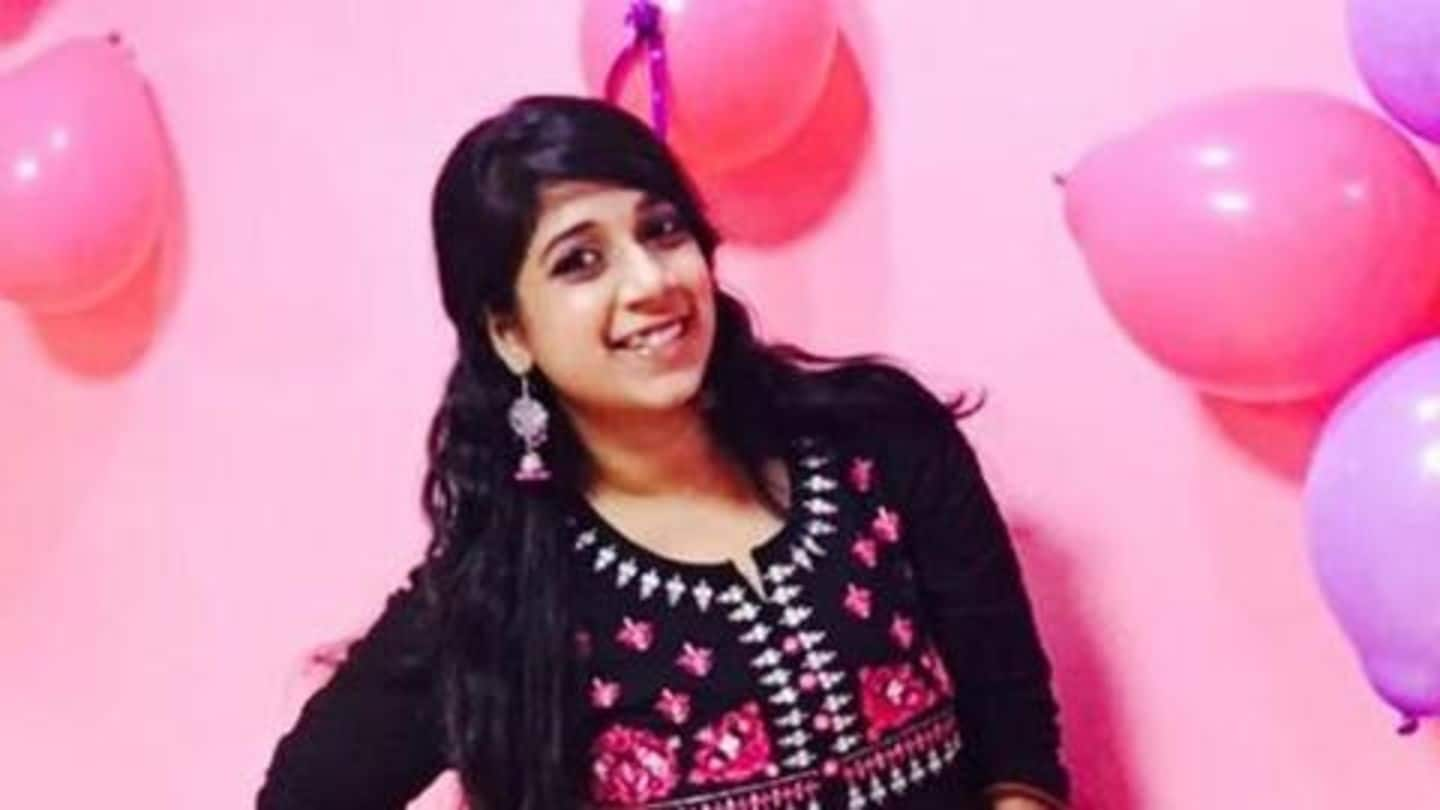 A 23-year-old techie died in Chennai in September after a banner of AIADMK fell on her. Her death even sparked the anger of Madras High Court which pulled up the ruling party for not keeping a check on deadly banners. Not learning any lessons, a senior AIADMK leader suggested case should be filed against the wind. When did empathy leave public discourse?
Context: Subhashree died after tanker crushed her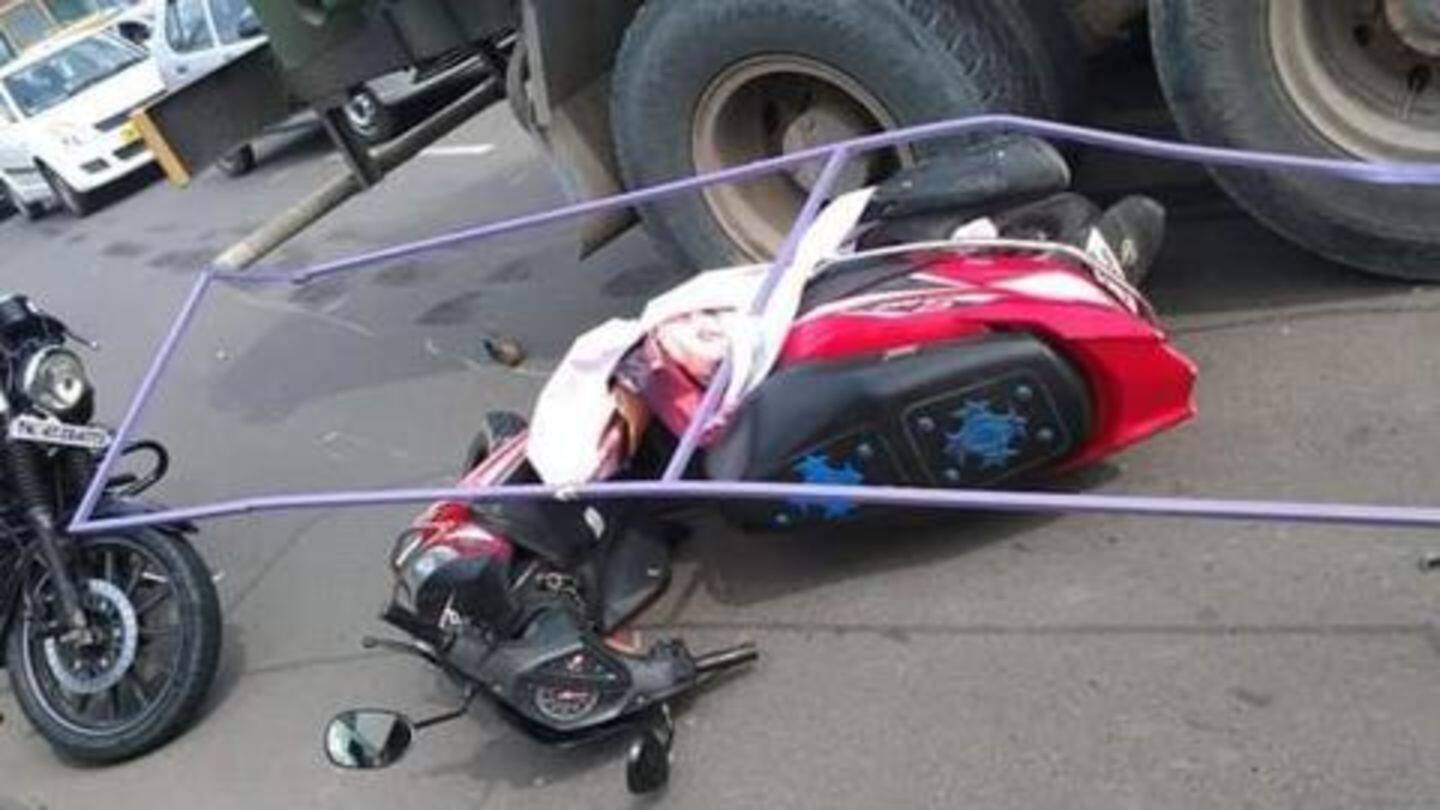 Wearing a helmet, R Subhashree was riding her scooter when a banner of AIADMK fell on her. She lost her balance and a water tanker crushed her. Obviously, Subhashree's death provoked reactions from across the spectrum with actor-politician Kamal Haasan asking, "Don't they have common sense on where to erect or not erect banners." He had slammed the apathy of the regime.
Defending AIADMK member, party veteran said he shouldn't be blamed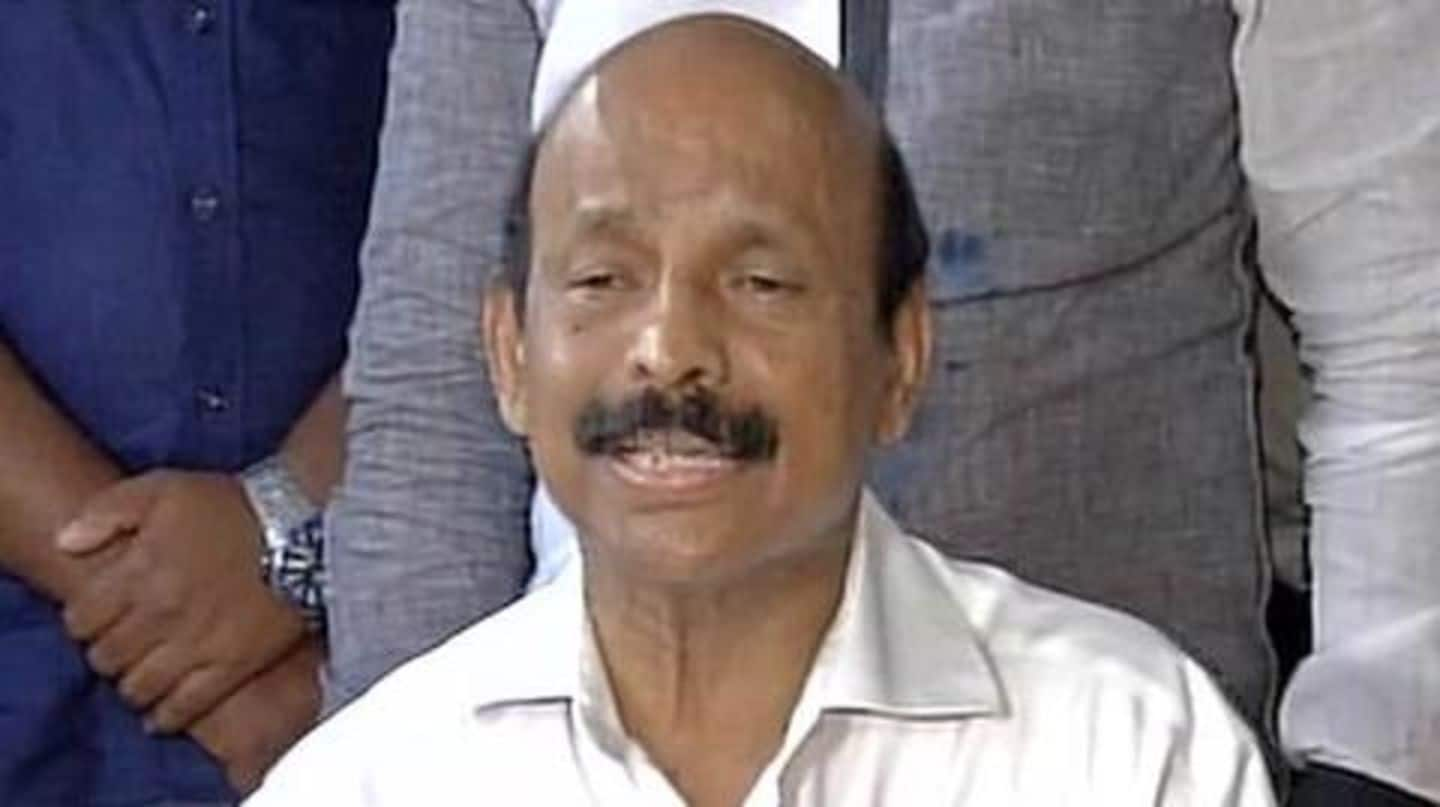 After massive outrage, former AIADMK councilor Jayagopal was arrested for causing her death due to negligence. Defending him, veteran politician C Ponnaiyan said, "Jayagopal, who had kept the banner ahead of his family marriage function, had not pulled it on Subhashree. So, it is inappropriate to file an FIR against him." He made the remarks during an interview with a Tamil news channel.
Why was case not registered against wind, asked Ponniyan
Thereafter, Ponnaiyan went on to say, "It was the wind flow which tumbled the banner. If at all a case has to be filed, it has to be filed against the wind."
Earlier, AIADMK ally called the accident Subhashree's "fate"
To note, this is not the first time when a public servant has made poor statements about Subhashree's death. Earlier, Premalatha, the treasurer of DMDK, an ally of AIADMK, had said, "This is nothing but coincidence. Nowadays, everyone puts up banners. But it was her fate that she had to travel on that particular stretch when the billboard fell." Rest in peace, logic!
Obviously, DMK slammed AIADMK leader for his remarks
Naturally, Ponnaiyan's words drew criticism from DMK's Saravanan Annadurai saying the former was mocking the techie's death. "We believe it was the reason why late AIADMK general secretary J Jayalalithaa did not allow her party men to talk to media," Annadurai said. Facing ire, Ponnaiyan said his words were misinterpreted and what he meant was that the hoarding wasn't erected to "kill" someone.
Wind is the only reason for the death, reiterated Ponnaiyan
"Putting up banners ahead of functions is a common practice. As wild winds had blown on the day, it pulled the hoarding on Subhashree. So, the wind is the only reason for this incident. So, I mentioned this in my television interview," Ponnaiyan told HT.