Arun Jaitley asks Modi to not include him in Cabinet
Last updated on
May 29, 2019, 01:58 pm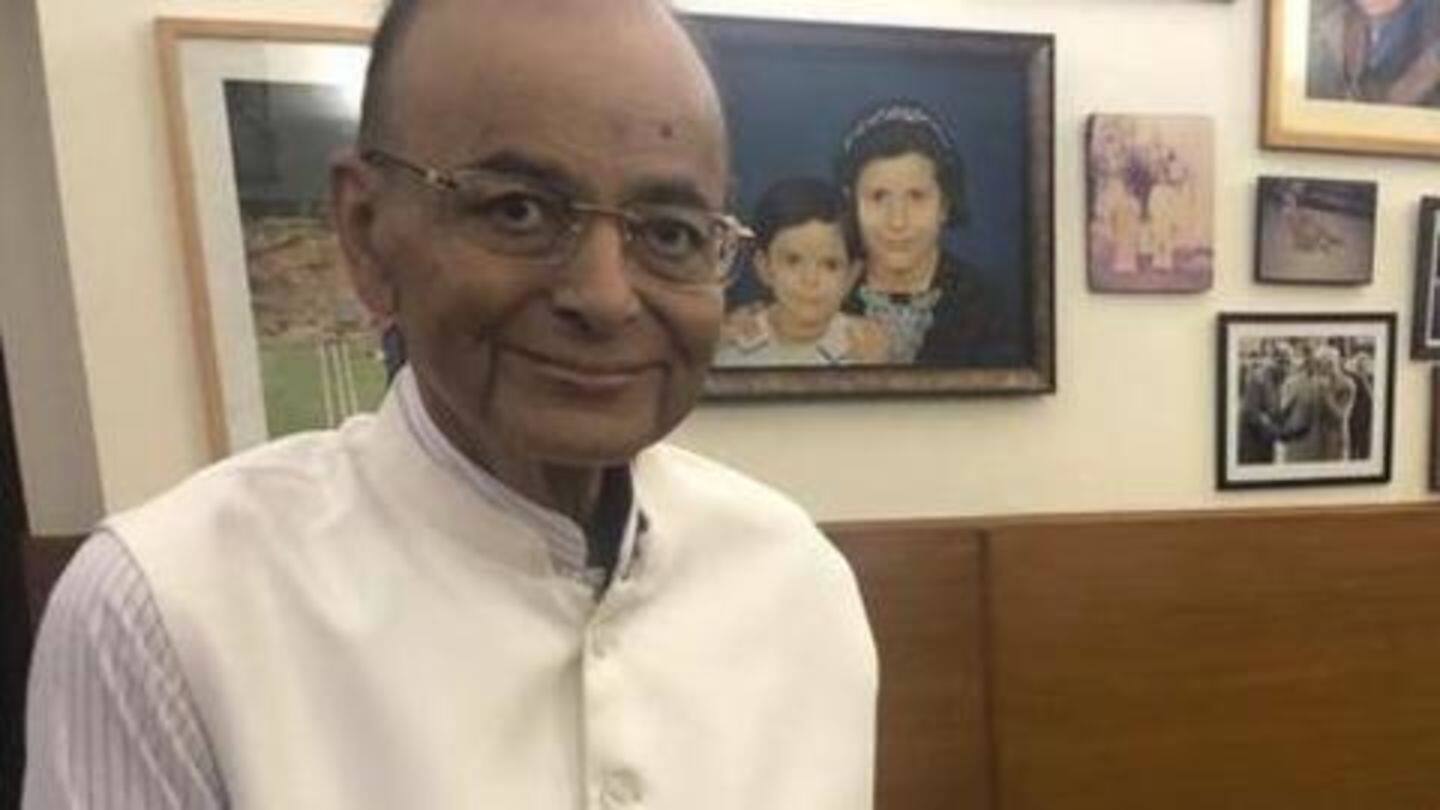 Senior BJP leader Arun Jaitley, who handled Finance Ministry for years, has asked Narendra Modi to excuse him from the new government, claimed reports. This development comes a day before Modi is scheduled to take oath as Prime Minister on Thursday. Along with Modi, his new cabinet will also be sworn-in at Rashtrapati Bhavan. Notably, no names have been announced yet.
In letter to Modi, Jaitley mentioned about his health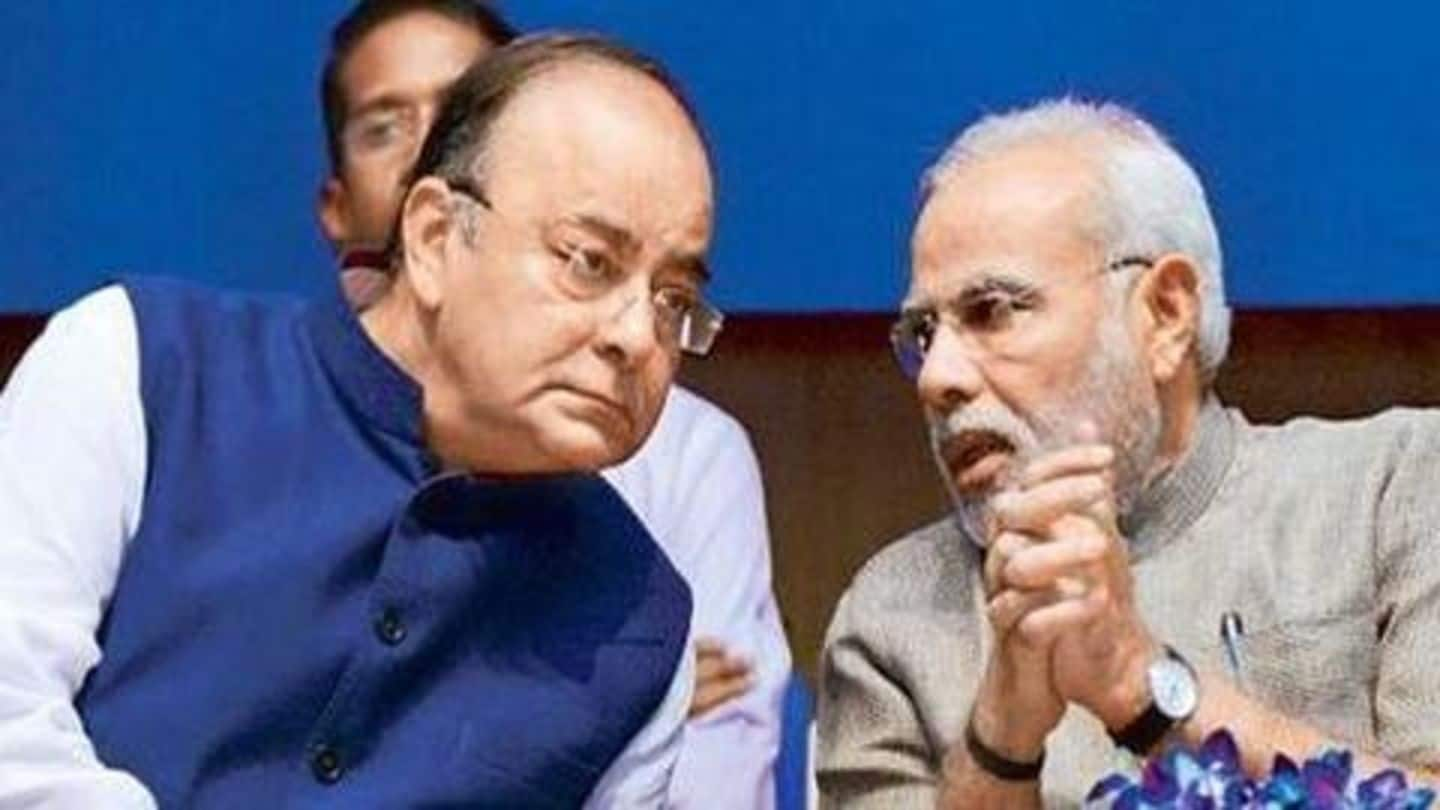 Jaitley wrote a letter to Modi informing about his decision. Apparently, he had conveyed his emotions orally to Modi, before the latter went on a trip to Kedarnath. The 66-year-old leader said he suffered from serious health issues and would like to be discharged from duties. He thanked BJP for all the opportunities which were given to him in the last five years.
Jaitley juggled through ministries, oversaw GST dawn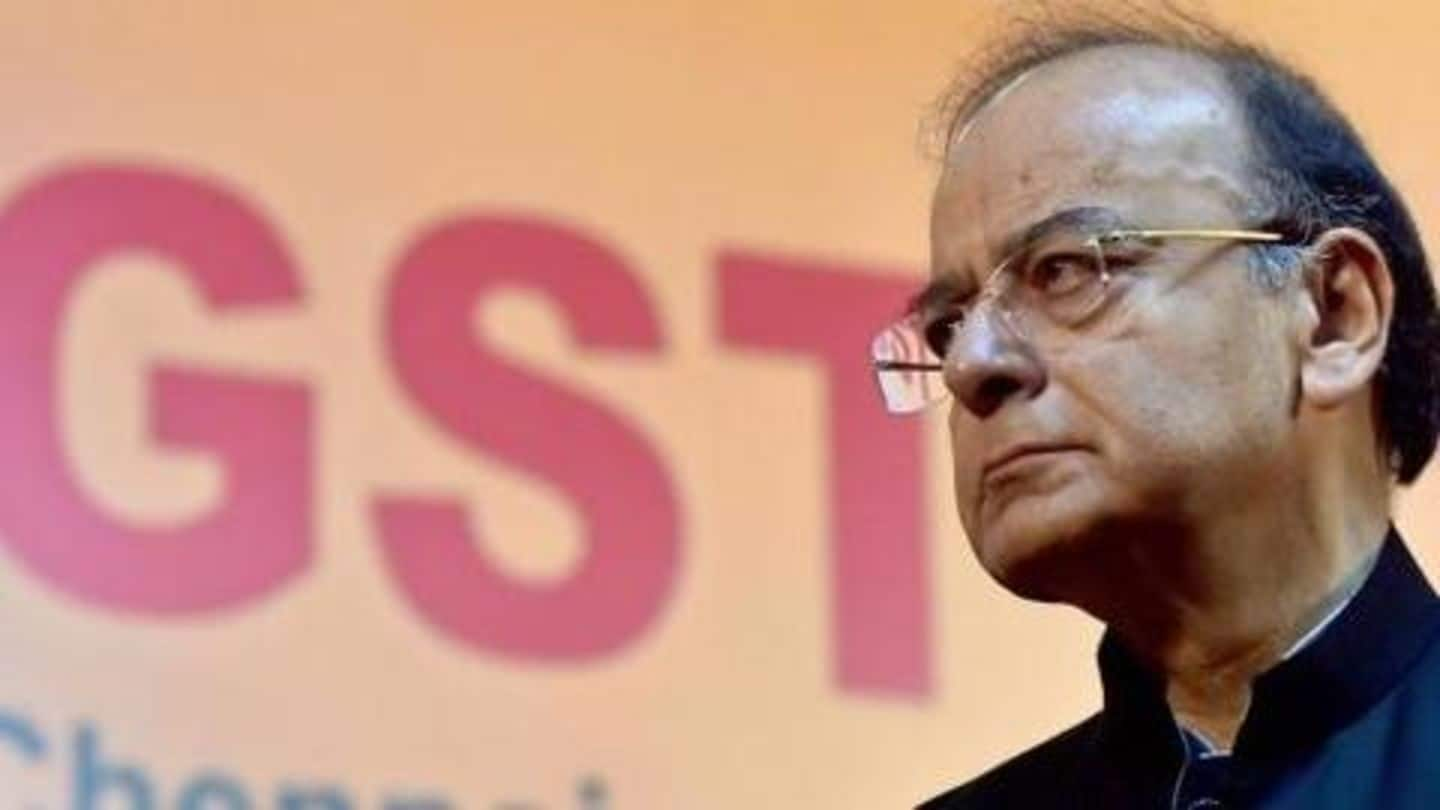 After Modi took office for the first time, he gave three ministries to Jaitley, namely Defense, I&B, and Finance. As the Finance Minister, Jaitley oversaw GST implementation, a tax reform which had been languishing in Parliament for decades. Jaitley, who is a diabetic, underwent a kidney transplant in May last year. His health hasn't been great since then.
Jaitley missed BJP's grand celebrations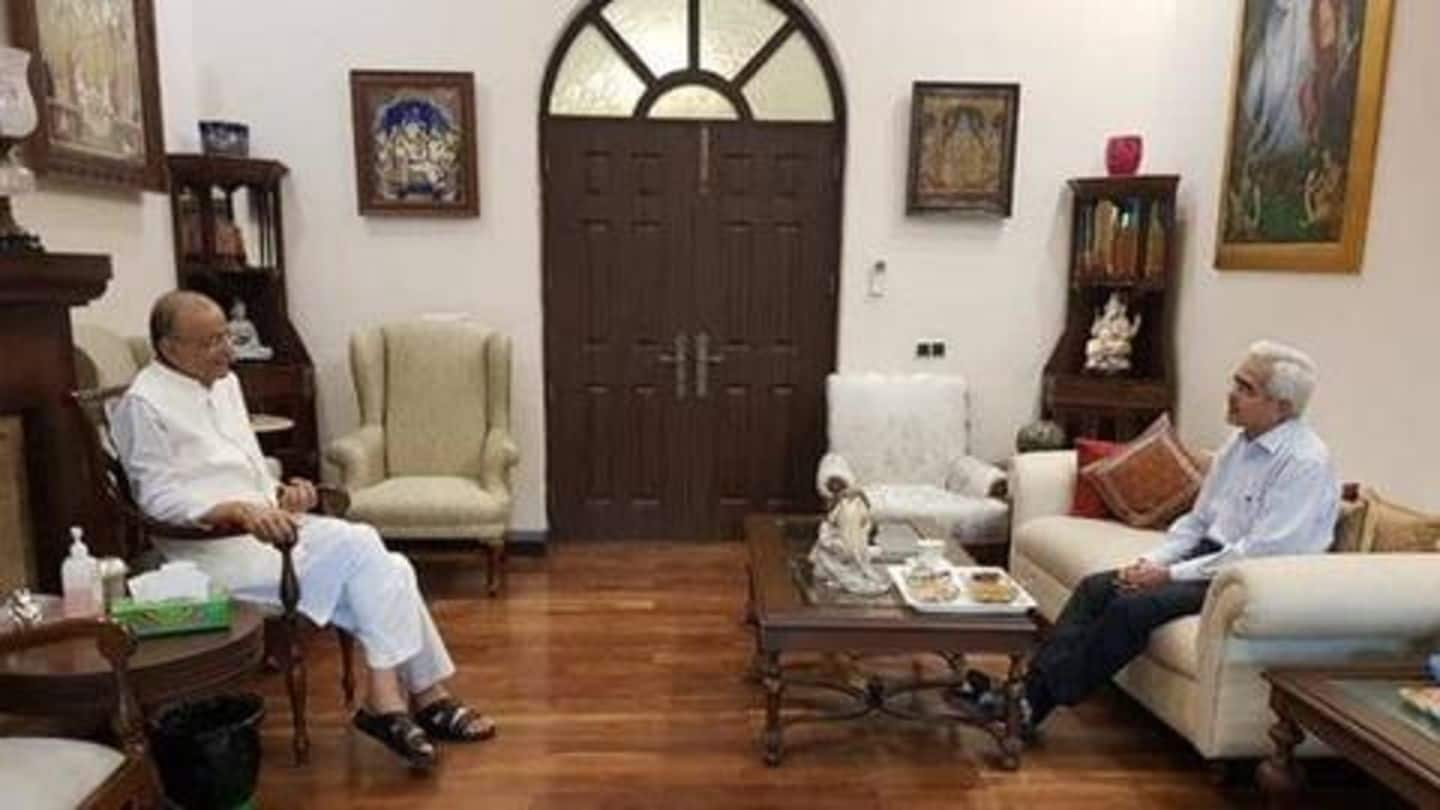 In fact, it was Jaitley's health which kept him away from celebrations at BJP HQ on May 23. The saffron party registered a resounding victory as it won 303 seats in Lok Sabha polls. While other party members celebrated, Jaitley sent his best wishes to Modi via a tweet. A few days ago, he met RBI Governor Shaktikanta Das at his residence.
Who will be the next Finance Minister?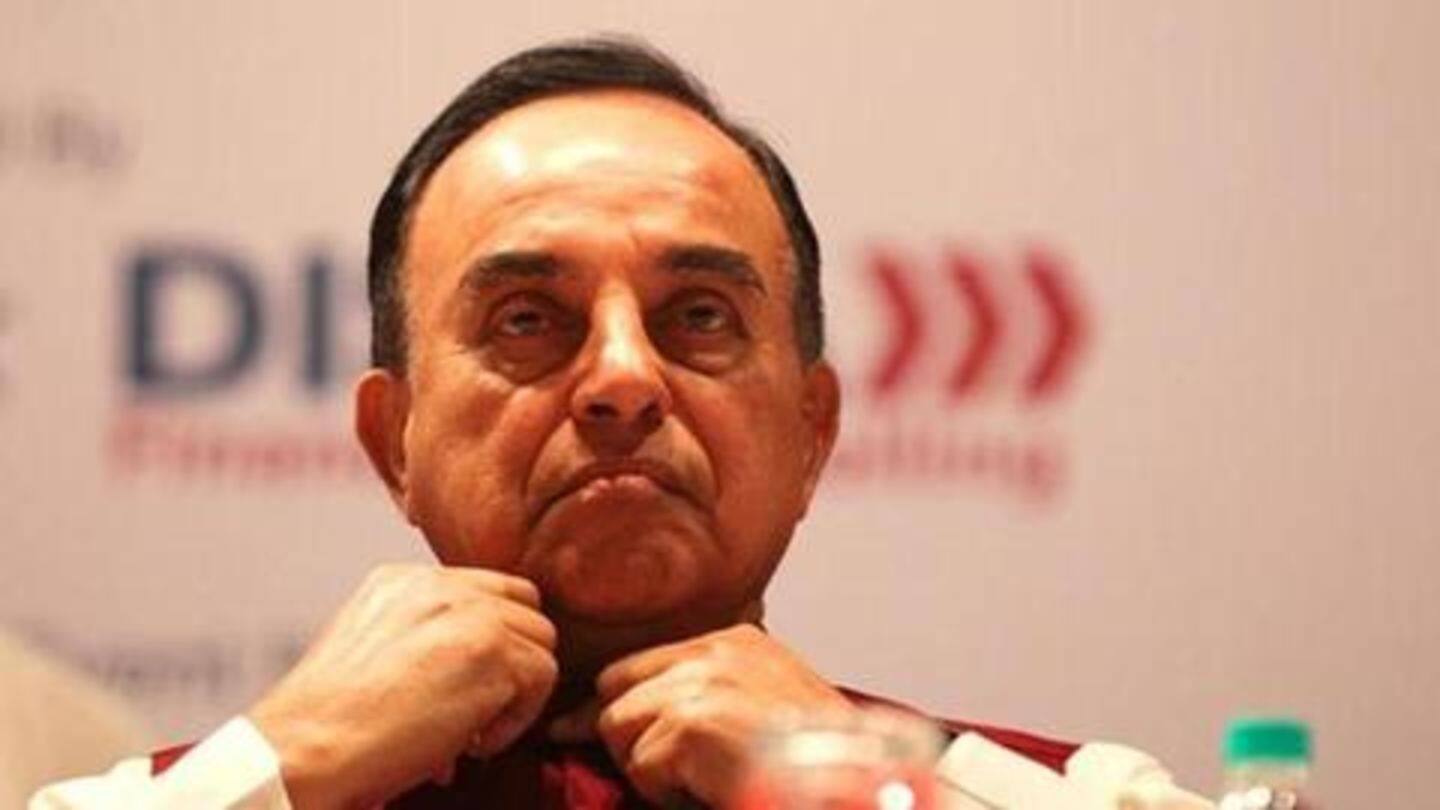 With Jaitley seeking to be excused from the government, everyone wants to know who will be given the important portfolio. According to reports, Piyush Goyal, who stepped in for Jaitley and presented the interim budget in February, could be considered. Considering the crisis which India is facing economically, this author thinks that BJP should give the opportunity to senior leader Subramanian Swamy.
You can read the complete letter here