VHP patriarch Ashok Singhal no more
VHP patriarch Ashok Singhal no more
Nov 17, 2015, 05:30 pm
3 min read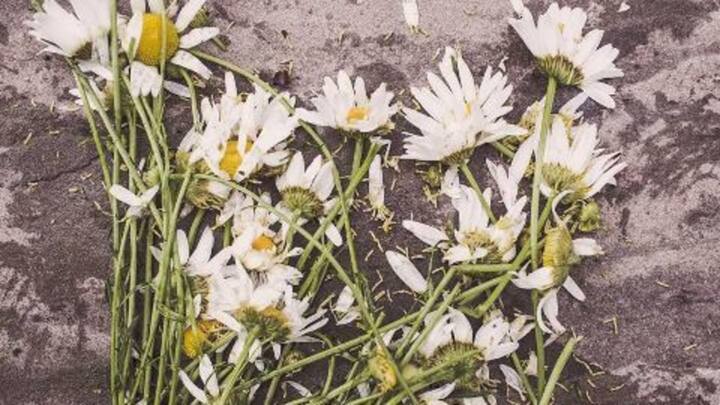 Ashok Singhal, the senior Vishwa Hindu Parishad leader passed away today, less than a week since he had been admitted to a private hospital in Gurgaon. He was 89 years old. He had been admitted on complaints of breathlessness. The death of the Hindutva patriarch was announced by Praveen Togadia, Singhal's deputy in the VHP; a number of leaders had visited him.
Singhal's formative work in RSS
Singhal became a Rashtriya Swayamsevak Sangh worker in 1942, becoming full-time pracharak, working in Uttar Pradesh, Delhi and Haryana. His contribution was extremely important in launching an Andolan against the emergency in Uttar Pradesh where he played a key role. Singhal was also the force behind the 'Gau-Raksha Andolan' for the protection of cows. He was viewed as a VHP ''guide and visionary".
Not just a leader, a trained vocalist too
The VHP leader was a trained vocalist in Hindustani music, who had his training from the legendary Pandit Omkarnath Thakur.
Singhal becomes the VHP visionary
Ashok Singhal was deputed to VHP in 1980 and he immediately rose to the forefront with the 1981 Meenakshipuram conversions. Scores of Dalit Hindus had converted to Islam in Tamil Nadu. It was under Singhal's directive that the VHP built 200 temples only for Dalits. The VHP claimed that after the temple constructions the conversions had stopped.
VHP general secretary, then president
In 1984, Ashok Singhal became the general secretary and then the international working president of VHP, a post that he held on for almost 20 years.
Chief architect of Ramjanamabhoomi movement
In 1984, Ashok Singhal organised the first VHP Dharma Sansad held in New Delhi. The Sansad discussed issues to rejuvenate Hinduism and the movement to reclaim Ram Janamabhoomi originated from here. In 1989-90, the clamours for building a temple on the site of Babri Masjid intensified and Ashok Singhal became the chief architect in the Ram Janamabhoomi movement in Ayodhya.
Ashok Singhal 'critical', on life support
The health of veteran VHP leader Ashok Singhal who was admitted remained "very critical", according to Medanta doctors. He was visited by "Haryana Governor Kaptan Singh Solanki, Chief Minister Manohar Lal Khattar, union ministers Rajnath Singh, Uma Bharti and VHP leader Praveen Togadia" in the hospital. The doctors informed that he had been put on life support and could not speak.
Modi tweets on Singhal's death
Modi tweeted his grief saying: "The demise of Ashok Singhal ji is a deep personal loss. He was an institution in himself, whose life was centred around serving the nation."