BJP MP confesses party lost plot. It's hard to disagree
BJP MP confesses party lost plot. It's hard to disagree
Dec 11, 2018, 03:13 pm
2 min read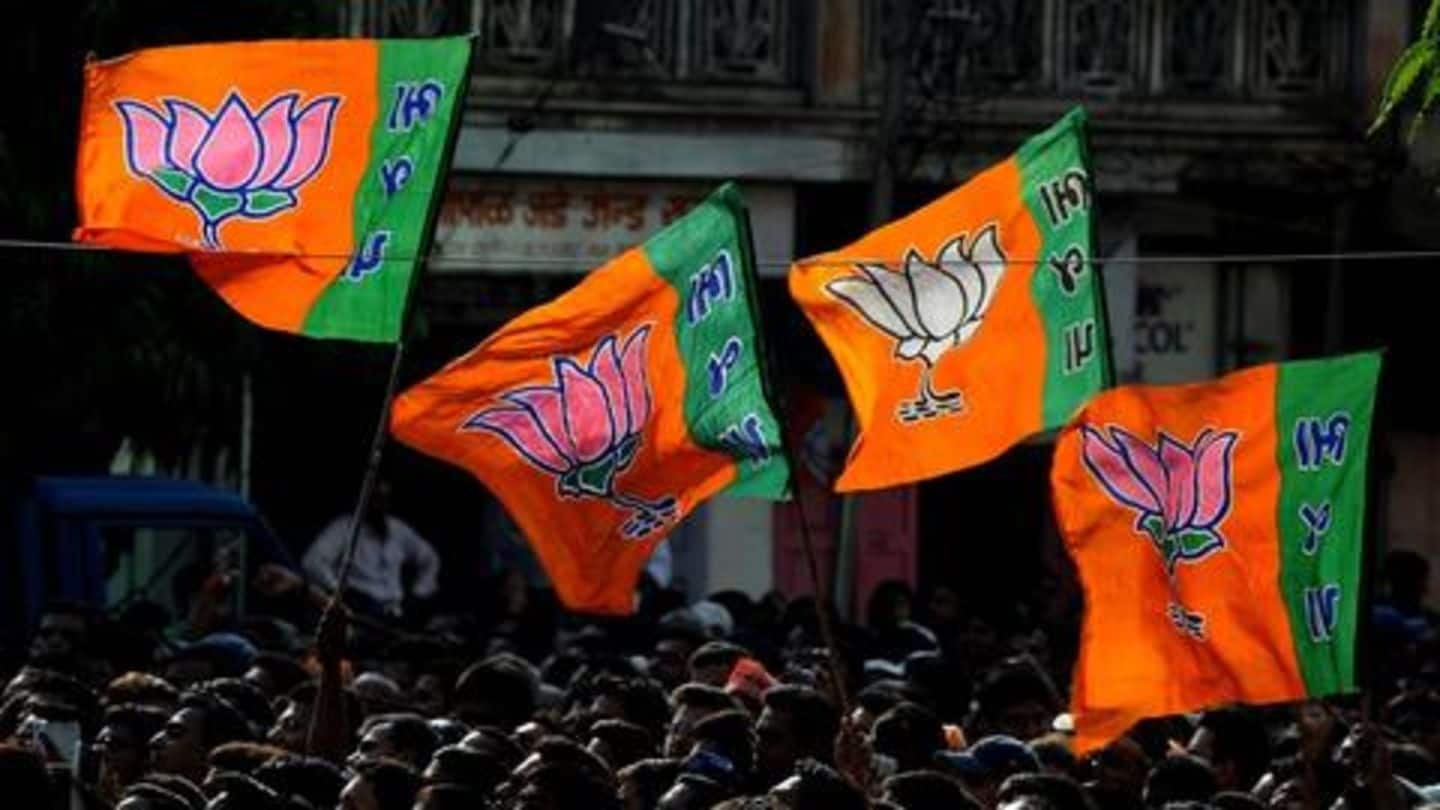 The Bharatiya Janata Party losing its clutch over two (as of now) states in the Hindi heartland shows something went terribly wrong for the saffron party. Now, BJP MP in Rajya Sabha Sanjay Kakade has revealed the reason behind it, saying the party forgot the 2014 issue of development and focused on changing names of cities. That an MP said this is significant, and we agree with him.
Here is what the BJP MP said
What happened in Indian politics recently
In the last few weeks high-decibel campaigns took over states, and they weren't pretty. The star campaigners of the BJP, including Prime Minister Narendra Modi and Uttar Chief Minister Yogi Adityanath, contributed to making the discourse ugly. Adityanath promised names of cities will be changed, said Asaduddin Owaisi will have to leave the country if BJP won Telangana and gave 'caste-certificate' to Lord Hanuman.
Let's have a look at what Adityanath said
Campaigning in Telangana, Adityanath said, Hyderabad will be renamed to Bhagyanagar if BJP wins. To Owaisi, he said he would have to leave the nation like Nizam of Hyderabad. In an attempt to communalize the elections Adityanath told Kamal Nath, "Keep your Ali, Bajrang Bali is enough for us." In Alwar, he said Lord Hanuman was a Dalit, stroking a controversy.
For PM Modi too, it was all about slamming Congress
PM Modi led NDA to a historic win in 2014 but during Assembly elections, he only concentrated on belittling Congress. He continuously spoke about Congress' insecurities that a chaiwala was the PM. The pradhan sewak hit another low when hinting at Sonia Gandhi he used the word vidhwa (widow) and accused the party of corruption by not letting funds reach the needy.
It became about Nehru v/s Patel for BJP
The BJP also made its campaign about how Jawaharlal Nehru didn't give Sardar Vallabhbhai Patel his due (?). After the grand statue of Patel was unveiled in Gujarat, PM Modi repeatedly said the country's future would have been different if the freedom fighter became the first PM. Rather than focusing on future, BJP concentrated on past. It clearly came back to haunt it.