Oppositions seeks Swaraj's resignation on moral grounds
Oppositions seeks Swaraj's resignation on moral grounds
Written by
Sripriya Yegneswaran
Jun 15, 2015, 12:00 am
2 min read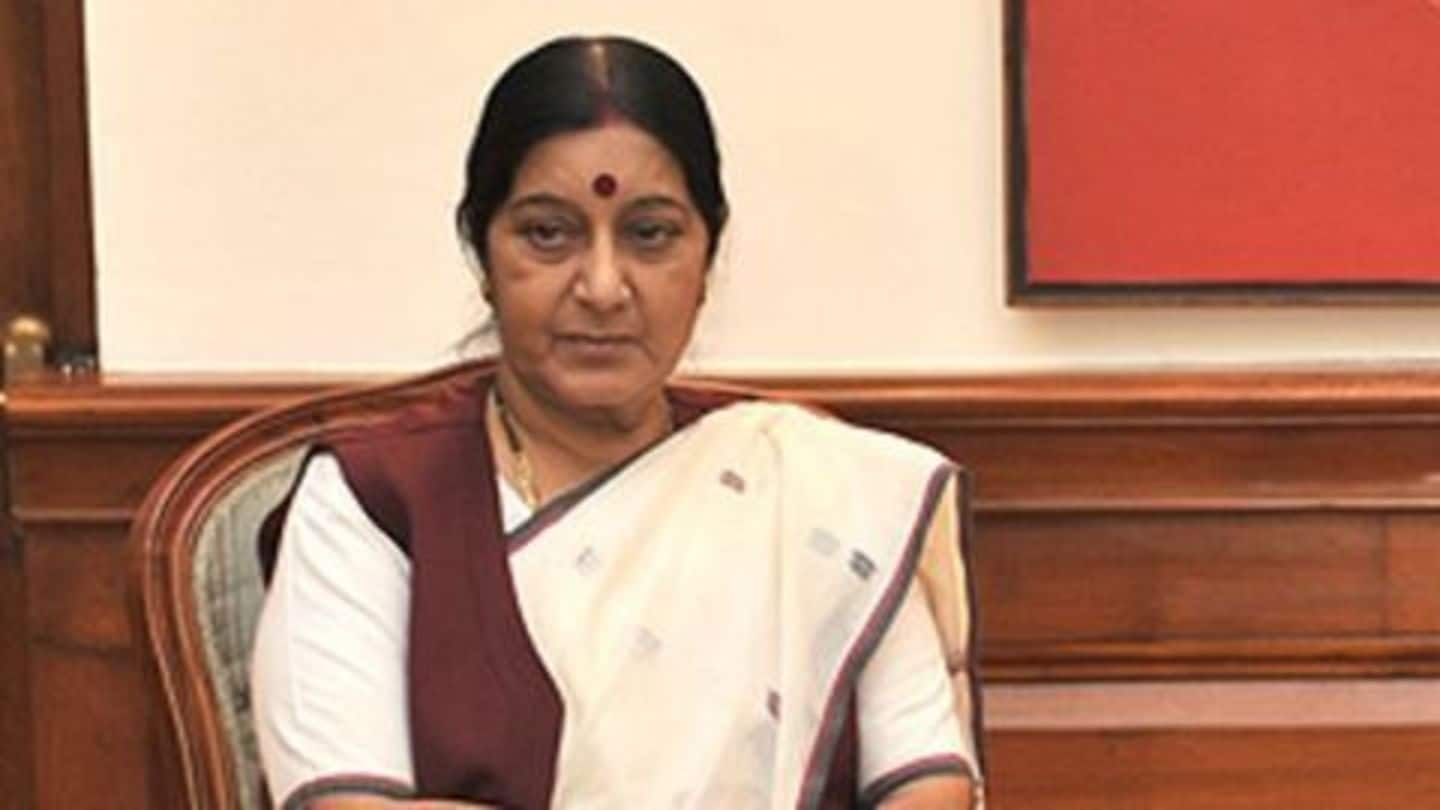 After her acknowledgement of having helped Lalit Modi, Sushma Swaraj is facing severe backlash from all quarters with the opposition demanding her resignation on moral grounds. BJP's chief Amit Shah supported Swaraj contending that no wrong had been done by her and that she was only helping a fellow Indian "in treatment of his wife who's suffering from cancer".
Help to Modi clipped by Indian High Commission
In 2012, India had issued a diplomatic message to London informing them that Lalit Modi who had fled to London in 2010 was involved in a case of violation of foreign exchange laws and that his passport had been impounded. Any help that would be furbished to him to procure his travel documents could be viewed to "adversely affect" India's bilateral ties with England.
Sushma Swaraj overturns message to England
In July 2014, Sushma Swaraj expedited Lalit Modi's travel from London to Portugal by overturning the 2012 diplomatic message. It was conveyed to UK that its award of travel papers to Modi would not hurt India's relations with Britain. Swaraj said she had lifted the objection on humanitarian grounds, so Modi could be with his wife who was suffering from cancer.
Sushma Swaraj's helping hand lands her in trouble
Sushma Swaraj's help to ex-IPL commissioner Lalit Modi to procure travel documents has come under the scanner; it is being labelled as an 'ethics' scandal. In reply, Swaraj said on her Twitter handle that this was done taking the "humanitarian view" of things. Further news that Lalit Modi was in touch with members of Swaraj's family made the matter worse.
Blatant use of power against protocol
Swaraj overturned all protocol in extending the favor and hence is being picked on. According to protocol, Modi should have shared his concerns with the Indian High Commission headed by Ranjan Mathai. Any change in India's position that could impact India's relations with Britain should have been come from the High commission in London. Moreover, no lawyers were consulted by Swaraj in this matter.
Swaraj's conflicting interests
Congress has brought in the angle of conflict of interest alleging that Swaraj's daughter was part of the legal team that represented Modi in court when his passport was restored.