Why leave Muslims: BJP's Chandra Bose, Netaji's relative, questions CAA
Why leave Muslims: BJP's Chandra Bose, Netaji's relative, questions CAA
Dec 24, 2019, 04:25 pm
2 min read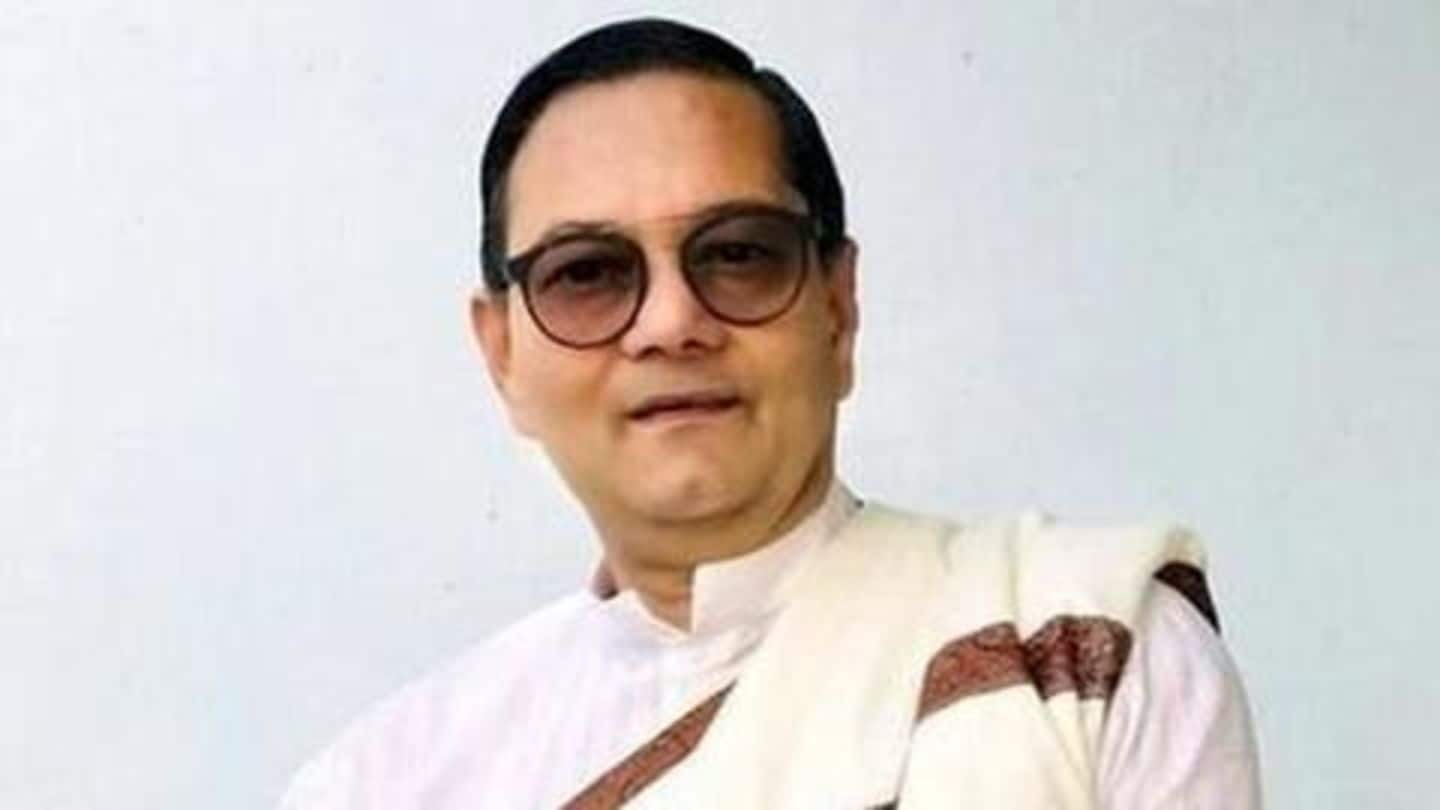 The Citizenship Amendment Act (CAA) has put Bharatiya Janata Party (BJP) at the receiving end of criticism, with many saying that the ruling party didn't pay attention to India's secular nature. If ire from outside wasn't enough, voices have started emerging from within the party as well. BJP's Chandra Kumar Bose on Monday asked why were Muslims excluded from the law.
New law on citizenship will help persecuted non-Muslims
After heated debates in both the Houses, the Citizenship Amendment Bill (CAB) was passed earlier this month and became a law soon after. The law allows persecuted non-Muslims from Bangladesh, Pakistan, and Afghanistan, to get Indian citizenship. Speaking in favor of the Bill, BJP said Muslims don't face religious persecution in these countries, so including them in the list doesn't make sense.
BJP threw its weight behind CAA, not everyone agreed
But with Bose, who is the grand-nephew of celebrated freedom fighter Netaji Subhash Chandra Bose, the idea of excluding Muslims didn't strike a chord. In a tweet, Bose, vice-president of West Bengal BJP, wrote, "If #CAA2019 is not related to any religion why are we stating - Hindu,Sikh,Boudha, Christians, Parsis & Jains only! Why not include #Muslims as well? Let's be transparent. (sic)"
India shouldn't be compared to other countries: Bose
Don't equate India or compare it with any other nation- as it's a nation Open to all religions and communities

— Chandra Kumar Bose (@Chandrabosebjp) December 23, 2019
On day BJP organized massive rally, Bose posted dissenting tweets
The dissenting tweets came on a day when BJP took out a march in favor of the controversial law. Yesterday, hundreds of saffron flags dotted the streets of Kolkata and the party's working president JP Nadda led a 4.5-km long march in an open jeep. The march, called 'Abhinandan Yatra', was organized to "thank" Prime Minister Narendra Modi for getting the Bill passed.
In show of strength, BJP supporters carried party flags
Among those who attended the rally were West Bengal BJP president Dilip Ghosh, national general secretary Kailash Vijayvargiya and party leader Locket Chatterjee. Carrying nearly 15,000 BJP flags and 3,000 tricolors, enthusiastic party supporters moved from Subodh Mallick Square to Netaji's statue at Shyambazar Five Point Crossing. At the rally, Nadda said Muslims have flourished in India but Hindus suffered in Pakistan.
Nadda played the Pakistan card to put his point across
"Muslims have flourished in our country, but Hindus have suffered torture in Pakistan. Pakistan is among the three countries from where non- Muslim minorities would be granted citizenship if they meet the criteria," Nadda said.