Articles about Chandrakant Kavlekar
Born on May 7, 1971, Chandrakant Kavlekar is an Indian politician affiliated with the Bharatiya Janata Party, who serves as the Deputy Chief Minister of Goa since July 2019. He holds the portfolio as the minister of Town and Country Planning, Agriculture, Archives, Archaeology, Factories, and Boilers under the Goa government. A four-term member of the Goa Legislative Assembly, Kavlekar represents the Quepem constituency as of 2021.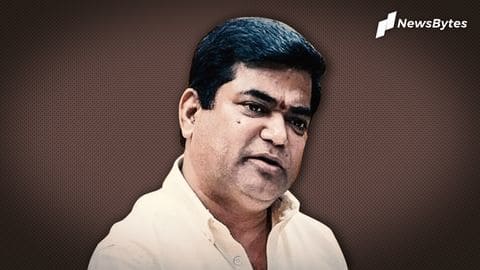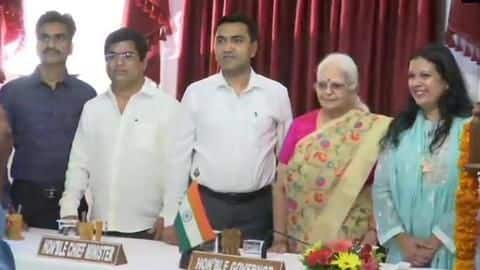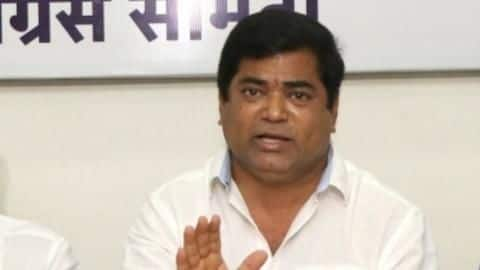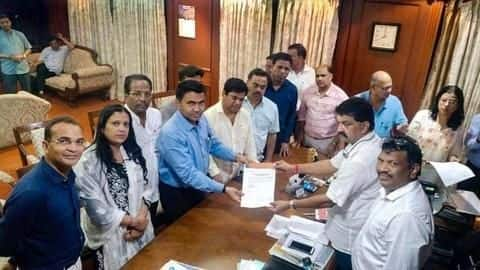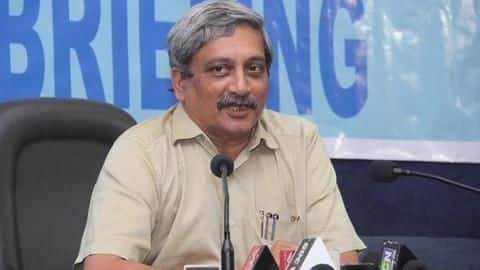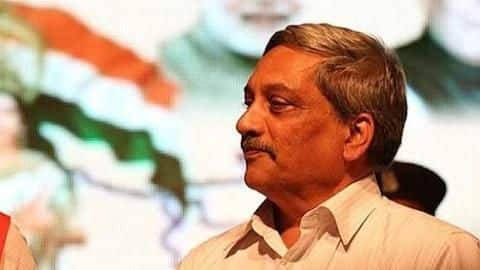 After Manohar Parrikar's demise, who will now be Goa's CM
Goa Chief Minister Manohar Parrikar died on Sunday, after battling pancreatic cancer for months. With his demise, politics in the coastal state entered a phase of uncertainty and soon two meetings were held in two separate settings.