Citizenship Act: Congress got stomach-ache, is fanning violence, says Shah
Published on
Dec 14, 2019, 08:07 pm
3 Mins Read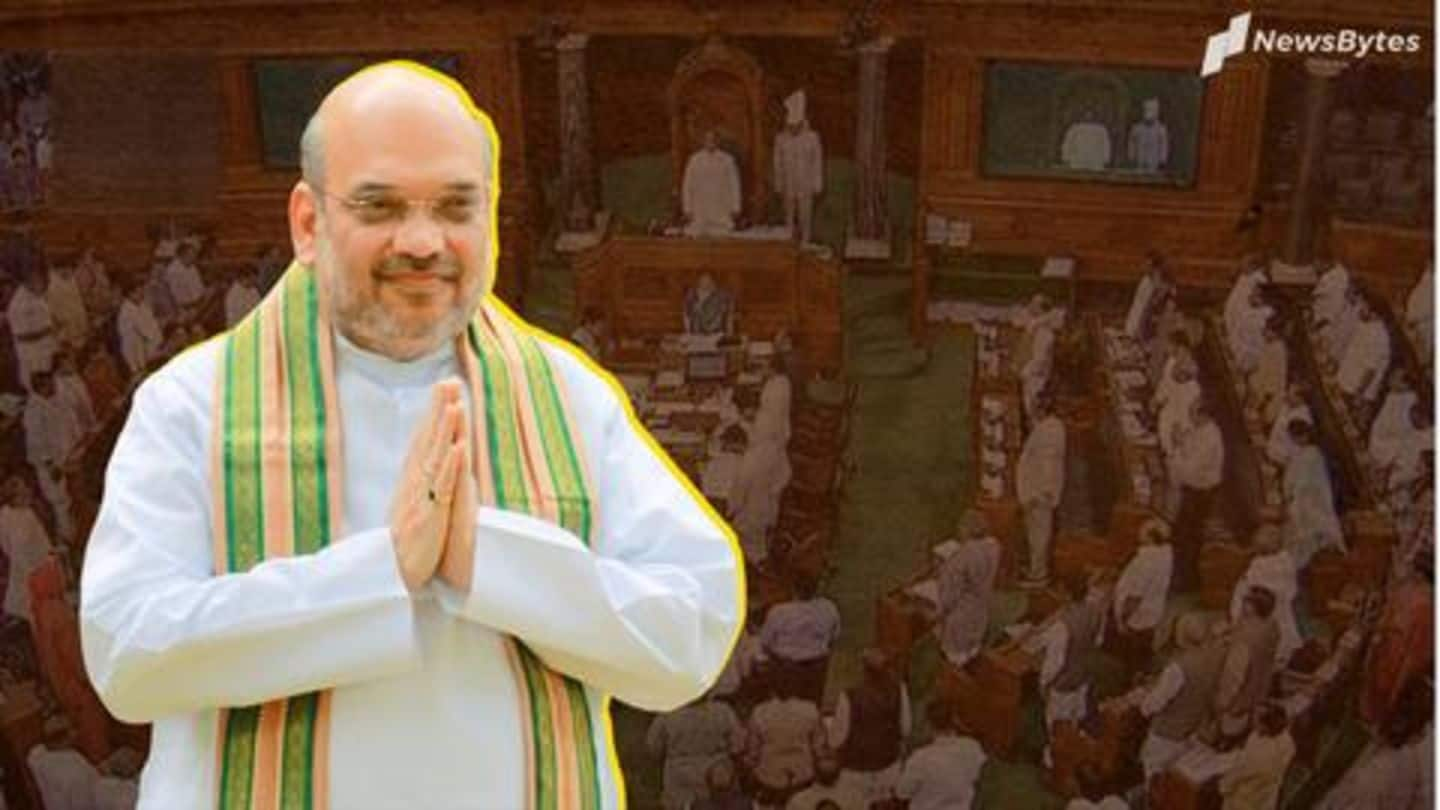 Union Home Minister Amit Shah, who spearheaded the passage of Citizenship (Amendment) Bill in the Parliament this week, said Congress got a stomach ache due to the new law. Shah, the number 2 in Modi government, made these remarks during an election rally in Jharkhand. He also blamed the grand old party for stoking violence in the Northeast. Here's more on what he said.
Backstory: Shah gave impassioned speeches, managed to get Bill passed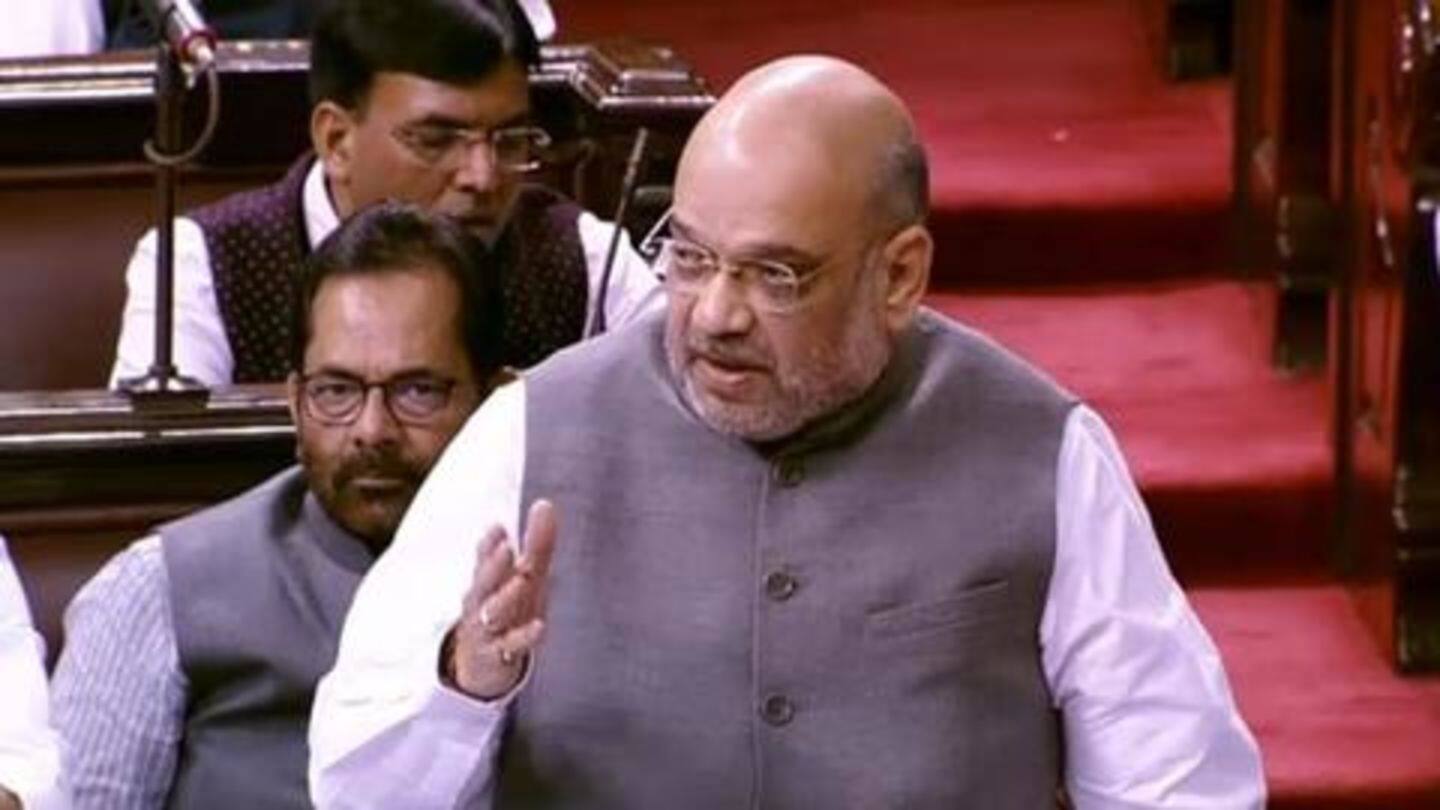 Shah tabled the Citizenship (Amendment) Bill in the Lok Sabha on Monday, and Rajya Sabha on Wednesday. He passionately defended BJP's decision of giving preferential treatment to persecuted non-Muslims from Bangladesh, Afghanistan, and Pakistan, for Indian citizenship. The Home Minister also said the Act wouldn't have been necessitated had Congress not divided the country on religious grounds during independence, a charge the party denied.
As per Shah, Congress should be blamed for violence
Addressing a crowd in Jharkhand, Shah said, "We have brought the amended Citizenship Act and the Congress got a stomach ache and is fanning violence against it." To note, unprecedented violence took over Northeast as the residents believe this new law will lead to an influx of Bangladeshi immigrants, which will eventually hamper their culture. Natives fear they might become a minority.
Your culture will be protected: Shah assured Northeastern states
"I assure (the people of) Assam and (other) Northeastern states that their culture, social identity, language, and political rights will be untouched and the Narendra Modi government will protect them," Shah added. Earlier, PM Modi gave a similar assurance.
Shah's statement came after Sonia slammed him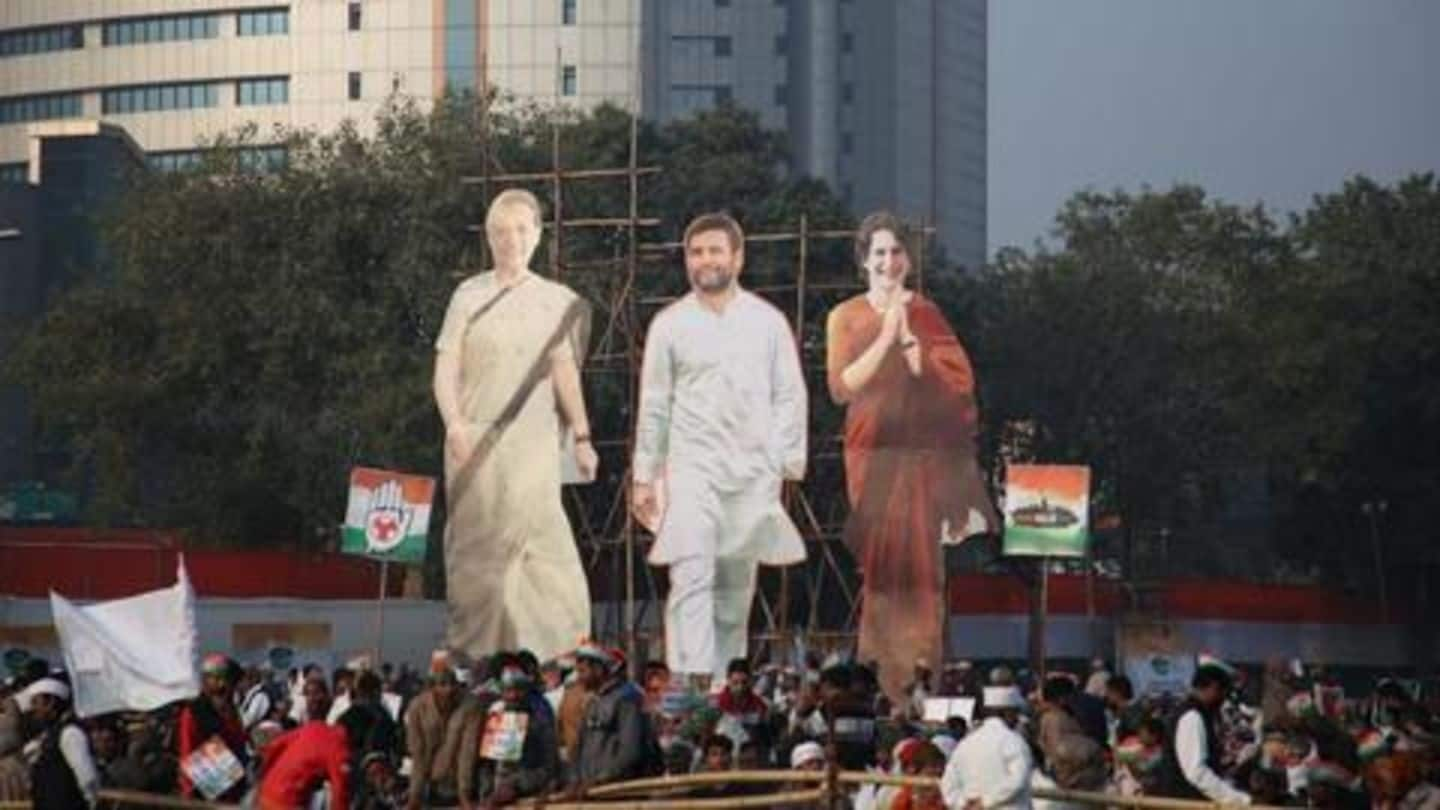 Interestingly, Shah's statement against Congress came after Sonia Gandhi said that the Home Minister and PM Modi have no regard for the Northeast. Addressing a mega Bharat Bachao rally in New Delhi on Saturday, the interim Congress President slammed BJP for passing Bills without debates. Apart from Sonia, her children Rahul and Priyanka also berated BJP and asked people to raise their voices.
Notably, after days of unrest, curfew was relaxed in Guwahati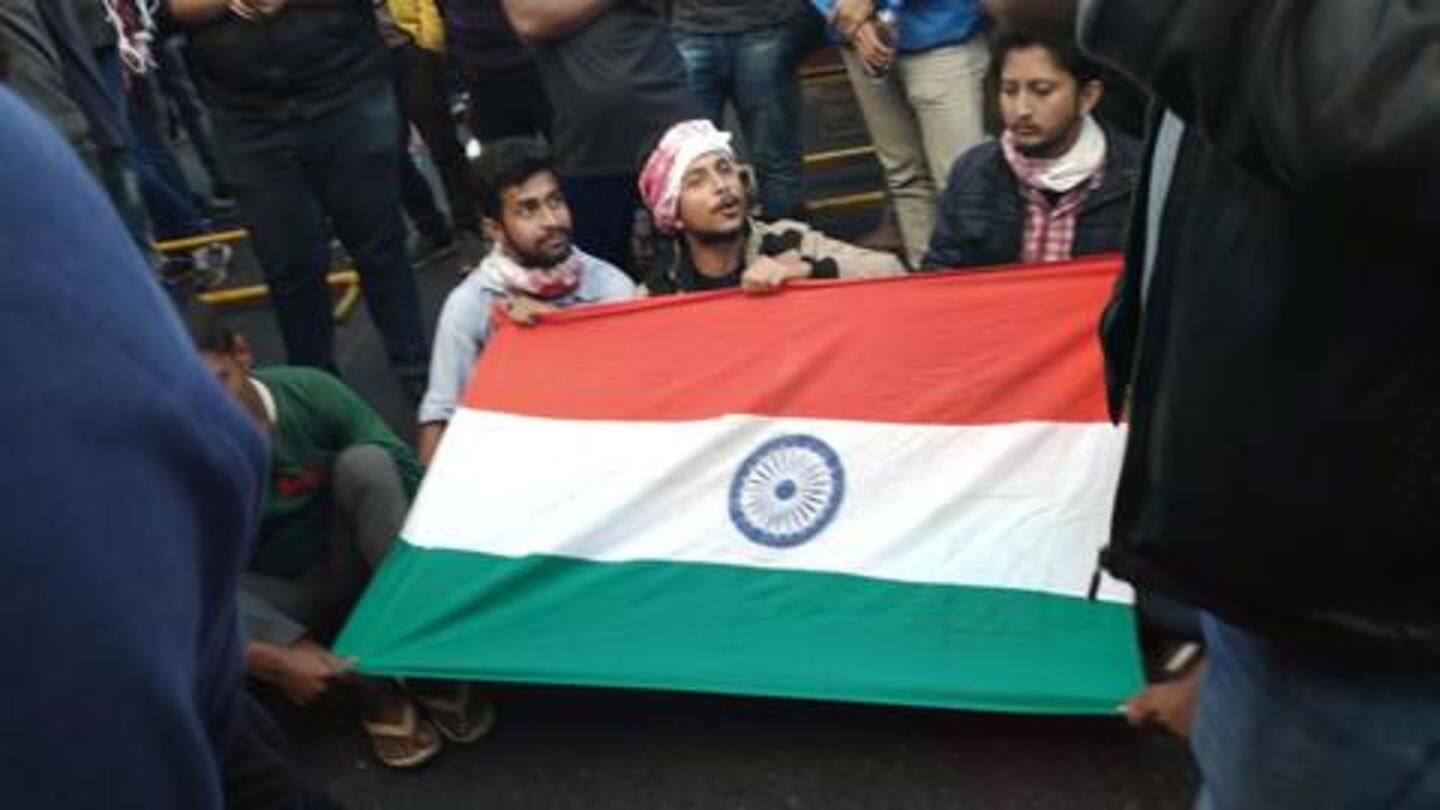 Assam, which has been burning for days now, got relief on Saturday as the unrest, fortunately, subsided. As per officials, curfew was lifted in capital Guwahati from 9 am to 4 pm and in Dibrugarh town between 8 am and 2 pm. Security forces used loudspeakers to give details about the relaxations, after which people flocked to shops to stock up essentials.
Due to unrest, Japan's Shinzo Abe rescheduled his visit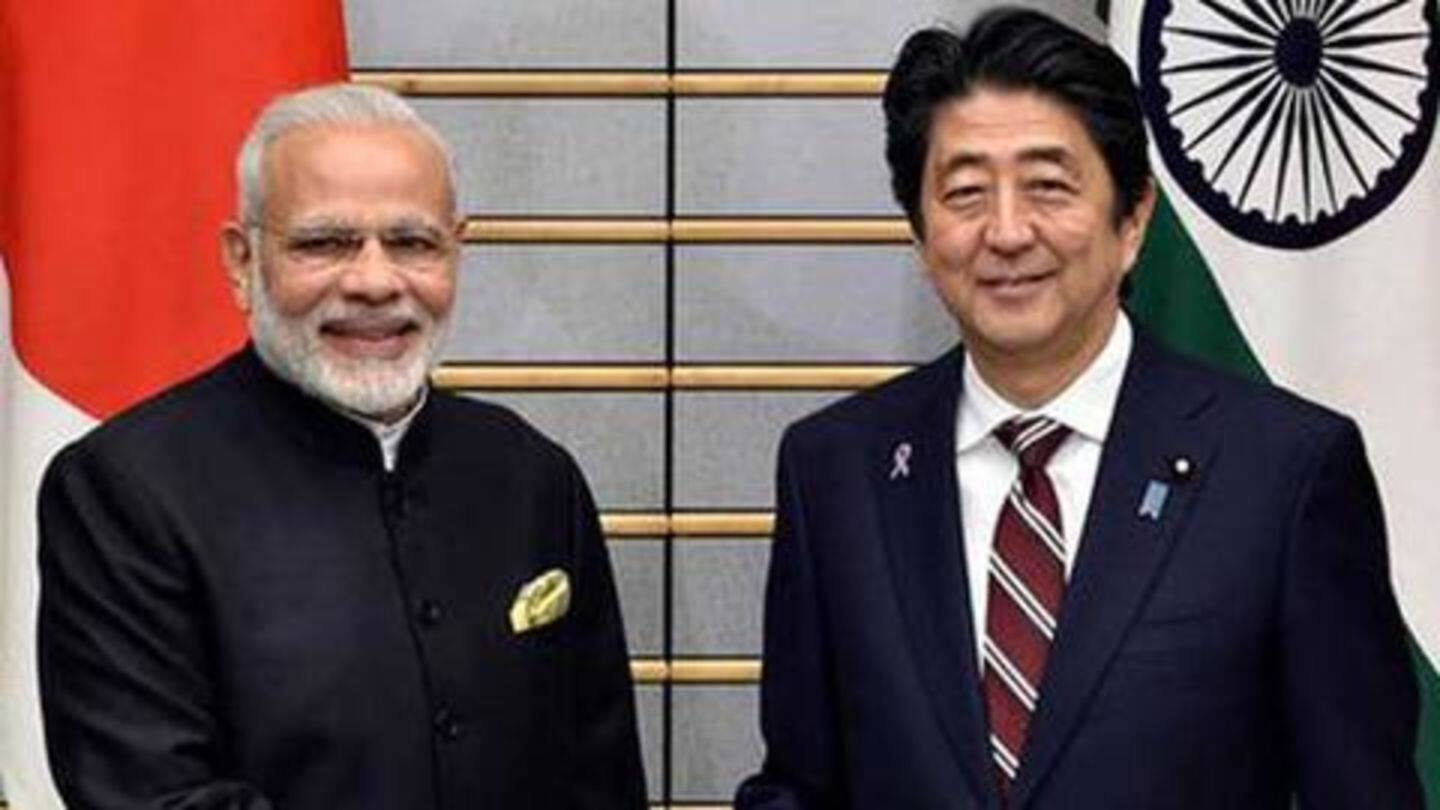 The violence in Assam had international repercussions too, as Japan's PM Shinzo Abe, postponed his three-day visit to India. He was supposed to arrive on Sunday, stay till Tuesday, and hold talks with PM Modi in Guwahati on various issues. But External Affairs Ministry said yesterday that "both sides have decided to defer the visit to a mutually convenient date in the near future."