J&K: Politicians detained at MLA hostel to be released
Published on
Jan 02, 2020, 09:20 am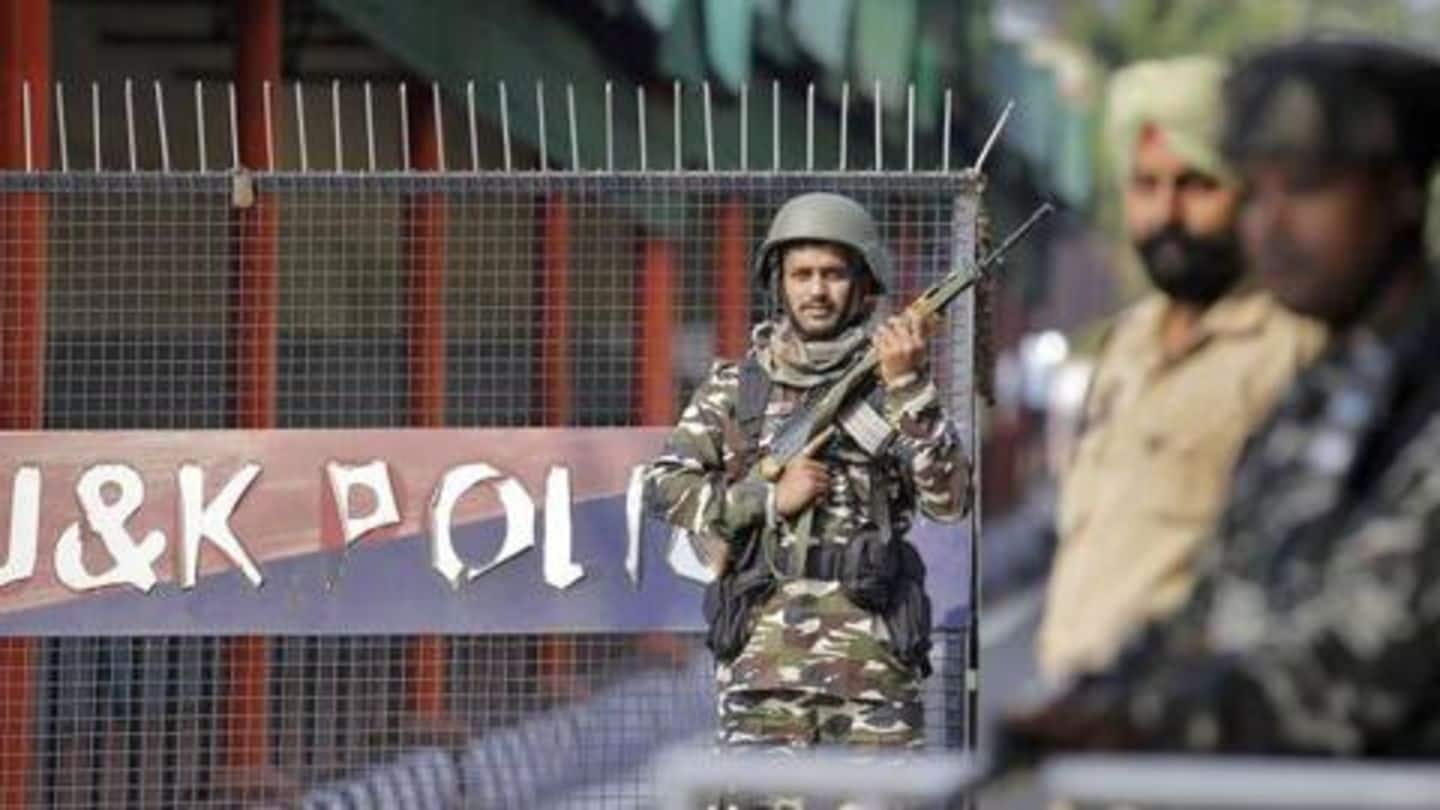 The new year has brought some good news for Jammu and Kashmir politicians who were detained at MLA hostel in Srinagar. If an IE report is to be believed, all detainees will be released in batches in January by the Jammu and Kashmir administration. However, top five leaders, including Peoples' Conference chief Sajjad Lone, will continue to stay there for some time. Here's more.
Background: Before Article 370's abrogation, politicians were detained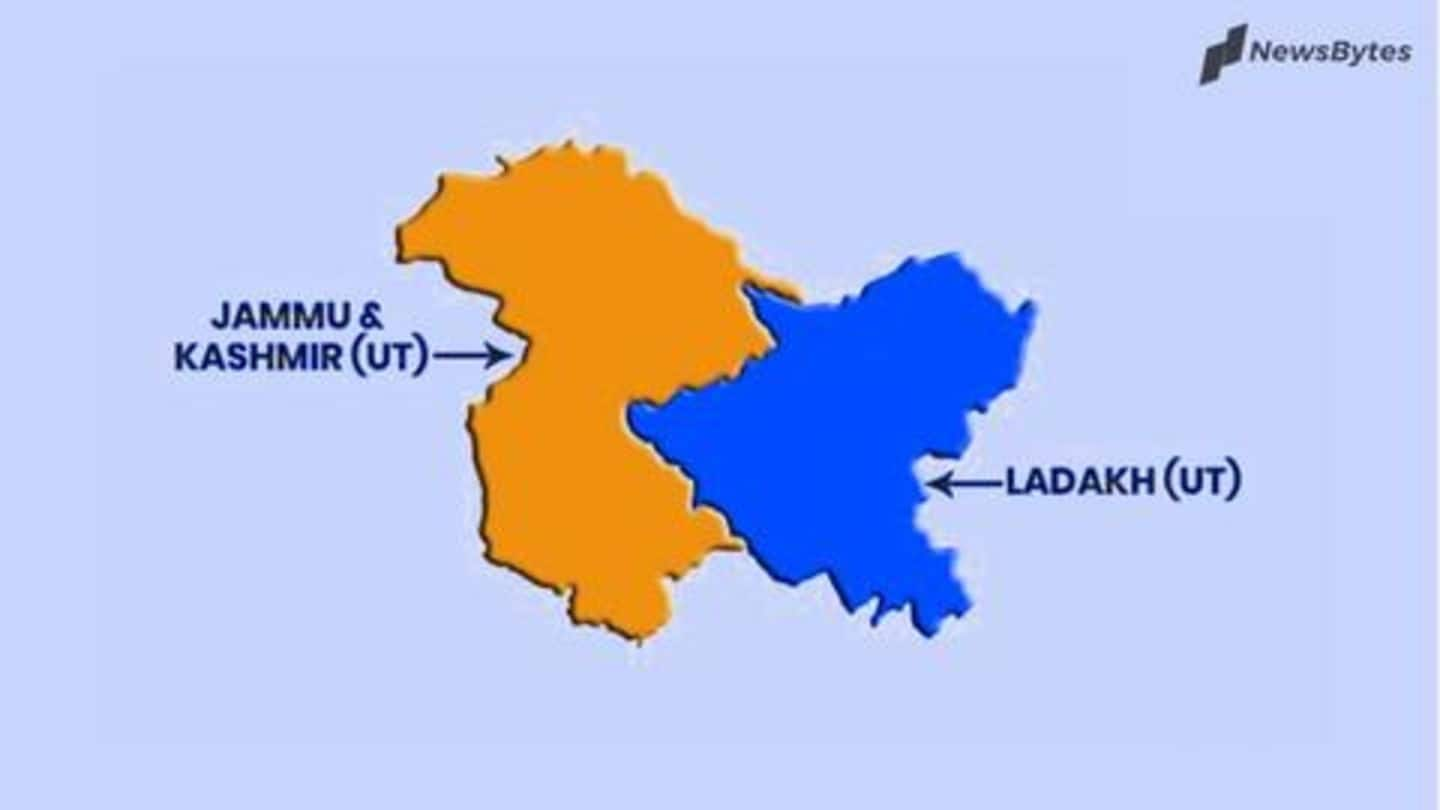 In case you have forgotten about the political situation in the erstwhile state of Jammu and Kashmir, here's a quick recap. Before Article 370 was rescinded in August 2018, Centre, led by BJP, detained local leaders to prevent any untoward incident. The detainees include three former Chief Ministers- Mehbooba Mufti, Farooq Abdullah, and Omar Abdullah. Authorities said they will be released when "normalcy returns".
As of now, 26 politicians are living at MLA hostel
Currently, 26 politicians are living at the MLA hostel. Earlier, all of them were putting up at the Sher-e-Kashmir International Conference Centre but were brought to the new location in the last week of November due to "logistical and security concerns". Interestingly, in August's first week, as many as 58 politicians were detained at the Sher-e-Kashmir International Conference Centre.
At MLA hostel, some detainees had access to TV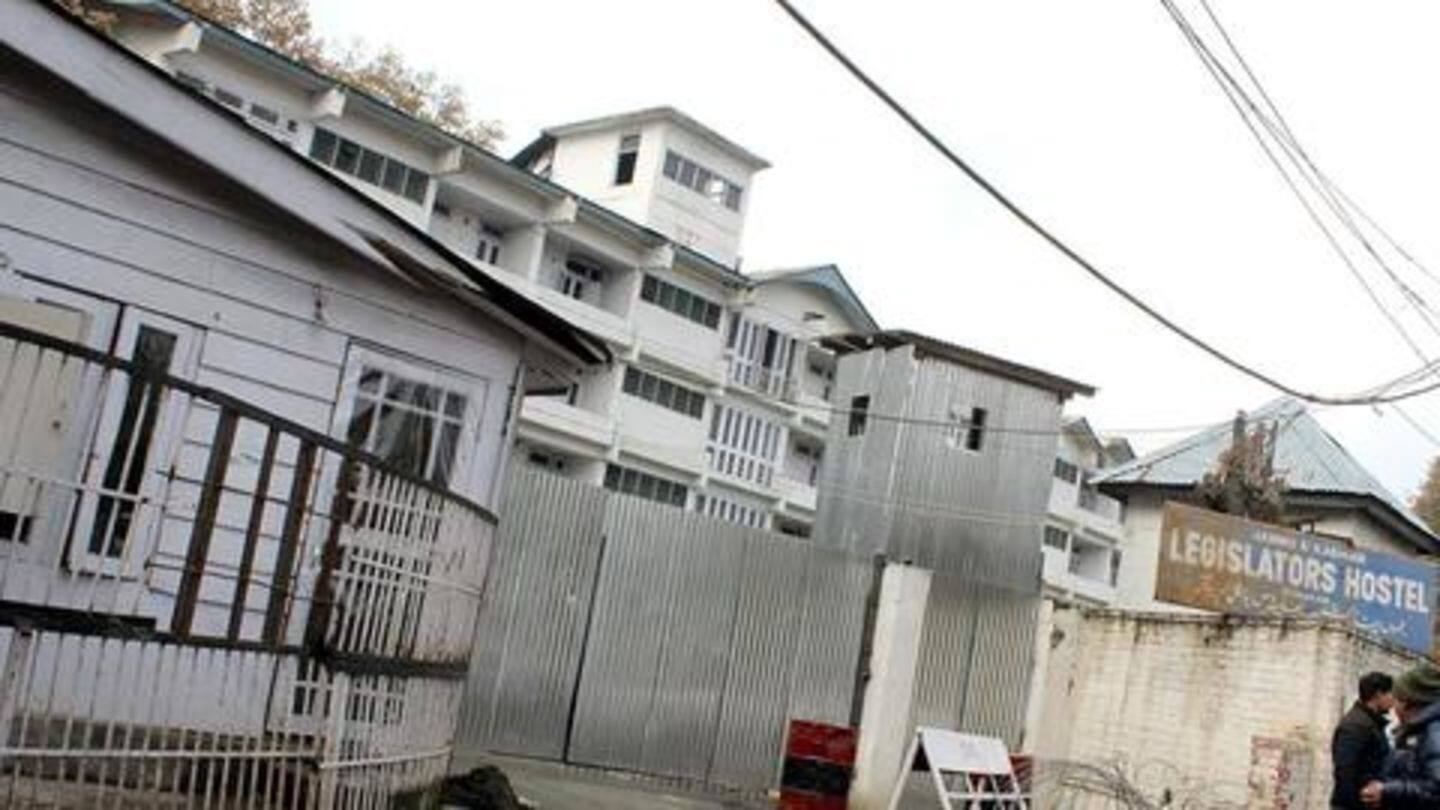 Apparently, some detainees in the MLA hostel were fortunate enough to have television sets and set-top boxes in their rooms. They were also allowed to meet their relatives twice or thrice a week. Among those who could be released are PDP's Ajaz Mir, NC's Salman Sagar, Showkat Ganai, Ali Mohammad Dar, and Altaf Kuloo. Social activist Bilal Sultan will also be released.
And here are the ones who aren't as lucky
Besides Lone, the four politicians who will not get freedom soon are National Conference general secretary Ali Muhammad Sagar, Jammu and Kashmir People's Movement president Shah Faesal, senior PDP leader Naeem Akhtar and PDP youth wing president Waheed ur Rehman Para.
Separately, no one knows when former CMs will be released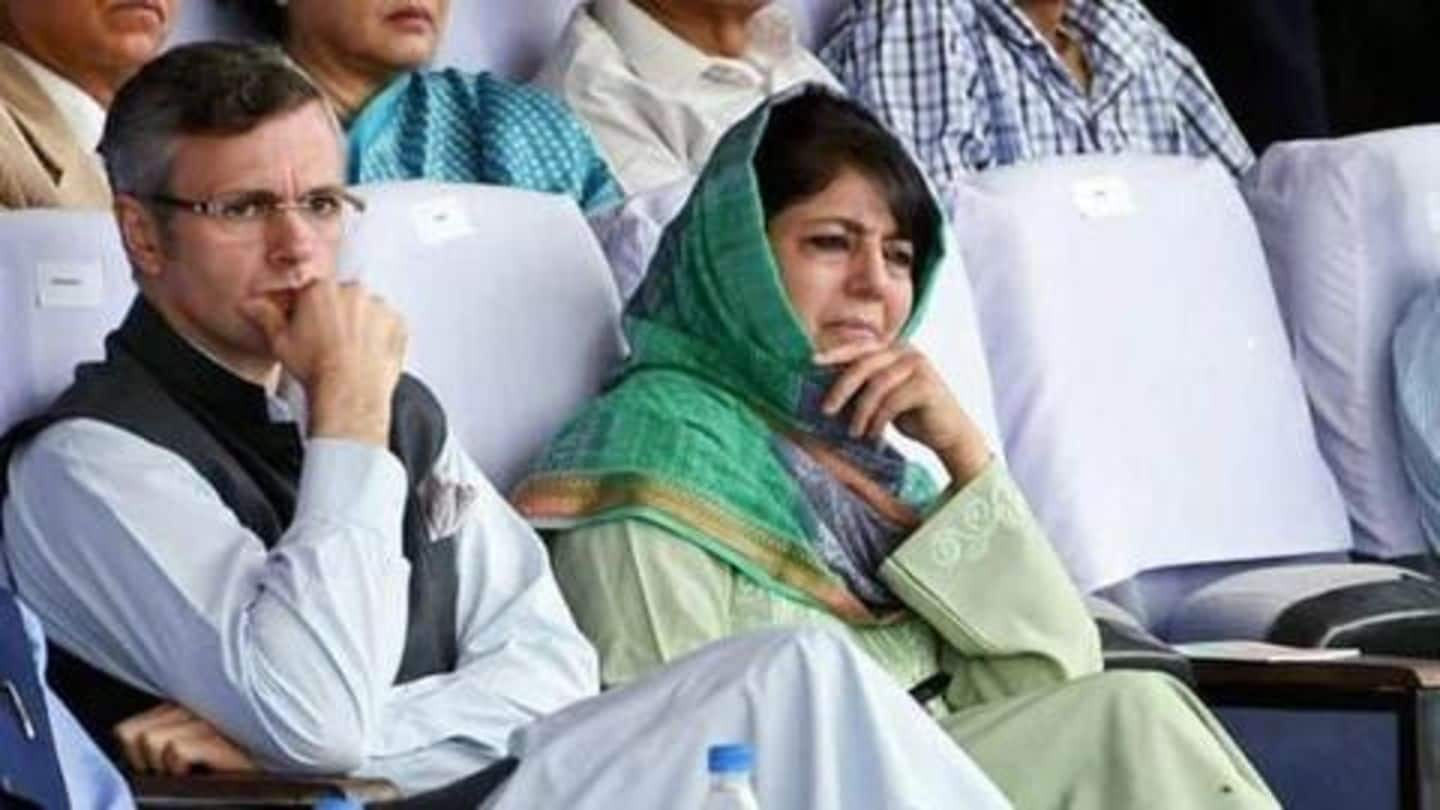 To note, there is little information about the release of the three former CMs. While Abdullah Sr. is detained under Public Safety Act (PSA) at his Gupkar Road residence, his son is staying at Hari Niwas. Moreover, their political opponent Mufti is staying at a government building in Maulana Azad Road. As per IE, nearly 800 people are still under detention across Kashmir.