DMK asks cadres not to touch party chief Stalin's feet
DMK asks cadres not to touch party chief Stalin's feet
Written by
Aakanksha Raghuvanshi
Sep 01, 2018, 07:29 pm
2 min read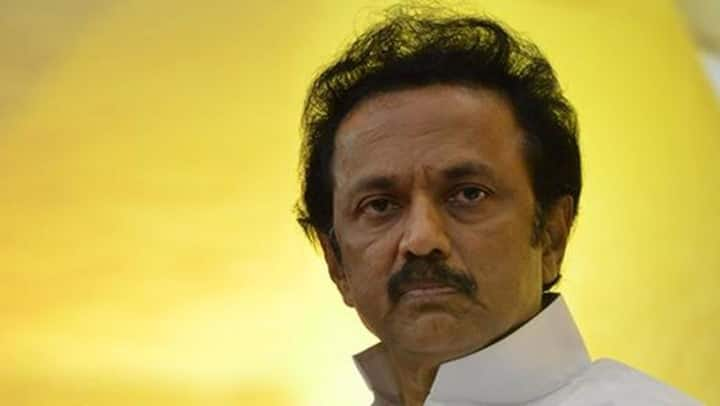 The DMK has asked its cadres not to touch the feet of party chief MK Stalin as it went against the ideals of self-respect and instead greet him saying 'Vanakkam,' with love. Deprecating touching the feet of Stalin, the party said, "Let us give up the servitude of touching the feet to grab attention and cooperate to foster a good political culture." Here's more.
Let's guard the principle of duty, dignity, and discipline: DMK
"We urge the cadres to not cause unease to party president MK Stalin by touching his feet...let us guard the principle of duty, dignity, and discipline," the party headquarters said in a release in Chennai. It may be recalled that DMK had for years ridiculed the AIADMK leaders for falling at the feet of late J Jayalalithaa as a mark of their "servitude".
Stalin appealed to cadres to avoid touching his feet
DMK said Stalin had appealed to cadres to avoid the practice of touching his feet when he took over as the party's working president last January itself. When Stalin took over as DMK chief on August 28, a lot of functionaries showered him with a range of gifts and touched his feet at party headquarters 'Anna Arivalayam' in Chennai.
Party said flex boards that disrupt traffic should be avoided
The party reiterated that instead of presenting Stalin or other senior leaders with showy garlands and shawls, books could be presented to him which were being distributed to libraries across Tamil Nadu for use by students and the public. Similarly, ostentatious banners and flex boards to disseminate information on party events that disrupt traffic and inconvenience people must be avoided.