Articles about Gopalkrishna Gandhi
Being the grandson of the late Mahatma Gandhi comes with a lot of responsibilities. Add to that the fact that your maternal grandfather is the late C. Rajagopalachari, the last Governor-General of India. It is, however, clear as water that Gopalkrishna Gandhi has lived up to his surname and the former stalwarts of his family. He was born on April 22, 1946, in Delhi, to Devdas Gandhi and Lakshmi Gandhi. He completed his master's in English literature from St. Stephen's College. Gandhi became a part of the Indian Administrative Service in 1968. During his time in the service, he handled various positions including Secretary to the Vice President of India from 1985 to 1987. He later retired voluntarily in 1992. After his retirement, he served as a diplomat in various countries such as the UK, South Africa, Lesotho, Norway, etc. He took a major step forward as a public servant when he was appointed as the Governor of Bengal in 2004. He has also served as the Chairman of Kalakshetra Foundation, Chennai. In the 2017 Vice President election, he unsuccessfully contested against Venkaiah Naidu as a nominee of UPA. Gandhi is also known for his literary prowess. He has written books in both Hindi and English. He is also known for speaking out against injustice against minorities and the downtrodden.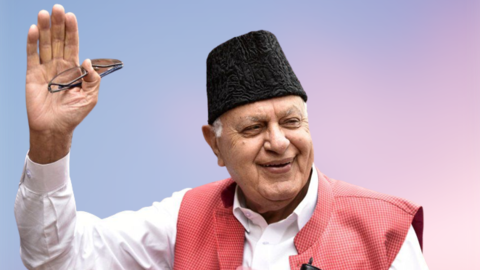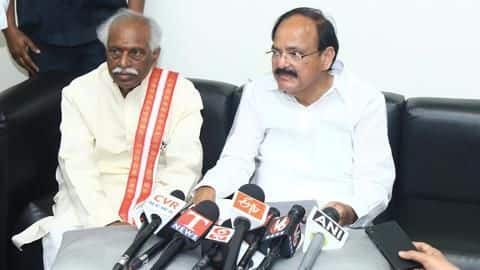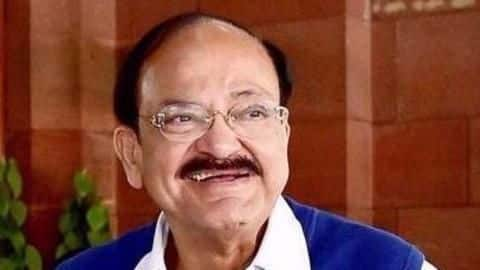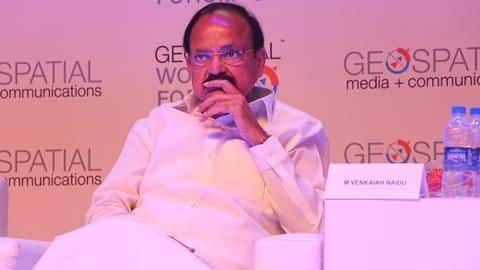 Know the man: Venkaiah Naidu
Venkaiah Naidu served as the Minister of Housing and Urban Poverty Alleviation, Urban Development and Information and Broadcasting in the current cabinet.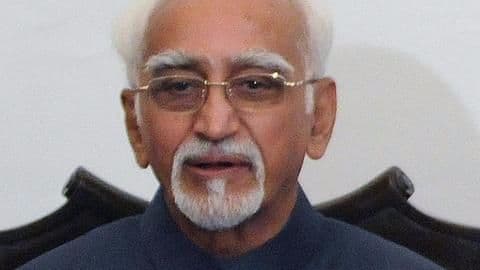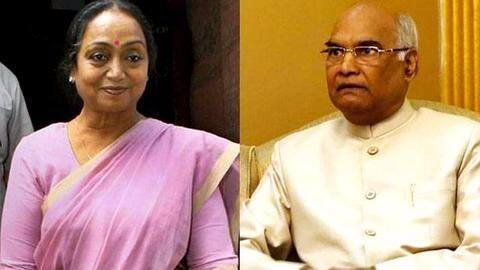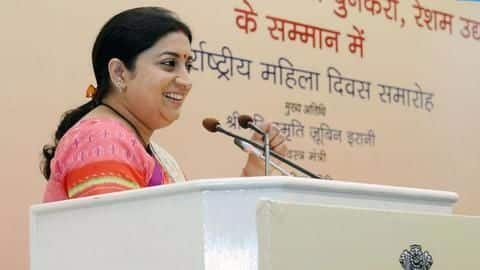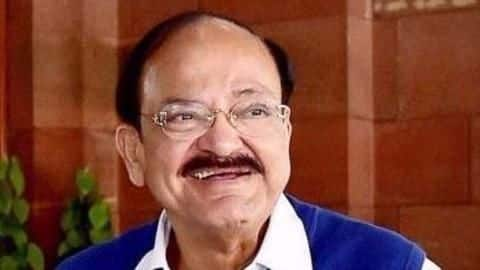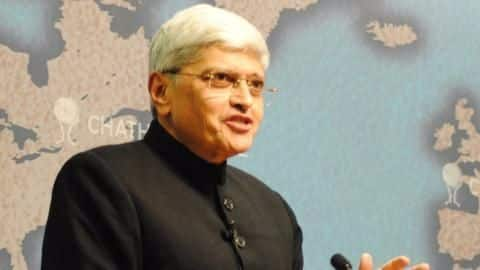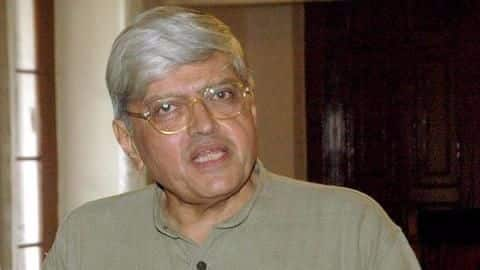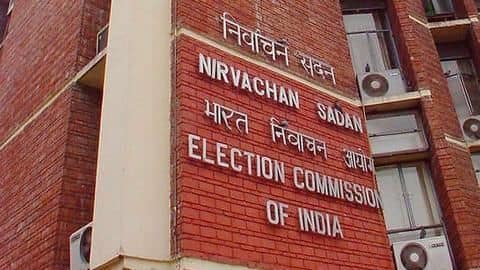 Election for vice president on August 5
Elections for the post of vice president will be held on August 5, two weeks after the presidential polls, Chief Election Commissioner Nasim Zaidi announced.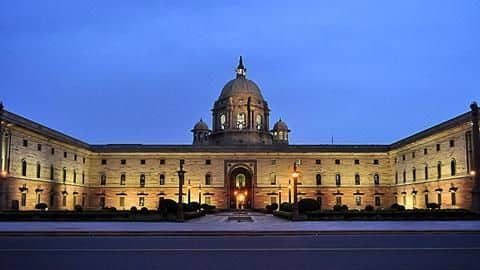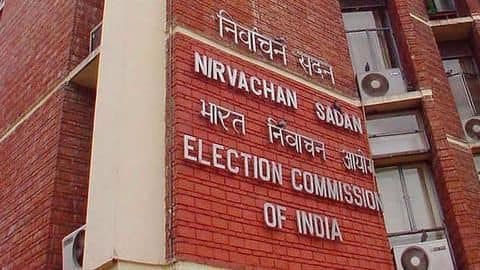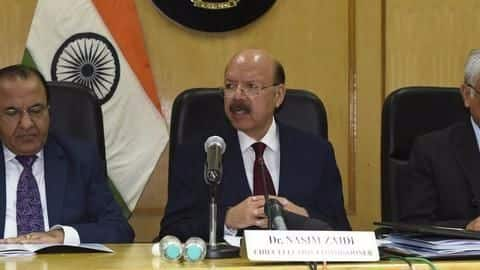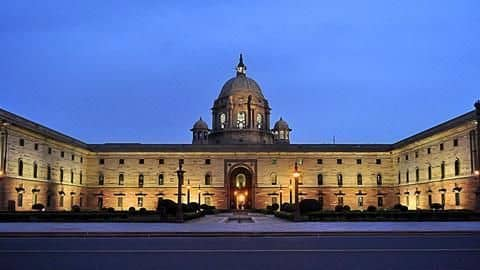 Who will be India's next President?
India is set to elect a new President in July. While the ruling NDA alliance holds a majority and hopes to get a like minded candidate on board, opposition parties have been planning to jointly put forward a candidate against Modi's choice of President.