Himachal Pradesh elections: 50.3L voters across 68 constituencies cast ballot
Last updated on
Nov 09, 2017, 10:14 am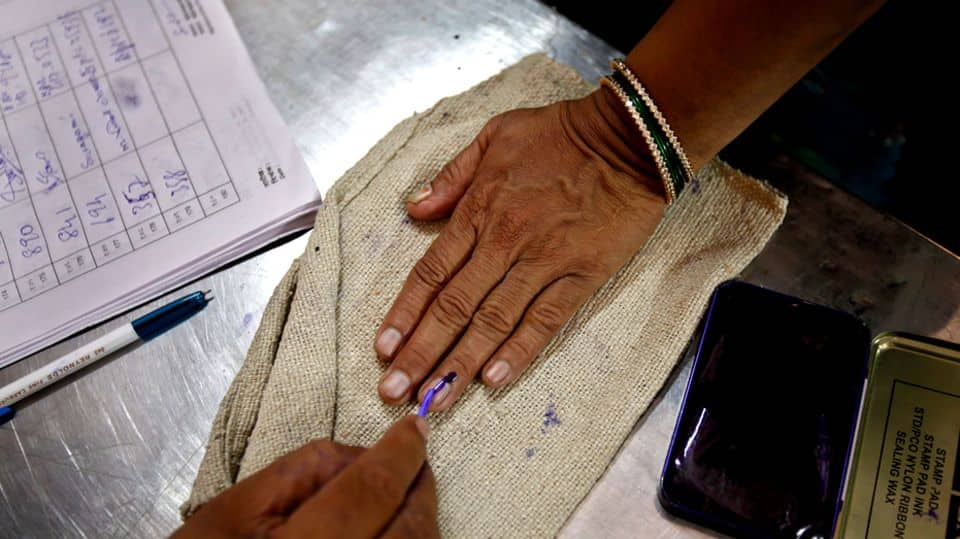 Voting for the Himachal Pradesh assembly elections began today across all 68 constituencies at 8am. The term of the Legislative Assembly ends on January 7, 2018. 50.3L voters will choose their leaders from 338 candidates. This is the first time that state polls will be held using VVPAT machines. Results will be declared on December 18, along with results of the upcoming Gujarat polls.
Interesting facts about these polls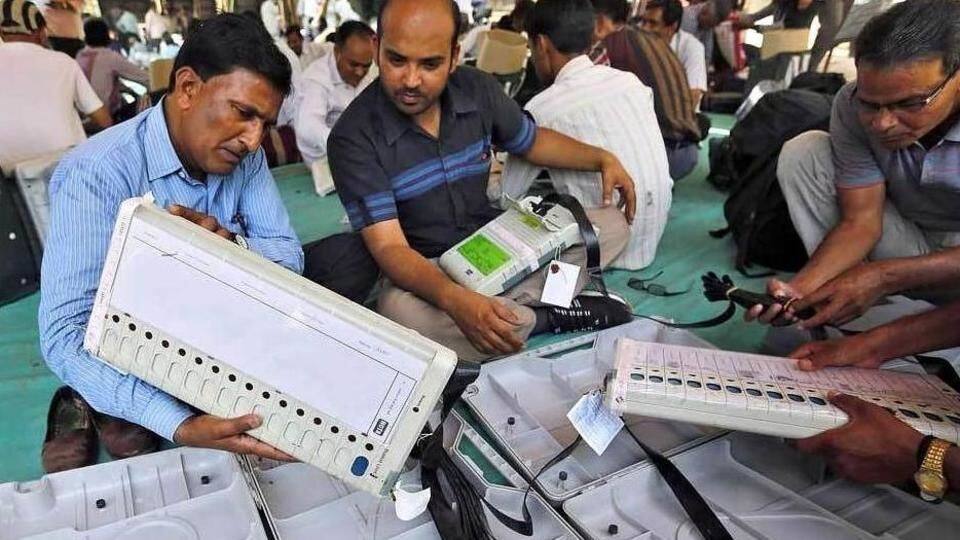 Voters in Dharamsala will choose from the maximum number of candidates (12). Meanwhile, Jhanduta residents have only two choices. The highest polling station is located in Hikkim (14,567ft). Shyam Saran Negi, India's first voter, is now 100. He will vote again this time in Kinnaur. About 1,000 Tibetans will vote in these elections. For the first time, 29 third-gender voters will cast their ballot.
Disruption in some places due to allegedly faulty EVMs
There was some tension in Telag booth in Bilaspur district when BJP workers staged a protest over allegedly non-functional EVMs. In Manali, reports of non-functional EVMs came from Jagatsukh, Solang and Larakelonc. There are 983 sensitive and 399 hyper-sensitive polling stations in the state.
BJP attempts to wrest power from the Congress
In Himachal, it's a two-way fight between the ruling Congress (Virbhadra Singh) and the BJP (PK Dhumal). Both Dhumal and Singh are mass leaders. By choosing them, Congress and BJP have played safe as both belong to the dominant Thakur caste. With BJP's war cry being "Mission 50+" and Congress's "Repeat Mission 2012," this will be the final Dhumal versus Singh showdown.