As Maharashtra crisis rages, Sena accuses BJP of horse-trading. Again!
Last updated on
Nov 16, 2019, 02:08 pm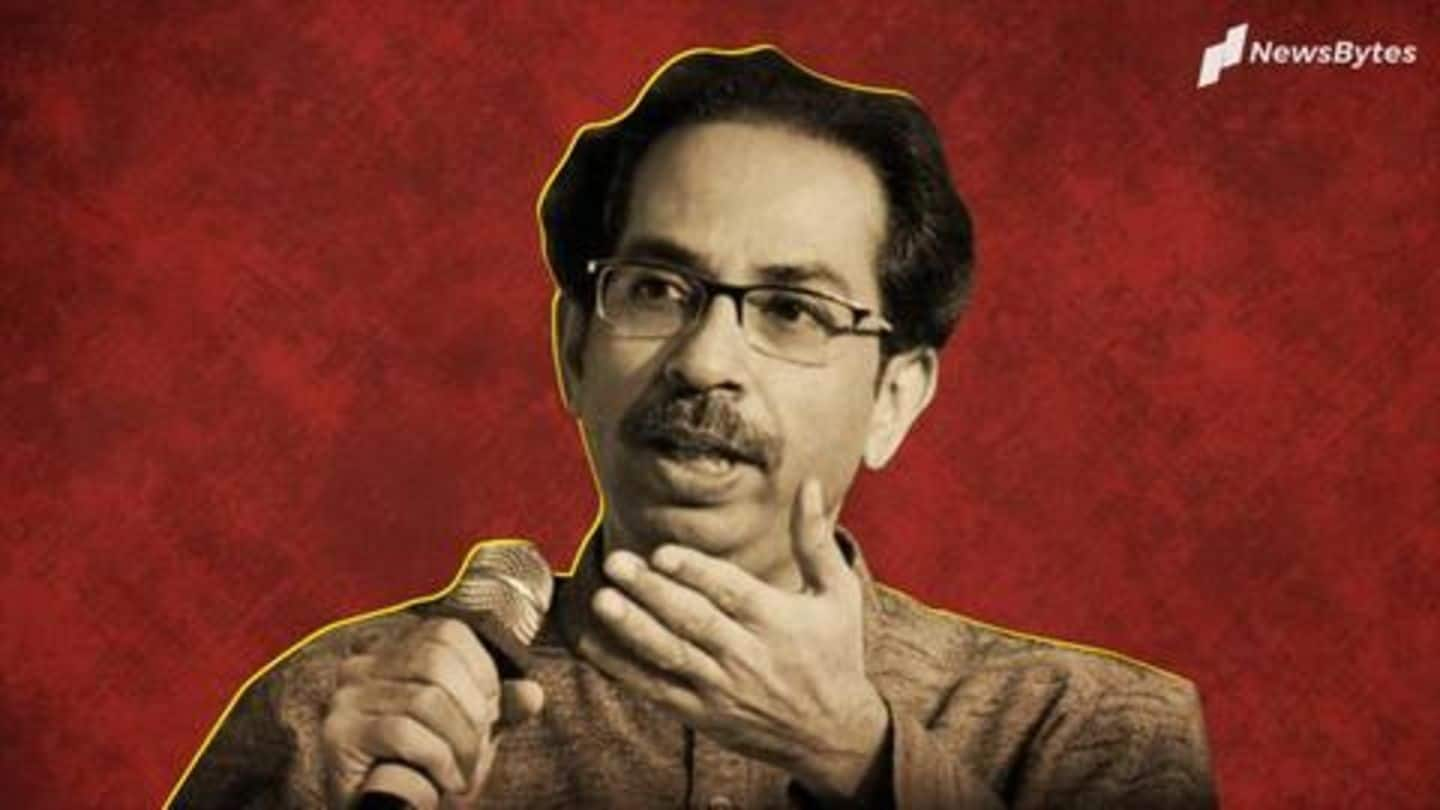 Shiv Sena doesn't have nice things to say about estranged ally BJP and keeping up with the tradition it attacked the latter again today. In its mouthpiece Saamana, Sena said the confidence which BJP is exuding that it would form the government, reeks of horse-trading. Earlier too, Sena claimed BJP was trying to "poach" its MLAs, hence, it shifted them to a hotel.
Understanding how Sena and BJP's ties soured after Assembly polls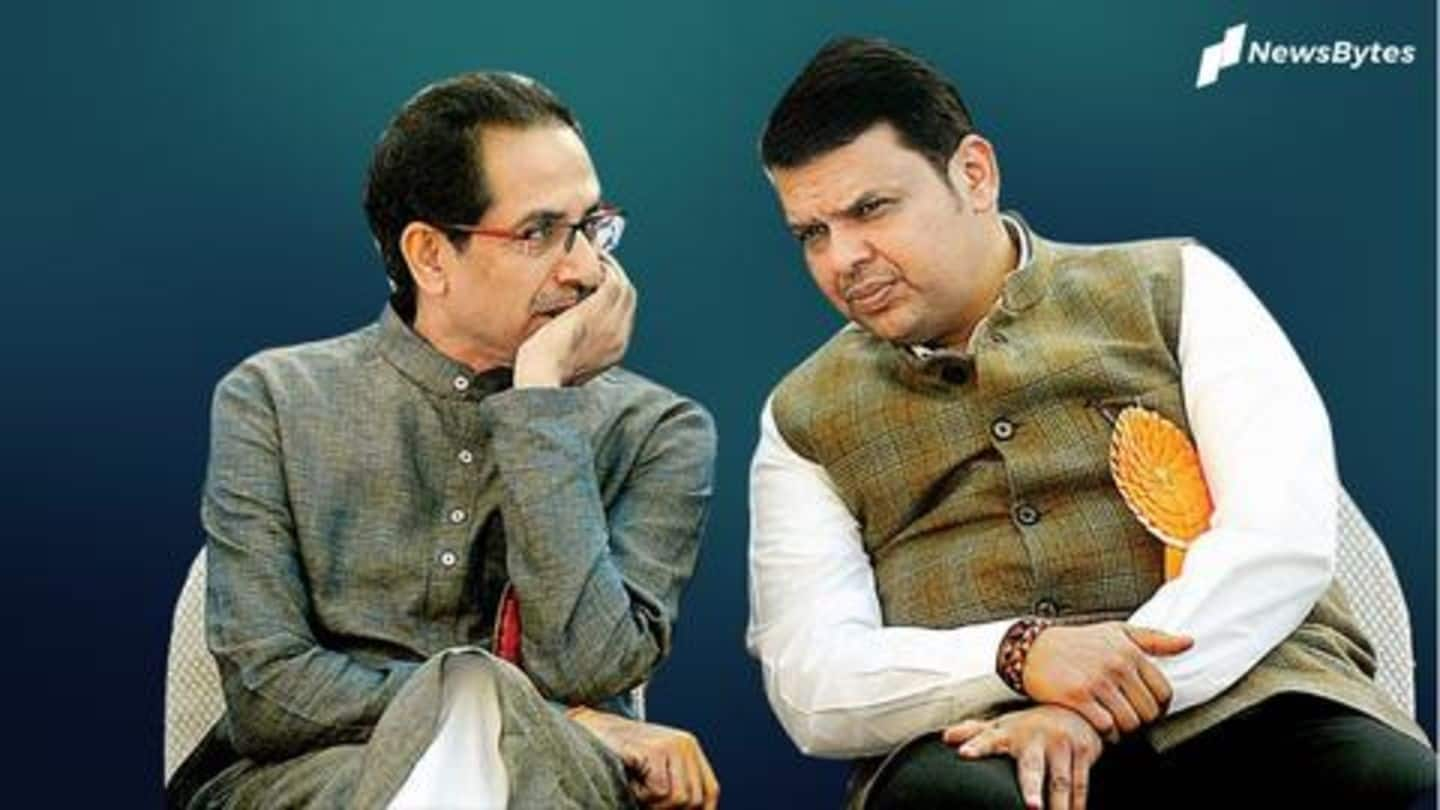 From fighting Assembly polls together to not seeing eye-to-eye, BJP and Sena's equation changed instantly after results came out on October 24. Uddhav Thackeray's party demanded a rotational CM arrangement, and after BJP didn't agree, they snapped ties. Now, Sena is looking to join hands with NCP and Congress, against whom it fought polls, hoping to govern the state for five years.
Here's what was published in Saamana
In today's piece, Sena criticized BJP leaders Amit Shah and Chandrakant Patil, who had said his party has the support of 119 MLAs and that no one can govern the state without their support. Further, slamming former CM Devendra Fadnavis, Sena said the new relationship is giving "stomach ache to several people". Earlier, Fadnavis had said NCP-Congress-Sena alliance won't last longer than six months.
Intention of horse-trading is exposed: Sena
"Those with 105 seats had earlier conveyed to the Governor that they do not have the majority. How come are they now claiming that only they will form the government? The intention of horse-trading stands exposed now," Sena reportedly said.
Saamana also mentioned Gadkari's cricket analogy
Notably, Saamana's editorial comes after Union Minister Nitin Gadkari said anything can happen in politics and cricket. Referring to these comments, it read, "In cricket, the game of manipulation and fixing has begun... so there is doubt about the victory. Therefore, it is okay for Gadkari to compare the political game in Maharashtra to a thrilling game of cricket."
Earlier, Raut said his party's MLAs can't be defected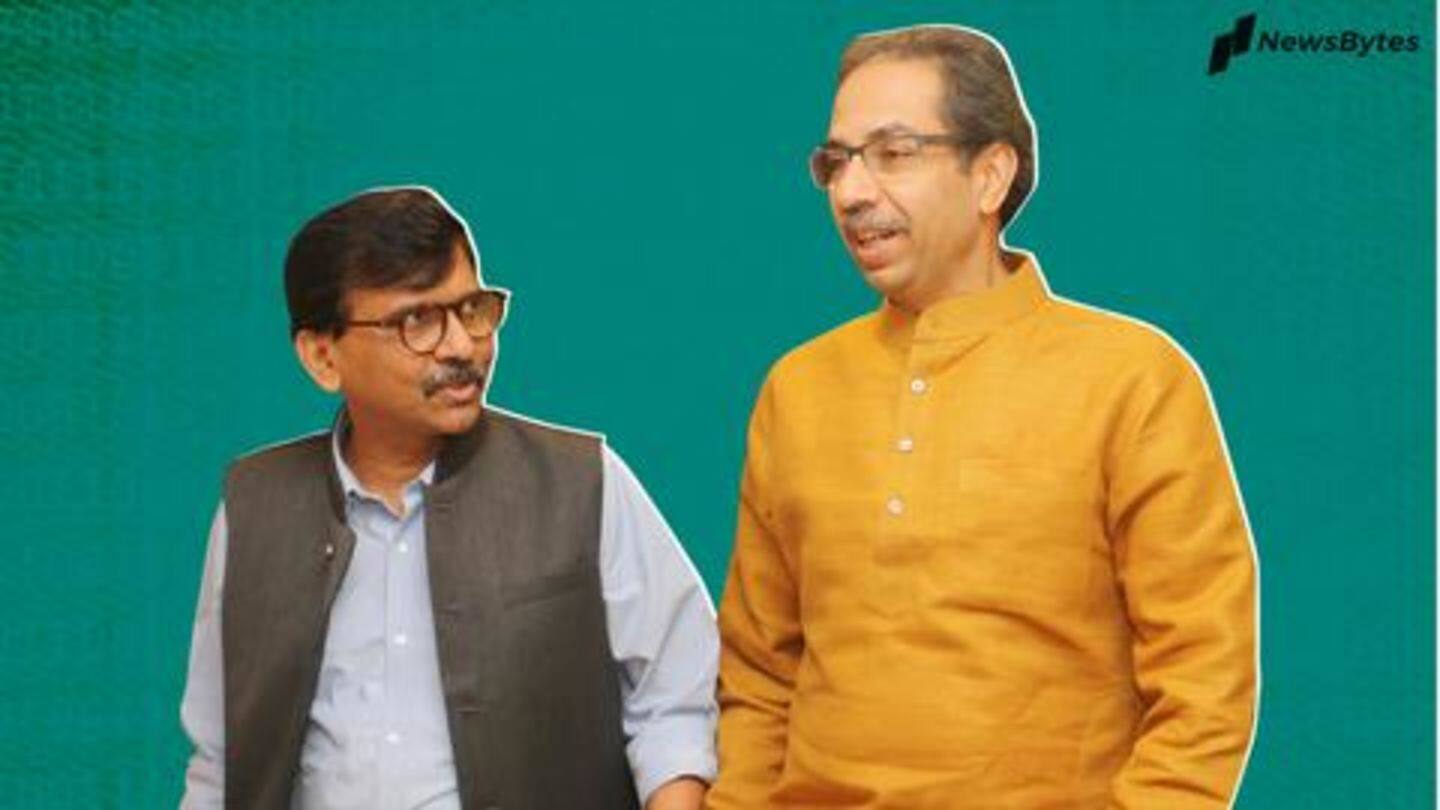 To recall, after reports suggested that BJP is in touch with Sena's MLAs, Sanjay Raut fumed. "Our MLAs are committed to the party and do not need sequestering to keep them from defecting. No party will break in Maharashtra," he had said earlier. But despite his confidence, legislators were shifted to a hotel. MLA Gulabrao Patil had said it was important to "stay together".