Speculations put to rest: Kamal Haasan's party will contest 2019-elections
Published on
Dec 22, 2018, 02:30 pm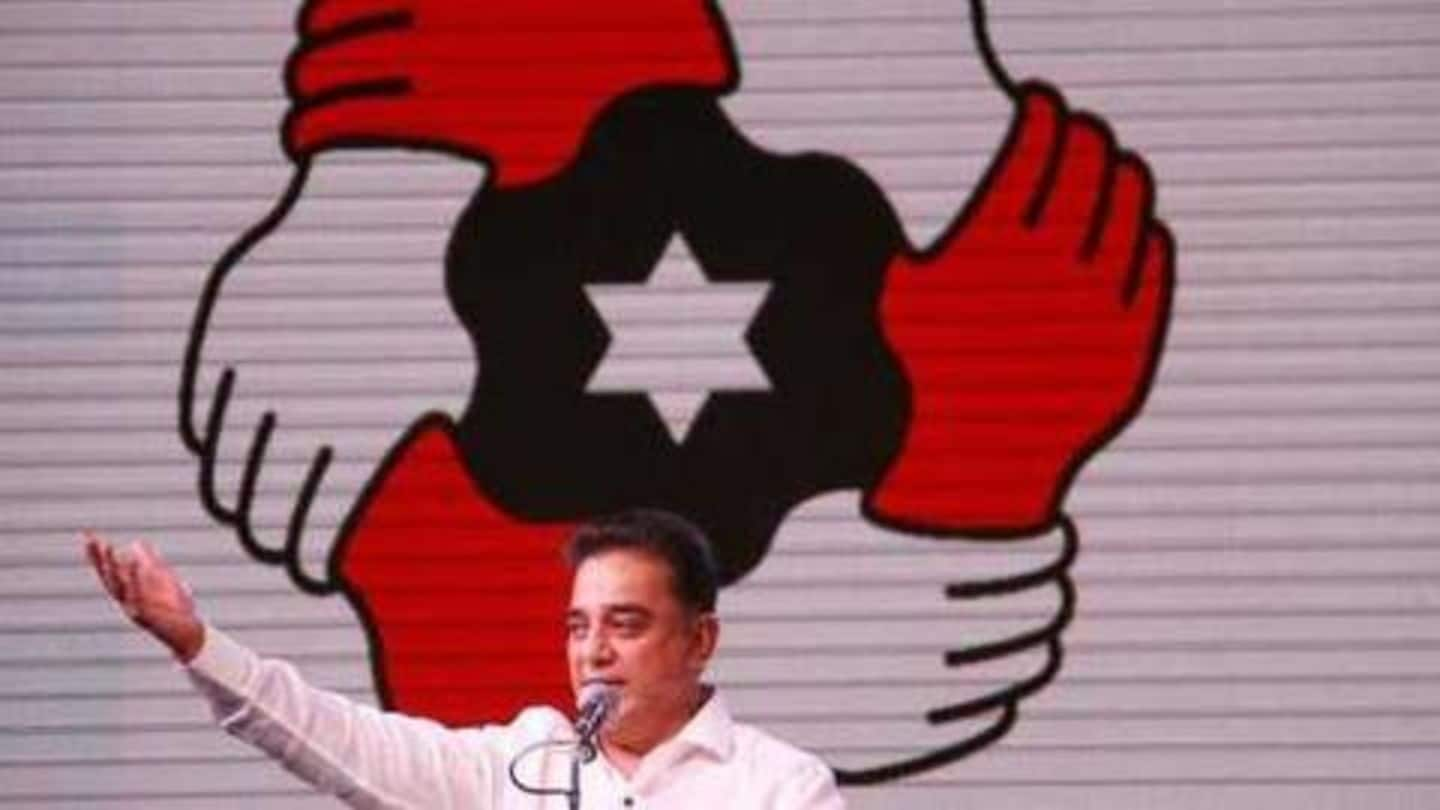 Veteran actor Kamal Haasan on Saturday put all rumors to rest as he announced his party, Makkal Needhi Maiam, will contest the 2019 Lok Sabha elections. He made the announcement while speaking to reporters in Chennai. The party was formed in 2018. Earlier, Haasan said he intended to challenge the status quo which plagued Tamil Nadu politics for a while now.
Recently, Haasan went on a state-wide tour to 'understand' people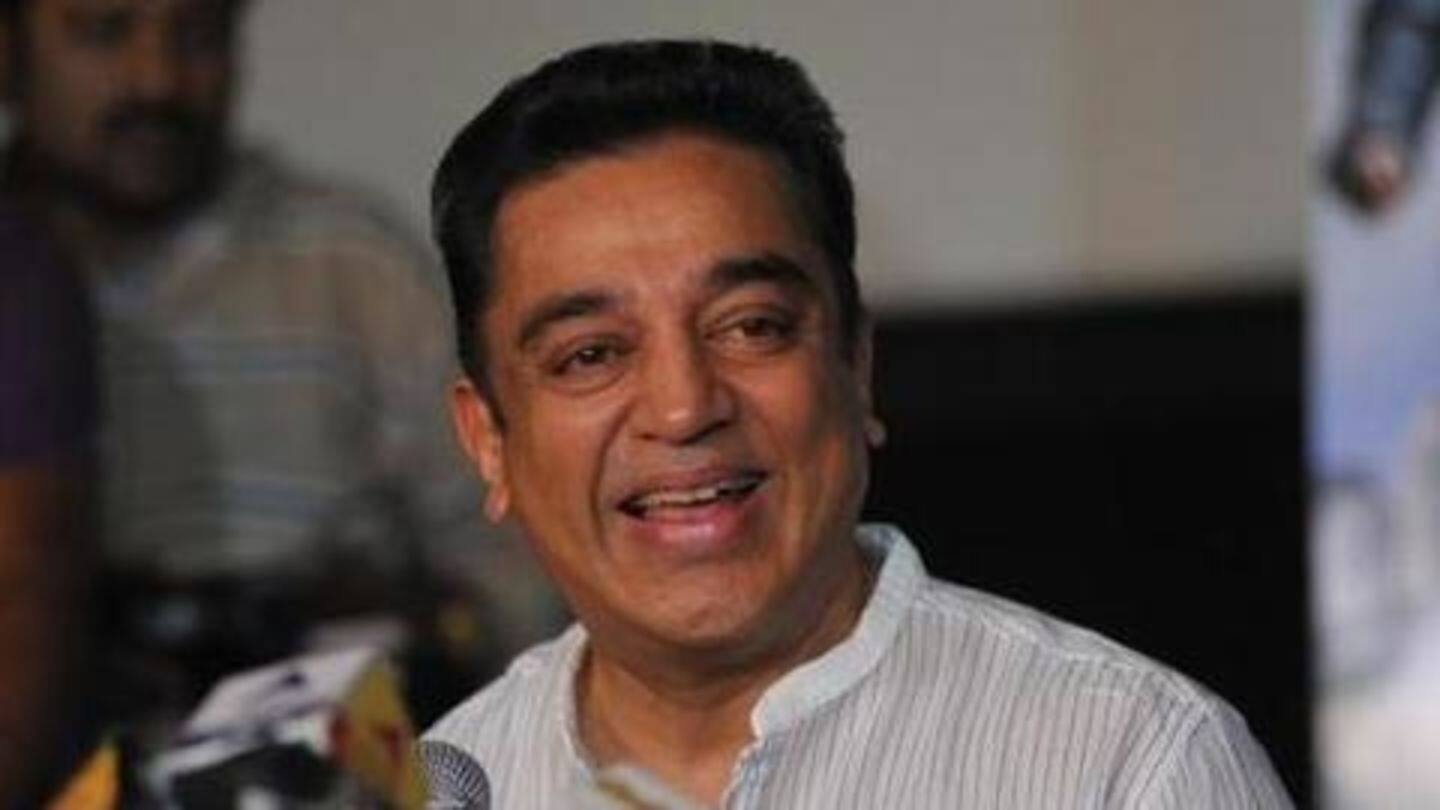 However, there is no clarity about the constituency from which Haasan will make his political debut. Earlier, the Vishwaroopam actor embarked on a state-wide tour. About the Lok Sabha prospects, he had said back then, "My thoughts and actions need to collectively resonate with the people." Back then, he spoke about understanding the needs of the people and the aspirations they had.
Haasan talks alliance but only with like-minded parties
Giving more insights, Haasan said his party's campaign will focus on Tamil Nadu's development. He declared he was open to an alliance with like-minded parties, but won't join hands with those who wanted to change 'the DNA' of Tamil Nadu.
Haasan won't join hands with DMK, AIADMK, but Congress-option open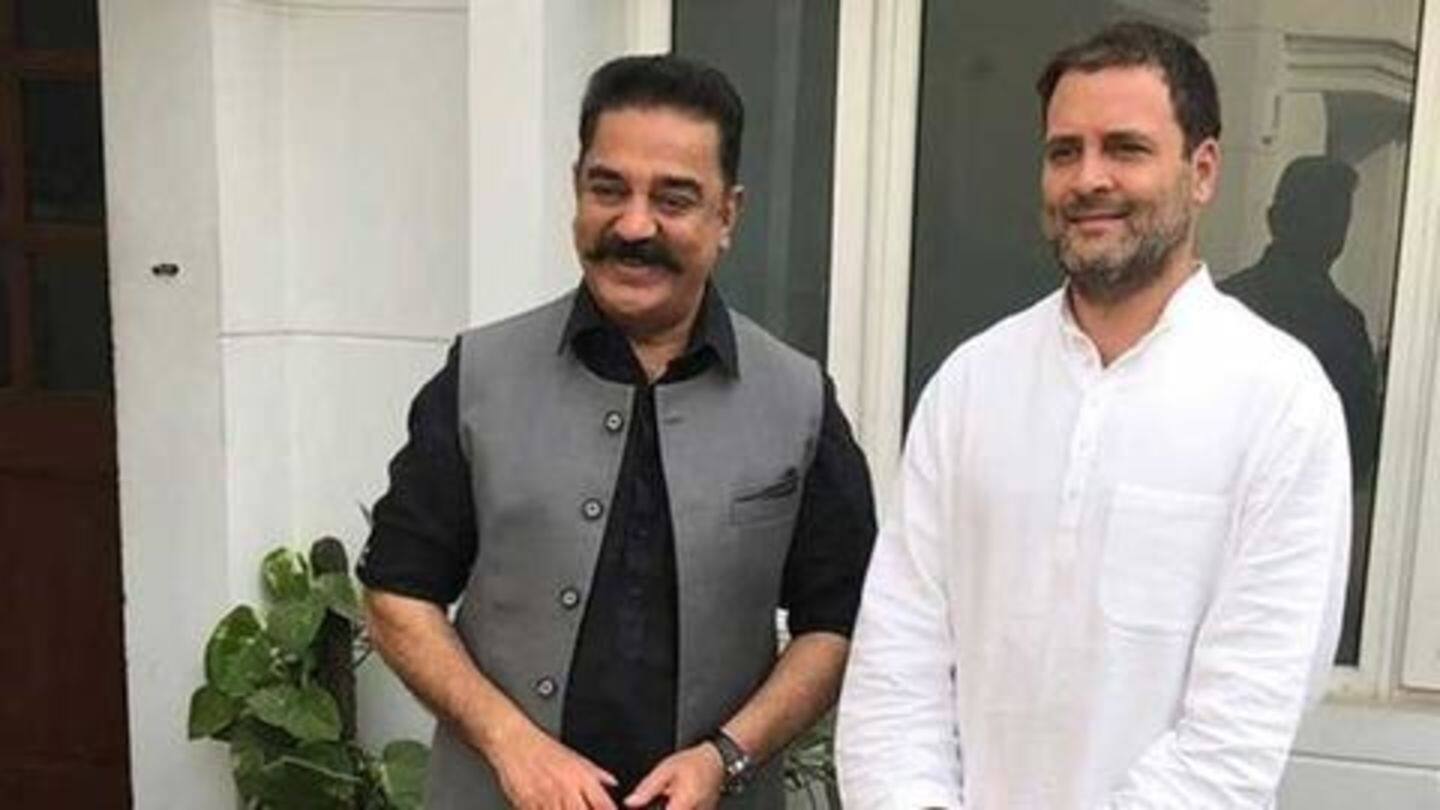 Recently, when he spoke to a local news channel, Haasan ruled out a probable alliance with DMK and AIADMK, Tamil Nadu's strongest parties. When asked about teaming up with Congress, Haasan said, "I don't know. We need to talk to them. First, let's see what good they can give to Tamil Nadu. Their past record of what they have done is very little."
From actor to politician: What has Haasan been upto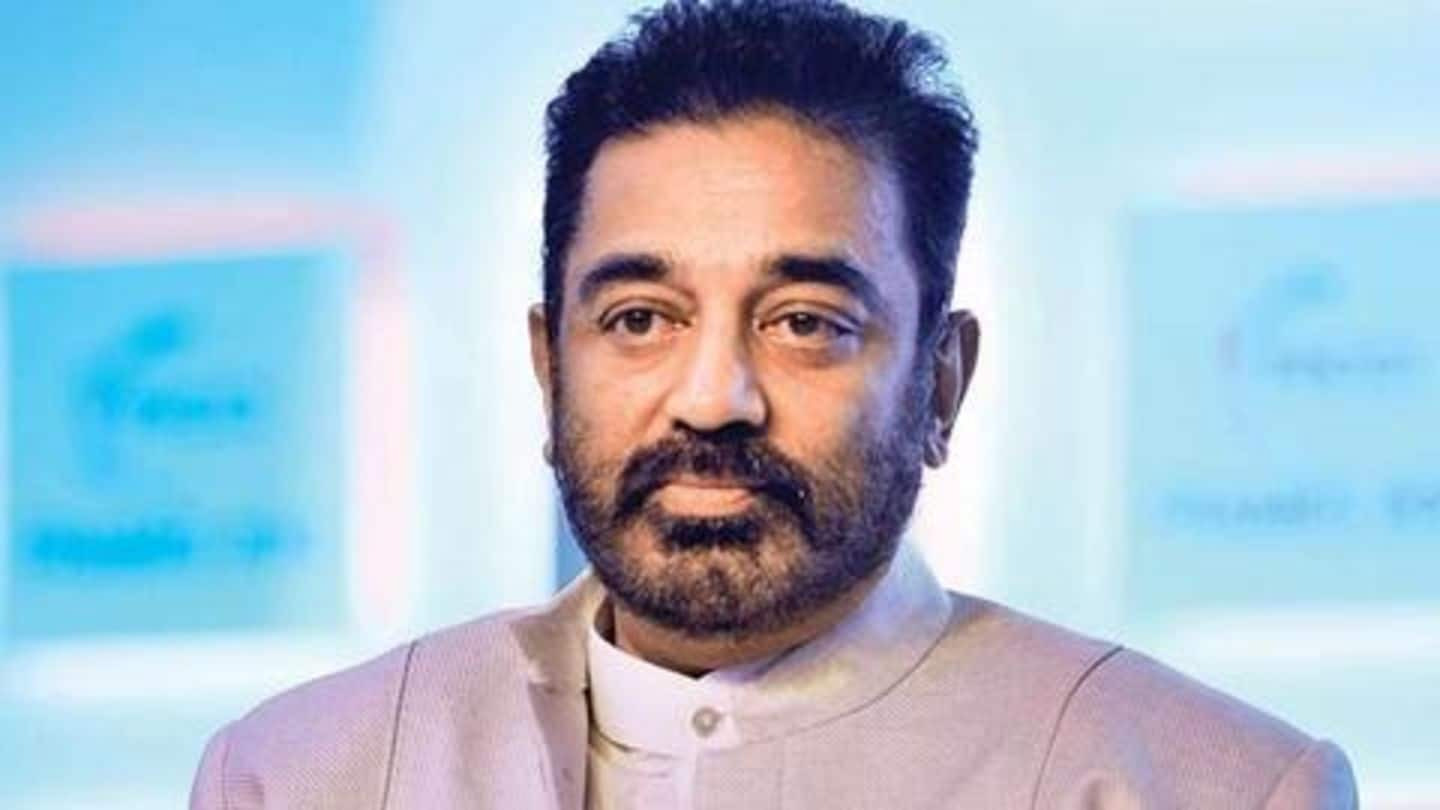 Haasan's immense popularity served good to his party and within 48 hours of its launch in February, 201,597 people registered to be a part of it. Haasan has remained vocal on key issues. On Sterlite issue, he said people's sentiments must be honored and the plant should be shut. He also visited places affected by Cyclone Gaza but refused to term his actions 'political'.