Nitin Gadkari says leadership should own up to defeat
Last updated on
Dec 23, 2018, 05:39 pm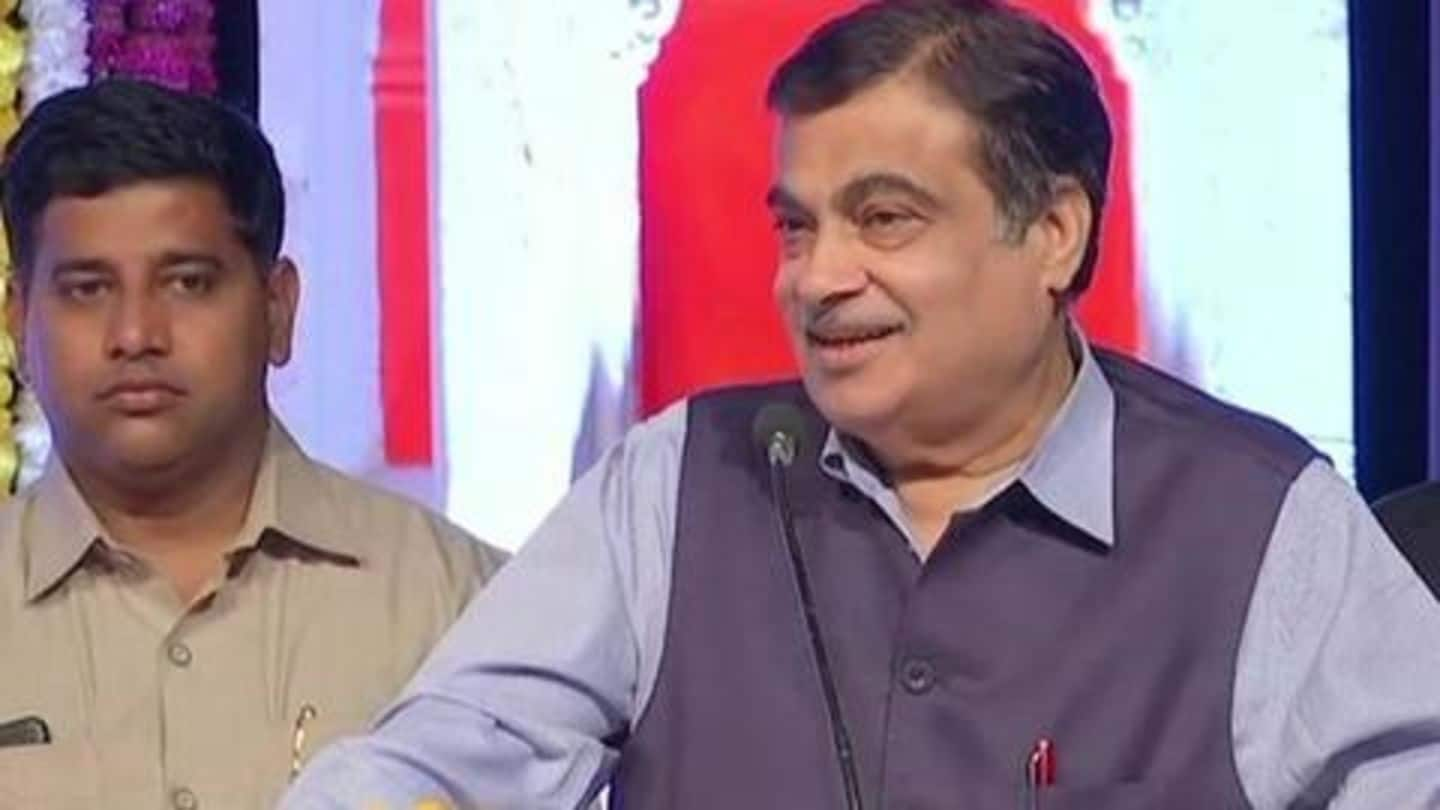 Union Minister for Roads and Transport Nitin Gadkari on Saturday said it was important for leadership to own up to defeats, days after his party, the BJP lost crucial Hindi heartland states to Congress in recently concluded Assembly polls. Gadkari was speaking at an event organized by Pune District Urban Cooperative Banks Association Limited (PDUCBAL) where he said everyone likes taking credit for successes.
Failure is an orphan, says Gadkari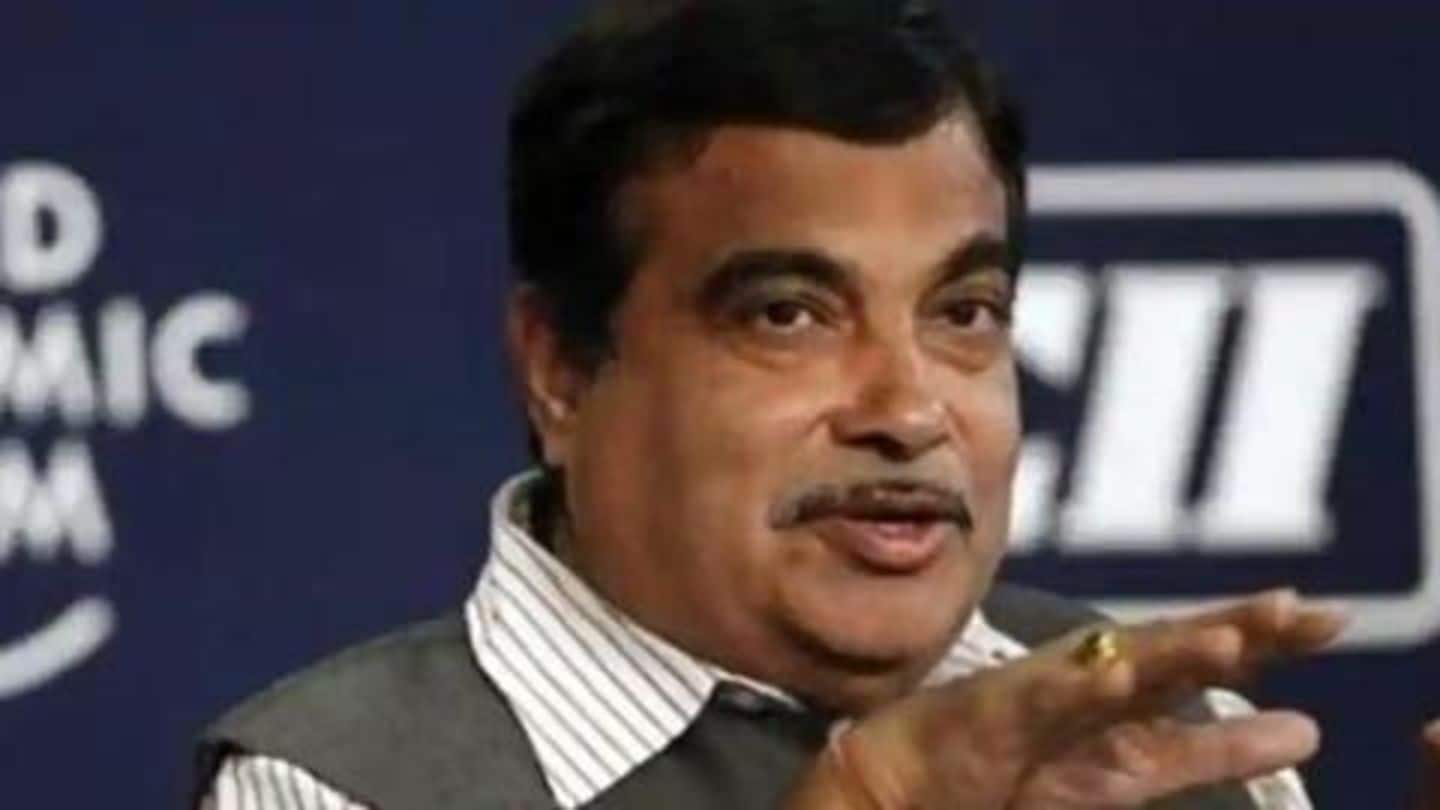 "Success has many fathers but failure is an orphan," Gadkari said. He added people rushed to take credit for success, but with failures, everyone got busy at pointing fingers. He gave the example of banks and their successes and failures. "In politics, when there is a failure, a committee is formed but in case of success, nobody comes and asks you," he said.
Gadkari says leadership can't show loyalty without taking responsibility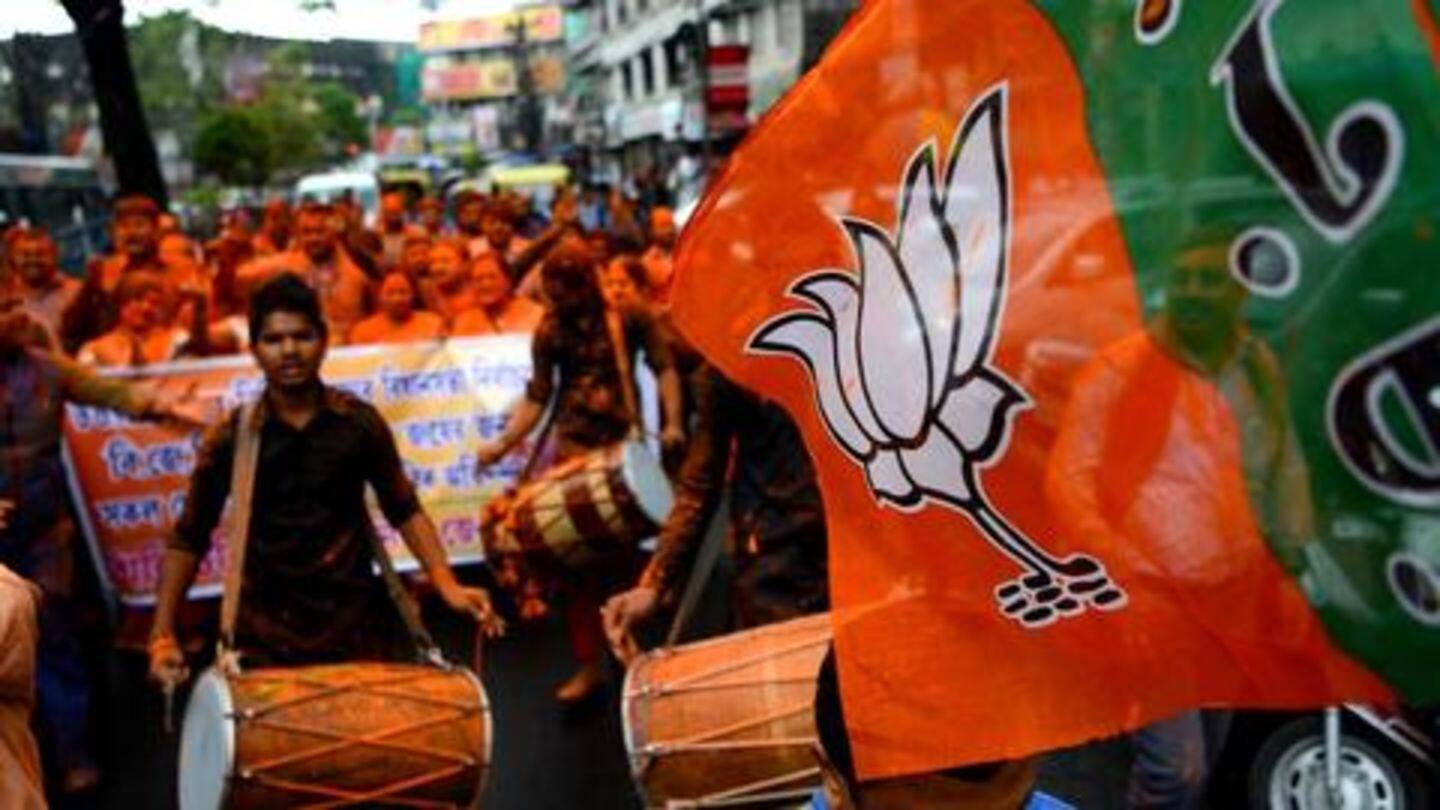 After BJP was ousted of power in Chhattisgarh, Madhya Pradesh, and Rajasthan, several BJP leaders said the poll results weren't a litmus test of Narendra Modi government's performance. But Gadkari seemed to disagree. Without making reference to anyone, he said, "Leadership should have the 'vrutti' (tendency) to own up the defeat and failures." He said till leadership takes responsibility for the defeat, their loyalty towards organization can't be shown.
Gadkari also has a suggestion for those who lost polls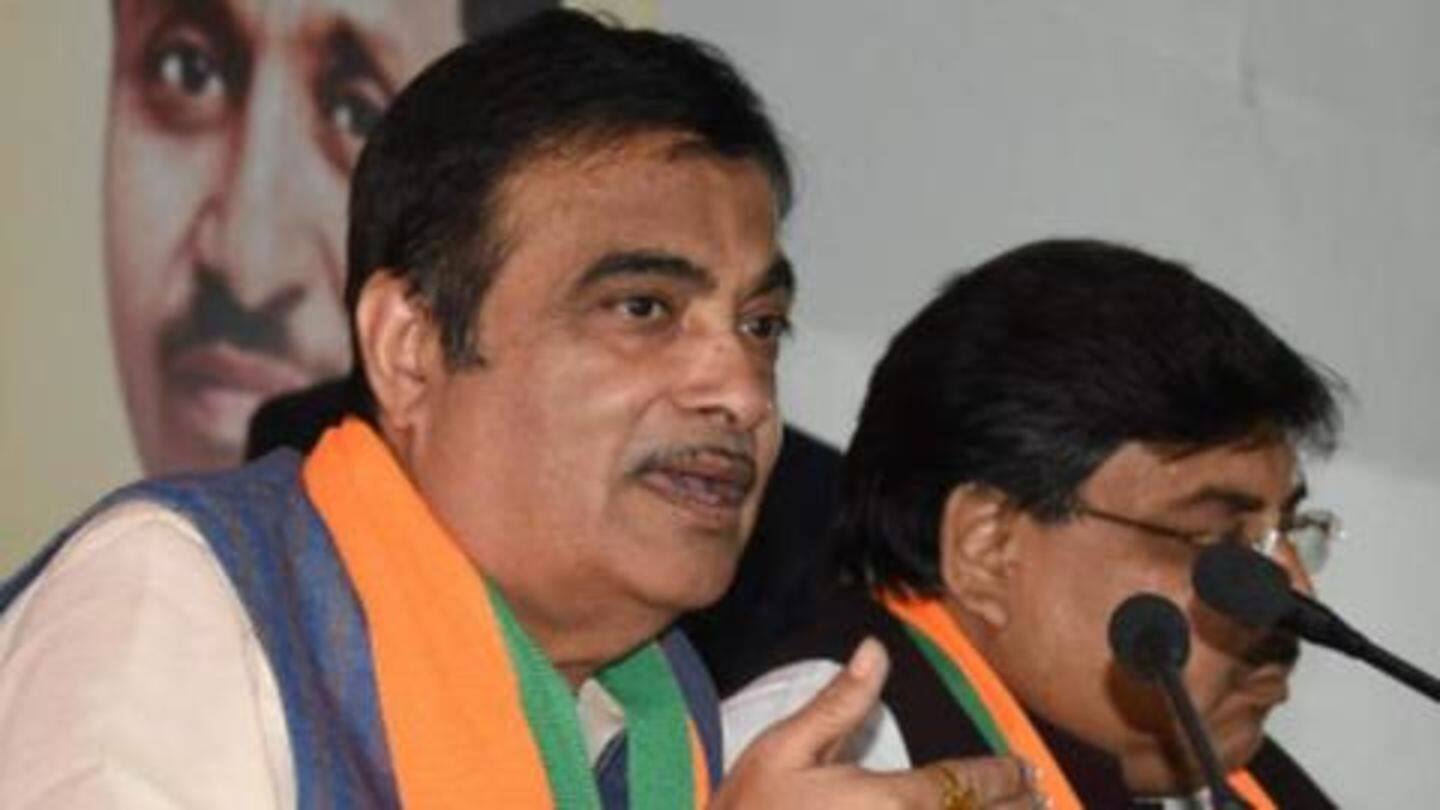 Gadkari said after an election defeat, candidates start cribbing and blame the lack of party's support for it. "I once told a defeated candidate that you lost because you and your party lacked somewhere and that you lost because you failed to gain the confidence of the people," Gadkari said. He advised politicians to not pass the blame when defeated in polls.