#Verdict2019: Rahul Gandhi congratulates Narendra Modi on historic win
Last updated on
May 23, 2019, 06:19 pm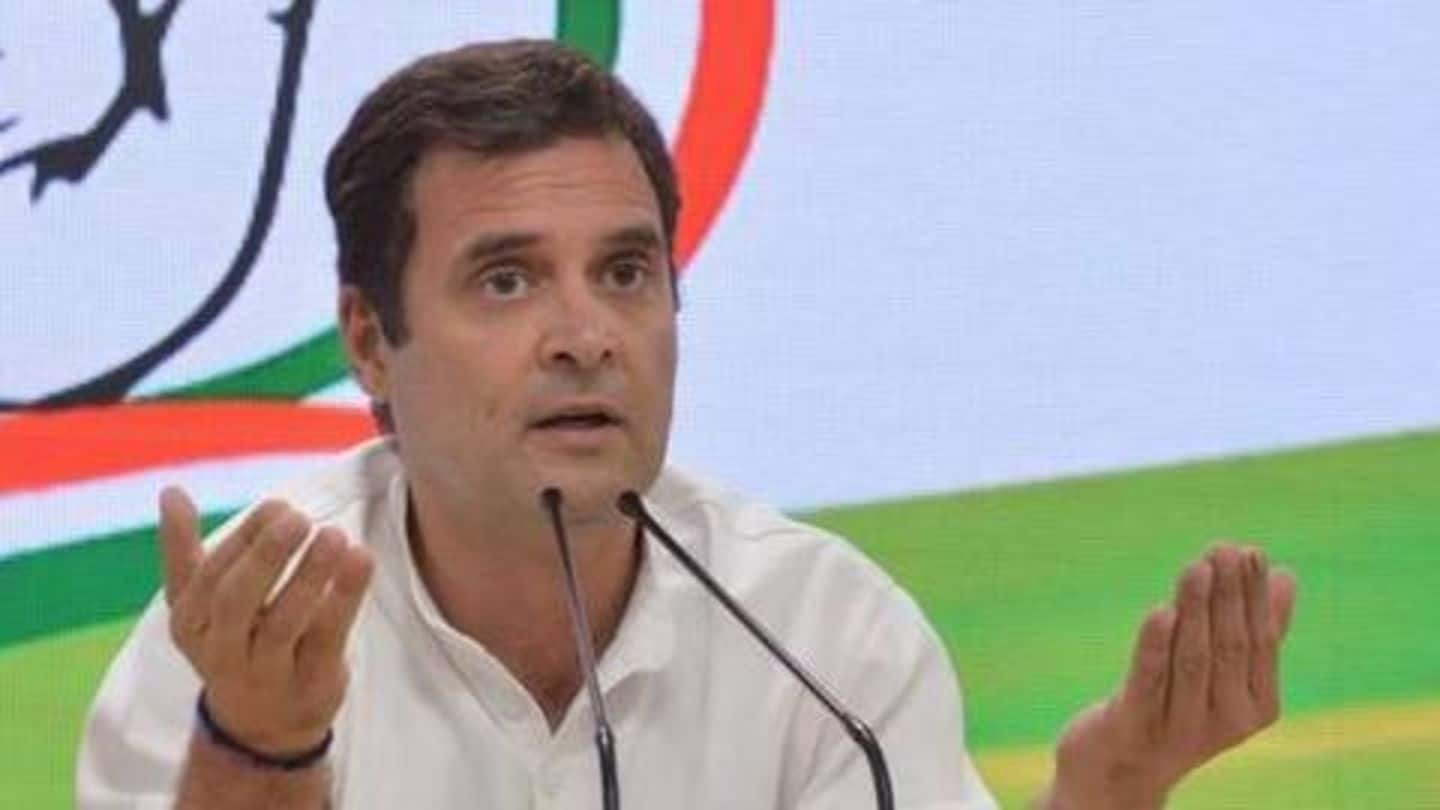 Congress President Rahul Gandhi addressed the press on Thursday after Lok Sabha election results were declared, in which the party faced an embarrassing defeat. Rahul started his address by saying citizens are the rulers and they have clearly given their decision. "I would like to congratulate Prime Minister Narendra Modi and BJP," Rahul added. He said our fight is a "fight of ideologies".
India put trust in Modi, gives better mandate than 2014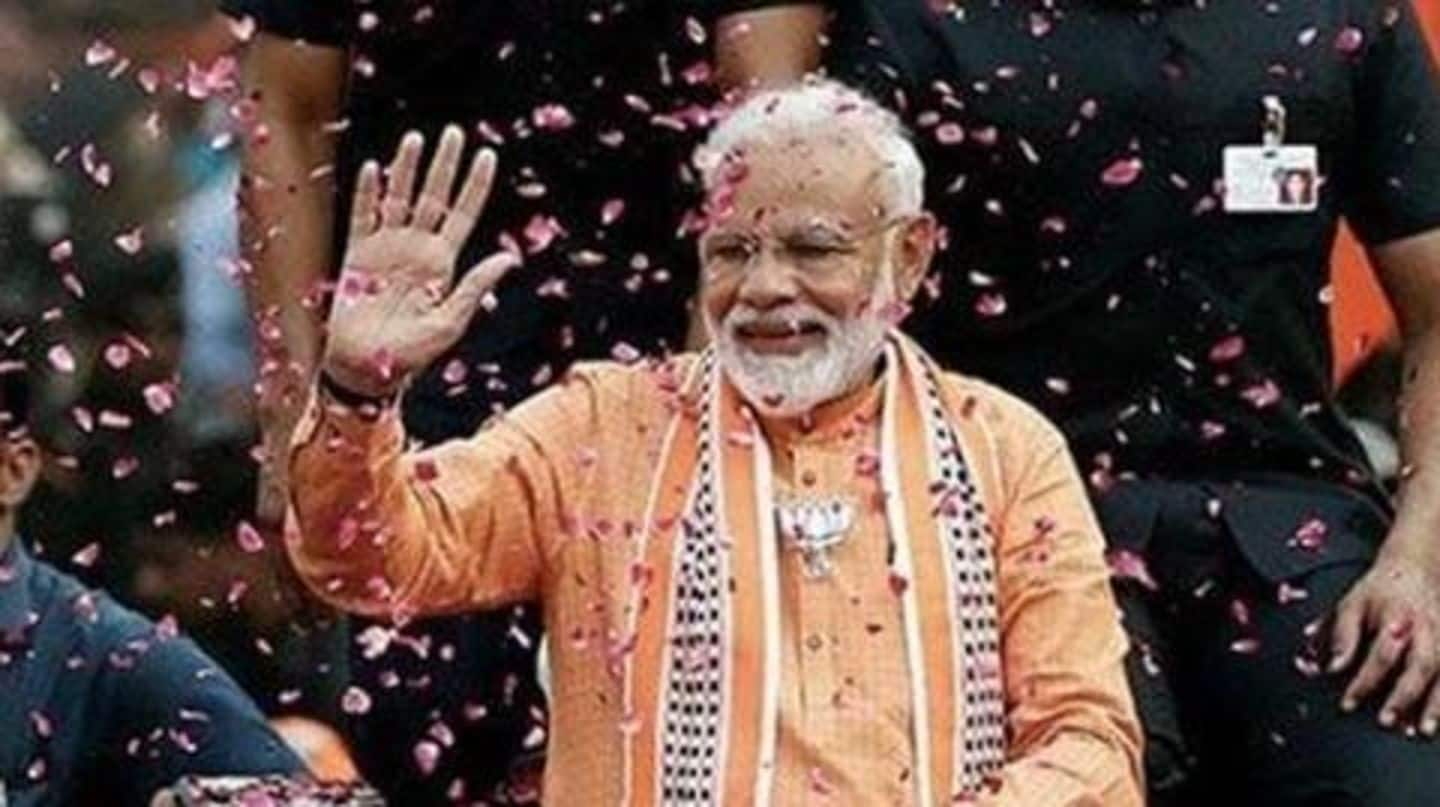 After governing India for five years, BJP got a better mandate as it took a lead in nearly 301 seats. NDA could win 345 seats. Meanwhile, Congress won 50 seats and UPA took a lead in 94 seats. The SP-BSP combine also failed miserably in Uttar Pradesh by taking a lead in only 18 out of 80 Lok Sabha constituencies.
Rahul asked Congress workers to not lose hope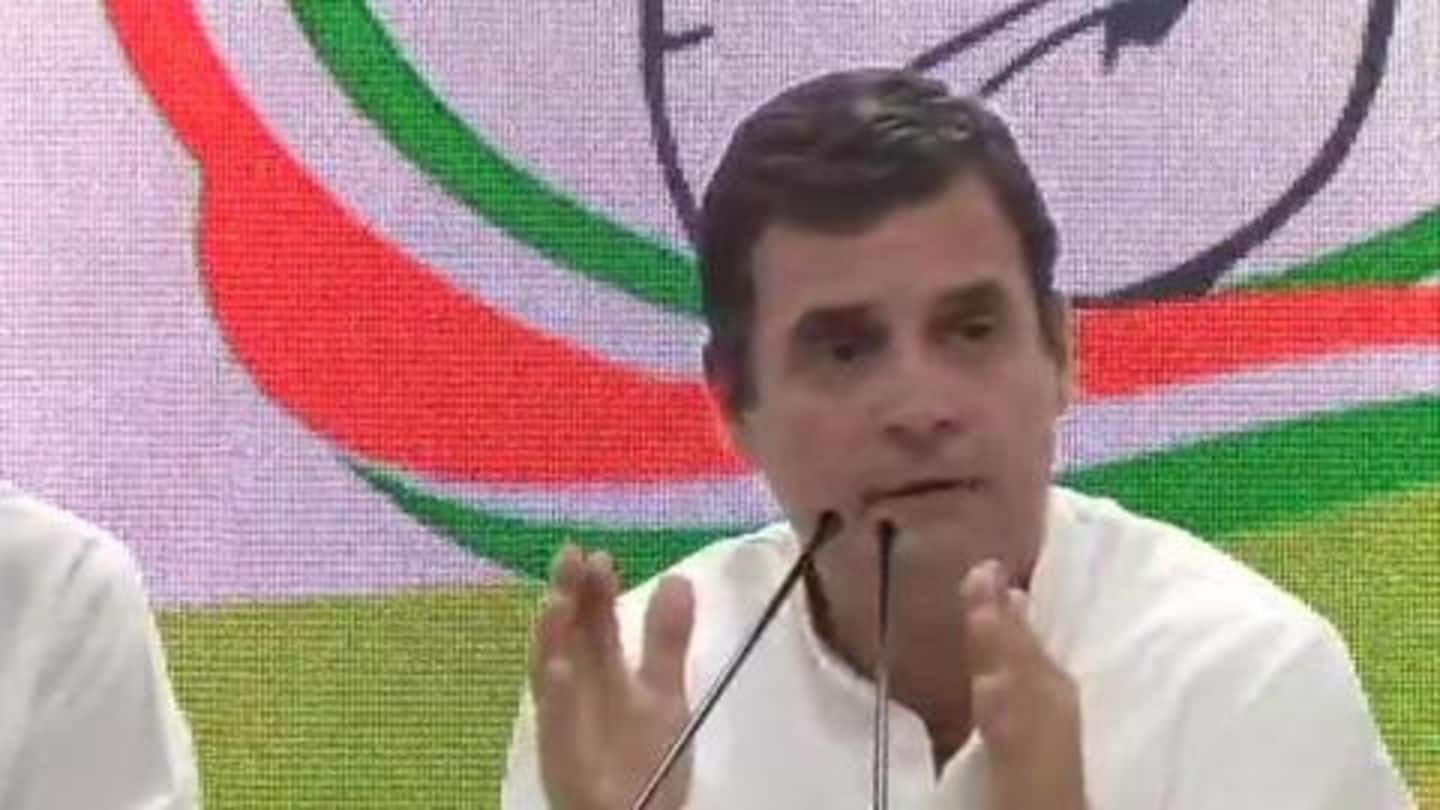 Rahul went on to say that Congress workers shouldn't be disheartened. "There are many people in the nation who have faith in Congress' ideology and we will work with them," he added. When asked about what led to the crushing defeat, Rahul said he would ponder on all these factors later. "Today is the day of the mandate," he said.
Hope Smriti Irani takes care of Amethi with love: Rahul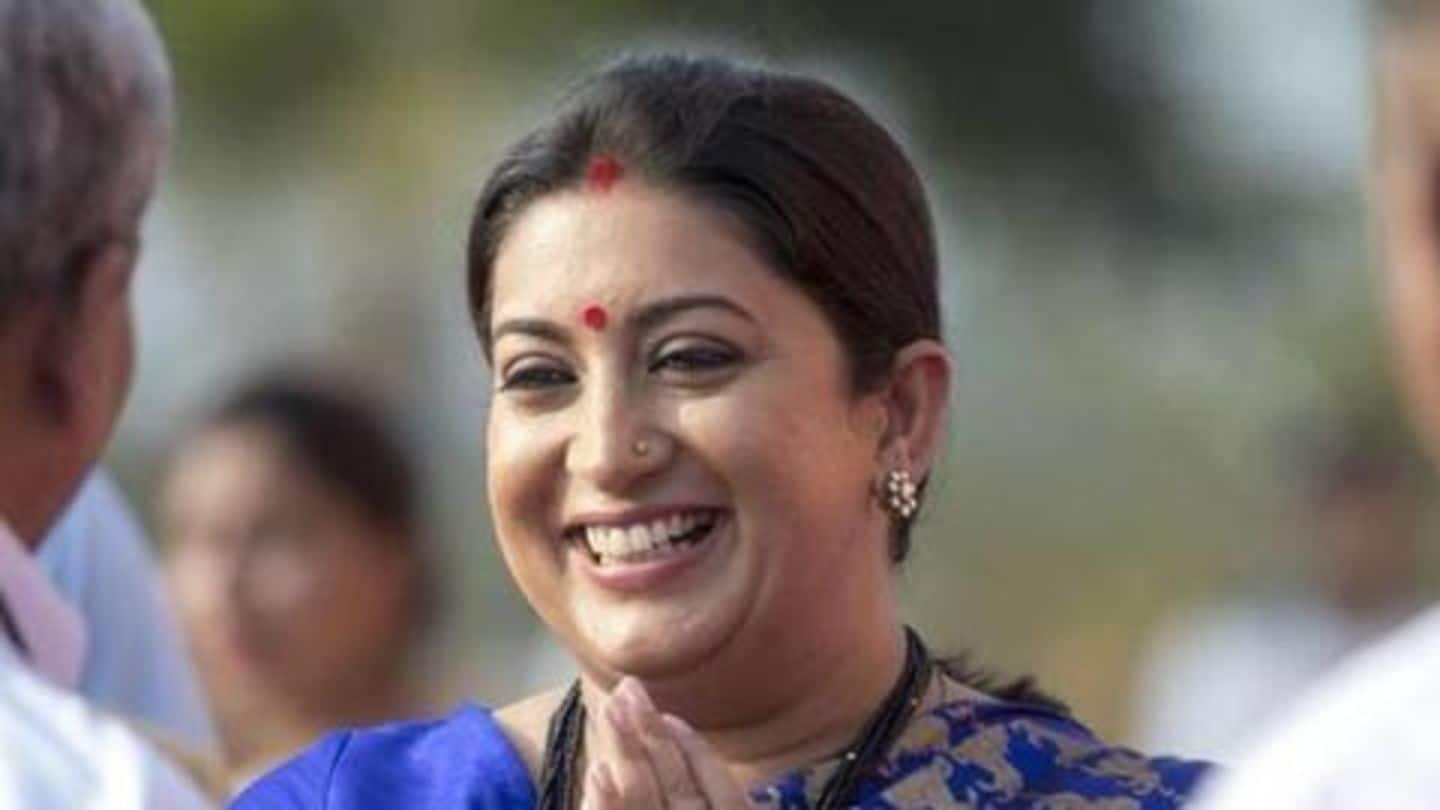 Not only did Congress lose under Rahul's leadership, but the party president also failed to retain his family turf Amethi. BJP's Smriti Irani did the impossible by defeating Rahul from Amethi, which sent him to Parliament since 2004. Conceding defeat, Rahul told Smriti to "take care of Amethi with love." "I respect the decision and congratulate Smriti Irani ji," the outgoing MP said.
Smriti turns poetic after scripting history
कौन कहता है आसमां में सुराख नहीं हो सकता ...

— Chowkidar Smriti Z Irani (@smritiirani) May 23, 2019