As Anganwadis struggle, MP government spends money on ministers' bungalows
Last updated on
Jul 13, 2019, 04:15 pm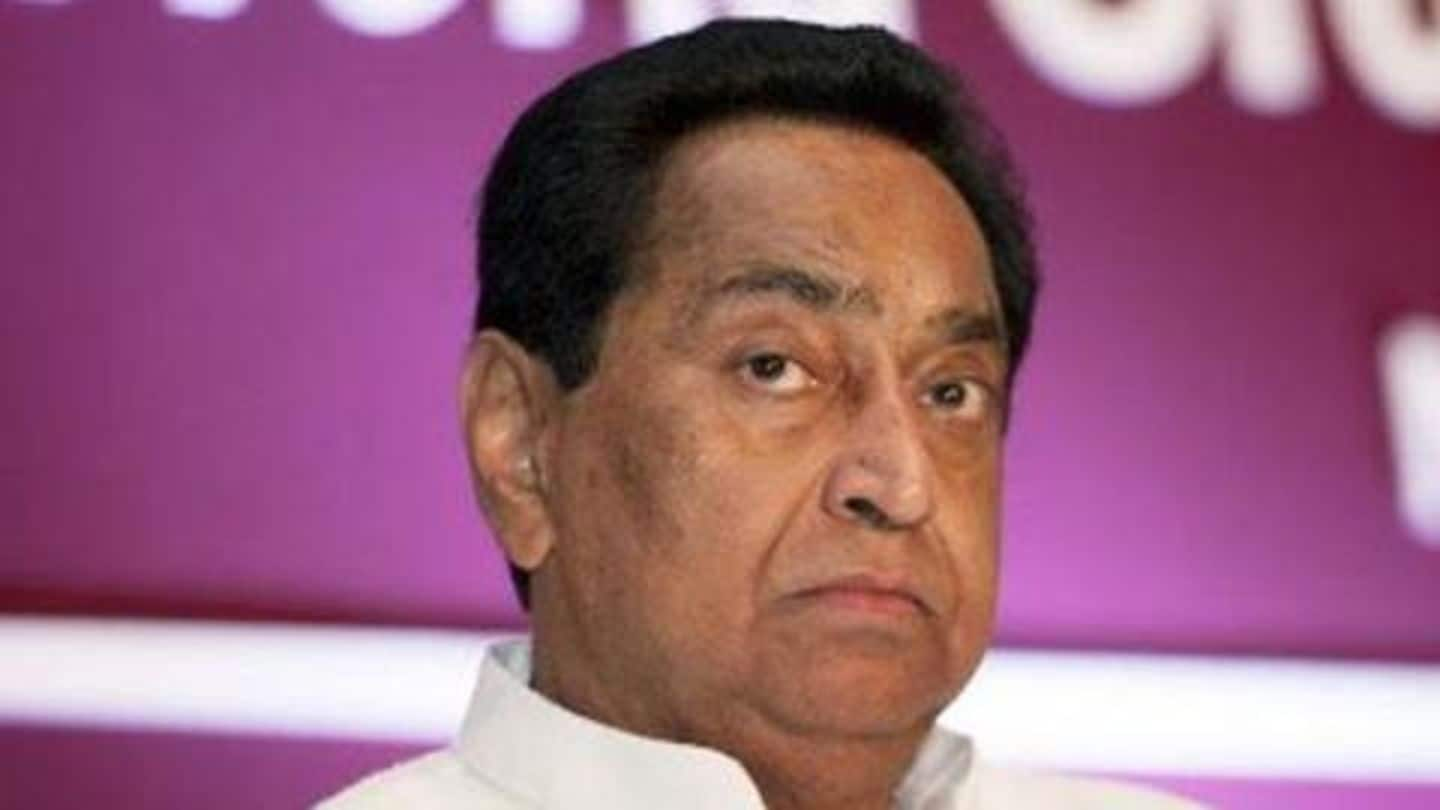 The Madhya Pradesh government, run by Congress leader Kamal Nath, has its priorities straight and Anganwadis don't make the cut. Anganwadi centers, which play a crucial role in rural child care, are struggling to survive in the absence of funds. Meanwhile, the government has no qualms in spending money on the renovation of bungalows of its ministers. How is this justified?
Anganwadi centers play a crucial role in fighting malnourishment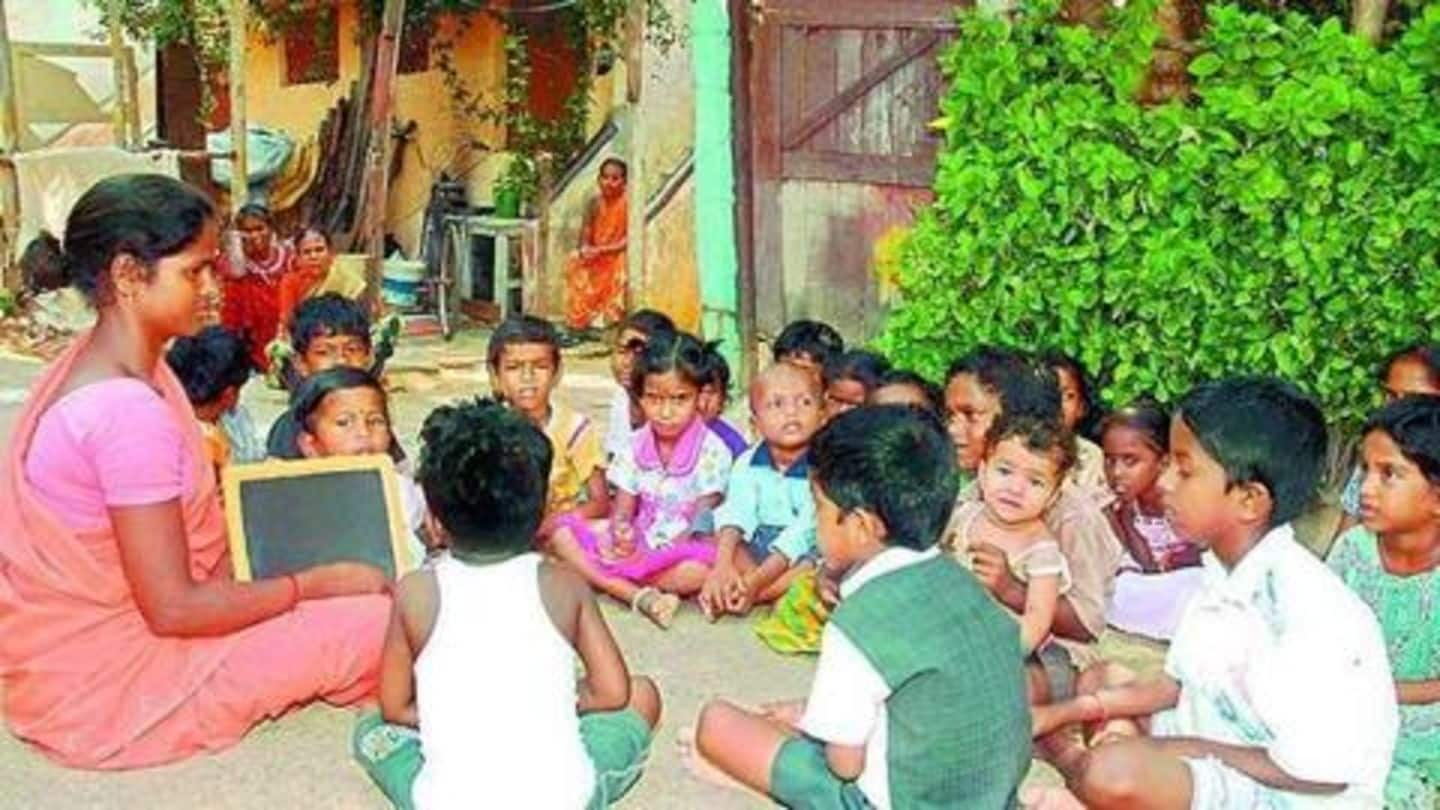 For the uninitiated, Anganwadi centers operate under the Centre's Integrated Child Development Services or ICDS scheme and play an important role in taking care of children, up to the age of 3. Last month, NDTV reported nearly 26,000 Anganwadi centers are staring at closure since the government hasn't released funds. They have been struggling since October, even when BJP was in power.
Of Rs. 62 crore, government only released Rs. 20 crore
Since the government hasn't released funds, the rents of these centers haven't been paid. "We need Rs. 62 crore to pay the rent, out of which Rs. 20 crore has been released by the finance department. We've written to the finance department again for the remaining sum and are hopeful for getting it soon," state's WCD Minister Imarti Devi had said.
Ironically, these centers don't even have proper toilets or kitchens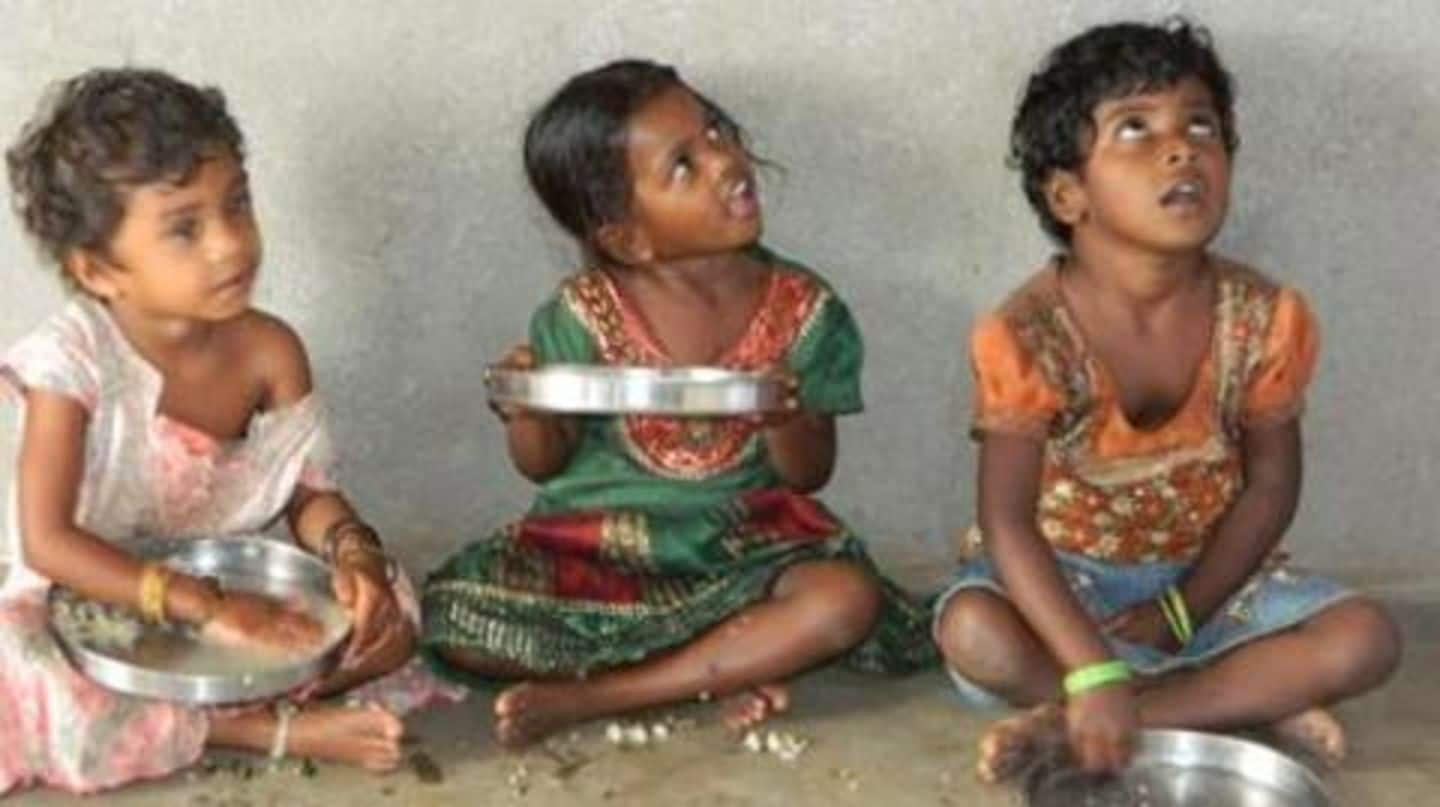 Such is the apathy of every government that these centers don't even have basic infrastructure in place. At one center, kids were forced to eat under a tree. Further, most of the centers have been confined to one room. More than 20,000 centers don't have proper toilets, 47,000 don't have kitchen facilities, 75,000 are devoid of seating arrangement and 64,000 centers don't have electricity.
Ignoring Anganwadis, state government spent Rs. 3.68 cr on bungalows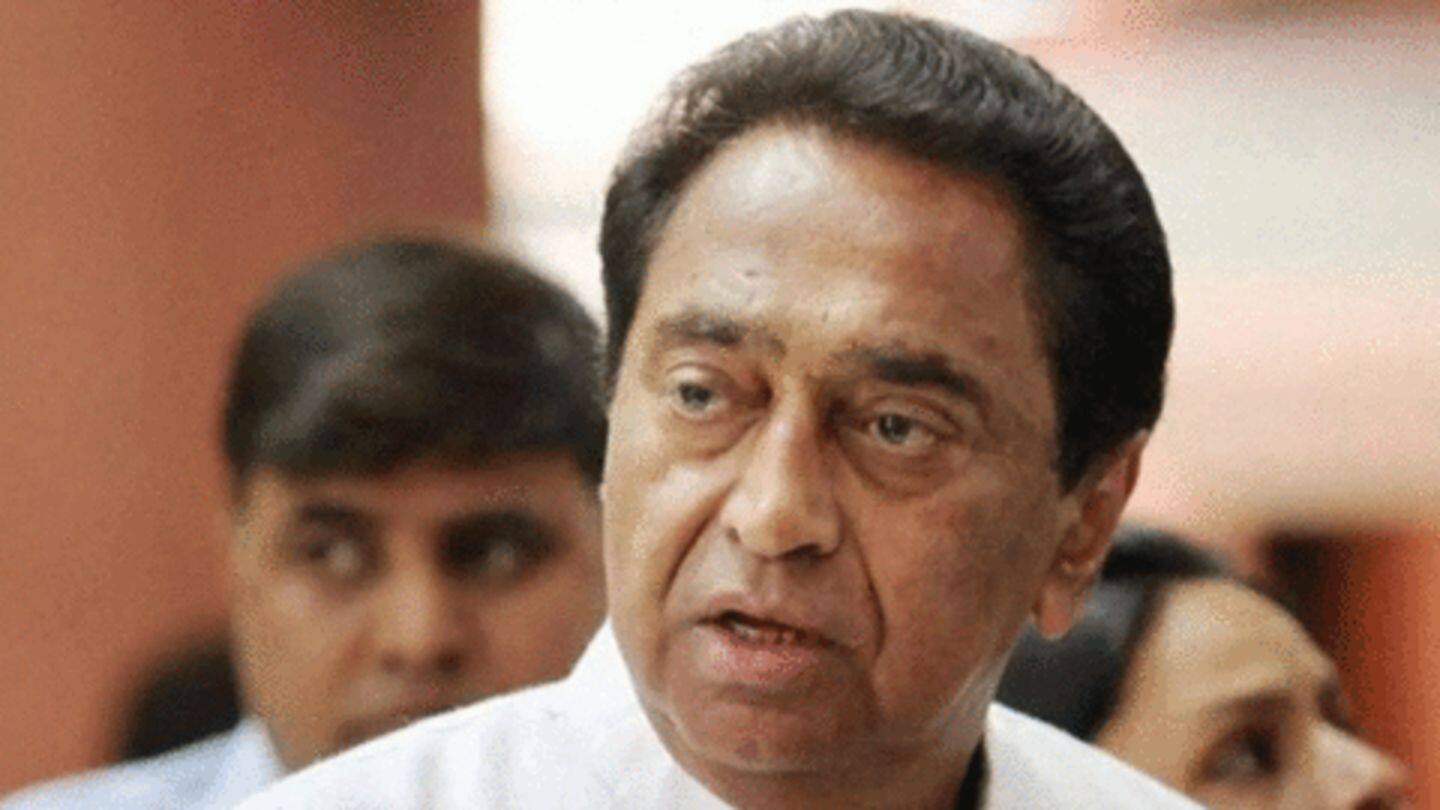 Now, Kamal Nath's government didn't release the outstanding amount, as it should have, but spent nearly Rs. 3.68 crore on the renovation of ministers' bungalows. The data came to fore after senior BJP legislator Narottam Mishra asked the state government about the money it spent on repairing bungalows in Bhopal. Subsequently, PWD minister Sajjan Singh Verma revealed the numbers in the assembly on Thursday.
Nath's bungalows were renovated for Rs. 33.8 lakh
The maximum amount of money, Rs. 45 lakh, was spent on renovating Finance Minister Tarun Bhanot's bungalow in the posh Char Imli locality. Sajjan Singh Verma came second on the list, as Rs. 42.68 lakh was spent on beautification of his bungalow. Two bungalows of CM Nath were renovated for Rs. 33.8 lakh. The properties are located in Civil Lines area.
Obviously, Opposition BJP slammed Congress over extravagant spending
"On the one hand, the government says that previous government left the treasury empty, but on the other hand, it spends crores of rupees to get ministers' bungalows spruced up and renovated," Mishra said.