Maharashtra BJP accused of illegally procuring Remdesivir; here's what happened
Last updated on
Apr 20, 2021, 12:29 am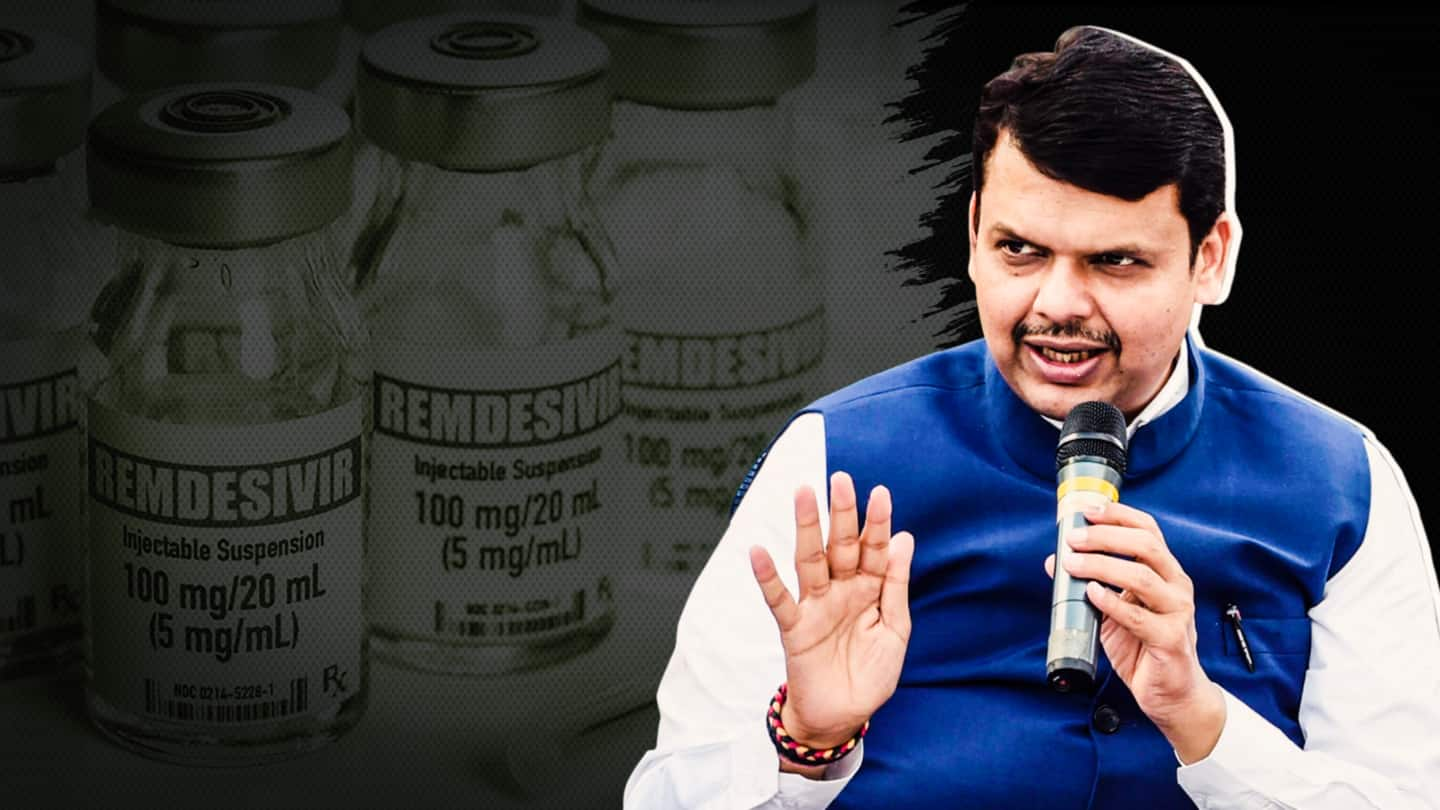 Even as the COVID-19 outbreak gets progressively worse in Maharashtra, the state is witnessing a fresh controversy over the alleged illegal procurement of the anti-viral drug Remdesivir by the Bharatiya Janata Party (BJP). While politicians of Maharashtra's ruling Maha Vikas Aghadi (MVA) alliance accused the BJP of hoarding Remdesivir, the saffron party said it was intended as a "charitable contribution" for the state.
BJP leaders reached police station to rescue Bruck Pharma official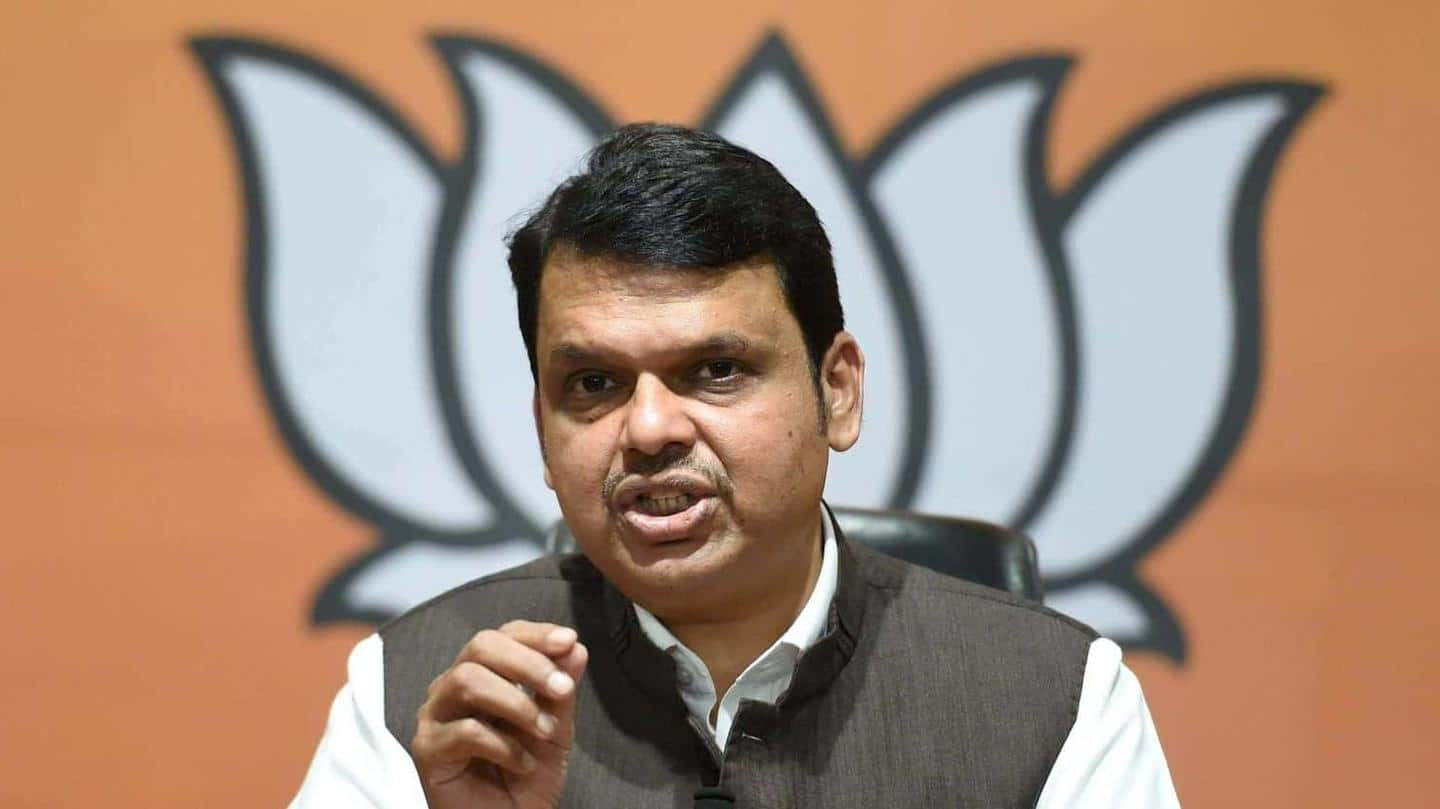 The incident came to light when Leader of Opposition in the Legislative Assembly Devendra Fadanvis, Leader of Opposition in the Legislative Council Praveen Darekar, MLA Parag Alavani, and MLC Prasad Lad reached the Bandra-Kurla Complex Police office Saturday night. The BJP leaders had gone to "rescue" officials of Bruck Pharma, detained for questioning over the illegal trade of Remdesivir.
What is Bruck Pharma? Why were officials detained?
Bruck Pharma is a Daman-based pharmaceutical manufacturing company that manufactures Remdesivir. The company's technical director Manish Singh and his associate, Varun Kundra, were detained after the police received a tip-off about the two selling Remdesivir injections at higher prices, according to Hindustan Times. Kundra agreed to sell an undercover cop an injection for Rs. 12,000, Superintendent of Police Rajdeep Singh Jhala said.
How is the BJP involved?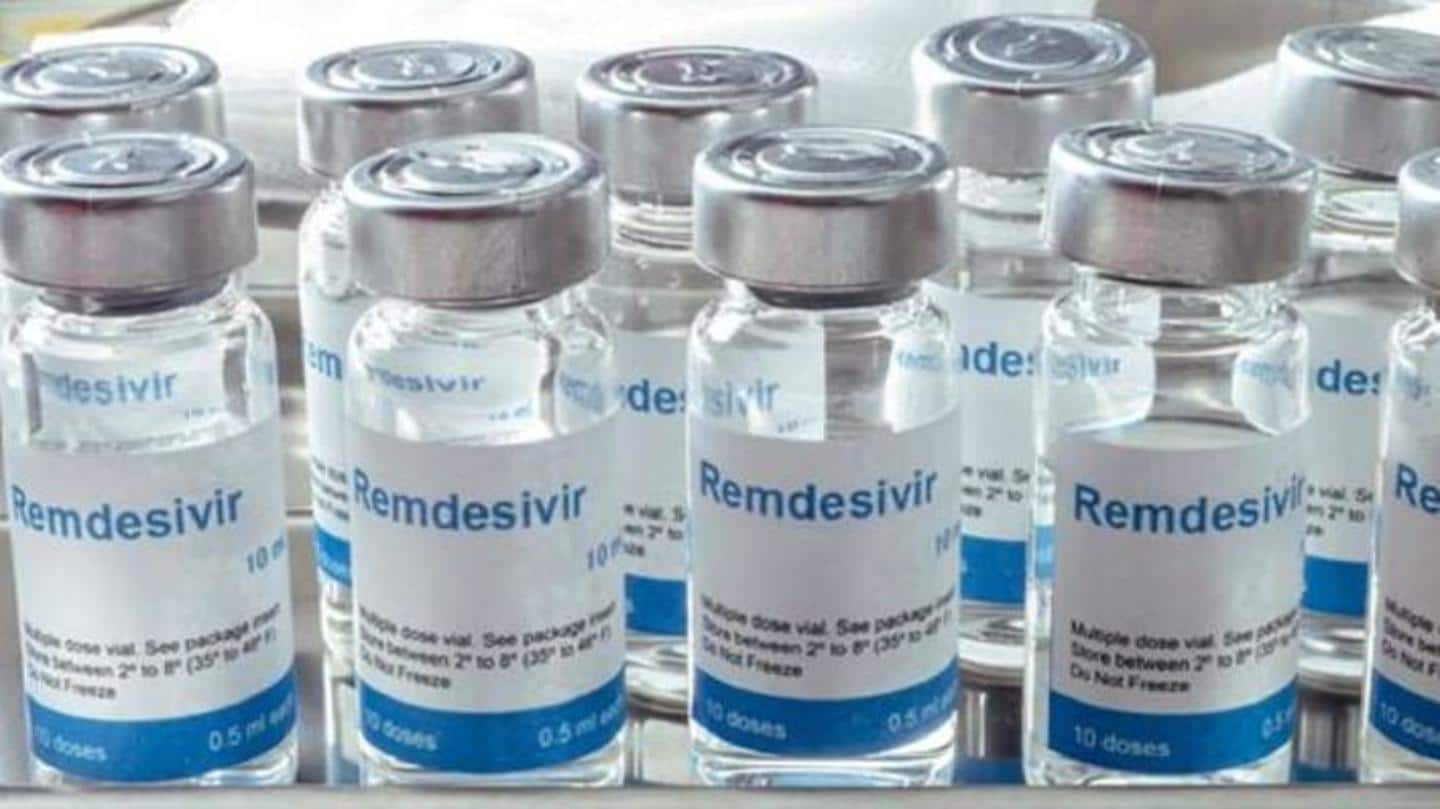 Lad told ThePrint that the BJP was procuring 50,000 doses of Remdesivir for Rs. 4.75 crore from Bruck Pharma. A BJP source added that Darekar started initial negotiations for the company's Remdesivir stock to be sold in Maharashtra as the drug could not be exported anymore. Lad said they were planning to give the doses to the state government as a "charitable contribution."
Darekar, Bruck Pharma had approached FDA
Darekar and a Bruck Pharma executive had reportedly met Food and Drugs Administration (FDA) Minister Rajendra Shingne at his official residence in Mumbai three days ago to seek approval to procure Remdesivir. Shingne confirmed to ThePrint that the meeting had taken place.
Got CM's signature for Bruck to sell Remdesivir: FDA Minister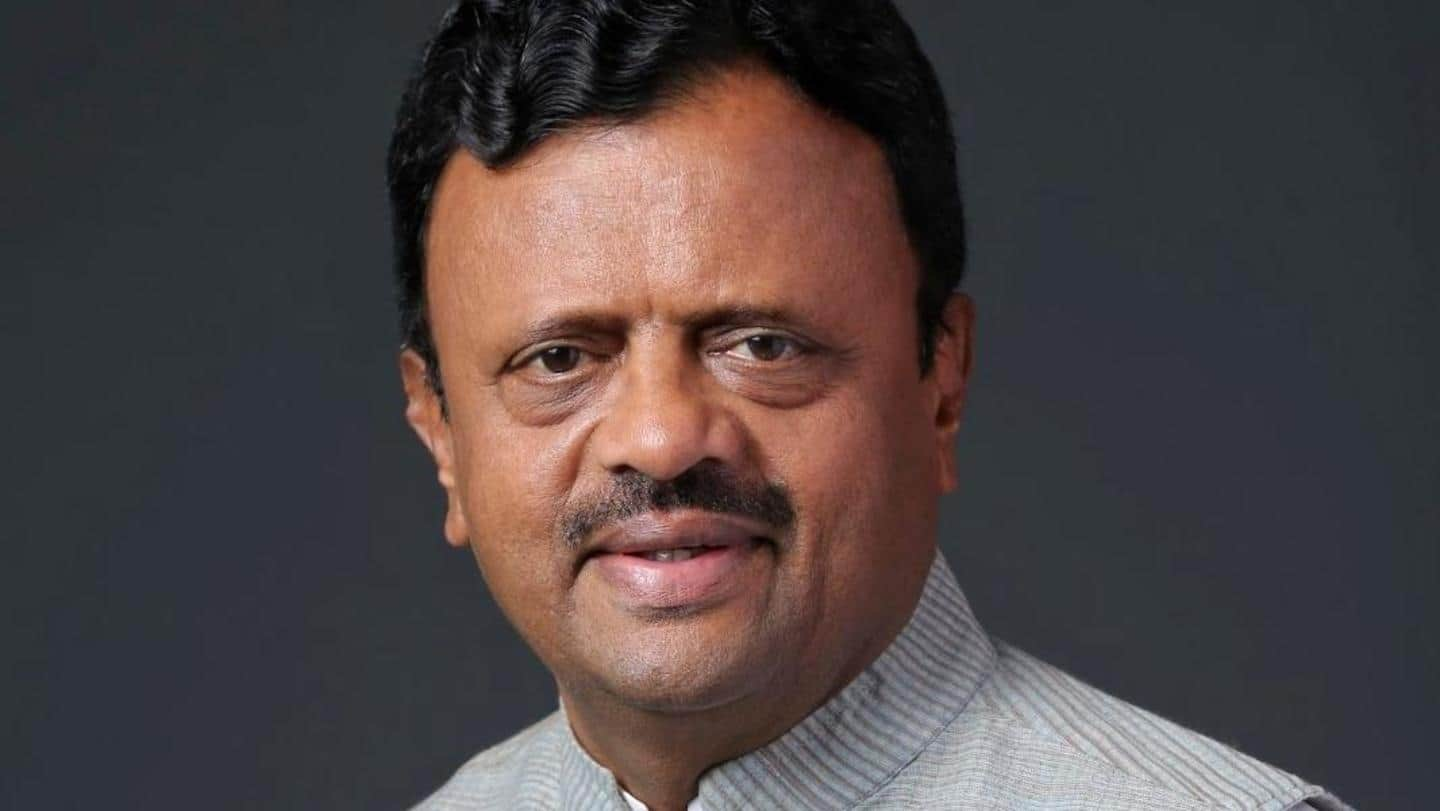 Shingne told ThePrint, "(Darekar) gave me a letter saying exports have stopped and this stock is free to be sold in the domestic market provided it has FDA permission." "They submitted a formal proposal accordingly and I immediately held a meeting with relevant officials and got the CM's signature for them to be able to sell their stock in Maharashtra," he added.
BJP should have given stock to government: Shingne
Shingne said Darekar had proposed that the BJP wants to give Remdesivir to the public for free as a party program. "Technically after getting permission they should have given the stock to the government through a formal route," he added.
Mumbai Police unaware of FDA's approval
The Mumbai Police was unaware of an FDA letter allowing Bruck Pharma to sell its stock in Maharashtra. "The communication of the FDA to the pharmaceutical company was not shared with BKC Police station, which was acting independently on the information available with them," Chaitanya S, Deputy Commissioner of Police (Operations) said on Sunday. The company executive was reportedly allowed to go after questioning.
'Unheard of for political party to get into supply chain'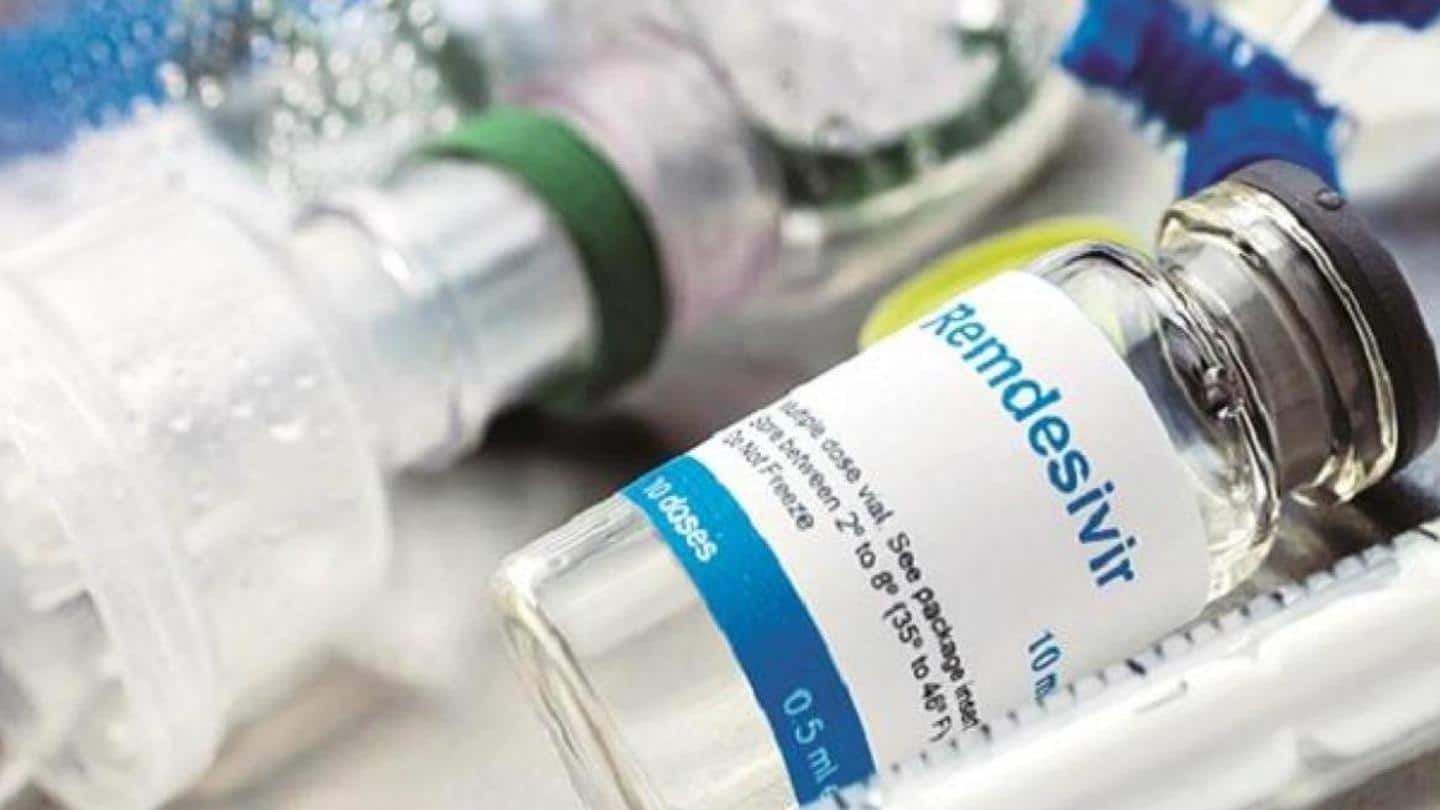 However, speaking to ThePrint, a senior state government official maintained that it is "unheard of" for a political party to get into the supply chain for an essential drug. The official said that such processes happen transparently, adding that the state government will explore if it can take any action under the Epidemic Act and Disaster Management Act against outside entities procuring Remdesivir.
'Has Centre allowed BJP to run Remdesivir black market?'
NCP Maharashtra President and Cabinet Minister Jayant Patil tweeted: "The real Q is: Can any BJP leader, without any info to State govt/Local authorities/Police, procure lakhs of lifesaving drugs @PMOIndia? It's a new low." Demanding action against BJP leaders involved, state Congress President Nana Patole said, "Has the Centre given permission to Devendra Fadnavis and BJP to horde run a black market of Remdesivir?"
BJP leaders' actions amount to pressuring officials: Maharashtra Home Minister
Maharashtra's new Home Minister Dilip Walse Patil also said, "The police can call anybody for questioning and the BJP leaders' actions amount to pressuring the officials and interfering in the official work. Such action is not right and will not be tolerated in the future."