West Bengal election: Mamata Banerjee's wheelchair roadshow in Kolkata today
West Bengal election: Mamata Banerjee's wheelchair roadshow in Kolkata today
Mar 14, 2021, 01:02 pm
2 min read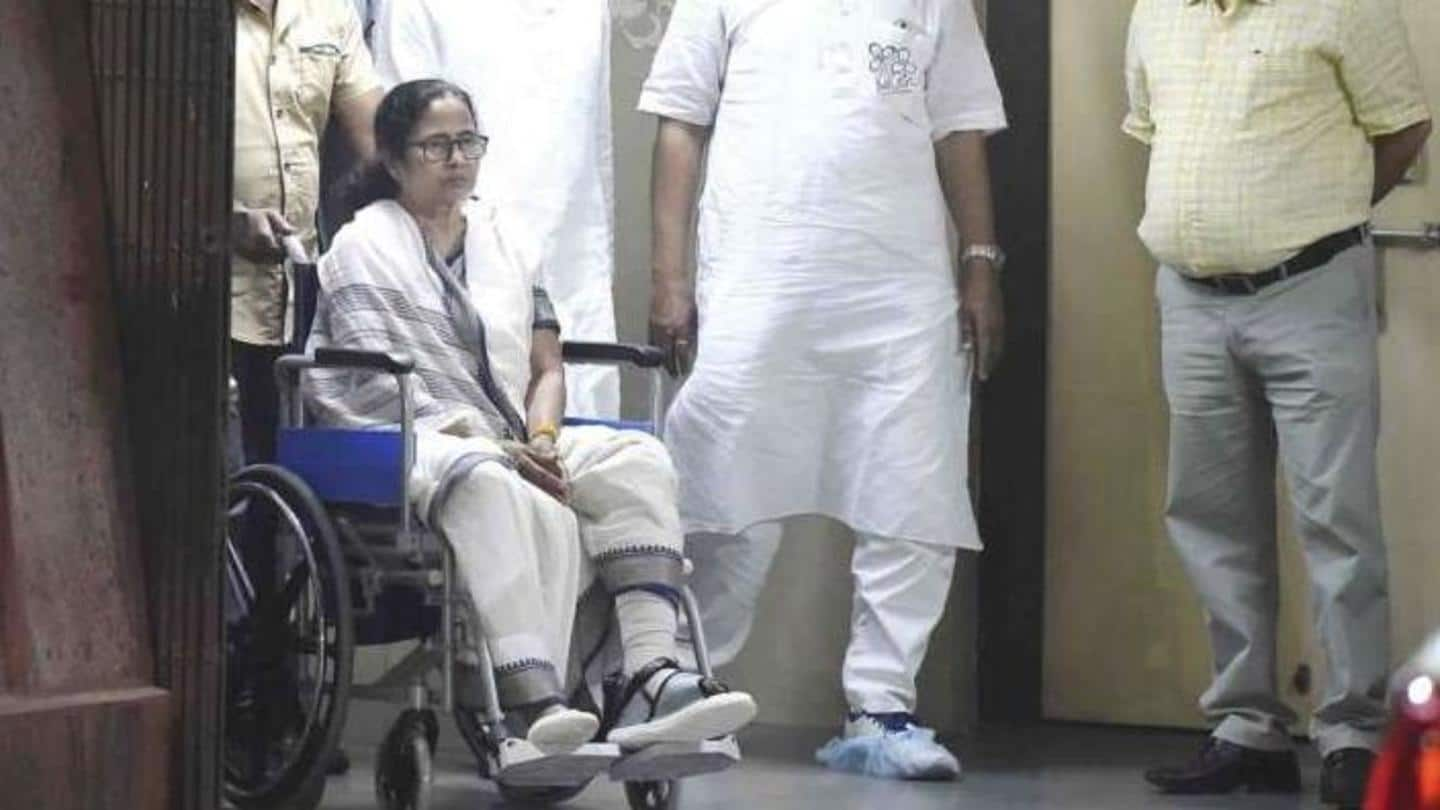 West Bengal Chief Minister Mamata Banerjee, who was hospitalized after an alleged attack, will lead a roadshow in the state capital Kolkata in a wheelchair. Banerjee was allegedly attacked in Nandigram on Wednesday after filing her nomination for the upcoming West Bengal Assembly elections from the constituency. The CM had suffered injuries on her leg and was hospitalized. Here are more details.
Banerjee will conduct roadshow from Gandhi Murti to Hazra
Banerjee's Trinamool Congress (TMC) said she will conduct a roadshow on a wheelchair from Gandhi Murti to Hazra. She will then address a public rally at Hazra. The party also said that it will not release its election manifesto on Sunday as planned.
Banerjee said she was 'pushed by 4-5 people'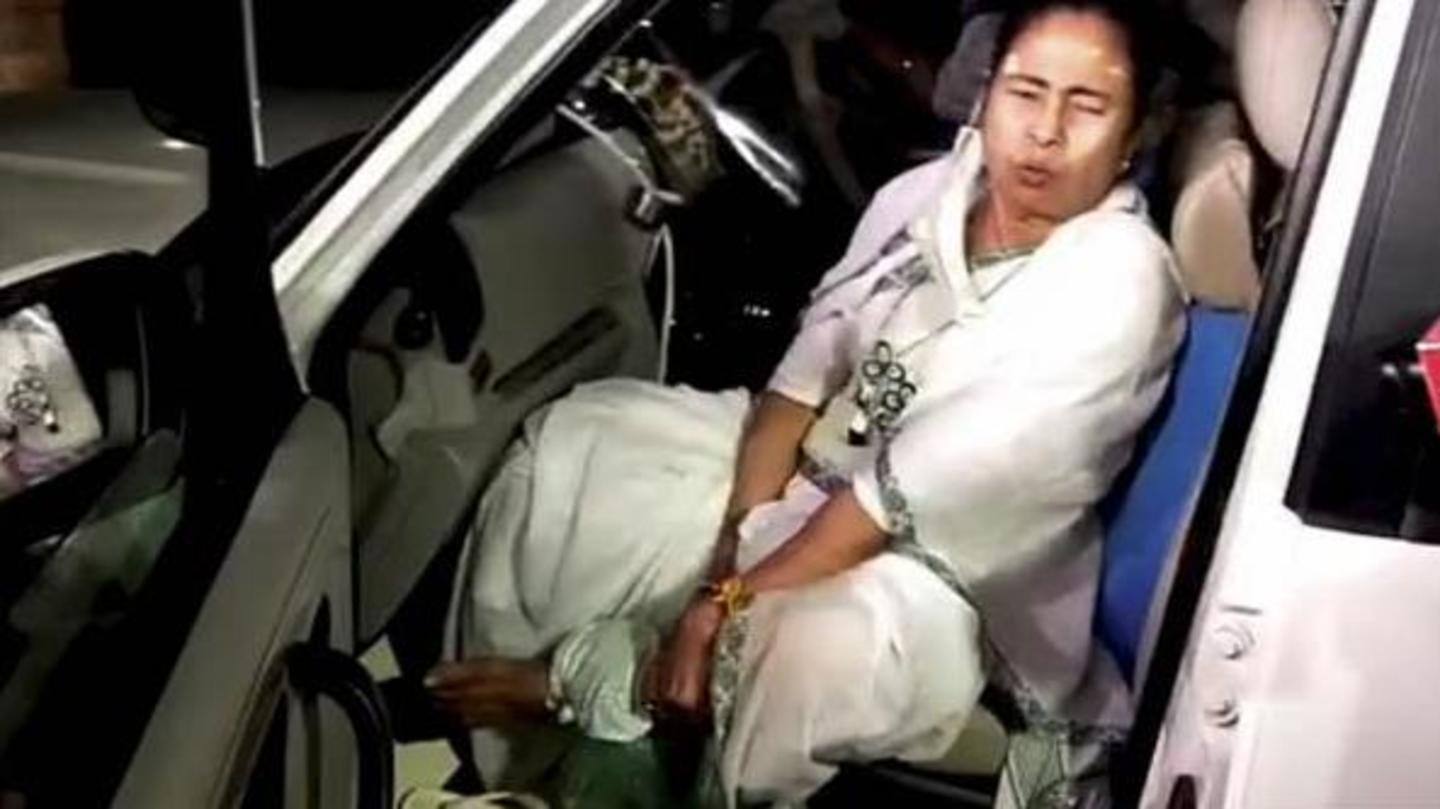 Banerjee was hospitalized after she was allegedly pushed by four-five people while exiting a temple in Nandigram on Wednesday. She had alleged a "conspiracy." From the hospital, she had released a video saying she had suffered injuries on her "hand, leg, and ligament." She could be seen lying on a hospital bed with her leg in a cast. She was discharged Friday.
'Banerjee advised to revisit after 7 days'
The medical board of the SSKM Hospital—where Banerjee was admitted—told reporters, "Chief Minister Mamata Banerjee has responded well to the treatment. The six-member board has re-examined her health condition." "We have opened the plaster cast. Fresh plaster has been applied. She has been discharged with appropriate instructions, after her repeated requests. She has been advised to revisit after seven days," it said.
Election Commission may announce decision on incident today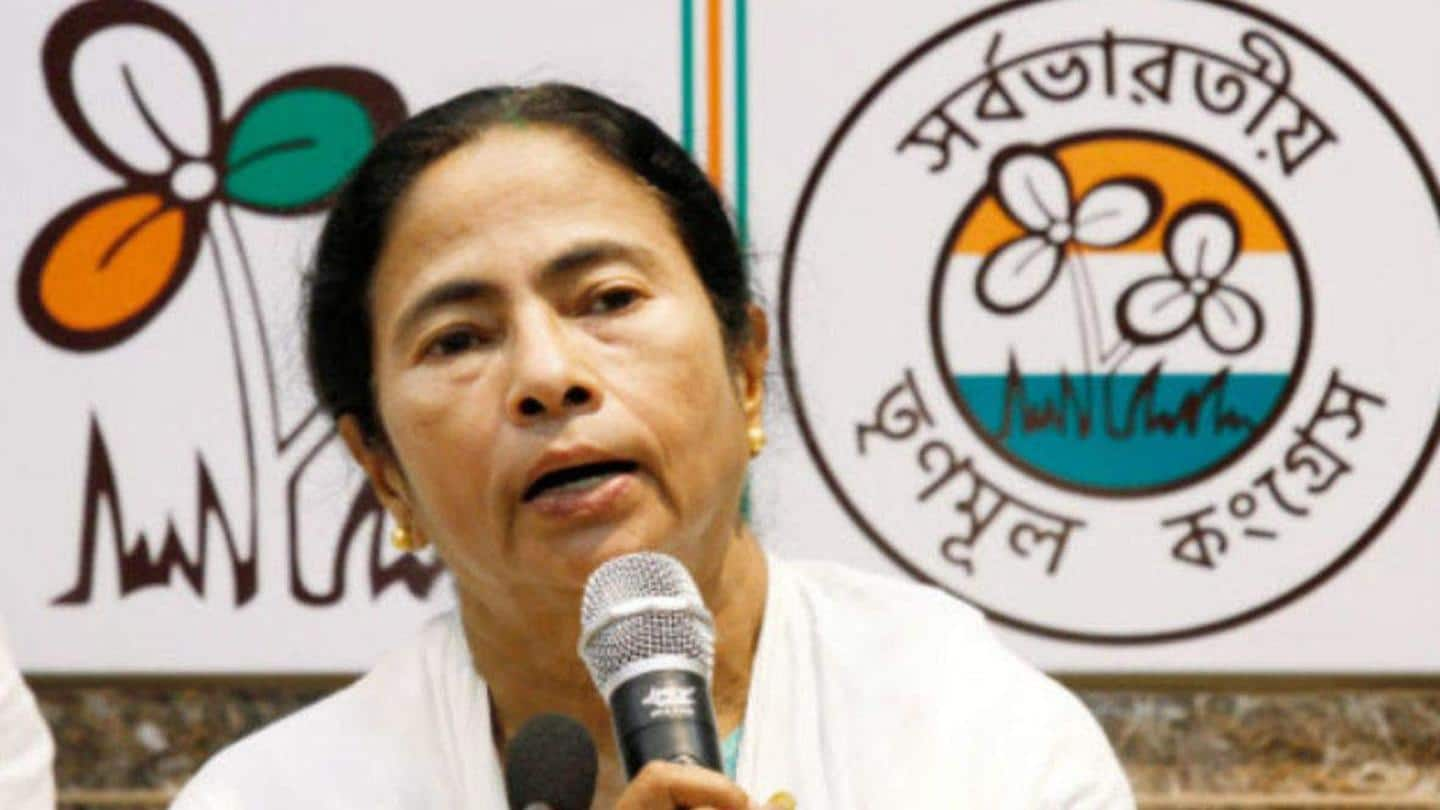 The TMC had written to the Election Commission alleging "a deep-rooted conspiracy to take [Banerjee's] life," connecting it to the abrupt removal of the Bengal police chief a day before. The commission had slammed the TMC's letter, saying that it was "full of insinuations" that questioned the "very basis of creation and functioning of the Election Commission." It may announce its decision on Sunday.