National media a mouthpiece for official narrative
National media a mouthpiece for official narrative
Sep 03, 2016, 05:09 pm
2 min read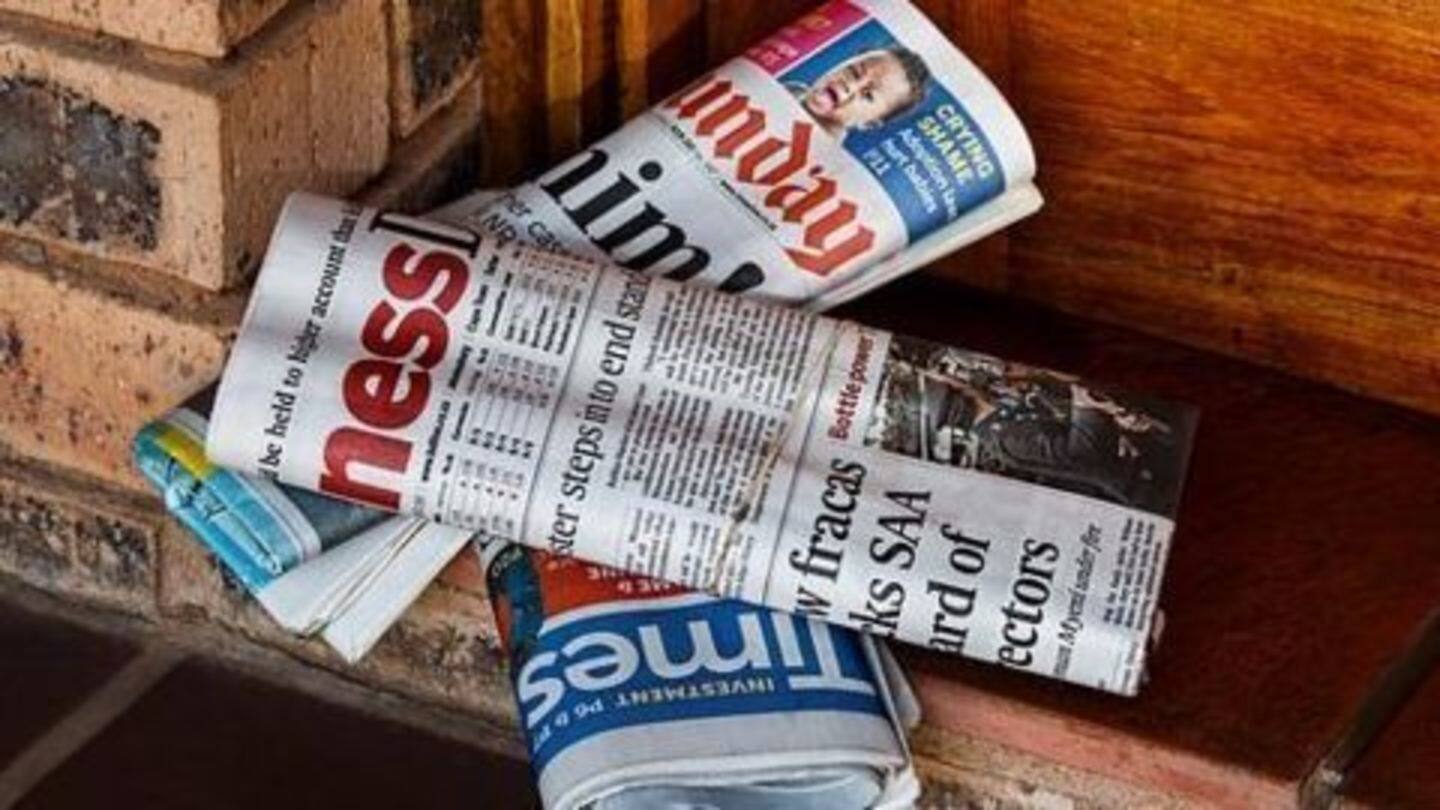 An article from the University of Kashmir stated that the 'partial journalism' exercised by national media has disregarded the voice of objection from Kashmir to support the official narrative. The national press had downplayed the strikes in Kashmir. Either they weren't published or they were portrayed as "sponsored" programmes of resistance commanders, "halting" the normal life; or by adulterating the details about strikes.
Contrasting coverage of local and national media on Kashmir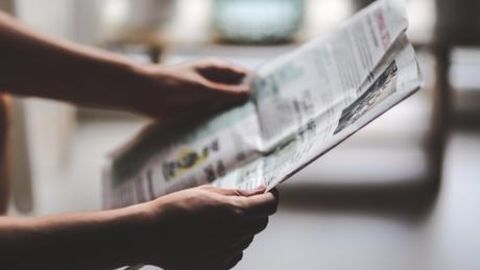 Kashmiri media that writes from a pro-people rather than government's view is often "muzzled whenever Kashmir is on the boil". When the mobile phone and internet services in Kashmir are suspended, media coverage becomes even more crucial. However, local media persons claimed that reporters airdropped from New Delhi "have unhindered access to places and persons, while local reporters face various hurdles."
Modi rebukes media for making a hero of Burhan Wani
Prime Minister Narendra Modi communicated his 'unhappiness' over the media coverage on violent demonstrations in Kashmir Valley following killing of Burhan Wani. He said that the Hizbul Mujahideen militant had been portrayed as a "hero" by the media. PM said in situations as the one prevalent in J&K, it was the duty of the media to give an account of things as they are.
Burhan Muzaffar Wani, the commander of Hizbul Mujahideen organization, belonged to Tral town in southern Kashmir. He was shot dead on 9 July by the Indian forces in an operation. There were rampant protests across J&K after his death.
Primetime TV pushing Kashmir 'a mile westward'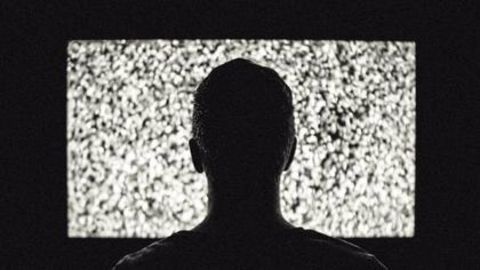 An IAS officer from Kashmir opined that the Kashmiris often confused the "outrageous editorial policy of the national media with the oppressive state policy." Often TV debates involved Kashmiri representatives being bullied, their grievances neglected and non-issues being given preference. Often military bravado gets glorified and civilian anger provoked which adds to the anger amongst people which gets directed against India.
PDP's shield of media management reveals media's power
In Kashmir, the power and outreach of media can be gauged from the fact that the ruling PDP has heavily invested in its media management. Mehbooba Mufti's office appointed two former local reporters as their media analysts. Former national editor of the Business Standard Haseeb Drabu is now a senior PDP leader. BJP-PDP alliance puts an added pressure to check media in Kashmir.