Sanjay Raut slams change in Shiv Sena's Rajya Sabha seating
Last updated on
Nov 20, 2019, 06:31 pm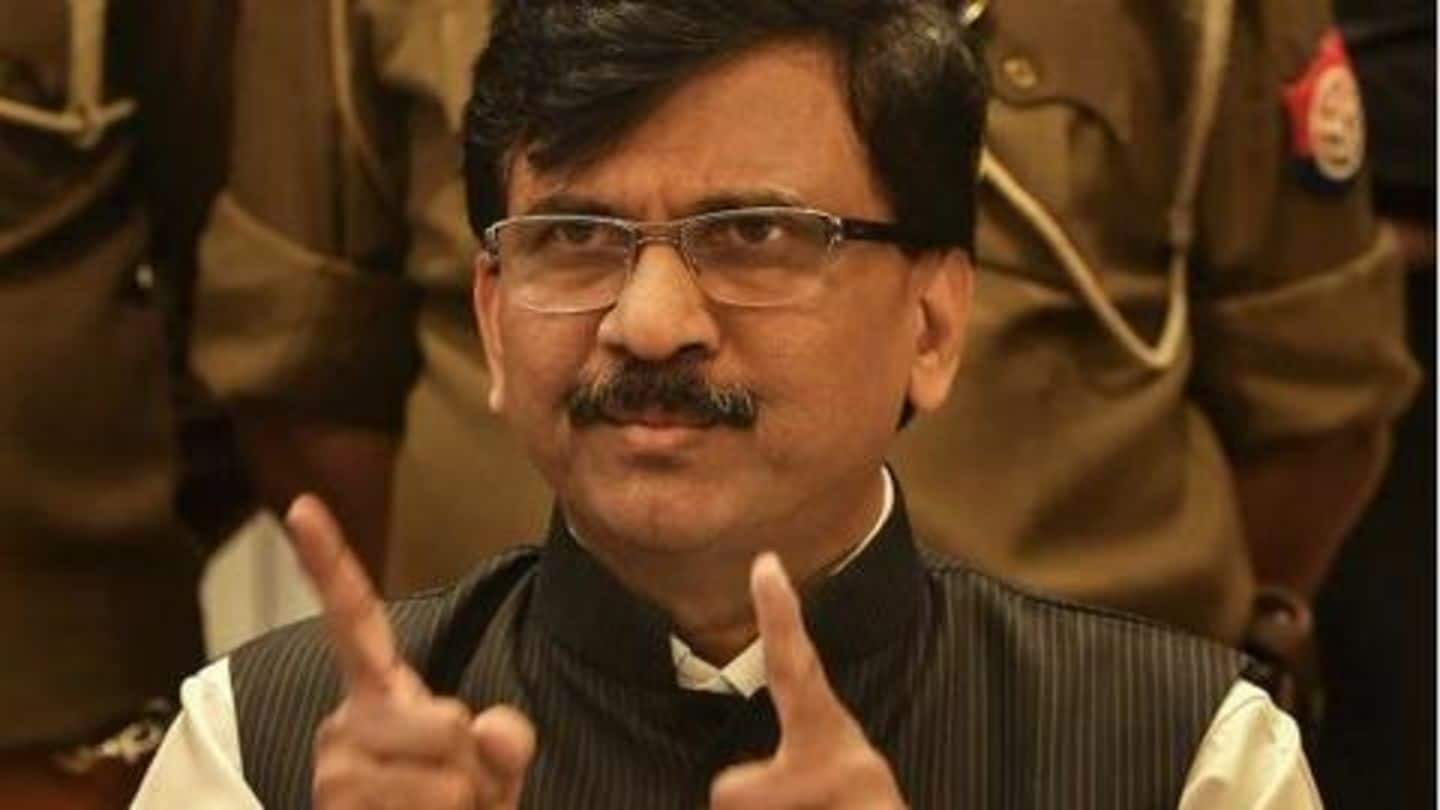 Shiv Sena MP and spokesperson Sanjay Raut has claimed that the party's seating arrangement in the Rajya Sabha has been changed to "suppress their voice." Raut made the statement in a letter to Vice President and Rajya Sabha chairperson M Venkaiah Naidu. The party was assigned new seats in the opposition benches after the falling out of the BJP-Shiv Sena alliance following Maharashtra polls.
Seating change unwarranted; Sena hasn't left NDA: Raut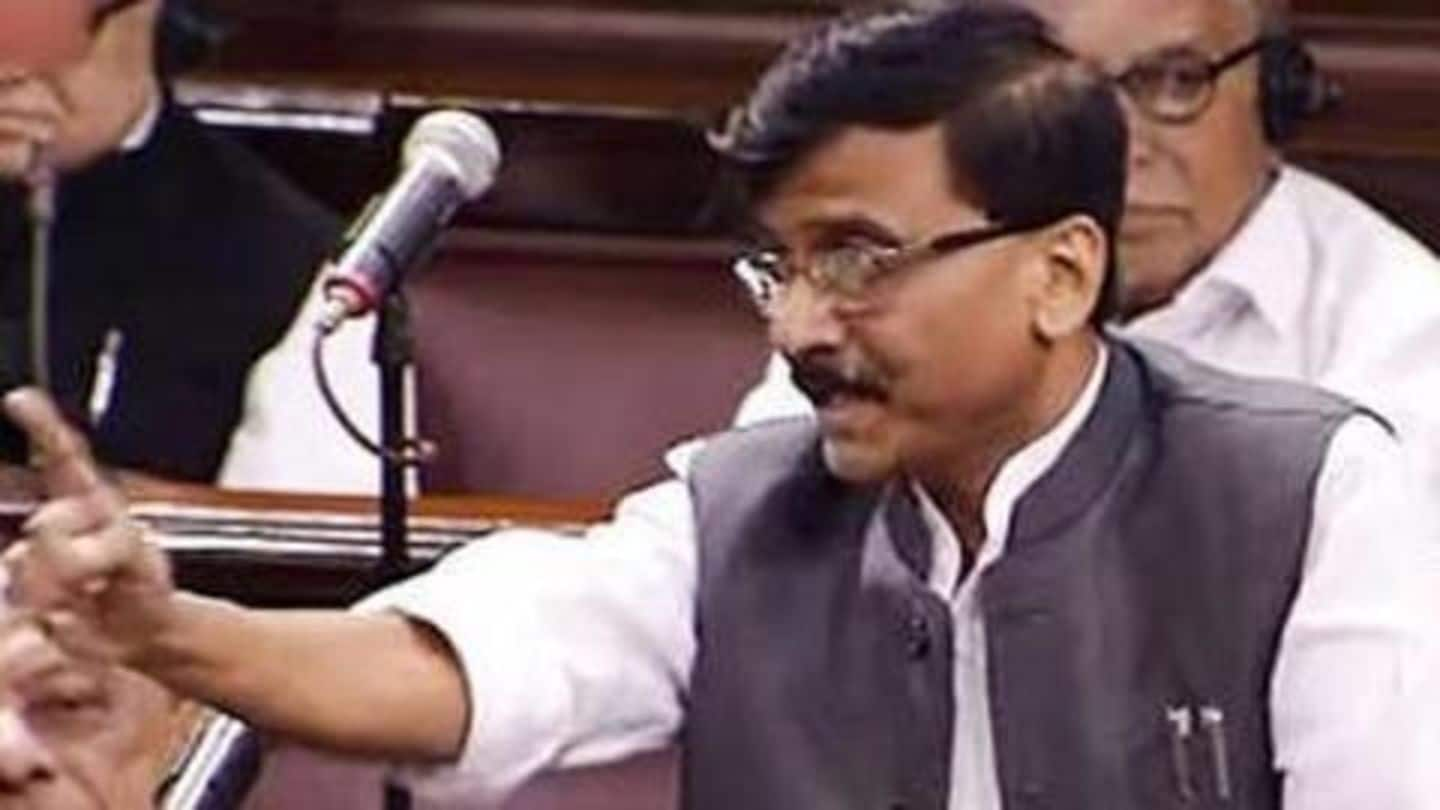 In the letter, Raut said he was "astonished" upon being moved from the 3rd to the 5th row in the Rajya Sabha. "This decision was taken by someone deliberately to hurt Shiv Sena's sentiments and suppress our voice," the letter, dated November 18, stated. He said the move was "unwarranted" since the Sena hasn't formally exited the National Democratic Alliance.
'Rajya Sabha Chairperson should take decisions in non-partisan manner'
"This decision has affected the dignity of the House," Raut stated, criticizing Naidu, "I strongly feel that the Chairperson is above party affiliations and should take decisions in a non-partisan manner." He added, "Thus, a message seems to have been sent by changing the seating position in the Chamber that it is correlated with the tussle in government formation in Maharashtra."
Move tarnishes sanctity of India's democracy, says Raut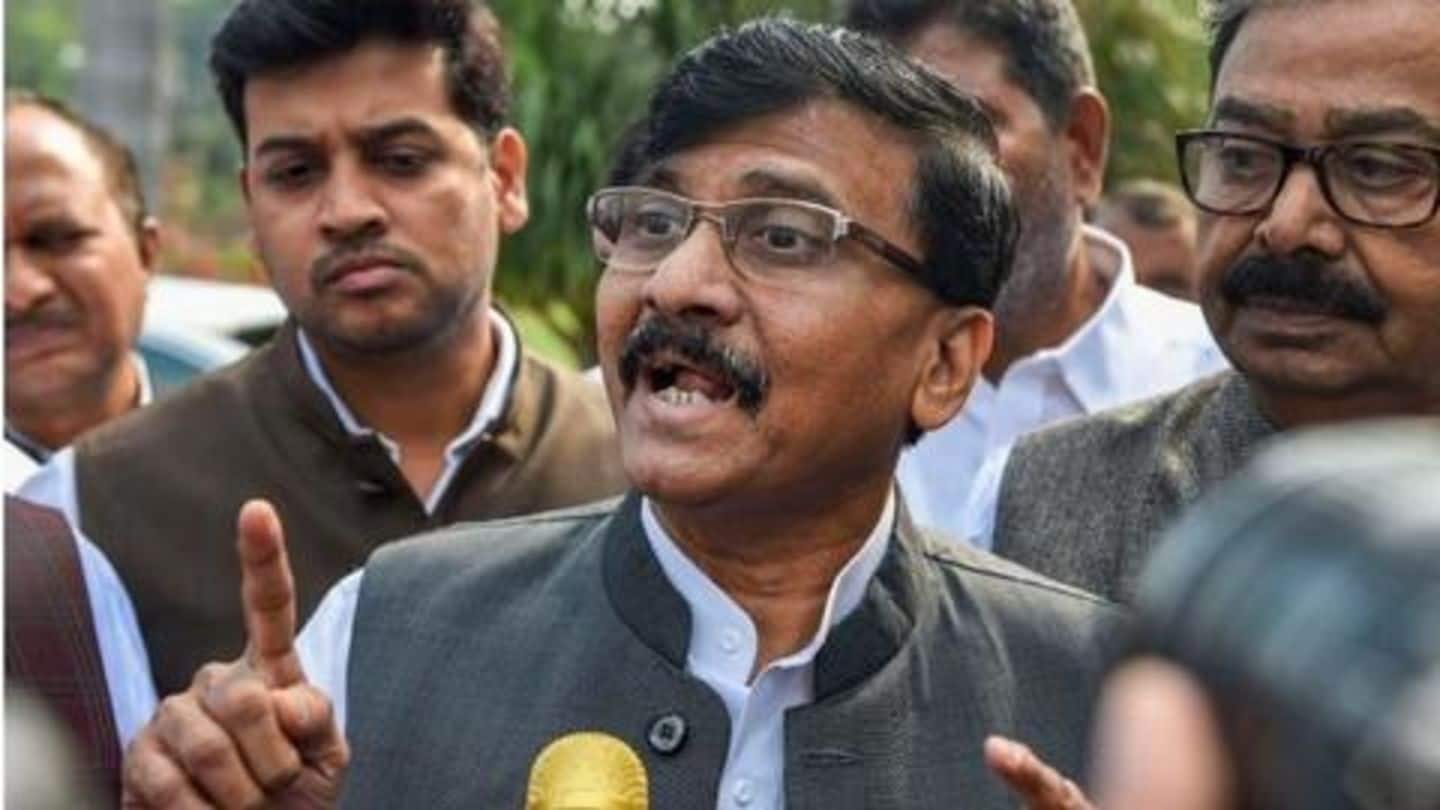 Raut underlined that he has been a member of the House since 2004 and even when the NDA was in Opposition, he was seated in the 3rd row, given his seniority. "It clearly shows that my seat has been allotted in the 5th row intentionally to humiliate me and my party's status," he wrote. Raut said the move tarnishes the sanctity of India's democracy.
Raut presented demands to be shifted to 1st/2nd/3rd rows
Raut closed the letter by presenting his demands to re-allocate Sena's seating in the Upper House. He wrote, "I reiterate my request to kindly allot us the first/second/third-row seat in the Rajya Sabha and uphold the decorum of the House."
What happened to the Shiv Sena-BJP alliance?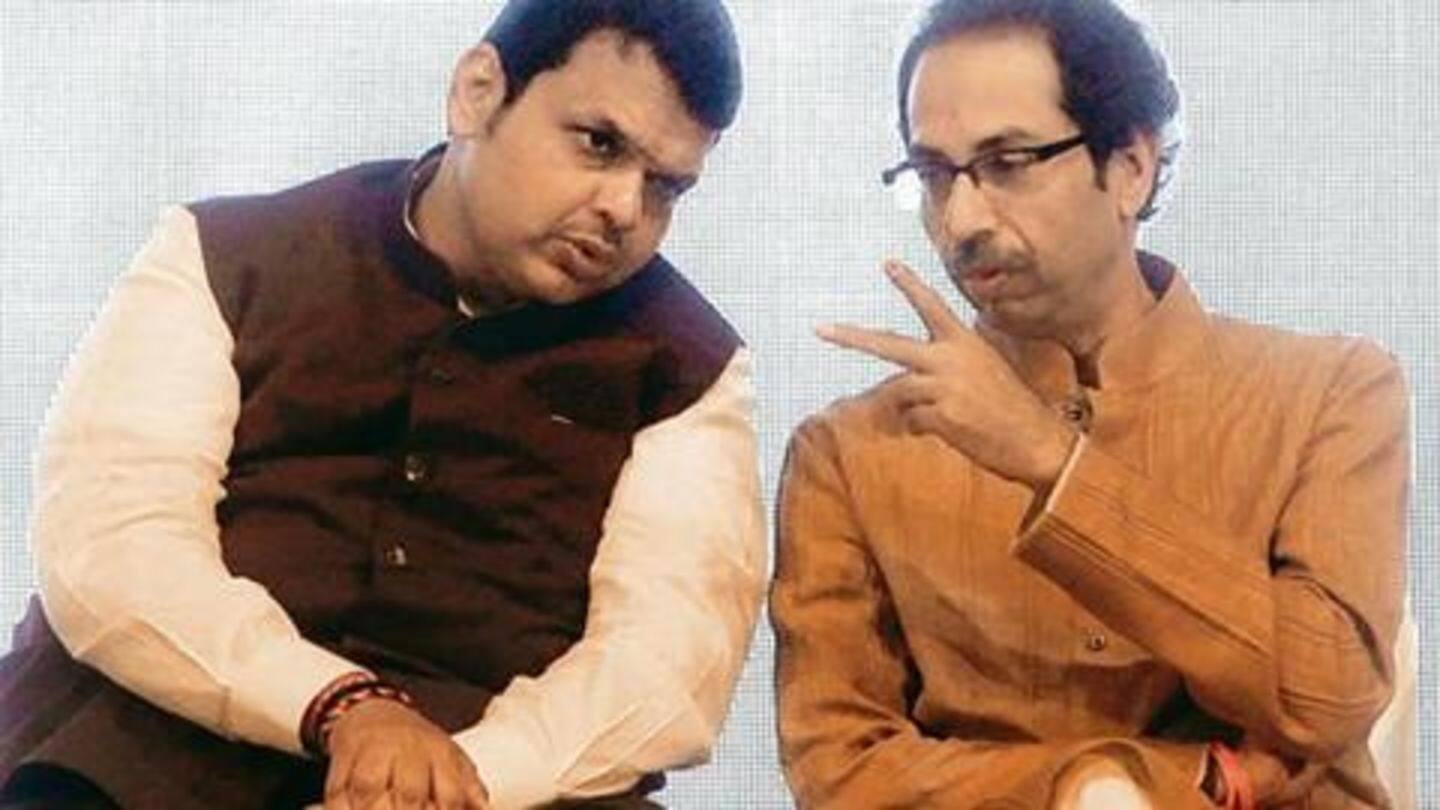 The BJP and Sena's three-decade-long alliance fell apart as the two parties debated a power-sharing policy after winning majority in the Maharashtra polls. With the BJP unwilling to accept Sena's demands, the alliance crumbled. Thereafter, Sena removed its lone minister in the NDA government at the Centre, held talks with rivals Nationalist Congress Party and the Congress, and skipped an NDA meeting on Sunday.