Articles about Prahlad Singh Patel
Prahlad Singh Patel is an advocate and Indian politician who is serving as the Minister of State for Food Processing Industries and Jal Shakti of India, as of 2021. He is also serving as a member of Parliament from Damoh Lok Sabha constituency in Madhya Pradesh. Patel was born on June 28, 1960, in Narsinghpur and completed his education at Jabalpur's Government Science College. Patel is also an advocate by profession. Previously, Patel has served as the Minister of State for Coal in the Third Vajpayee Ministry. In 1989, Patel was first elected to the 9th Lok Sabha following which he was again re-elected to the 11th Lok Sabha in 1996 for a second term. After this, Patel was again elected to the 13th Lok Sabha in 1999 for the third term from Balaghat. In 2014, he was re-elected to the 16th Lok Sabha for the fourth term and in 2019, to the 17th Lok Sabha (fifth term) from Damoh. In 2019, Patel was appointed the Minister of State (independent charge) for Culture and Tourism.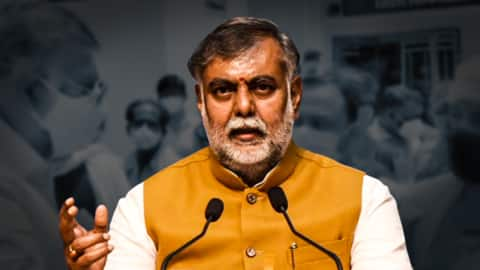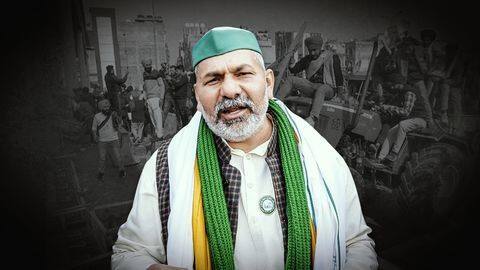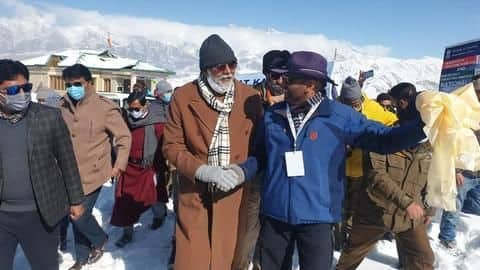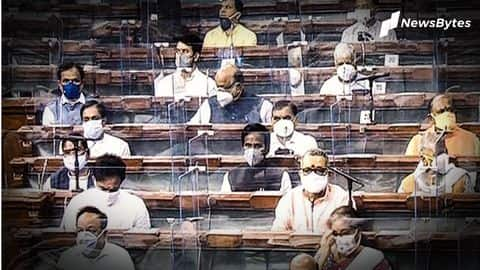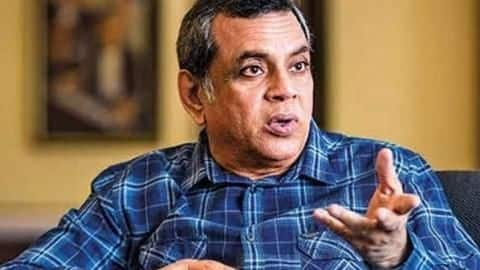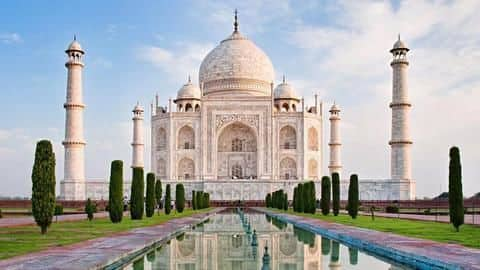 All monuments to reopen for public from July 6
In a major development, all monuments, including the famous Taj Mahal in Agra and New Delhi's Red Fort, will be reopened to the public starting Monday, July 6, the central government announced on Thursday.