I-T raids: Investments worth Rs. 1,500cr recovered from Sasikala-linked premises
I-T raids: Investments worth Rs. 1,500cr recovered from Sasikala-linked premises
Nov 14, 2017, 10:55 am
2 min read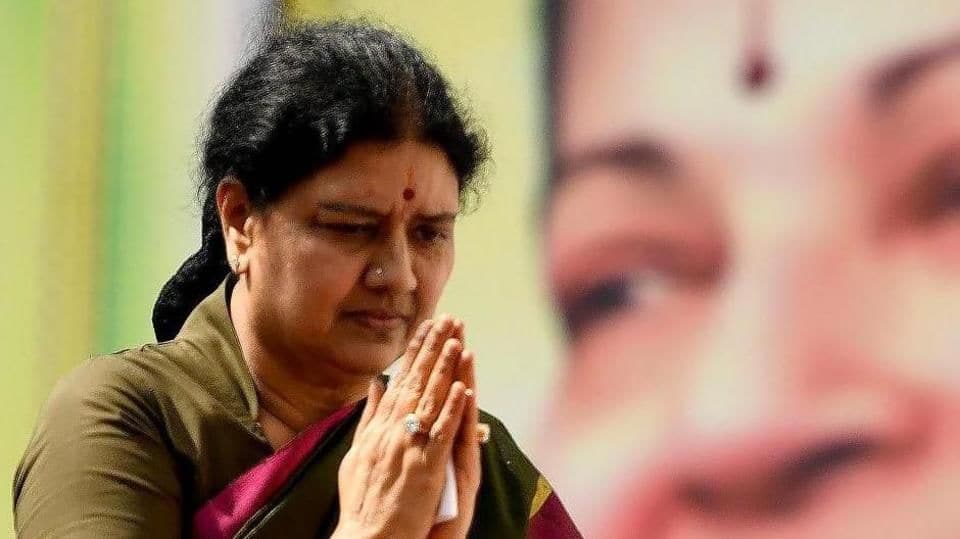 I-T raids on premises connected to AIADMK leader Sasikala and her associates have finally come to an end after five days. Officials seized Rs. 7cr in cash, gold worth Rs. 5cr and documents relating to investments of Rs. 1,450cr. The valuation of diamonds recovered is still ongoing. Raids took place across 187 locations in TN, Delhi, Bengaluru, Hyderabad and Puducherry. Here's more.
The groups and properties that were raided
The raids focused on shell companies belonging to 10 groups, most of which were linked to Sasikala and her kin. The raids included premises belonging to Sasikala's husband M Natarajan, her nephew TTV Dhinakaran, her sister-in-law's son Vivek and daughter Krishnapriya, and Jaya TV offices.
Jaya TV was launched by former TN CM Jayalalithaa in 1999. It was the AIADMK's mouthpiece for many years. Later, Jaya Network launched dedicated channels for news, music and movies. Sasikala is the major shareholder of its parent company Mavis Satcom with 81% holding. Her nephew Vivek is Jaya TV's MD. Dhinakaran's wife and her sister also manage Jaya TV.
100 bank accounts linked to Vivek Jayaraman frozen
I-T sleuths have reportedly frozen at least 100 bank accounts associated to Vivek Jayaraman. The son of J Ilavarassi is a co-convict in the disproportionate assets case against Sasikala. After her conviction, Vivek was given the responsibility of managing Jaya TV. He was also reportedly handling all financial dealings of Sasikala. I-T officials said Vivek was questioned on "certain transactions and investments".
Other close aides of Jayalalithaa and Sasikala under I-T's radar
Among others questioned are AIADMK's Karnataka secretary Pugalendhi, who's been taking care of Sasikala's needs in prison. Former CM Jayalalithaa's PA S Poongundran and her physician Dr Shivakumar, the son-in-law of Sasikala's brother Sundaravadanam, were also interrogated. Officials have summoned Sasikala's brother V Dhivaharan too.