Sena, anti-BJP parties should unite under UPA banner: Saamana
Sena, anti-BJP parties should unite under UPA banner: Saamana
Written by
Srijita Sen
(Sourced from PTI)
Dec 26, 2020, 03:41 pm
2 min read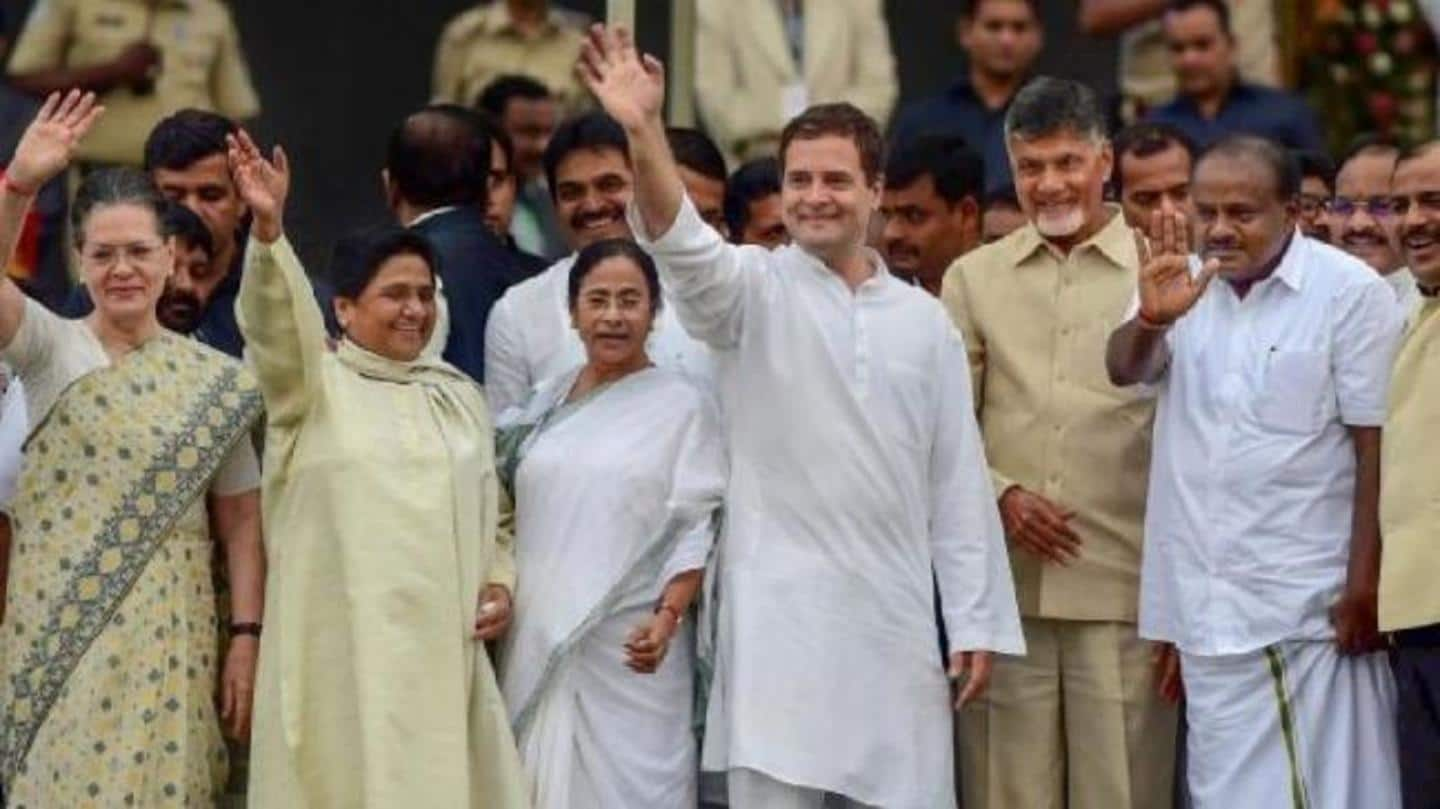 Congress, the opposition party at the national level, has turned "feeble and disintegrated," Shiv Sena mouthpiece Saamana said on Saturday, and suggested that all anti-BJP parties, including the Sena, should come together under the UPA banner to provide a formidable alternative. It said that the Centre is indifferent toward the ongoing farmers' protest, and "ineffective" opposition is the most prominent reason behind their apathy.
A 'disintegrated' and 'feeble' opposition
"Farmers are protesting on the national capital borders. But the rulers in Delhi are completely indifferent toward this agitation. The disintegrated and feeble opposition party is the main reason behind the government's indifference," the editorial read.
It urged the opposition party to stand beside Bengal CM
The Marathi daily talked about NCP chief Sharad Pawar and West Bengal CM Mamata Banerjee waging lonely battles and argued that the country's opposition party should stand by her at this time. It added that Rahul Gandhi is putting up a strong fight but he is lacking something. "Even the UPA constituents do not seem to have taken the farmers' protest seriously," it said.
All anti-BJP parties need to come together, it said
"Trinamool Congress, Shiv Sena, Akali Dal, Bahujan Samaj Party (BSP), Akhilesh Yadav, Jaganmohan Reddy's YSR Congress, K Chandrasekhar Rao from Telangana, Odisha's Naveen Patnaik, Karnataka's H D Kumaraswamy are all against the BJP, but they are not part of the Congress-led UPA. Unless all of them join the UPA, the opposition cannot provide a formidable alternative," it added.
The editorial raised doubts over Congress's future
It pointed out that senior Congress leaders like Ahmed Patel, Motilal Vora are no more and there is no clarity on who will lead the Congress. "Alarm bells are ringing and if Congress does not give serious thought to these issues, then the future looks bleak. The onus of ensuring that the situation does not deteriorate further is on Congress," the piece read.
'The opposition party should introspect its leadership'
"Instead of blaming the government, the opposition party should introspect. There has to be a mass appeal in the opposition leadership. But on this front, that party is standing on the brink," the piece in Shiv Sena's mouth-piece further read.