Union Minister Jayant Sinha garlands lynching convicts, invites sharp criticism
Last updated on
Jul 07, 2018, 12:52 pm
Union Minister Jayant Sinha from Jharkhand has found himself in the middle of a controversy and scathing criticism after he garlanded eight men convicted for lynching a Muslim meat trader last year. A week back, the Jharkhand High Court suspended their life sentences, and the convicts left prison on bail, only to be welcomed and garlanded at Sinha's residence. Here's more.
Photos surface showing Sinha garlanding the convicts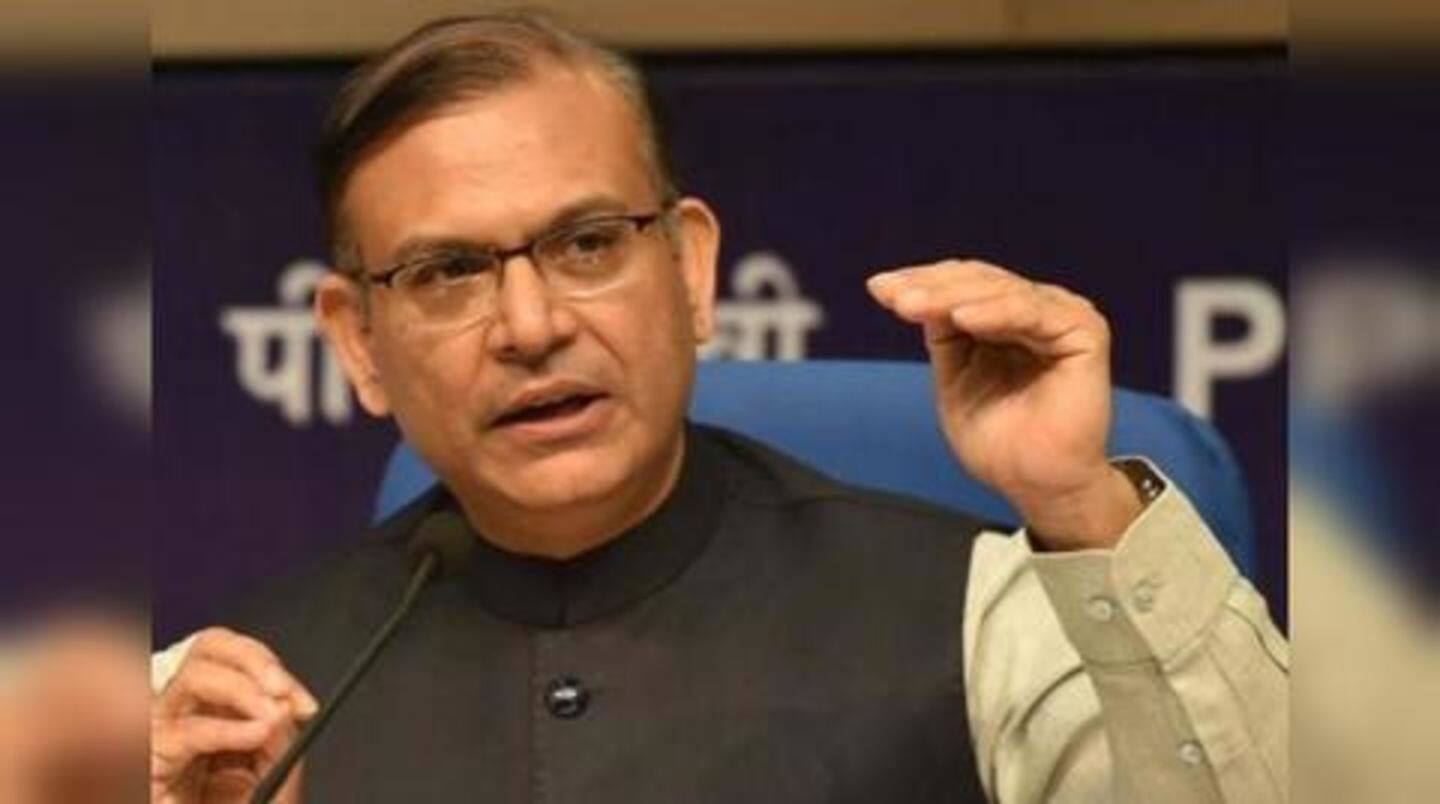 After walking out on bail, the eight convicts, escorted by local BJP leader Amardeep Yadav, went straight to Union Minister Jayant Sinha's residence, where they were greeted with a warm welcome, and garlanded. The controversy erupted after photographs emerged showing Sinha welcoming and garlanding the convicts. Sinha couldn't be reached for comments, and his office said that the minister didn't want to comment.
11 people, including a BJP leader, had lynched Alimuddin Ansari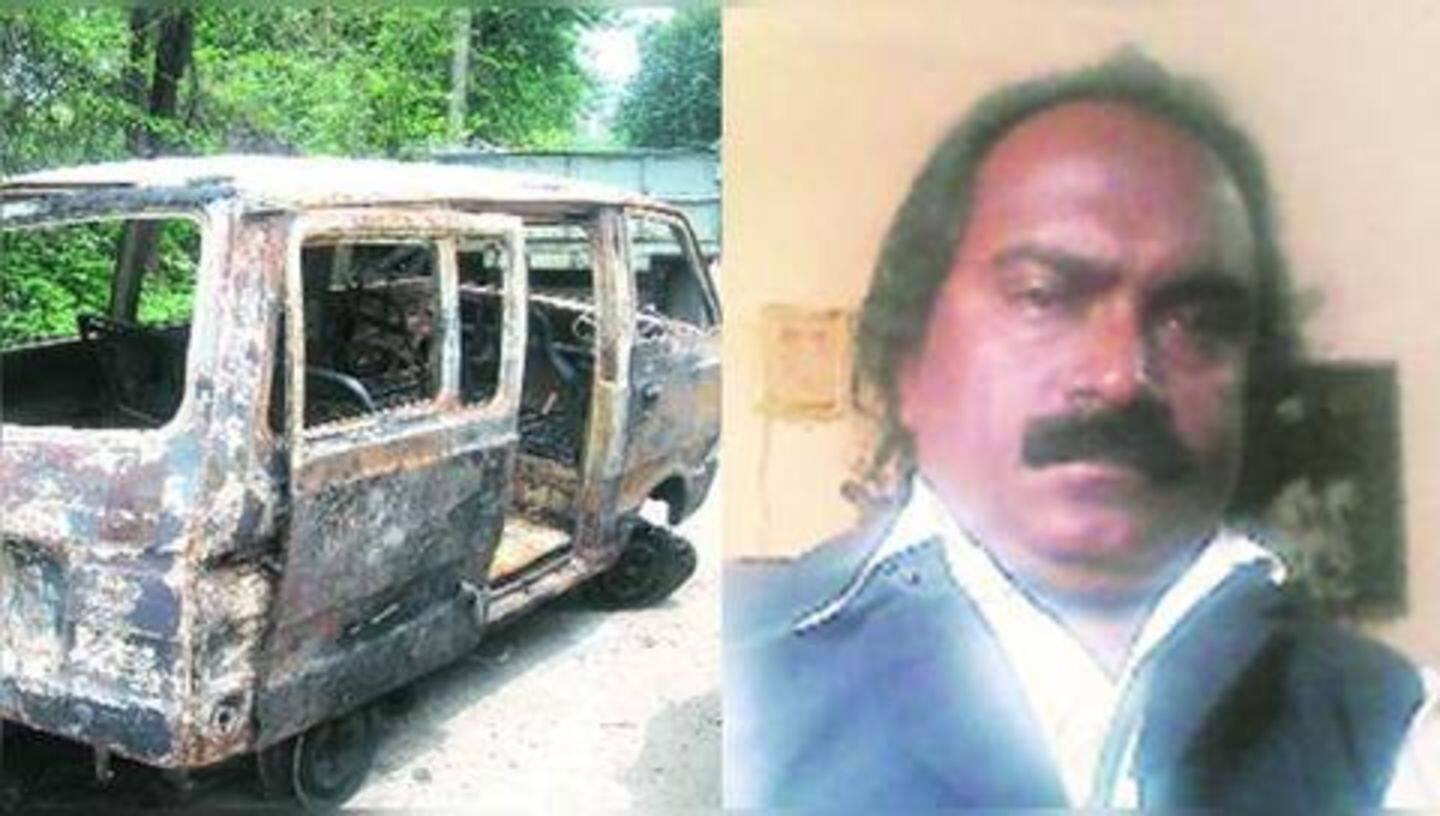 In June last year, 11 men, including a BJP leader, were accused of brutally beating meat trader Alimuddin Ansari to death on the suspicion that he was carrying beef. While Ansari lay dying on the road, his car was set on fire. The attack had come days after PM Modi had called killing in the name of cow protection "unacceptable".
Involvement of BJP leader was caught on camera
Video footage of the incident showed the district BJP unit's media-in-charge, Nityanand Mahto, dragging Ansari out of his car, which had been forced to a stop by cow vigilantes near Ranchi. Ansari was dragged out and beaten to death by the frenzied mob.
Sinha gets harshly criticized, and rightly so
Understandably, and rightly so, Sinha was harshly criticized. Former Jharkhand CM and leader of Opposition Hemant Soren called Sinha's actions "despicable" and said that they were "absolutely unbecoming of a Union minister". Soren also tagged Sinha's alma mater, Harvard University, in a scathing tweet. Jharkhand Congress chief Ajay Kumar said that Sinha's toxic communal inclinations revealed the "true colour of the BJP".
Soren questions Harvard regarding their alumnus Sinha
Local BJP leader maintains that the convicts are innocent
Meanwhile BJP leader Amardeep Yadav claimed that Sinha welcomed the convicts because he had always believed that they were innocent. When the suspects were handed life sentences in March this year, Sinha had demanded that the case be probed again, this time by the CBI. He claimed that he had studied the "various facets" of the case, and concluded that the accused were innocent.
Despite lynchings, bigotry and divisive politics continue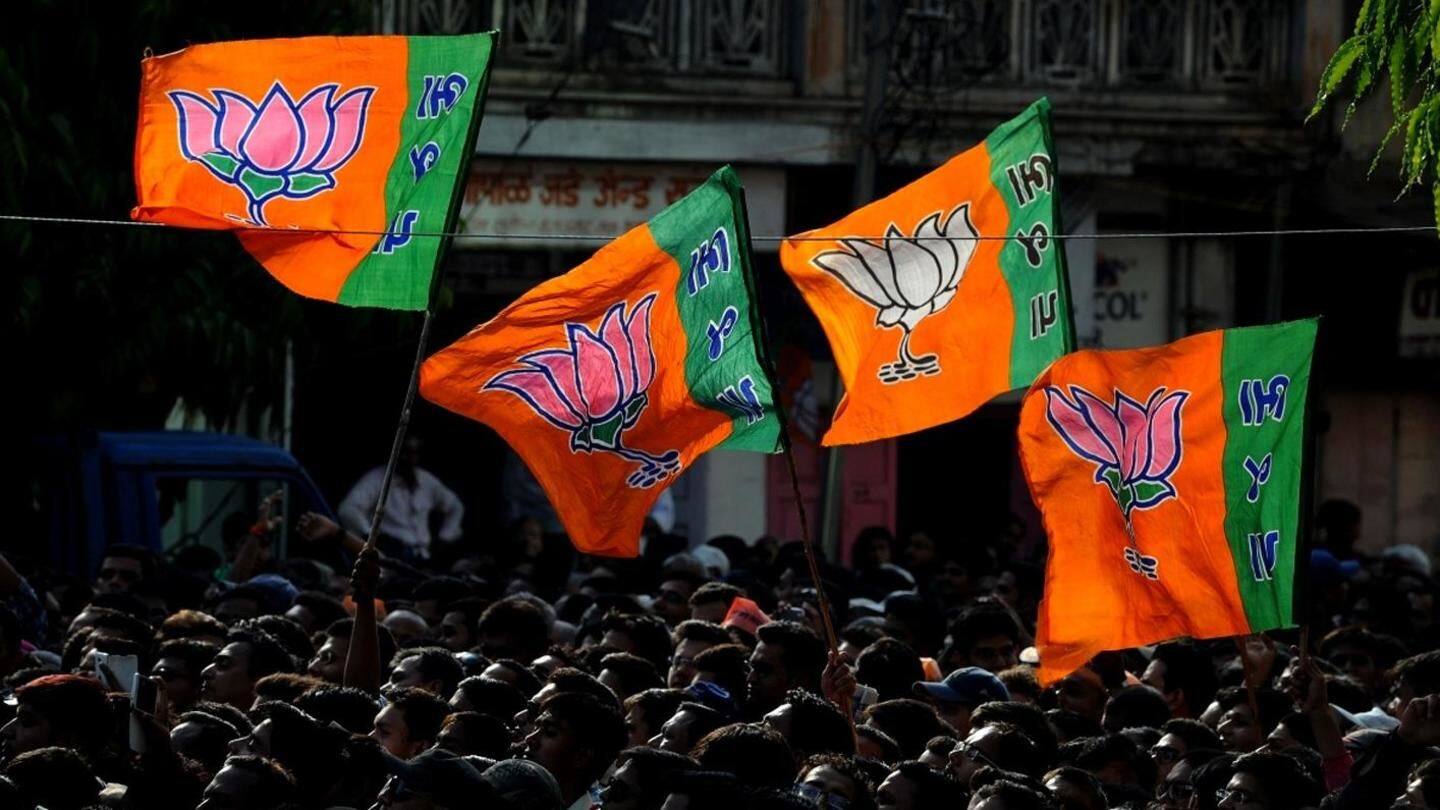 With 27 people lynched in 10 states, Sinha's actions speak volumes. The fact that one of BJP's most educated ministers, who also happens to be the minister for Civil Aviation, chooses to openly welcome and garland people accused for killing an innocent Muslim man goes on to show the kind of divisive politics and bigotry some elements in the party openly advocate.