UP: Minor reshuffle in BJP's organizational posts after by-poll losses
UP: Minor reshuffle in BJP's organizational posts after by-poll losses
Written by
Ramya Patelkhana
(Sourced from PTI)
Jun 17, 2018, 04:53 pm
3 min read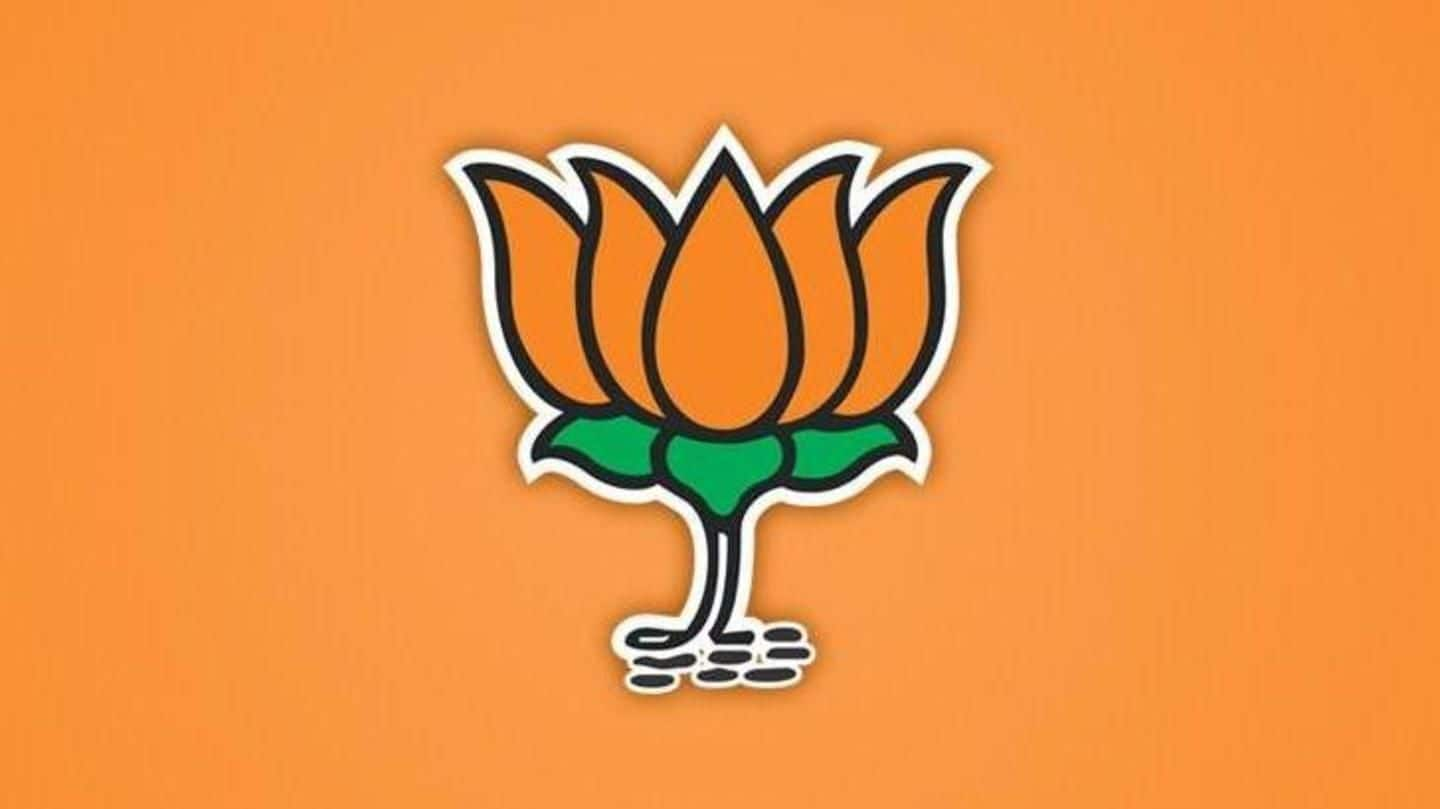 In a minor reshuffle, Uttar Pradesh BJP has made some changes in the portfolio of some of its organizational secretaries. "UP BJP chief Mahendra Nath Pandey has made changes in the area of work of the various Sangathan Mantris (organizational secretaries)," spokesperson Alok Awasthi said. This comes close on the heels of BJP's by-poll losses of Kairana Lok Sabha and Noorpur Assembly seats.
What changes have been effected by UP BJP?
"Ratnakar who was the organizational secretary of the Kashi region has been given additional charge of the Gorakhpur region. Pradyuman has been made the organizational secretary of the Awadh region," UP BJP spokesperson Awasthi said. Similarly, Bhawani Singh who is the organizational secretary of the Braj region has also been given the additional charge of the Kanpur and Bundelkhand regions.
Organizational revamp, a fallout of the by-poll losses?
"The party makes changes from time to time and at regular intervals, in order to give pace to various works. From the point of view of elections, various programmes are being drawn up, and to accelerate those programmes, some of the secretaries (organization) have been spared," Awasthi said. He denied that the changes have anything to do with the losses in recent by-polls.
This is nothing but organizational revamping: Awasthi
Awasthi pointed out that BJP losses were suffered in Uttar Pradesh western region, while the changes have been made in the eastern and central regions. He said, "Both Kairana and Noorpur come under Paschim kshetra (western UP region). It would be incorrect to correlate the organization revamping with by-poll losses in Kairana and Noorpur. It is purely an organizational revamping and nothing else."
BJP suffered stunning electoral upset last month
The job of the secretary organization of the party in a particular region is to primarily concentrate on expansion of the party base in a particular region, the UP BJP spokesperson said. BJP had suffered a stunning electoral upset on May 31, with the joint opposition candidates posting victories in the by-polls for Kairana Lok Sabha and Noorpur Assembly constituencies.
Who won the Kairana and Noorpur seats?
Rashtriya Lok Dal's Tabassum Hasan won the Kairana seat by a margin of 44,618 votes, while Naeemul Hasan of the Samajwadi Party bagged the Noorpur Assembly seat by 5,662 votes. Both seats were earlier held by BJP. The opposition victories follow BJP's defeats in Lok Sabha by-polls in Gorakhpur and Phulpur in March and come just a year before the 2019 Lok Sabha polls.