Yogi Adityanath breaks 'Noida jinx'; know all about the superstition
Yogi Adityanath breaks 'Noida jinx'; know all about the superstition
Mar 10, 2022, 07:12 pm
3 min read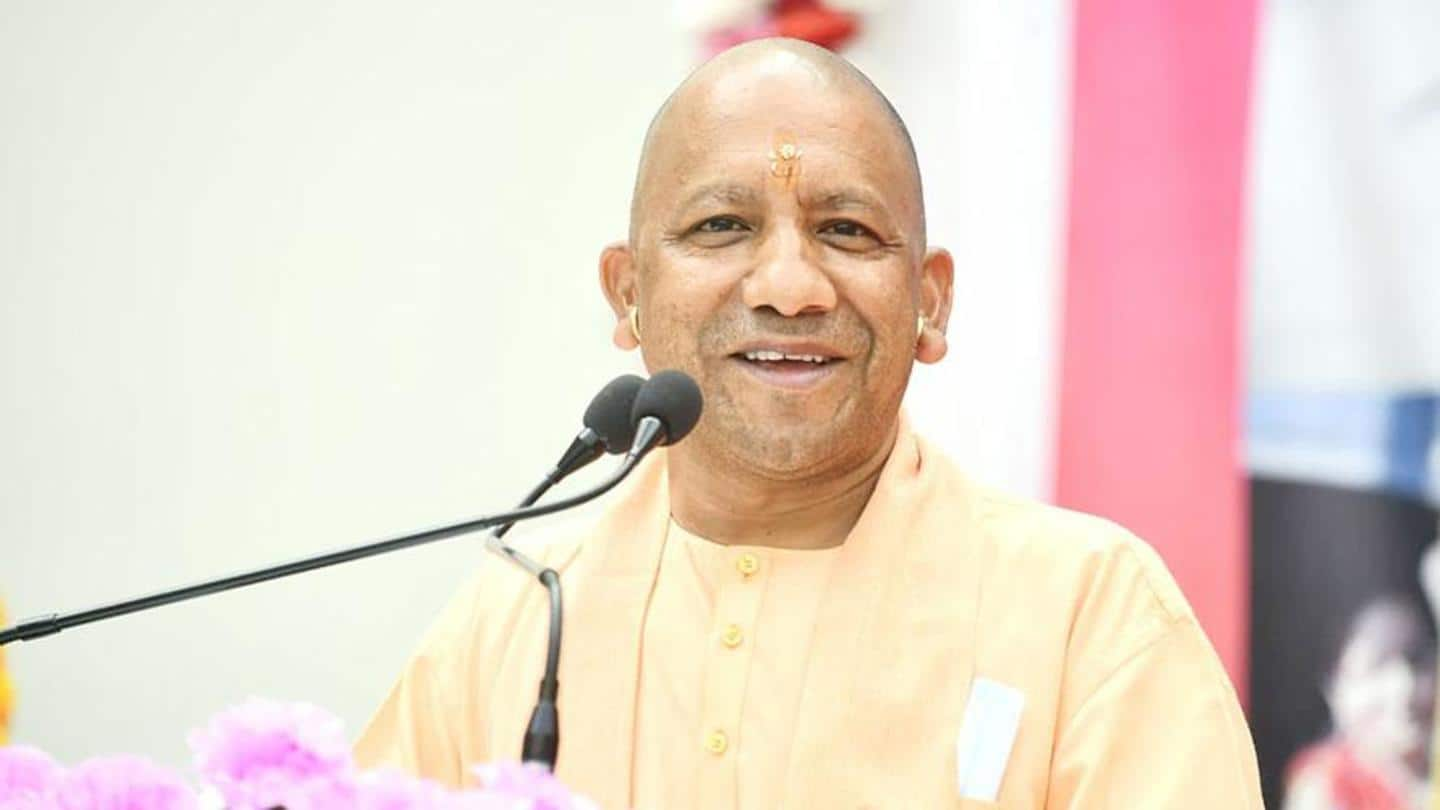 Yogi Adityanath is all set to return as Uttar Pradesh Chief Minister for a second term with Bharatiya Janata Party comfortably crossing the 202-seat majority mark in the 2022 UP Assembly elections. As per current trends and leads, the BJP is likely to win more than 250 out of 403 seats while its main opponent Samajwadi Party expected to get around 120-150 seats.
Yogi's victory has finally also put to rest the infamous Noida jinx. As per the superstition, any incumbent CM who visits Noida, the city adjoining Delhi, loses the next Assembly elections. Before Yogi, several chief ministers are said to have believed in the myth and thus refrained from visiting Noida, a prime economic zone, when they were in power.
How did Yogi defy the jinx?
To recall, Adityanath arrived in Noida on December 23, 2017, months after being sworn in as Chief Minister of UP, to check on preparations for Prime Minister Narendra Modi's visit two days later. The CM has been visiting Noida on a regular basis ever since. In November 2021, he, along with PM Modi, laid the foundation stone for the Noida International Airport in Jewar.
CMs who lost power after visiting Noida
In the late 1980s, two chief ministers, Vir Bahadur Singh and ND Tiwari had to step down after visiting Noida. The central leadership of Congress had asked Bahadur Singh to resign in June 1988, just days after he returned from the city. Mulayam Singh Yadav was deposed within months of his visit to Noida in 1995.
How did the Noida jinx originate?
Similarly, due to their Noida visits, Kalyan Singh lost power in 1999 and Mayawati suffered the same fate in 1997 and 2012 (after she visited Noida to inaugurate Rashtriya Dalit Prerna Sthal). A senior bureaucrat once told News18, "Noida was a cash-rich cow and bureaucrats wanted to keep netas away from it. That's how the myth around Noida jinx was born and took route."
Who all believed in Noida Jinx?
Former CM Akhilesh Yadav virtually inaugurated the Yamuna Expressway from Lucknow to avoid traveling to Noida in August 2012. Similarly, he inaugurated infrastructure projects in the city the following year without physically visiting it. Interestingly, apart from the aforementioned chief ministers, BJP leader and Defence Minister Rajnath Singh had also avoided visiting Noida during his tenure as UP's CM.
Did anyone attempt to break the jinx?
Before Yogi, it was Mayawati, who was lauded for attempting to bust the myth. As mentioned before, she's believed to have lost power in 1997 because of a previous Noida visit. In 2007, she again visited Noida becoming the first UP CM in 13 years to visit the city. However, after she lost the 2012 elections, the "jinx" came back to the news again.
No CM returned to power after full-term in 30 years
Aside from the jinx, no incumbent CM has ever returned to power after completing the five-year term in Uttar Pradesh in over three decades. While CMs have been elected more than once—including Sampurnanand, Chandra Bhanu Gupta, and Hemwati Nandan Bahuguna—none of them completed the five-year tenure. Adityanath would be the first CM under whom a party is returning to power after a full term.