#LokSabhaElections: These candidates will contest against PM Modi in Varanasi
Last updated on
Apr 13, 2019, 04:32 pm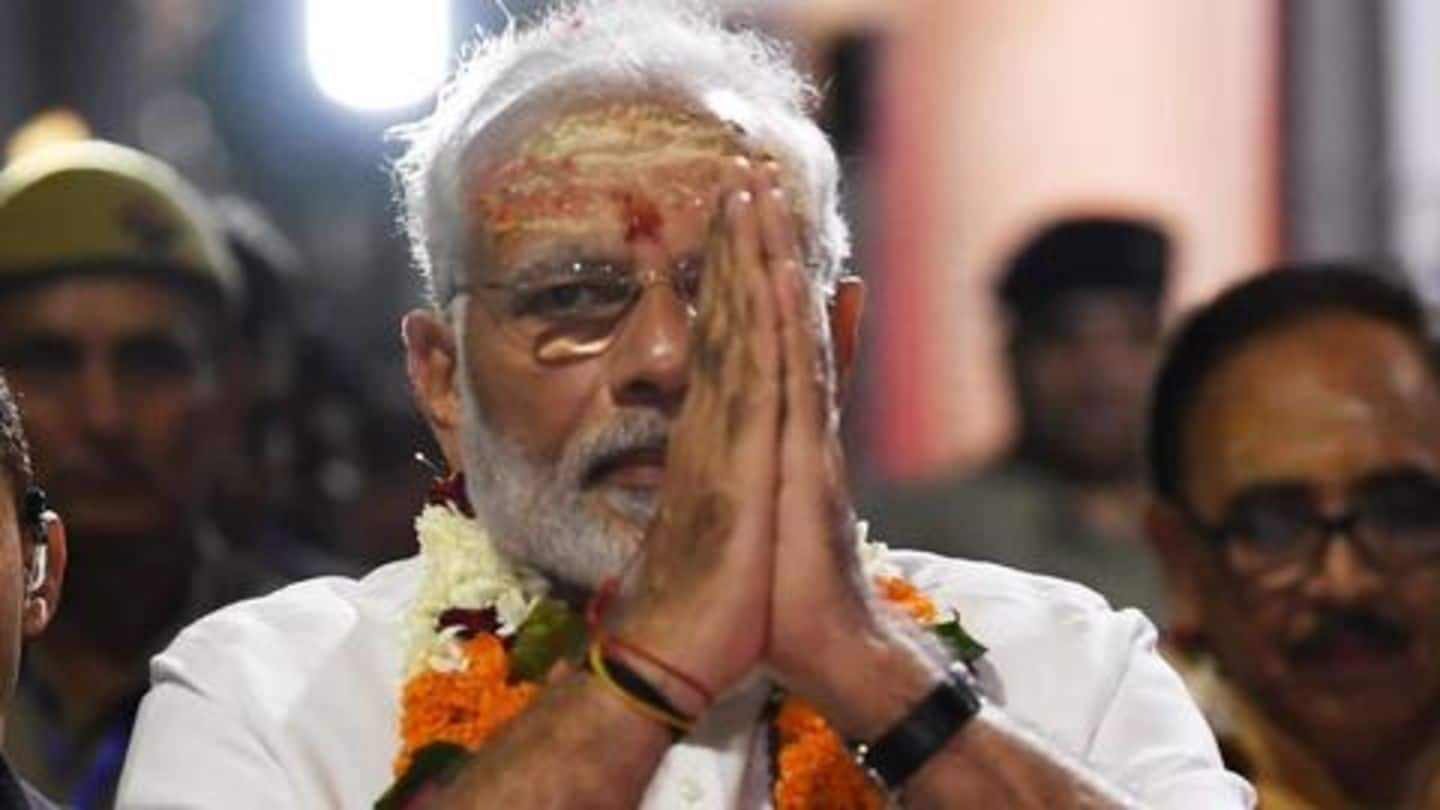 Prime Minister Narendra Modi is seeking a re-election from Varanasi of Uttar Pradesh and the seat will naturally be closely watched.
While Congress and SP-BSP-RLD alliance are yet to announce candidates, some interesting contenders have jumped into the arena.
From farmers to a suspended BSF jawan and retired judge, Varanasi is all set for a riveting battle.
Here's looking at PM Modi's opponents.
Backstory: PM Modi won last parliamentary elections easily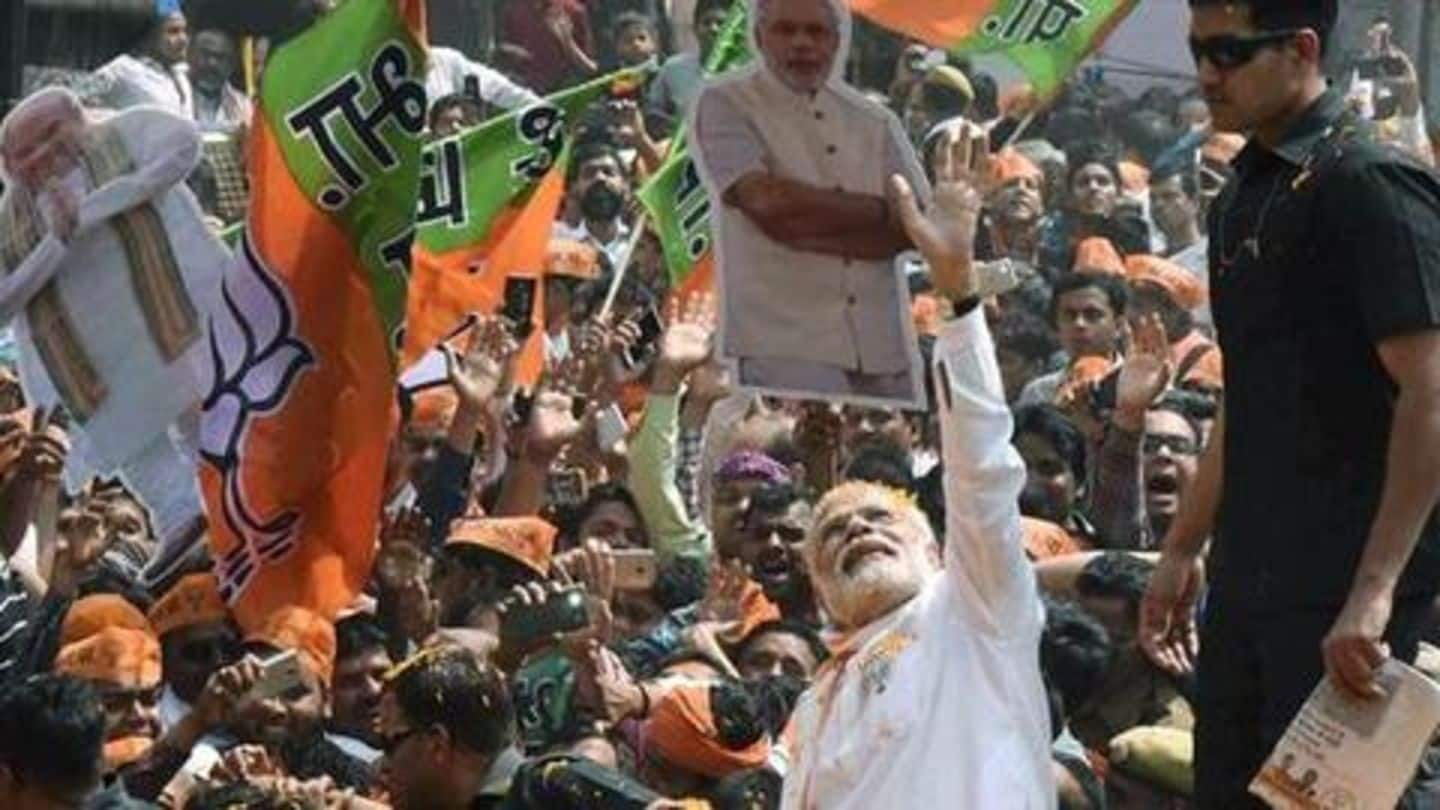 For his Lok Sabha elections debut, PM Modi chose Varanasi, which was held by BJP veteran Murli Manohar Joshi at the time. Getting over 5 lakh votes, PM Modi sailed through easily.
Notably, AAP Chief Arvind Kejriwal fought against PM Modi.
Kejriwal wanted to send a message of his fearlessness and ended up getting more votes that Congress' Ajay Rai.
BSF jawan who complained about poor food is in fray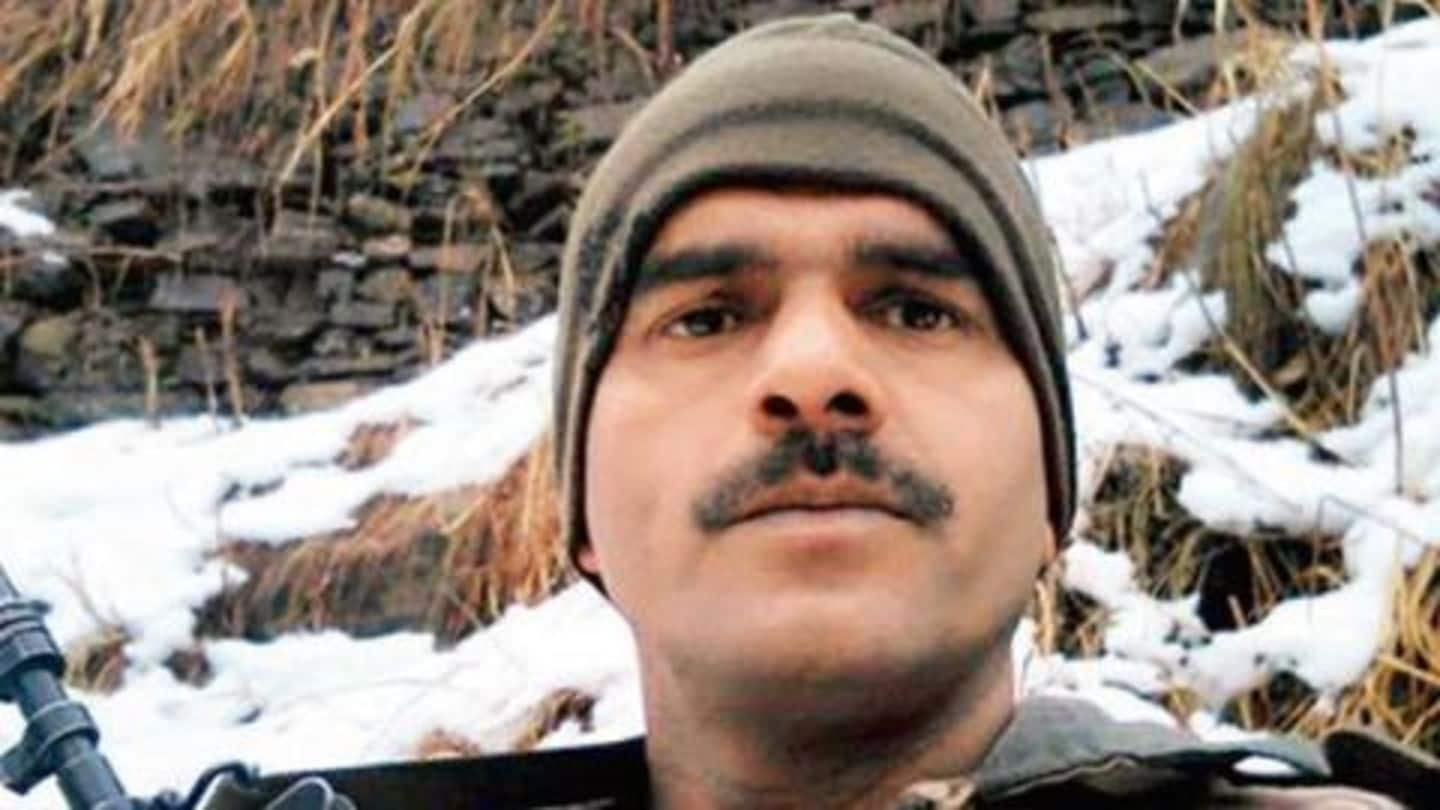 Unlike last time, this time PM Modi is not up against Kejriwal, but few people who have no electoral experience.
Take Tej Bahadur Yadav, the BSF jawan who complained about substandard food, for example.
He will fight from the high-profile seat to shed a spotlight on soldiers' plight. "I may not win, but I want to send out a message," he said.
111 Tamil Nadu farmers will take on PM Modi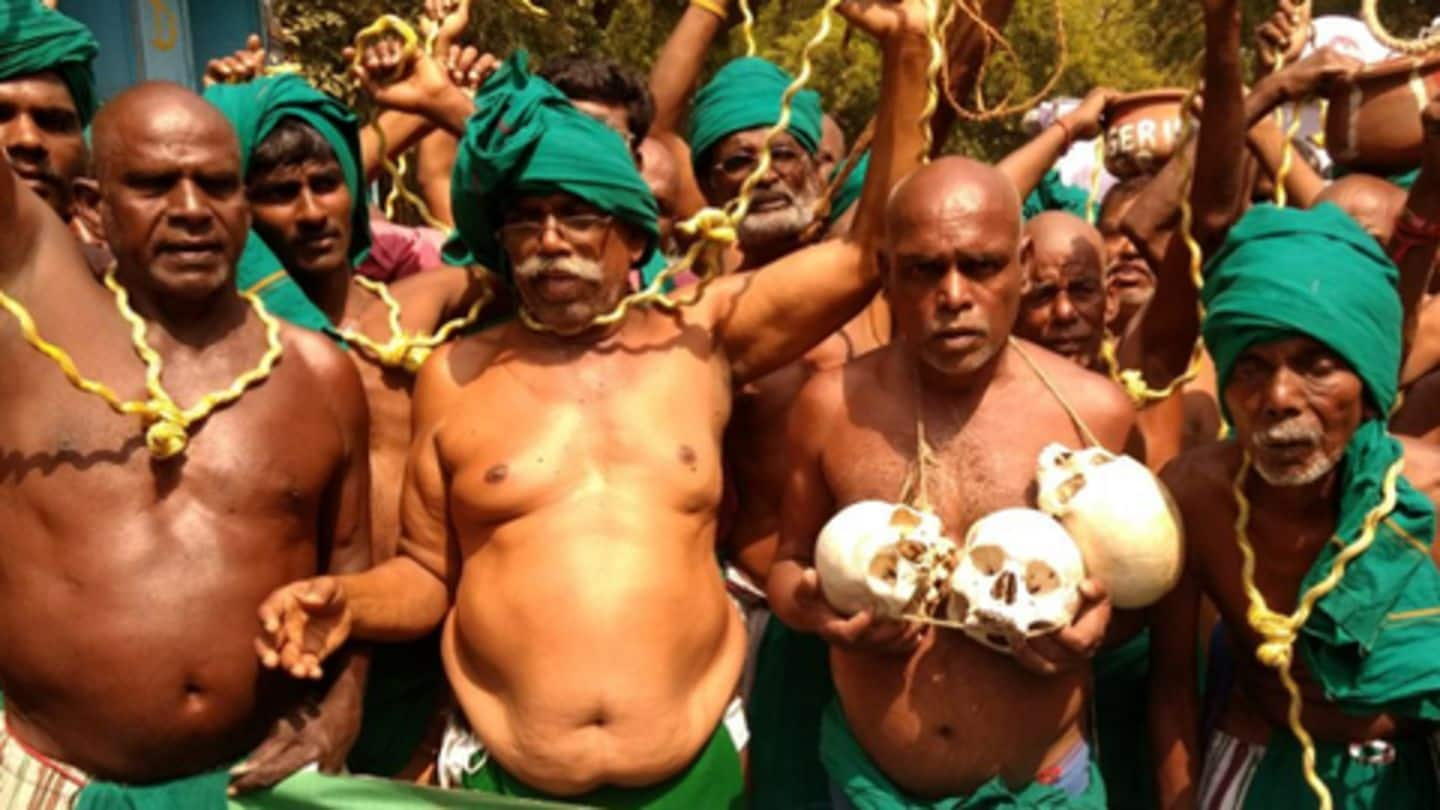 For Tamil Nadu farmers, fighting against PM Modi is a way to lodge their support. These farmers came to Delhi in 2017 to highlight agrarian distress and when demands weren't met, they turned towards an electoral battle.
Ayyakannu, the president of National South Indian Rivers Inter-Linking Farmers Association, said 111 farmers will file nomination against PM Modi in Varanasi.
Retired judge is fighting from Central Chennai and Varanasi
Another interesting candidate who will fight against PM Modi is Retired Judge of Calcutta and Madras High Courts CS Karnan.
Karnan was the first sitting judge to be convicted for contempt of court. He was sentenced to six months in jail in 2017.
In 2018, he floated the Anti-Corruption Dynamic Party (ACDP). Karnan has also filed nomination from Central Chennai Lok Sabha seat.
Interestingly, PM Modi's lookalike will fight from Varanasi too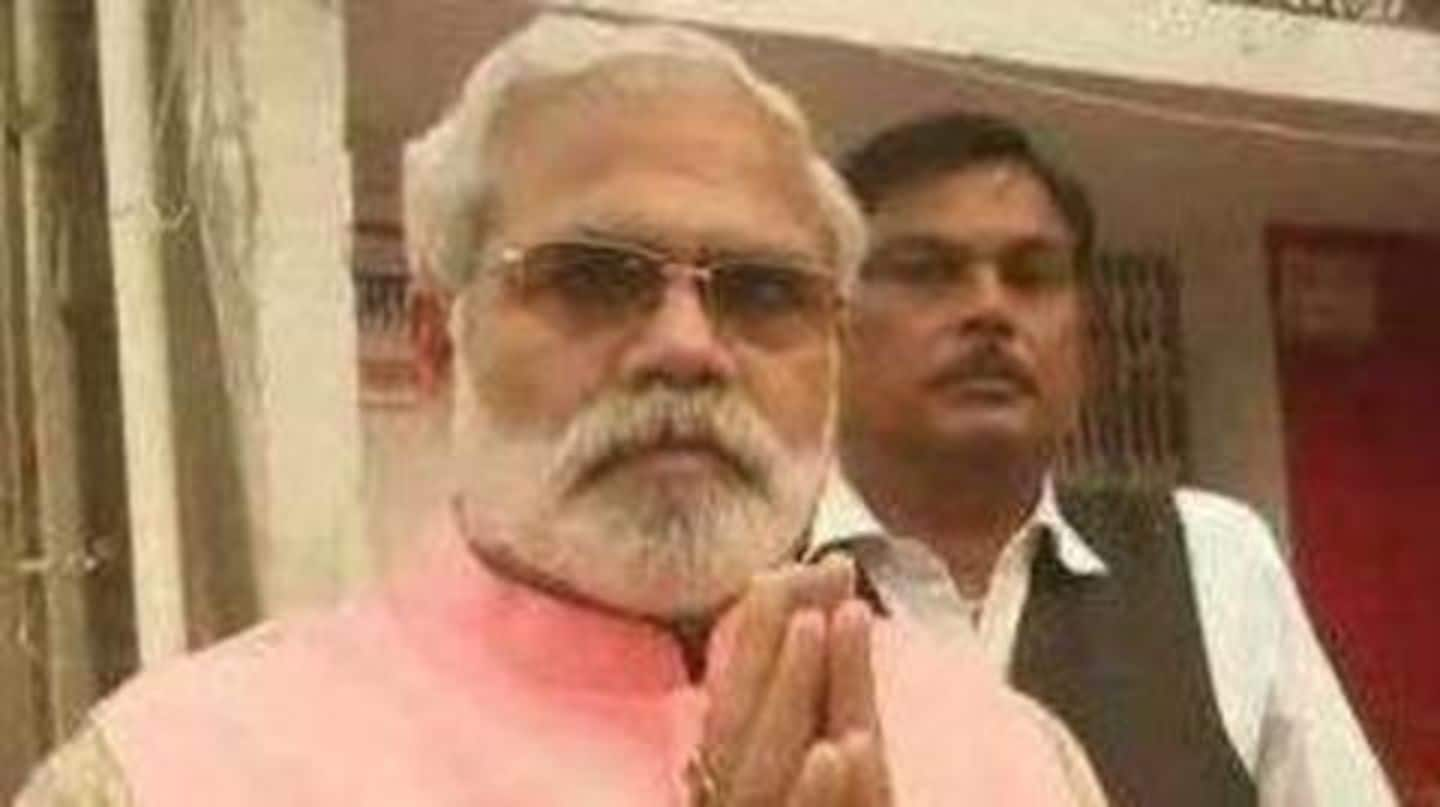 Abhinandan Pathak, whose uncanny resemblance with PM Modi shot him to stardom, said he would file his nomination from Varanasi on April 26.
PM Modi will also file his nomination on the same day.
Announcing his decision, Pathak claimed he wasn't a "dummy" candidate. He added he will support Congress President Rahul Gandhi's PM candidature.
Interestingly, Pathak is also fighting from Lucknow.
Priest who wants Ganga's cleanliness will contest as well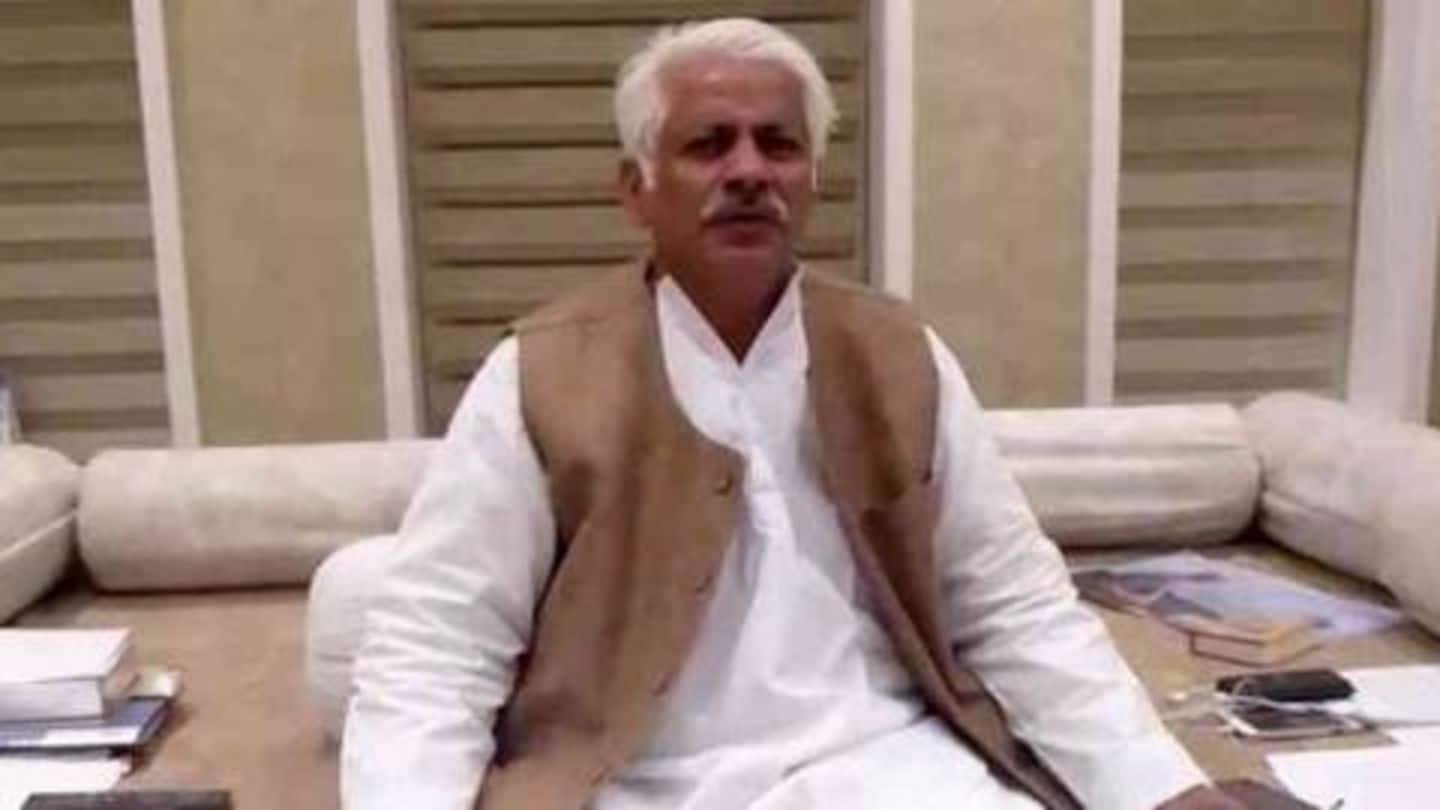 The priest of Sankat Mochan Mandir and BHU professor Vishwambhar Nath Mishra is also in the fray for Varanasi Lok Sabha seat.
Mishra has been critical of PM Modi's ambitious Namami Gange project. He once said the scheme was "cosmetic" and stressed that time was running out.
There are reports he might contest on a Congress ticket, but nothing has been confirmed.
Bhim Army's Chandrashekhar Azad confirmed his Varanasi candidature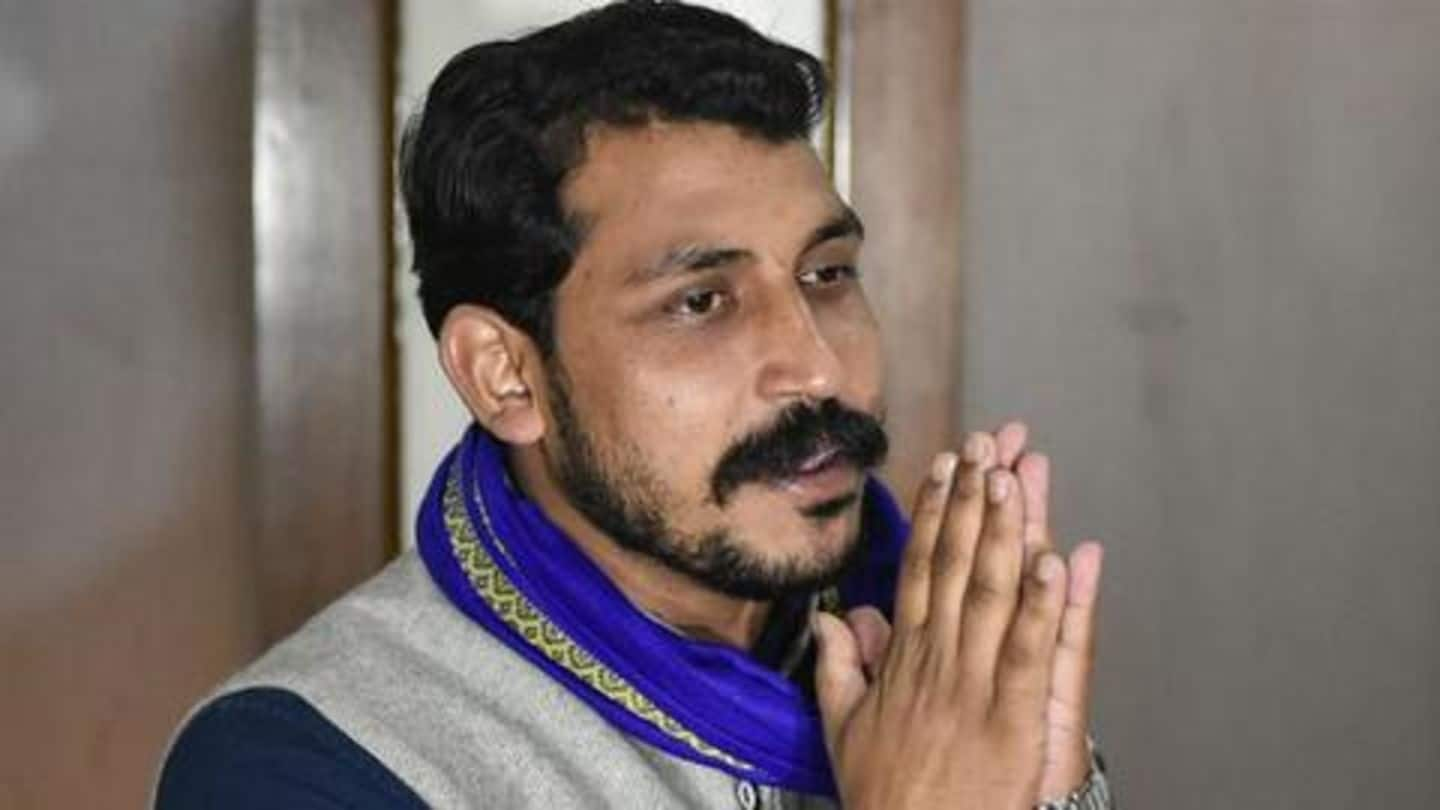 Bhim Army's Chandrashekhar Azad 'Ravan' is all set to take on PM Modi in Varanasi. Chandrashekhar has repeatedly called BJP an anti-Dalit party.
"I am going there because he is anti-Dalit and he must know that he will be punished for it. He must know, in democracy, the public is everything," Chandrashekhar said last month while addressing his supporters in New Delhi.
Priyanka Gandhi also teased a showdown with PM Modi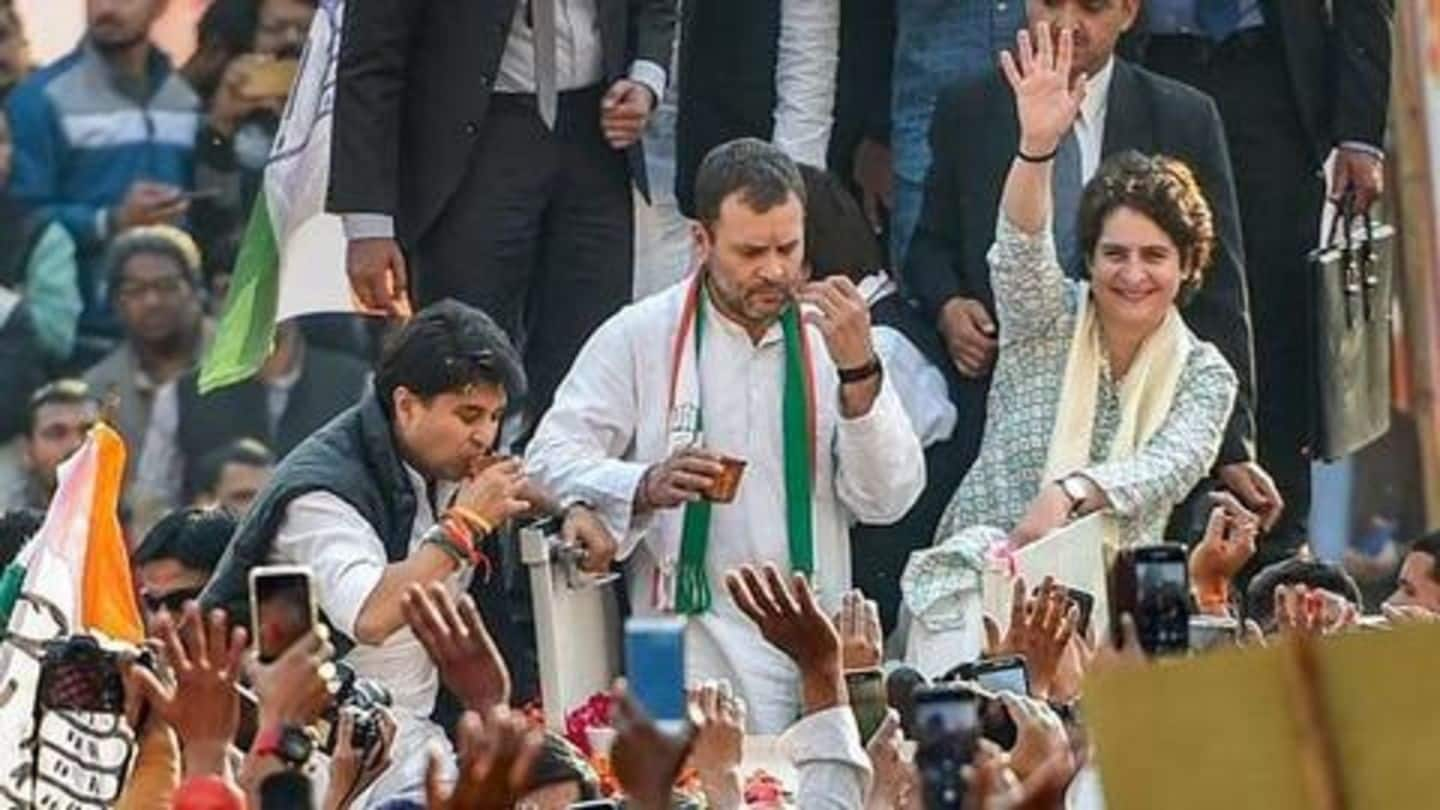 A few weeks ago, Congress' Priyanka Gandhi Vadra teased a showdown with PM Modi in Varanasi.
When her supporters suggested Priyanka to contest from Raebareli, she asked, "Why not Varanasi?"
Later, Priyanka said she would contest from whichever seat the party wants her to. The final decision will be taken by her brother Rahul and mother Sonia.
Varanasi will vote on May 19.