Due to absence of Marathi translation, Opposition boycotts Governor's speech
Due to absence of Marathi translation, Opposition boycotts Governor's speech
Feb 27, 2018, 12:35 am
2 min read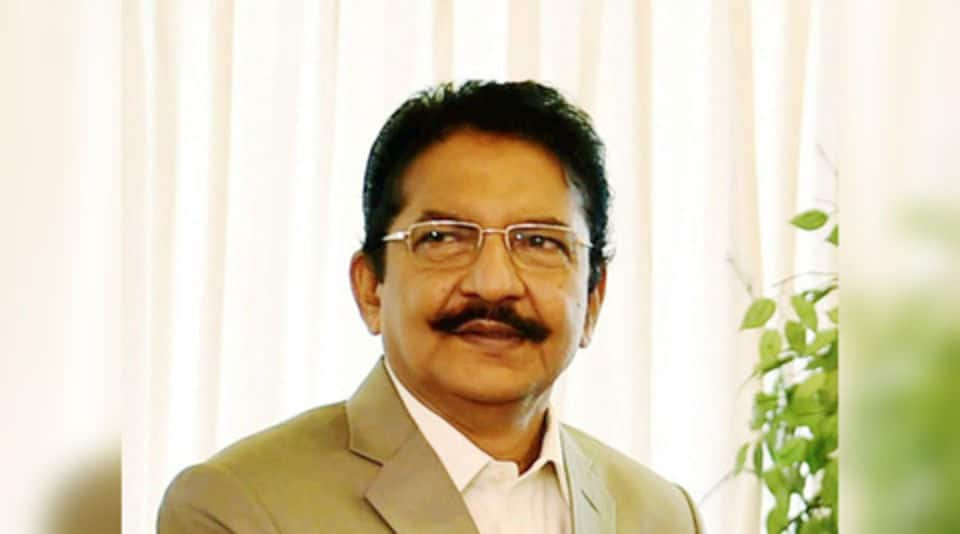 In a huge embarrassment to Maharashtra CM Devendra Fadnavis, Opposition parties yesterday staged a walk-out during Governor C Vidyasagar Rao's speech as there was no Marathi translation available. The Governor was addressing the joint session of the house on the first day of Maharashtra state legislature's Budget session. Fadnavis later apologized for the incident and promised strict action against those responsible for the lapse.
What is the entire controversy?
Once the Governor started his address in English, members put on their headphones but couldn't listen to the Marathi translation. The Congress-NCP led Opposition reacted angrily to this, shouting slogans and accusing the government of insulting the Marathi language. BJP members like Ashish Shelar and Raj Purohit and Shiv Sena legislators also objected. Opposition claimed that they could hear Gujarati translation instead of Marathi.
Education minister Vinod Tawde tried to handle the situation
Education minister Vinod Tawde was quick to react. He rushed to the section where translators sit and translate the speech. When he found that the person responsible for Marathi translation wasn't present, he began translating it for the legislators' benefit. Fadnavis and Purohit told the shouting Opposition that the speech could now be heard. But, the Opposition was in no mood to listen.
What was Opposition's stand?
Opposition leader Radhakrishna Vikhe-Patil condemned the "insult" to the Marathi language. He demanded that responsibility be fixed and action taken. He also slammed "Marathi manoos" proponents Shiv Sena for sitting idly despite the insult. Further, he alleged, "The Centre has already declined to grant 'abhijat' (classical) language status to Marathi and now this." Congress's Prithviraj Chavan asked the parliamentary affairs minister to take responsibility.
Fadnavis said, "This is serious and condemnable. I demand strict action against those responsible for this lapse. Even though this is in the legislature's domain, on the government's behalf, I apologize." Speaker Haribhau Bagde also assured that an investigation will be conducted.
Why the incident's timing is equally problematic?
Meanwhile, this has been described as an "unprecedented" goof-up in the state's history. Moreover, it happened a day before the celebration of Marathi Language Day. This day commemorates the birth anniversary of noted poet and Padma Bhushan awardee VV Shirwadkar. Incidentally, the government organizes a series of programmes like essay competitions and seminars in schools and colleges to popularize the state's official language.