Ahead of 2019 Elections, why are BJP's allies upset?
Ahead of 2019 Elections, why are BJP's allies upset?
Feb 06, 2018, 12:31 am
3 min read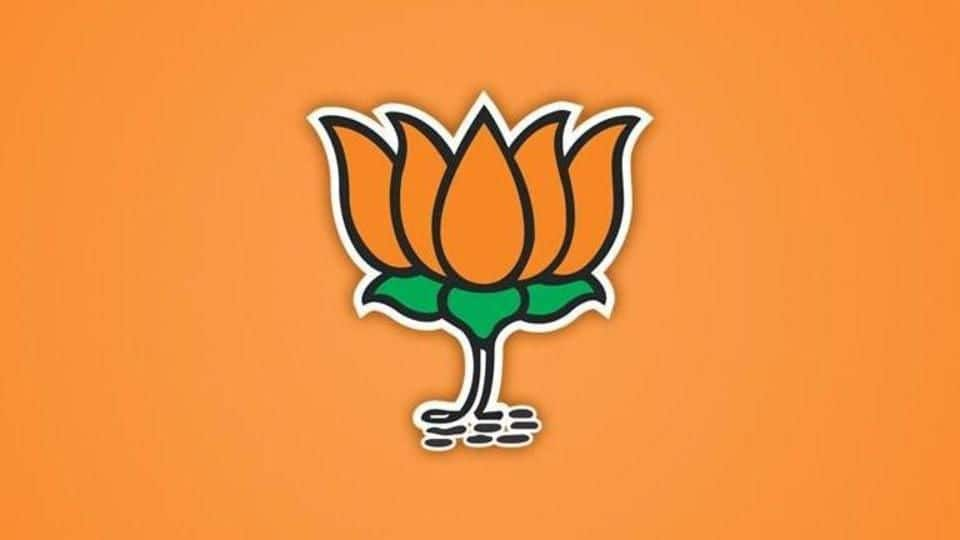 BJP may be witnessing anti-incumbency, especially evident in its total-washout in Rajasthan by-elections and Gujarat elections' low seat-share. Now, if it fails to reach 272+ in the 2019 Lok Sabha elections, allies like TDP and Akali Dal and some fence-sitters like AIADMK and BJD will come in handy. But, allies seem to be upset with BJP's high-handedness. So, what is the scenario? We elaborate.
First, Shiv Sena decided to go solo for upcoming polls
Last month, upset that they have "always compromised" for upholding the alliance, BJP's oldest ally Shiv Sena called it quits. They decided to go solo for upcoming assembly and general elections. Apparently, BJP winning 122 seats compared to Sena's 63 in 2014 Maharashtra polls changed the equation; Sena couldn't accept BJP's dominance in Maharashtra. Since then, they have consistently criticized Modi's policies (GST, demonetization).
Then, TDP declared "war" on BJP
Subsequently, TDP joined the bandwagon. BJP's biggest southern ally expressed their anger that the Centre ignored Andhra in Budget 2018. Major hostility arose from Centre refusing TDP's demand for a "special category status," despite Andhra having Rs. 16,000cr deficit. However, here, BJP doesn't have political stakes. In a contradiction of sorts, YSR Congress has made this a campaign issue but is also wooing BJP.
In TN, BJP's reliance on AIADMK hasn't worked out
In neighboring Tamil Nadu, BJP's efforts to impact the Dravidian citadel have failed. They orchestrated AIADMK's Panneerselvam and CM Palaniswami factions' merger after Jayalalithaa's death. But, following RK Nagar by-polls, they may have realized that TTV Dhinakaran-Sasikala may be the actual "successors." Thus, this experiment fell flat. Now, they are allegedly considering superstar Rajinikanth, who will form his own party, as a potential ally.
BJP's relations with PDP also have been under strain
Up north, BJP-PDP have sparred over various issues ranging from civil unrest, militancy and Army operations. Most recently, there was a rift over the FIR against Major Aditya and 10 Garhwal Rifles for killing two men in Shopian. The army had opened fire when their convoy was attacked by a mob. Though PDP has only three seats in LS, it is strong in J&K.
In Punjab, NDA ally SAD about being ignored
Moreover, in Punjab, trusted ally SAD accused BJP of "not respecting alliance partners." Quoting PM Modi's slogan "Sabka Saath Sabka Vikas," they claimed that this should also reflect the alliance's treatment. Incidentally, SAD is upset over not being given any position like governorship or minority commission's member. They praised former PM AB Vajpayee for following "coalition dharma," which PM Modi failed to do.
Not only this, smaller parties aren't happy with NDA either
Apart from major regional parties, smaller parties like Union minister Upendra Kushwaha's RLSP in Bihar is angry that BJP joined hands with JD (U). In the North-East, BJP severed its 15-yr ties with Naga People's Front over seat-sharing. It however forged an alliance with the Nationalist Democratic Progressive Party (NDPP). But, about 11 BJP district units have opposed the seat-sharing formula with NDPP.
So, what does this mean for BJP?
In conclusion, the way BJP dealt with Nitish, wooing him back into NDA, indicates a good understanding of coalition politics. So, this leaves two possible scenarios here: either BJP's state units have become ambitious or the party is confident and doesn't care for allies. In any case, 2018 is pre-election year; thus, allies will rant and rave to get better deals in the alliance.