I'm at Congress's mercy, but loan-waivers will surely happen: Kumaraswamy
Last updated on
May 28, 2018, 10:42 am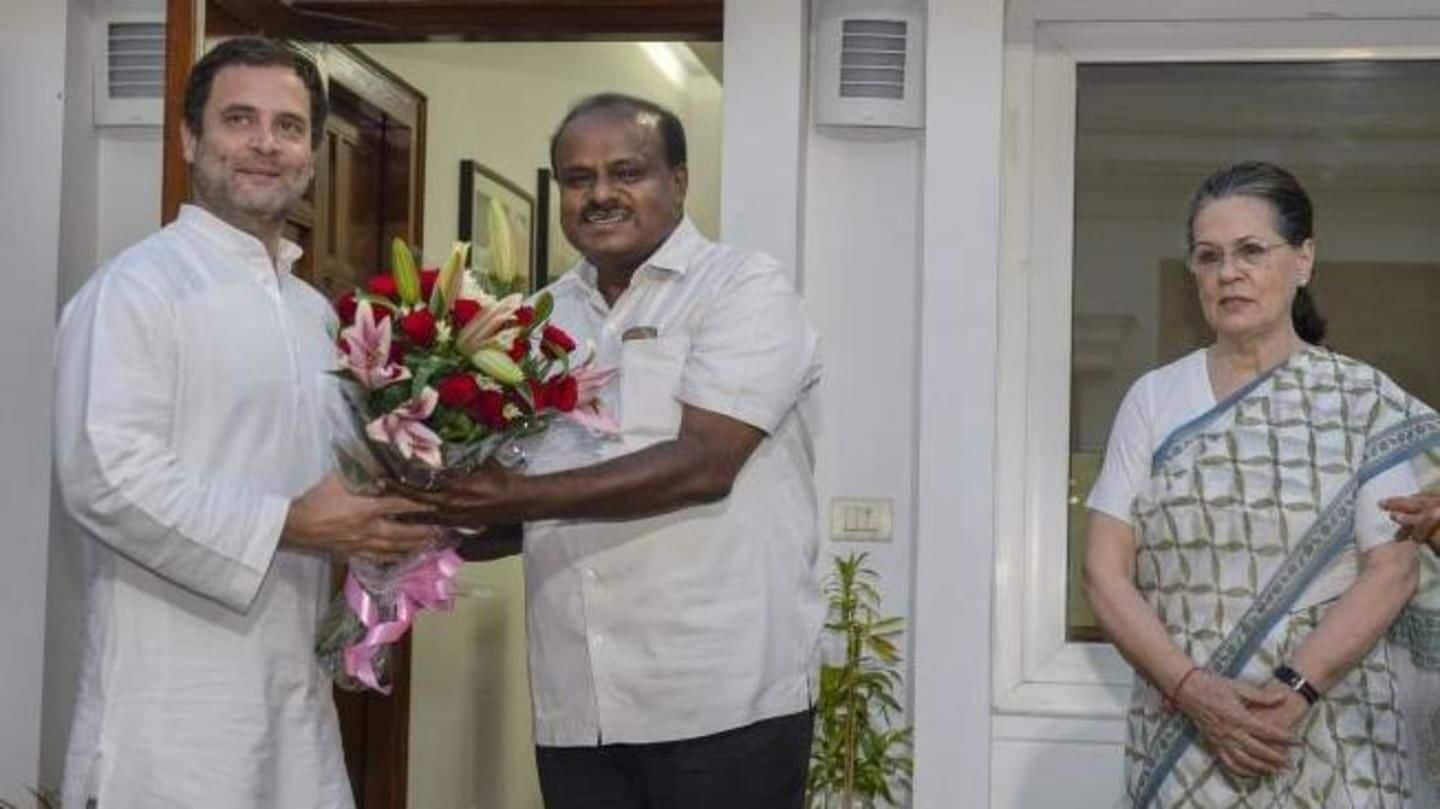 HD Kumaraswamy, new Karnataka CM, has said that he is not at the mercy of the 6.5cr people of the state, but of the Congress. "I had sought an absolute majority. The people of the state rejected me and our party," he reminded. However, he assured that farm loans would be waived. If he couldn't do it, he would resign within a week.
Kumaraswamy's BJP successor had waived loans hours after taking oath
JD(S)' Kumaraswamy was sworn in as CM after a week of political drama on May 23, in alliance with Congress. Since then, he has been under pressure from BJP to waive farmers' loans, as he had promised during campaigning. BS Yeddyurappa, who preceded him as CM for two days, had set an example, BJP said; hours after coming to power, he had announced waivers.
Kumaraswamy wanted 24hrs for waivers, now asks for a week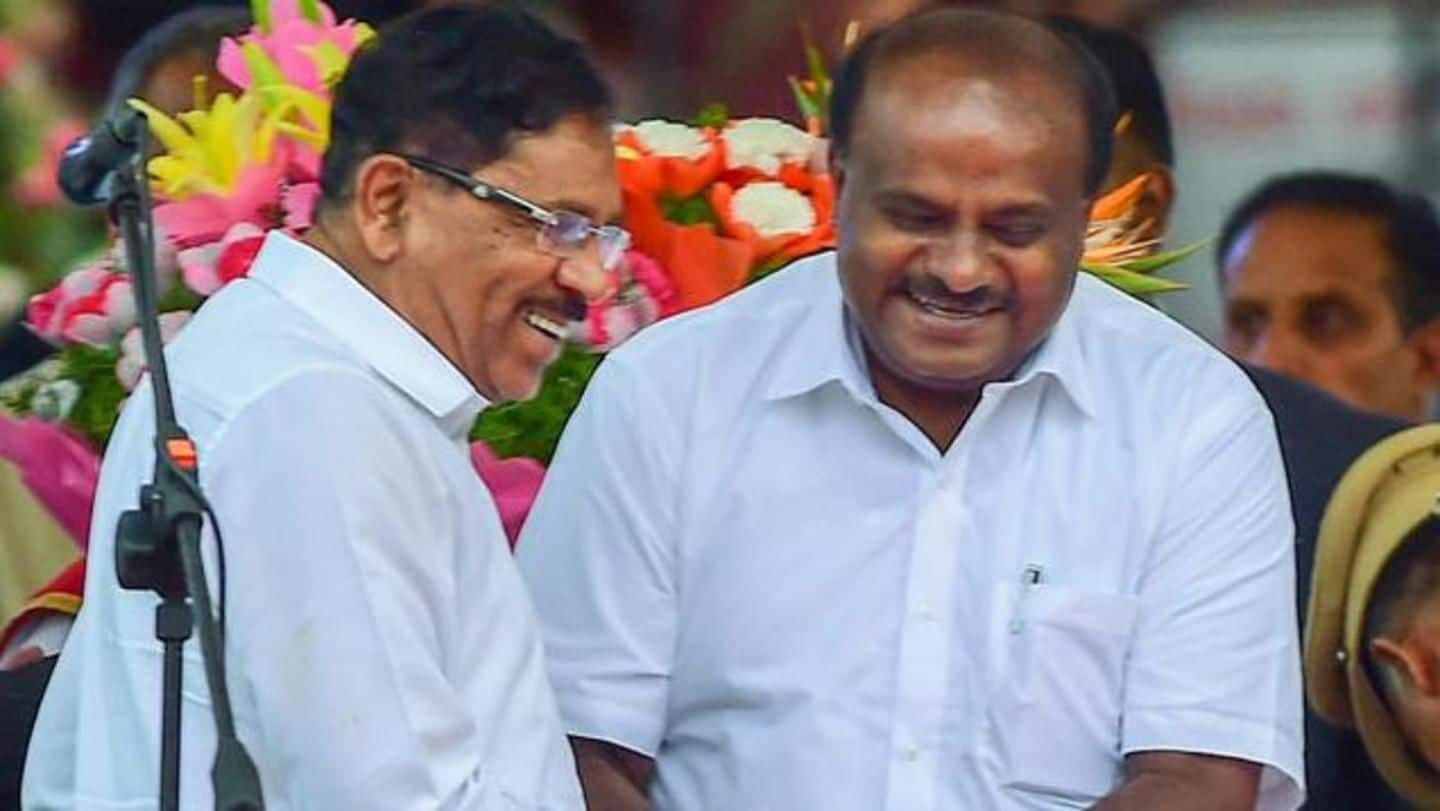 Incidentally, Kumaraswamy had promised he would declare waivers within 24 hours if he won. But a day after swearing-in, he said his coalition government would do it only after "compil(ing) the manifesto of two parties and improving the economy." However, he has insisted he won't backtrack. "(Waivers) can happen only after cabinet expansion. I will do it in a week or quit as CM."
BJP calls for statewide shutdown if loans not waived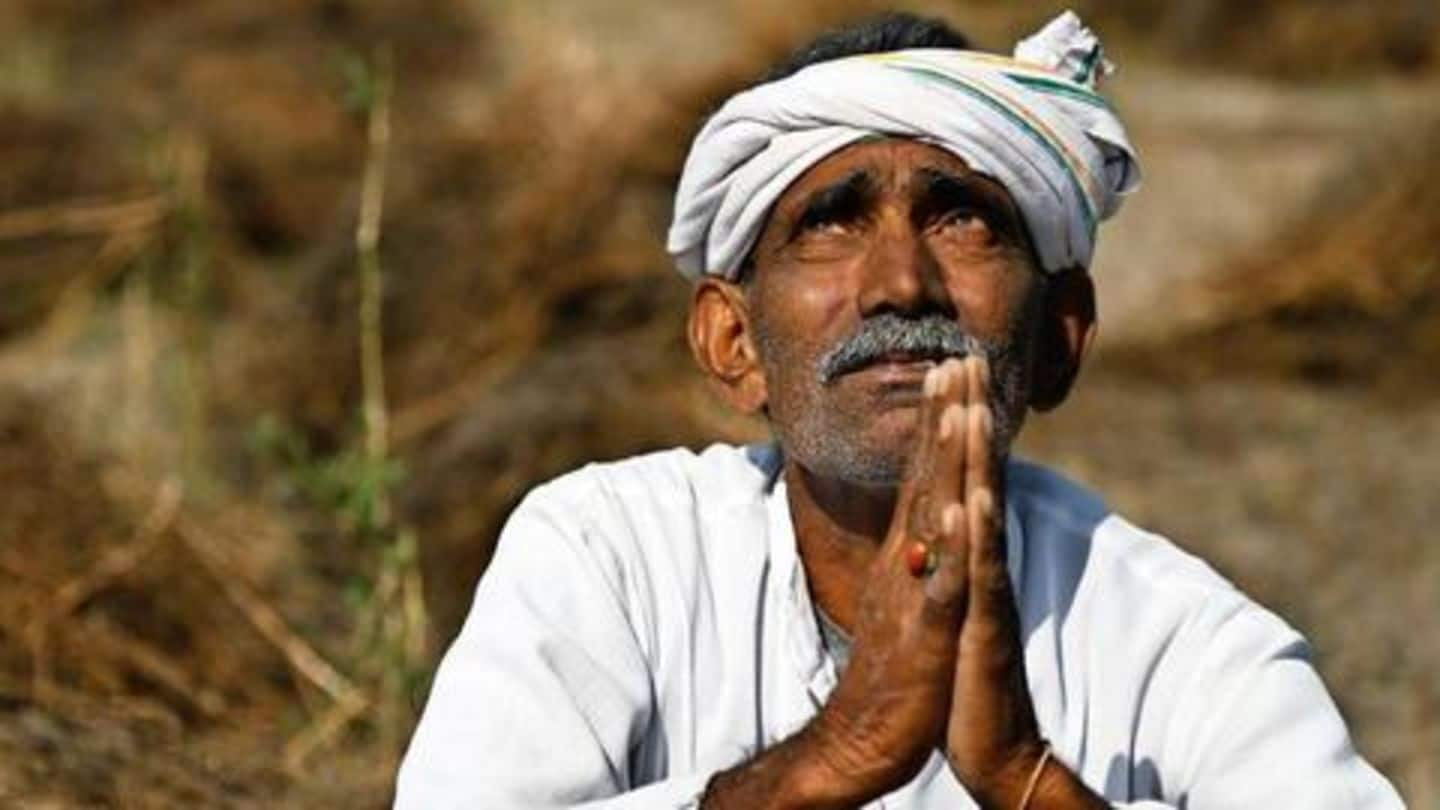 Reiterating his commitment towards farmers' welfare, Kumaraswamy said, "I am one step ahead of you to work for the farmers." He requested farmers not to take any extreme step and wait for a week as he waives not just cooperative society loans, but also of nationalized banks. BJP had called for a statewide shutdown today if loans worth Rs. 53,000cr weren't waived by now.
Can Karnataka farmers expect the waivers soon?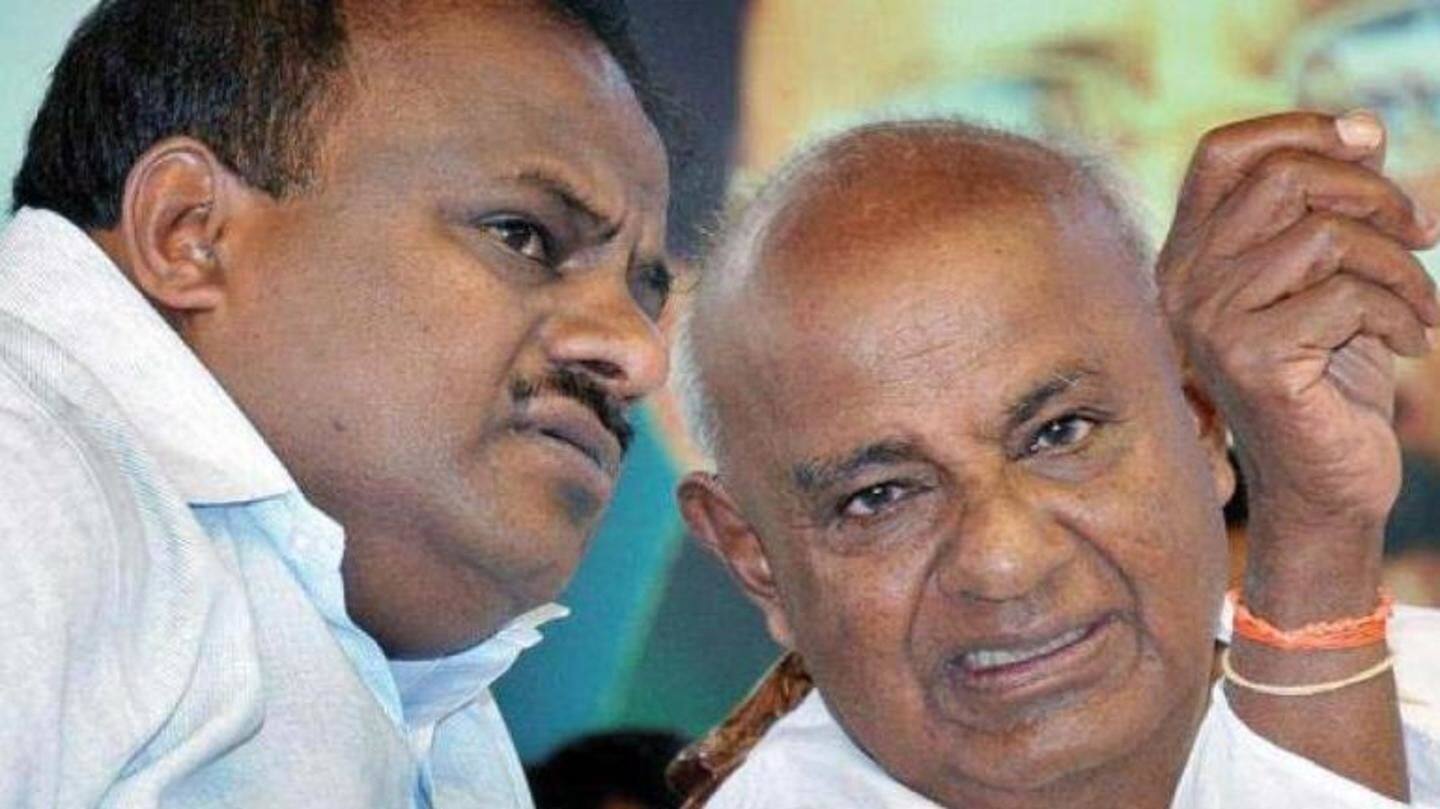 Kumaraswamy isn't exactly known for sticking to his words. Earlier, he had declared JD(S) won't ally with the BJP or Congress. "Both are enemies," he had said. He claimed Congress wanted to finish JD(S), and to protect it, he aligned with the BJP twelve years ago. Now, his choice to go with the Congress is perplexing to Kannadigas.
New CM to meet PM Modi in Delhi today
Meanwhile, Kumaraswamy has dismissed speculation about a Congress-JD(S) tussle. He added it is natural for Congress to demand the finance portfolio as some in the party believed they could perform better. The new CM is scheduled to meet PM Narendra Modi in Delhi this evening.