#TechBytes: 5 Google Chrome extensions to make your life easier
#TechBytes: 5 Google Chrome extensions to make your life easier
Written by
Shubham Sharma
Apr 11, 2019, 12:33 am
2 min read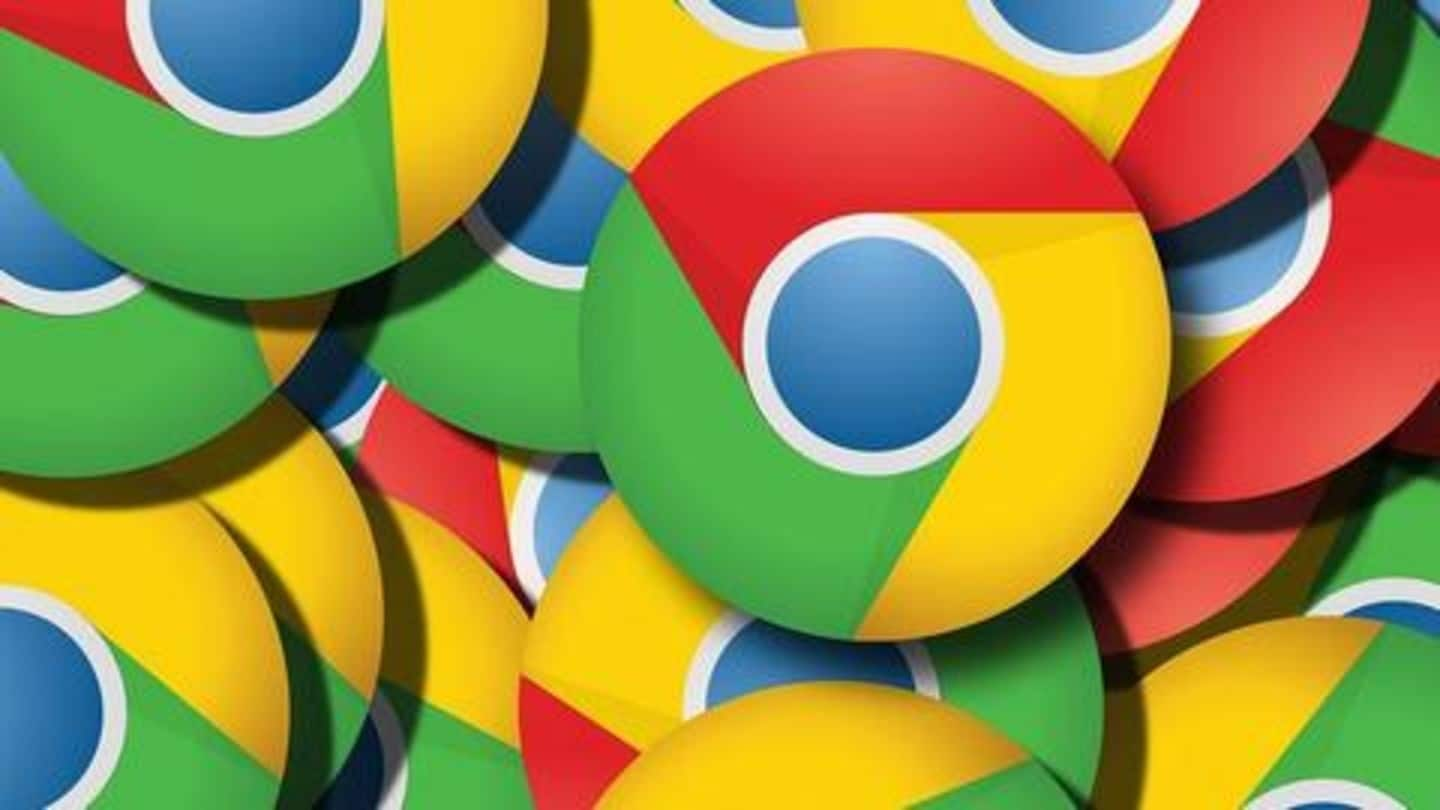 For every internet user, Google Chrome's humongous assortment of extensions is the key to unlock endless surfing capabilities. However, the thing is, if you really want the best of Chrome, you should know which plugins can simplify your life on the internet. Now, this can be pretty confusing, which is why we have picked some handy productivity-focused tools for you. Let's take a look.
Honey to find coupons in a minute
Used by over 10 million people, Honey is the ideal plugin for online shoppers. The extension fetches coupons and voucher codes from the internet and tries to apply them automatically on the payment page to help you make the purchase at an additional discount. It saves the effort of looking for coupons and supports some 20,000 websites, including Myntra, Expedia, BestBuy, PizzaHut, and more.
eyeCare - Protect your vision
This particular extension called eyeCare has been designed for your digital well being. It runs in the background and issues break reminders at regular intervals to help you take your eyes off the screen. The default setting for eyeCare is 20-second break reminders after every 20 minutes, but you can change it according to your needs.
News Eradicator for Facebook
For most of us, Facebook is the biggest disturbance at work. We can literally spend hours scrolling through the endless news feed of Facebook, thanks to the fear of missing out on the latest happenings. But, News Eradicator for Facebook tackles the issue by concealing everything on the news feed and replacing it with a motivational quote to get you back to work.
OneTab for managing open tabs
If your work relies on the internet (like mine), there's a good chance you'll end up opening dozens of tabs. Now, this doesn't seem like a problem, but having too many tabs open can slow down your computer, and affect your work. Hence, we recommend using OneTab, which can merge all open tabs into a single one listing every tab you had opened.
Just Read for sifting through content
Thanks to various ads and pop-ups, it can be difficult to go through a long article. You end up spending more time due to unnecessary elements on the page, and that's where 'Just Read' comes in. The extension removes all ads, popups, comments, and videos from the page and presents the text of importance in a clean format for seamless reading.