Delhi pollution: Check out these air purifiers below Rs. 10,000
Delhi pollution: Check out these air purifiers below Rs. 10,000
Nov 09, 2017, 05:32 pm
2 min read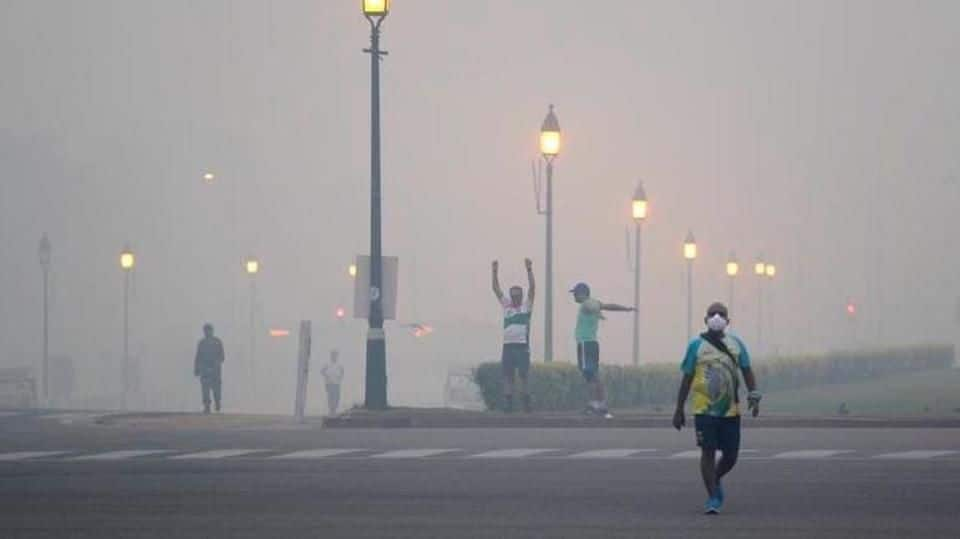 Delhi residents are having a harrowing time with all the pollution. Sadly, it is impossible to cure this long-standing problem quickly. There are some things you could do personally to keep yourself safe. Eg, wearing air masks or installing air purifiers. However, most purifiers are costly and hence inaccessible for the masses. But you could get one of these at less than Rs. 10,000.
The Xiaomi Mi Air 2 purifier
The Xiaomi Mi Air 2 purifier is best-suited for a 400 sq ft room. It comes with a remote-control, operable via the Mi Home app. The Mi Air 2 purifier also offers 360-degree triple layer filters and real-time monitoring of air quality index. It works well against unpleasant odors too. This purifier is a catch at Rs. 8,999. It is easily available online.
The Philips 1000 Series AC1215
The Philips 1000 Series AC1215 is another good option in the 'under-Rs. 10,000' category. It can easily cover a 678 sq ft room. This device has some special features, like a child lock system and night sensing mode to keep decibel level to a minimum. It also offers a four-color air quality indicator. At Rs. 8,799, it comes with a warranty of two years.
The Gliese Magic - 24 Watt Room Air Purifier
You might not have heard of the Gliese Magic - 24 Watt Room Air Purifier, but it is one of the best budget options. It offers 360-degree and five-stage filtration process, including a pre-filter and a HEPA filter. Like the Philips AC1215, the Gliese Magic too offers a four-color indicator. It comes at Rs. 6,999 and can work in 200 sq ft rooms.
For a 270 sq ft room, you can go for the Kent Aura which comes with an inbuilt ionizer to improve air quality. At 5kg, it is somewhat heavier than its immediate competitors, but also has very low levels of noise. It has a Filter Change alarm installed too that indicates when the filter has to be replaced. It is available for Rs. 9,881.
The Atlanta Healthcare Alfa 351
The last on the list is the Atlanta series, most of which go well beyond Rs. 10,000, but there's the Atlanta Healthcare Alfa 351 for Rs. 9,950. This is well-suited for a 350 sq ft room. It can be operated via a remote control, comes with three filters and weighs 3.6kg. The device also comes with a one-year warranty.