Delhi pollution may kill 30,000, odd-even implemented again
Delhi pollution may kill 30,000, odd-even implemented again
Nov 09, 2017, 03:48 pm
2 min read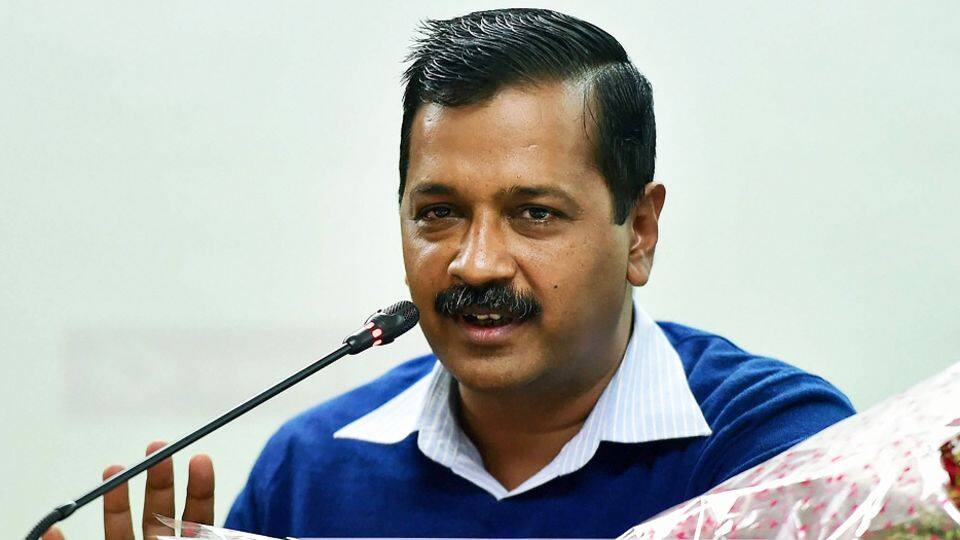 The severe air pollution in Delhi can kill as many as 30,000 people this year, AIIMS Director Dr Randeep Guleria has warned. Lung surgeon Arvind Kumar said only evacuation might protect people. Meanwhile, air quality index yesterday reached 517; anything above 400 is considered "severe". As a protective measure, the government has decided to implement the odd-even scheme during November 13-17.
Daily live disrupted, schools shut, hospitals crowded
Locals reported the crisis became worse on Wednesday. Patients complaining about breathlessness, headache, cough etc swarmed hospitals. "There's been a 20% rise in number of OPD patients," Dr Guleria said. Schools in Delhi as well as Punjab have been shut till Sunday. The Delhi Metro will run 186 extra trips from Friday. Parking fees for private vehicles have been increased.
Delhi government releases advisory
In a health advisory, the Delhi government urged people to stay indoors, drink plenty of water, use carpool, and rush to medical centres in need. Treatment is currently free at government health facilities. Early morning outdoor activities should be avoided, it said.
Slow winds, crop burning worsening matters
The situation has been worsened due to slow winds which are preventing dispersal of pollutants. Since days, speed has remained stagnant at 0.3m/s. "The weather conditions are not expected to improve. It may even deteriorate further," said a CPCB scientist. Meanwhile, EPCA chairman Bhure Lal said he will write to the Punjab and Haryana chief secretaries to immediately stop stubble burning.
NGT slams Delhi for not acting on time
The NGT slammed Delhi for not taking precautions. "You have made a mess of Delhi. You have done what you had to, now we will decide what you have to do. Why didn't you issue any direction for shutting down polluting industries and construction?"
Punjab doesn't have funds for stubble management, says CM
Surprisingly, politics seem to be deciding actions even as people suffer. A BJP member blamed the situation on Kejriwal's failure to maintain cordial relationships with neighboring CMs. As Kejriwal urged his Punjab and Haryana counterparts for an emergency meeting, Punjab's Amarinder Singh responded, "Punjab helpless as problem is widespread & state has no money to compensate farmers for stubble management."
Have requested people to stop burning stubble: Haryana CM
This is a matter of concern, we have taken all possible steps in Haryana. We have also requested people burning stubble to not do so: Haryana CM ML Khattar pic.twitter.com/LxrsUlhGll

— ANI (@ANI) November 9, 2017