Now, iPhone-users can't swipe to close WhatsApp on their phones!
Last updated on
Nov 14, 2017, 01:39 pm
Apple users with iOS 11 on their devices have been facing several issues lately from a faulty calculator, to auto-correct glitch, to fast-draining battery. Now, another bug is driving users crazy as they are unable to close WhatsApp app on iPhone. When they try to close, a warning saying, "Swiping to close WhatsApp can prevent you from receiving notifications" is shown. Here's more!
Users might miss WhatsApp message notifications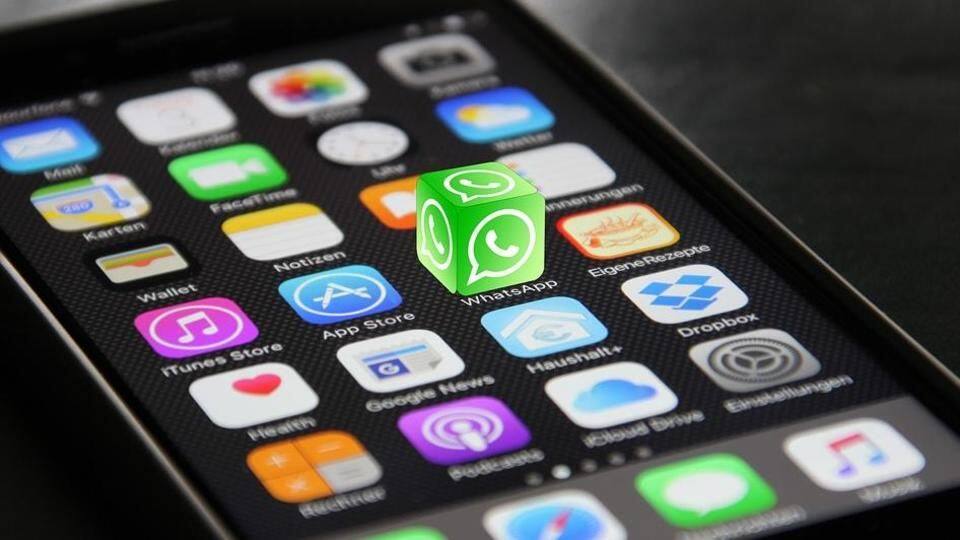 The newly discovered problem appears to stem from the latest iOS 11 update and is likely to affect any Apple device running on it, including iPhone X. Those using WhatsApp on iPhone are being forced to keep the app always running so that they do not miss notifications. Frustrated users took to social media platforms to find a solution to the annoying problem.
Apple's tech team yet to find a solution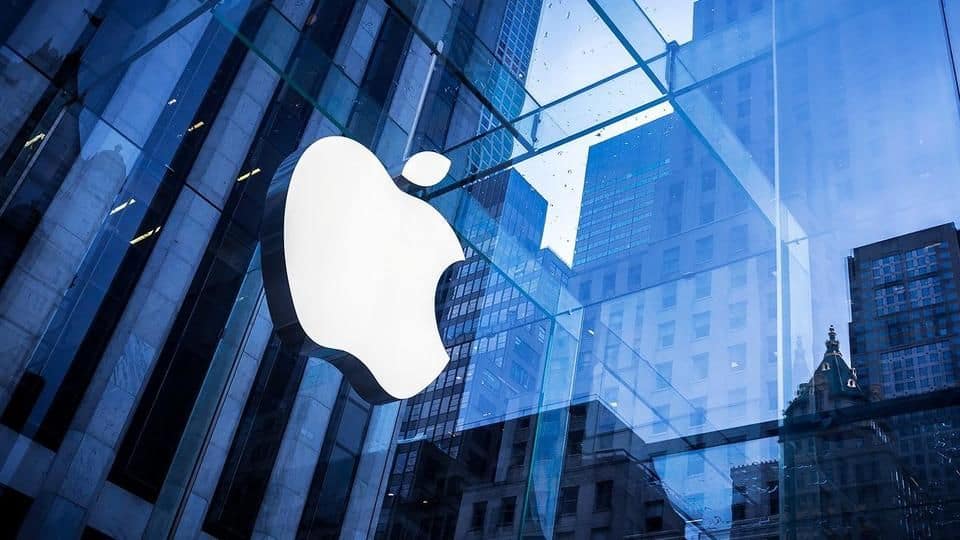 One Twitter user Grehivin, who is among the affected iPhone users, contacted Apple for a solution to the error. An Apple representative responded and asked the user how he was closing the WhatsApp app. In a video, Grehivin explained the process (opening the multitasking-screen and swiping on the app) he was using to close WhatsApp. But, apparently, they didn't find a solution yet.
There's no other way to close apps on iPhone!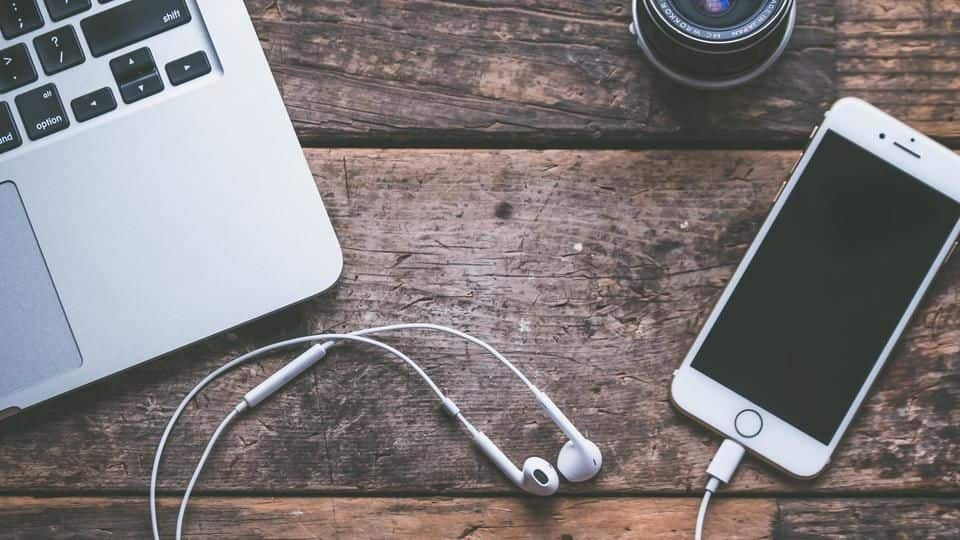 On most iPhones, users close running apps by double-clicking the Home button and then swiping up on the apps. However, it's a little different on iPhone X. Users swipe up the screen halfway, hold down for a second on the app, before swiping up to close. Since neither of the methods can be used now to close WhatsApp, the app would run continuously.
iOS 11 introduced new way to receive notifications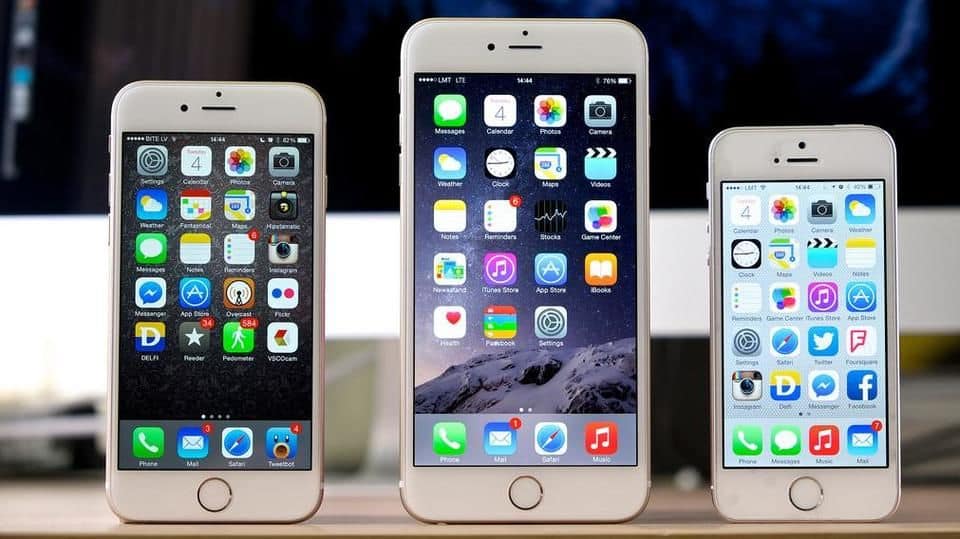 Meanwhile, many are speculating that the error is occurring due to Apple's latest iOS 11 operating system, which recently modified the way users receive (pop-up) notifications. Though iOS 11 received four patches since its release, the notification issue was reportedly not addressed in the latest one released on 31 October. The Facebook-owned popular instant messenger, WhatsApp, is yet to comment on the issue.
"This is an iOS 11 bug"
WABetaInfo, which specializes in covering WhatsApp's features and development fixes, claimed Apple is working to fix the issue in a future iOS 11 patch. It also tweeted: "WhatsApp is testing a workaround to fix push notifications. This is an iOS 11 bug."
Problems encountered after iOS 11 update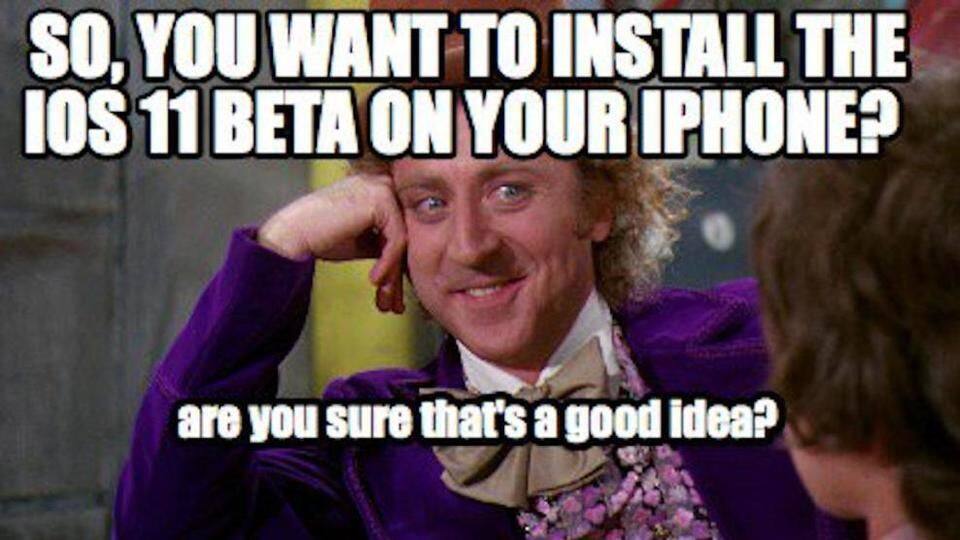 Apple users who updated to iOS 11, rolled out in September, have been facing various issues. Some of them include issues in connecting to Wi-Fi and using certain apps (Office 365/Exchange/Outlook). Apple released iOS 11.1 update to resolve some glitches. But users encountered problems with the latest one, too, including the broken calculator, auto-correct "I" bug, automatic screen-dimming, stuttering animations, and poor battery-life.