Android Q might let you reverse app updates: Details here
Android Q might let you reverse app updates: Details here
Written by
Shubham Sharma
Jan 28, 2019, 12:23 pm
2 min read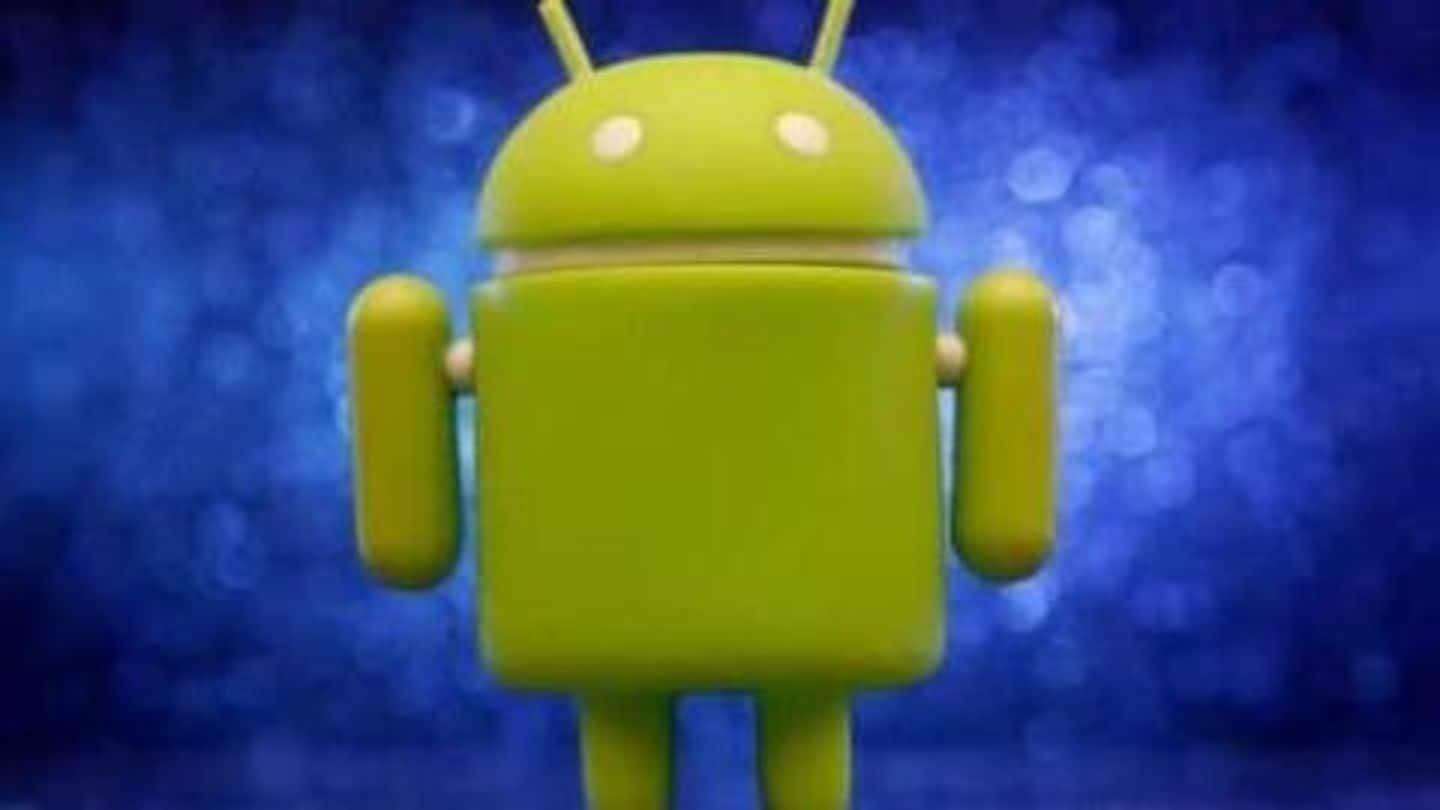 The benefits of keeping an updated app are endless; you get fancy new features, enhanced performance, and even design changes. But, there are also times when an update breaks an app, affecting its core functionality. This might trigger the need of update reversal, a feature that Google now appears to be developing for Android Q - its next mobile OS. Here's all about it.
Need for update reversal for third-party apps
Currently, Google allows users to uninstall system app updates and there is no direct way to reverse third-party apps. Even for system programs, once the updates have been uninstalled, the Play Store automatically brings them back to the latest version. However, Android Q might soon change all of that with its dedicated option to rollback to an older version of an app.
How users downgrade at present?
Like we said, there's no direct way to downgrade at present. If an app update breaks any capability, you may have to wait for its official fix or sideload its previous version using an APK, which might create further problems by opening patched security flaws.
Leaked Android Q build hints at update reversal
While update reversal is not confirmed, the folks at XDA Developers have spotted multiple signs hinting its inclusion. During a recent teardown of a leaked Android Q build, they saw permissions like "PACKAGE_ROLLBACK_AGENT" and "MANAGE_ROLLBACKS" and broadcast events like "PACKAGE_ENABLE_ROLLBACK" and "PACKAGE_ROLLBACK EXECUTED". Apparently, these could be the commands to rollback apps to a previous version and direct them to behave accordingly.
Many questions still remain
A feature like this could prove handy in avoiding annoying app updates and controversial design changes, like the one that came from Snapchat last year. However, it is still not clear how this option will be available for use or if it will be available in select cases, like for a few apps. Android Q's introduction might answer all these questions.
What else is coming on Android Q?
Apart from this, Android Q is expected to bring enhanced permissions and privacy controls for the users. Reports have suggested that the OS will also have a dedicated system-wide dark mode aimed at battery saving as well as more controls for carriers to lock SIMs on the devices. Android Q is expected to be announced at Google I/O which begins on May 7.