#AprilFoolsDay: All the pranks Google is playing this year
#AprilFoolsDay: All the pranks Google is playing this year
Written by
Shubham Sharma
Apr 01, 2019, 11:49 am
2 min read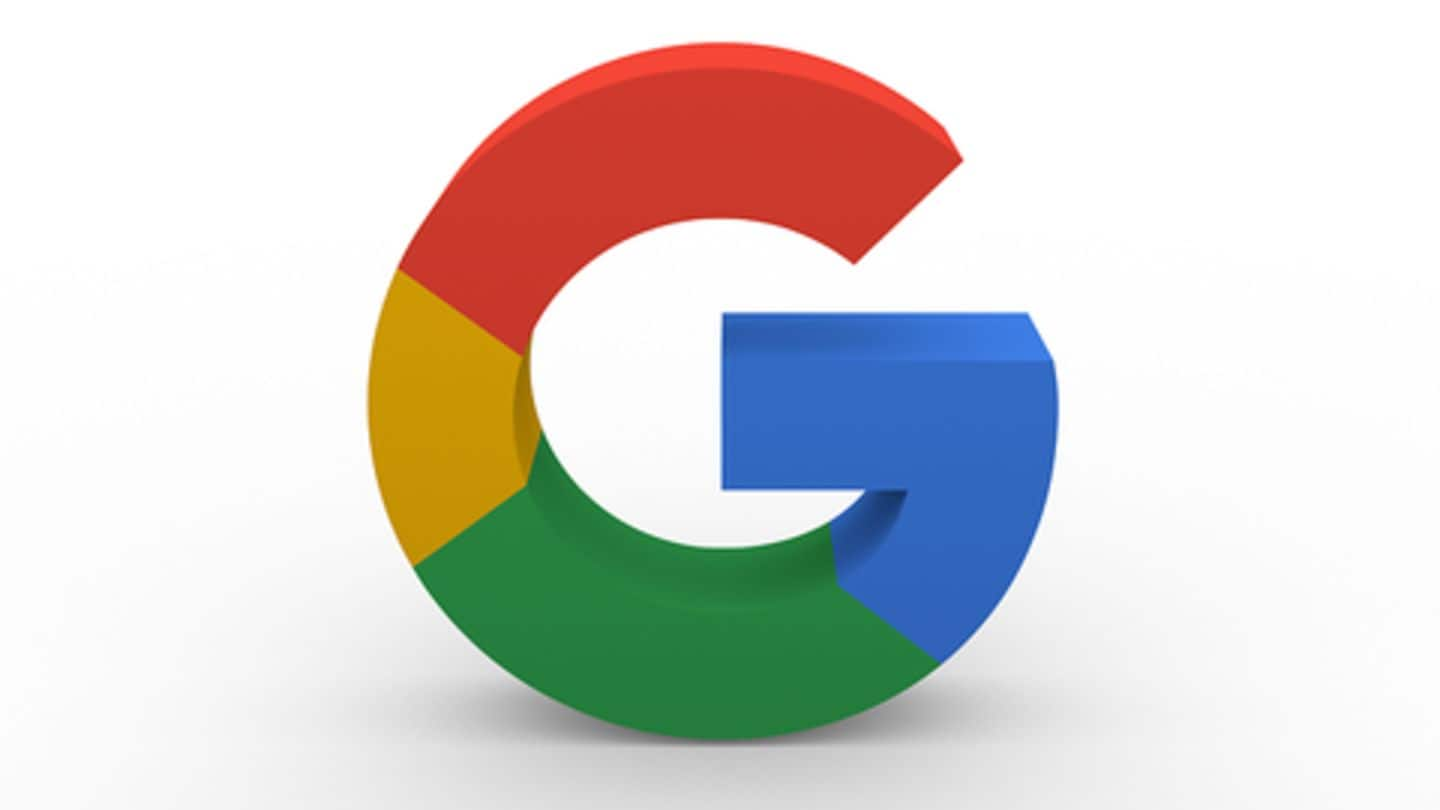 Every year, tech giants play some very weird, not to mention hilarious, April Fools' Day pranks on their customers. Google is also no exception to the tradition, but unlike others, instead of playing one or two jokes, the search giant goes all out for the day of pranks. And, guess what? Its party has already started for 2019. Let's see what Google's doing.
Snake returns in Google Maps
The first gag from Google comes in the form of Snake, or should we say nostalgia, inside Maps. Yes, you can relive the days of 'Snake' by driving a subway, double-decker, train, or streetcar through Cairo, São Paulo, London, Sydney, San Francisco, Tokyo, or the whole world. It can be played via Maps on your Android or iOS device or through a dedicated website.
Gboard Spoon Bending Version
Adding more to the fun, Google Japan has unveiled a 'spoon' version of Gboard, one you could bend to type. "All you have to do is bend the spoon," Google says in a blog post. "The letter corresponding to that angle is entered. A is gentle and Z is strong. The more you bend the spoon in mind, the more characters you can enter."
Google Tulip to communicate with flowers
If you thought bending Gboard spoon was a weird prank, here's something weirder - Google Tulip. The search giant's Netherlands team claims to have decoded the language of Tulips (Tulipish) and developed a way to communicate with the flowers at home or in garden settings. What's more? They've even shared a video showcasing how people can communicate with their Tulips using Google Assistant.
Files by Google to keep your phone literally 'clean'
In this prank, Google has a new feature in its 'Files' app - Screen Cleaner. Yes, the company claims it will clean the outside of your phone by removing all the dirt/smudges. It says that Screen Cleaner leverages a 'Smudge Detector API' to identify dirt and then wipes it clean with Haptic micromovement generators. A 'Files' mascot also appears as the cleaning is done!