13-inch MacBook Pro with Magic Keyboard to launch in 2020
13-inch MacBook Pro with Magic Keyboard to launch in 2020
Nov 20, 2019, 02:43 pm
2 min read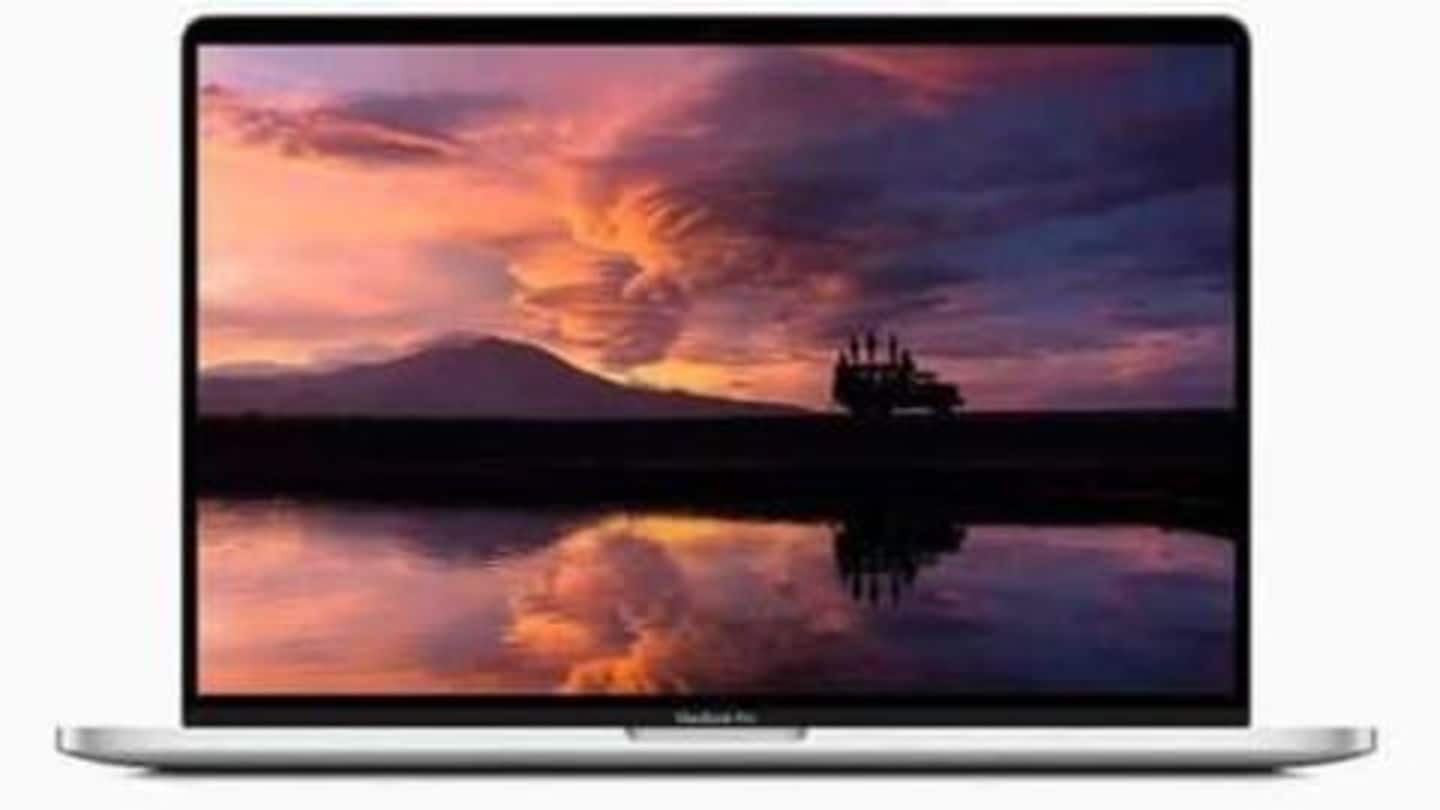 Apple's improved Magic Keyboard, which debuted on the recently launched 16-inch MacBook Pro, will also make it to the 13-inch model. According to DigiTimes, the tech giant is working on a 13-inch MacBook Pro with the new keyboard to replace the existing models that come with faulty butterfly keys. This new model is tipped to be launched in the first half of 2020.
The new model could offer a 14-inch screen
The DigiTimes report claims that the display size will remain unchanged at 13.3-inches. However, there are some reports that suggest Apple will shrink the bezels to pack a 14-inch display in the same form factor as the 13-inch model. Notably, the company has followed the same design philosophy on the latest 16-inch variant and hence, we can, in fact, expect a 14-inch MacBook Pro.
The new 13-inch model will also feature redesigned scissor-switch keyboard
Most interestingly, this model will come with a Magic Keyboard that we saw on the 16-inch MacBook Pro. A teardown by iFixit has confirmed that this keyboard features the same scissor-style switches that are used on Magic Keyboards available with iMac models. The new keyboard will certainly be more durable than butterfly keys that are prone to dust and small particles.
We can also see a physical Escape key
If Apple is to adopt the new Magic Keyboard for the 13-inch model, we can also expect the notebook to get a new layout featuring a physical Escape key and an inverted-T arrangement for the navigational arrow keys.
What else to expect from the new 13-inch MacBook Pro?
The upcoming 13-inch notebook would come with faster six or eight core Intel CPUs, higher RAM and storage options, a bigger battery, and improved speakers as well. The new model should also retain the True Tone Retina Display, Touch Bar and Touch ID authentication that many have come to like on the current 13-inch MacBook Pro.