Are Apple AirPods ushering in a new future for technology?
Last updated on
Sep 13, 2016, 09:30 pm
Apple's decision to remove the long-standing 3.5 mm earphone jacks from iPhone 7 and iPhone 7 Plus has received harsh criticism from several fronts. Yet, Apple's decision to replace wired earphones with the wireless AirPods hints at newer waves of technology and computing to come.
Steve Jobs would be proud of Apple AirPods
Considering the fact that Steve Jobs worked closely with Apple's Industrial Design Team in 2007 to produce the Apple iPhone Bluetooth Headset for a wireless future, it would be safe to assume that he'd approve of Apple AirPods.
What are Apple AirPods?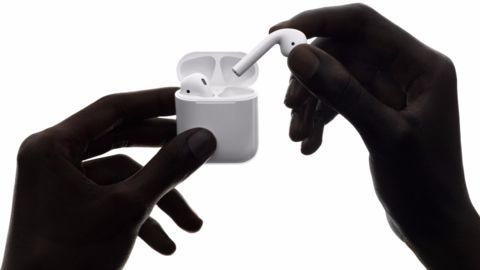 Initially, Apple AirPods come off as basic bluetooth earphones. They do not sport any physical buttons, and has only one touch sensor to activate Siri. Using Apple's proprietary W1 chip, the AirPods can connect to any iPod or iPad in range, provided the devices are running on iOS 10. The AirPods have a 5 hour battery life, and a 15 minute quick charge feature.
Apple AirPods and Siri
The real genius behind AirPods can be uncovered when they are used with iPhones, iPads and Macs. The one-touch access to Siri, coupled with Siri upgrades in iOS 10, makes it super easy for a user to use Siri. Using AirPods in tandem with Siri, a user can reply to messages, send money over apps, control other Apple appliances etc. through only voice command.
Statistics hints at virtual assistant-dependent future
According to data from Statista, the number of consumers using virtual assistants like Cortana and Siri worldwide, is expected to rise from the current $504 million to an estimated 1.81 billion by 2021.
The future of computing?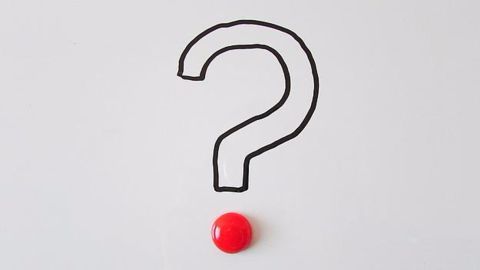 With the introduction of the Apple AirPods and its compatibility with Siri, Apple is slowly taking the reins in a push towards new age computing. Although the AirPods are a baby step towards an audio-oriented computing experience, one can expect the technology to develop as headsets evolve and mature over time. Virtual assistants like Siri will also need major upgrades to enhance reliability.