Apple has reportedly stopped selling the iPhone 7 256GB variant
Apple has reportedly stopped selling the iPhone 7 256GB variant
Oct 23, 2017, 03:15 pm
2 min read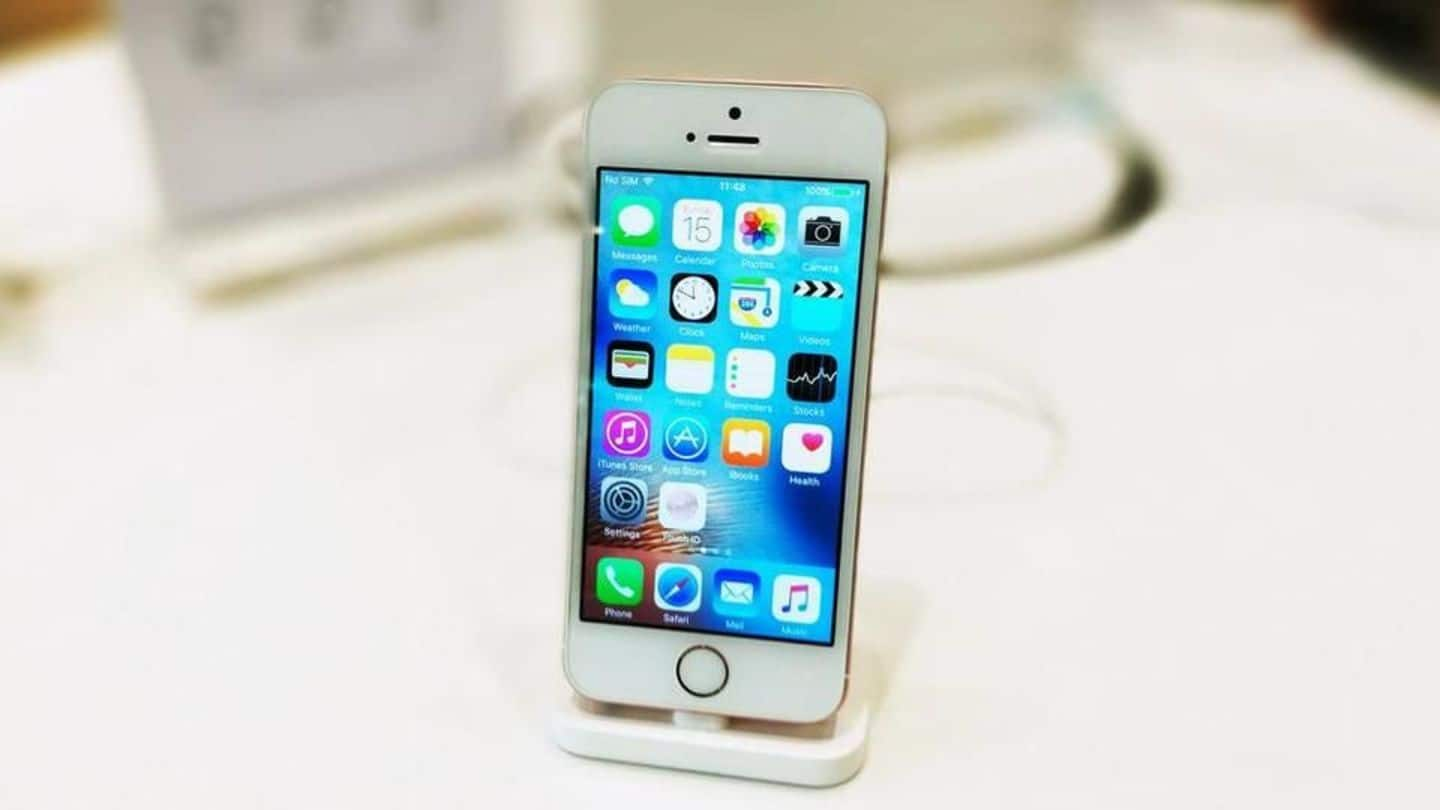 It seems Apple has discontinued the biggest storage variant of its iPhone 7 - the 256GB version. According to Mashable, sales discontinued as long back as September 12, the day Apple unveiled the iPhone 8, 8 Plus and X. However, interested customers can still get it from third-party sellers who might have stocked it. The iPhone 7 and 7 Plus were released in September'16.
Specifications of the iPhone 7
The Apple iPhone 7 comes with a 4.7-inch Retina HD display, 12MP rear+7MP front camera, and is powered by the quad-core A10 Fusion SoC. The new 6-core GPU reportedly works 50% faster than the A9 processor in the iPhone 6S and 6S Plus.
What could have led to this move?
This comes amid reports that Apple had cut orders for its new iPhone 8 by over 50% due to poor sales. Interestingly, online interest in iPhone 7 as well as its purchases have overtaken the iPhone 8's records, which was released in September. Removing the iPhone 7 256GB variant now means a customer has only one large-size variant- iPhone 8 256GB- to turn to.
What options do you have now?
At the time of publication of this report, the iPhone 7 (which was launched in India at Rs. 92,000) is still selling on different ecommerce portals online including Amazon and Flipkart. Moreover, a 256GB variant will also be available for the iPhone X.