First reported case of JioPhone exploding, company calls it sabotage
Last updated on
Oct 23, 2017, 03:57 pm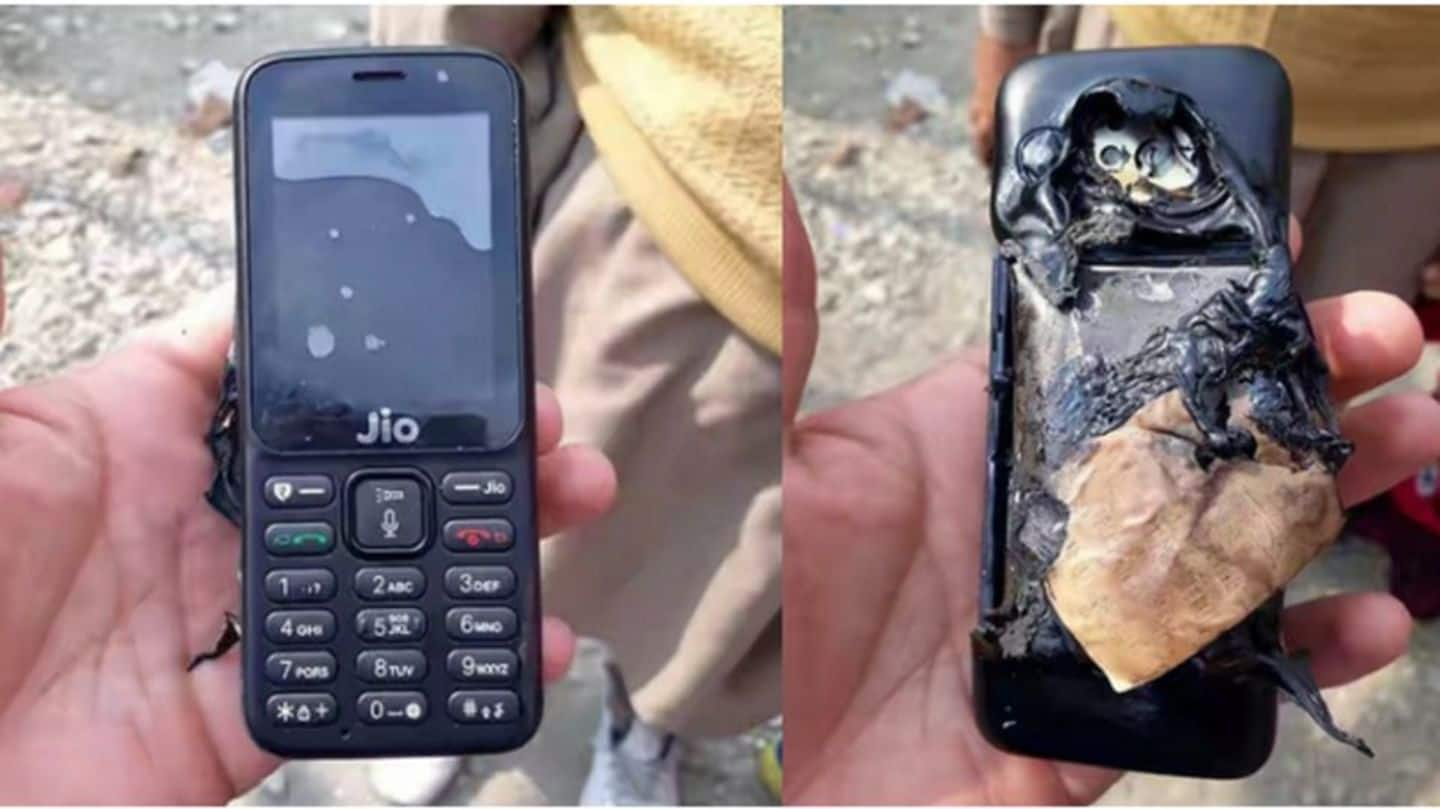 After selling six million handsets in a matter of days, the JioPhone has now waded into controversy. According to a report by PhoneRadar, a device exploded in Kashmir while being charged. The phone's rear panel as well as the charger seem to have melted. However, the Twitter post that originally reported the incident has now been deleted. A Reliance Retail spokesperson called it sabotage.
Surprisingly, the battery was still intact and working
In their report, PhoneRadar notes that though the back of the phone is completely damaged, such an explosion would have destroyed the battery too. But in the pictures, it looked intact. A LYF distributor who inspected the device apparently confirmed the battery is still working.
'Timing of the incident is suspect'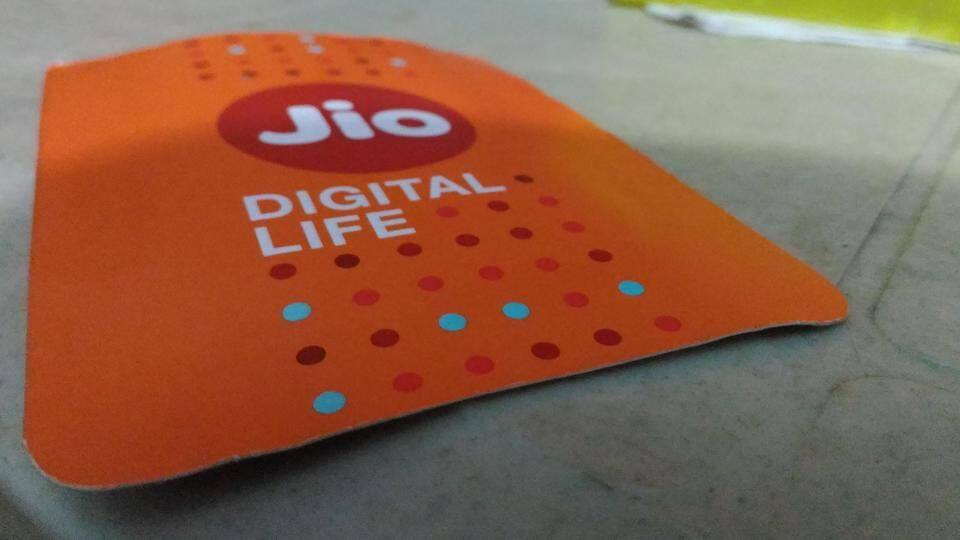 "JioPhones are designed and manufactured with global standards. Each phone goes through stringent quality control process," a spokesperson said. Saying it looks like the damage has been intentionally caused, the spokesperson added, "The said incident has been reported to us. The incident, as well as its timing, has been designed by vested interests to malign the brand. "We'll take appropriate action based on investigation."
Second round of JioPhone bookings was to start after Diwali
Last week, reports had emerged that JioPhone bookings will be resumed after Diwali. "Likely from October end or November first week," a Reliance Retail channel partner had said. Before that, it will complete deliveries for the orders already placed in the first round. The company suspended the first round after six million orders were placed in just four days.