Apple rejecting third-party apps that are using its emojis
Last updated on
Feb 09, 2018, 07:44 pm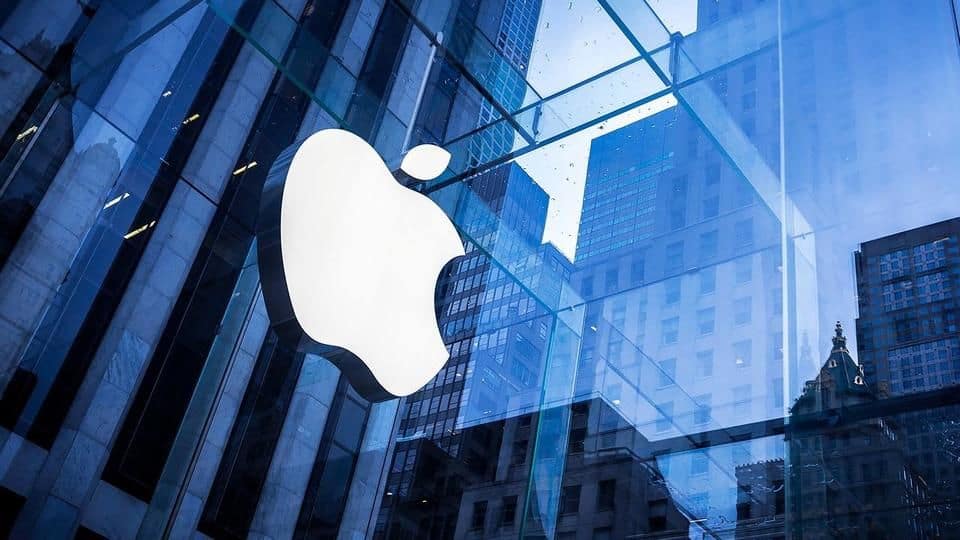 According to reports, Apple is rejecting apps from the App Store that are using its emoji set outside the keyboard.
This means that the company is not allowing third-party app developers to make use of its emojis in screenshots and other promotional material.
The issue came to light after numerous developers reported App Store rejections resulting from their apps featuring Apple's emoji designs.
App developer Sam Eckert first tweeted about the issue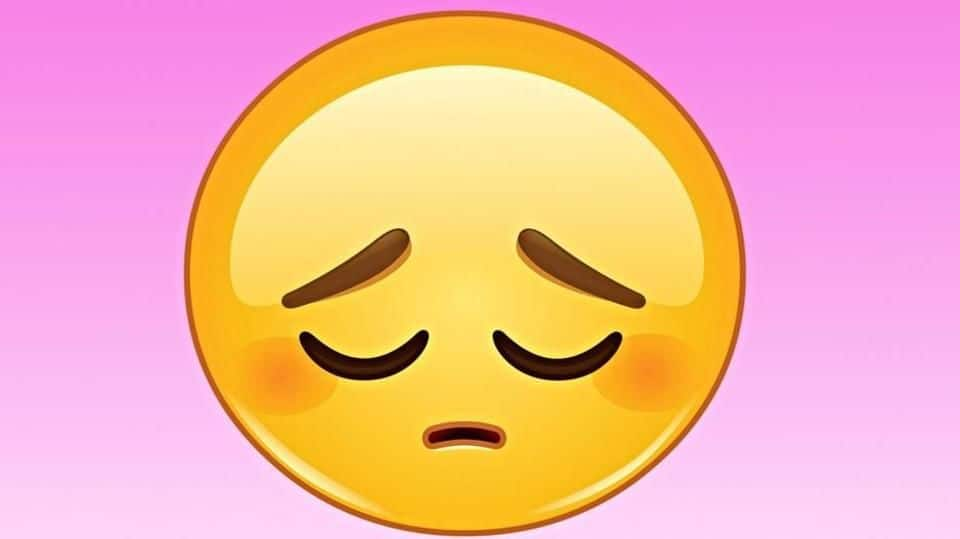 App developer Sam Eckert tweeted about the issue last week after the latest version of his cryptocurrency app was rejected for having used emojis on the interface and App Store screenshots.
Eckert informed, "Apps are NO LONGER ALLOWED TO USE EMOJI in non-keyboard based situations. If your app displays emoji anywhere without a user having it typed in, it's illegal and will be rejected."
Here's another app developer surprised at Apple's actions
Apple takes third-party use of its emojis as copyright violation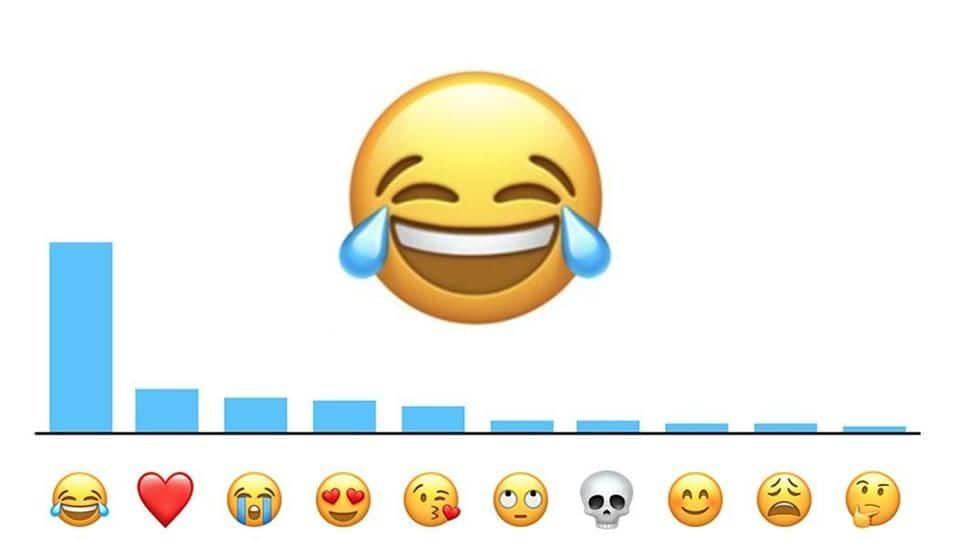 Apple is reportedly rejecting these app submissions under its App Store rule 5.2.5 that states "apps and extensions, including third party keyboards and Sticker packs, may not include Apple emoji."
It should be noted that Apple has a copyright over its emoji designs and the company can rightfully decide if they should be allowed in the App Store or not.
WhatsApp created own emojis to avoid policy clash with Apple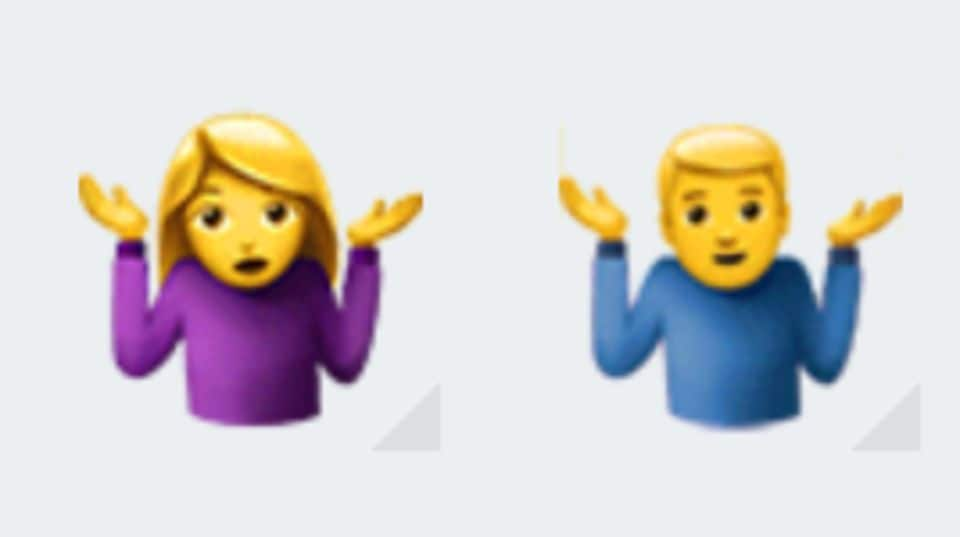 It is reported that WhatsApp's recent creation of its own custom emojis came due to the pressure of Apple's strengthening policies.
It was earlier using Apple's emojis on all non-iOS platforms as well.
It will be very difficult for small developers to similarly create their own emojis without compromising on user experience, since Apple offers an unmatched emoji selection complete in style and variety.