5 Siri shortcuts you should be using on iOS 12
5 Siri shortcuts you should be using on iOS 12
Written by
Shubham Sharma
Oct 26, 2018, 08:04 pm
2 min read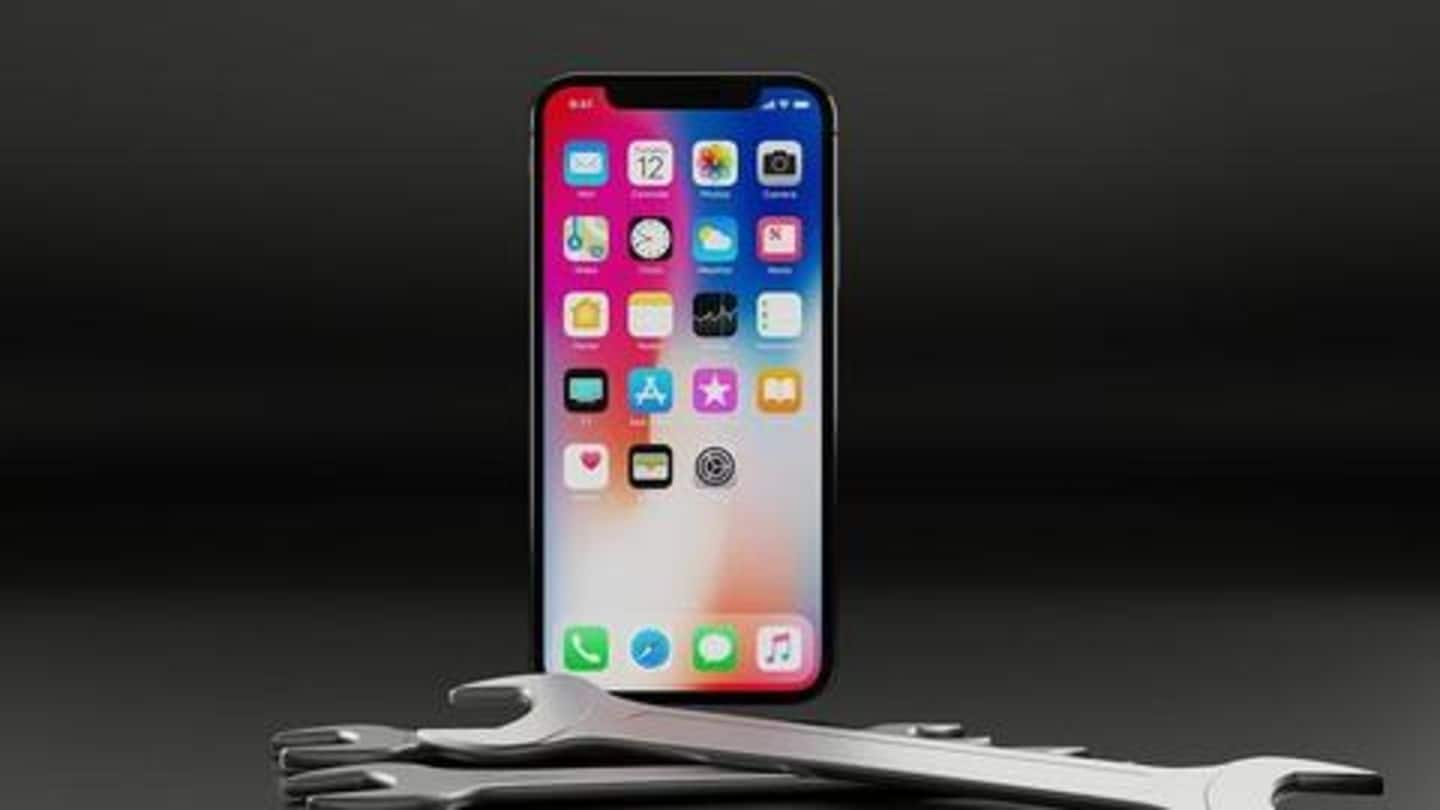 With iOS 12, Apple introduced a cool automation-targeted feature, called Siri Shortcuts, to let users perform complex tasks by way of a single tap or voice command. The feature is accessible from the Shortcuts app, but the pre-designed shortcuts are pretty basic. However, to make things interesting, we have curated a list of some useful shortcuts created by iOS enthusiasts. Here's the list.
With social media on the rise, people always want to create memes and GIFs. This particular shortcut serves in that area and lets you create a GIF from burst shots taken by holding the capture button of iPhone's camera Notably, you can also use 'Shoot a GIF' shortcut to open the camera app directly and take four shots (by default) to create a GIF.
This shortcut, sourced from Reddit, will help you download YouTube videos either from Safari or from the YouTube app. To use it, simply play a video and tap on the shortcut option. Next, enable the option and click on 'Download YouTube Videos' shortcut to begin downloading. Once the download is completed, you'll be prompted to save or share the video.
If you prefer buying products online or at least checking their price before buying offline, the Search Amazon shortcut is for you. Essentially, you can use your iPhone's barcode scanning capabilities to find product listings on Amazon. All you have to do is tap on the shortcut and scan, and the product in question will show up.
Amazon Price History for shoppers
To check monthly price trends for a particular product on Amazon, go for the 'Amazon Price History' shortcut. It also works through the share sheet, which means you'll have to open a product on Amazon's app or website and send its link through Shortcuts. Once the option is enabled and 'the Amazon Price History' option is selected, you'll see a graph showcasing price history.
Intelligent Power for enhanced battery backup
The 'Intelligent Power' shortcut will squeeze everything out of your iPhone's battery for enhanced backup. Essentially, the shortcut will consider your phone's battery percentage and use that to put your phone on Low Power Mode, regular mode, or a special mode to disable maximum settings, including Wi-Fi or cellular data. The percentage for different actions is defined by the users themselves.