Now, explore items within Google Images using Lens' AI capabilities
Now, explore items within Google Images using Lens' AI capabilities
Written by
Shubham Sharma
Oct 26, 2018, 06:12 pm
2 min read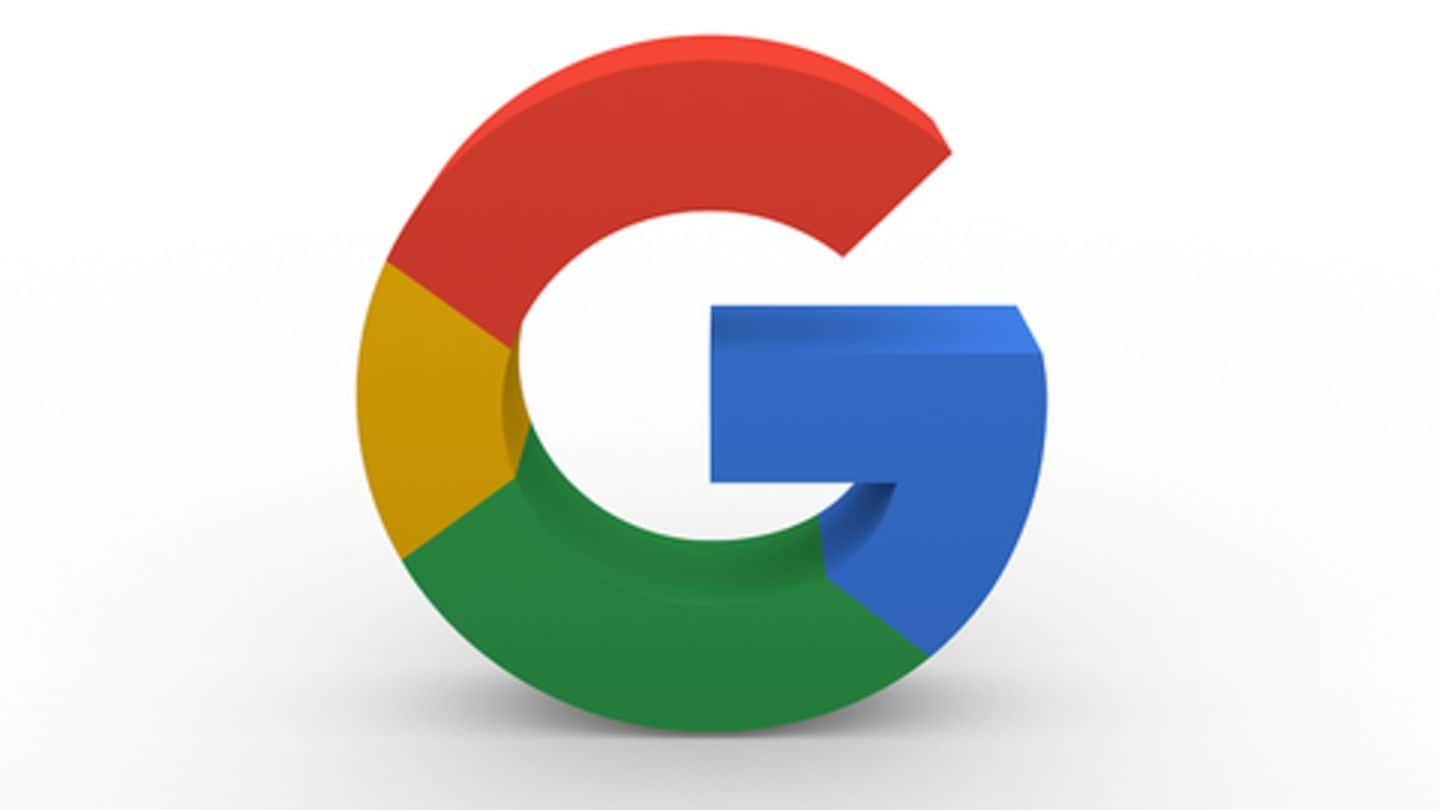 Google Lens, the Artificial Intelligence-based tech that lets you identify real-world landmarks or plants and animals with your phone's camera, is coming to search. The tech giant has announced that the capabilities of Lens will be integrated into Google Images, where you'll be able to look-up and explore objects within a particular image. Here are more details.
Next-level image search with Lens integration
With the new feature, whenever you'll search on Google Images, you'll be able to identify and learn more about what's in a photo. For instance, if you're looking at images of a car's hood, you'd be able to identify parts (like its engine) shown in the photo. The feature would provide links to learn more about the engine or buy a similar one.
In order to use Lens, you'll have to tap on the small lens-shaped icon below searched images. This will trigger the feature, which will then identify objects that might be of interest in that photo. They will be marked with dots. Tapping on these dots or drawing around an object will pull up related information from Google, including links to buy the same.
Google's way of enhancing retailer discovery
Apart from enhanced search capabilities, Lens integration will also improve the visibility of several e-commerce websites. It will direct users to more products and retailers, taking on the likes of Instagram as well as Pinterest. At present, both photo platforms already let users buy products seen in photos, with Instagram offering a way to make purchases via Stories feed.
Limited availability at the moment
While the feature gives more power to image searchers, it is worth noting that only a select few people can use the feature at the moment. Precisely, Lens integration is only available for US-based mobile users searching in English. However, the company has said it will soon be coming to other countries, languages, and places where Google Images is being used.
More improvements on the way
As of now, Google Lens can mark only objects and items in Image Search. But going forward, it will also get capabilities to recognize and provide information related to plants, animals, and popular landmarks or monuments.