#BlackMirrorInAction: China's rating system bans millions from flights
#BlackMirrorInAction: China's rating system bans millions from flights
Written by
Shubham Sharma
Nov 25, 2018, 02:57 pm
2 min read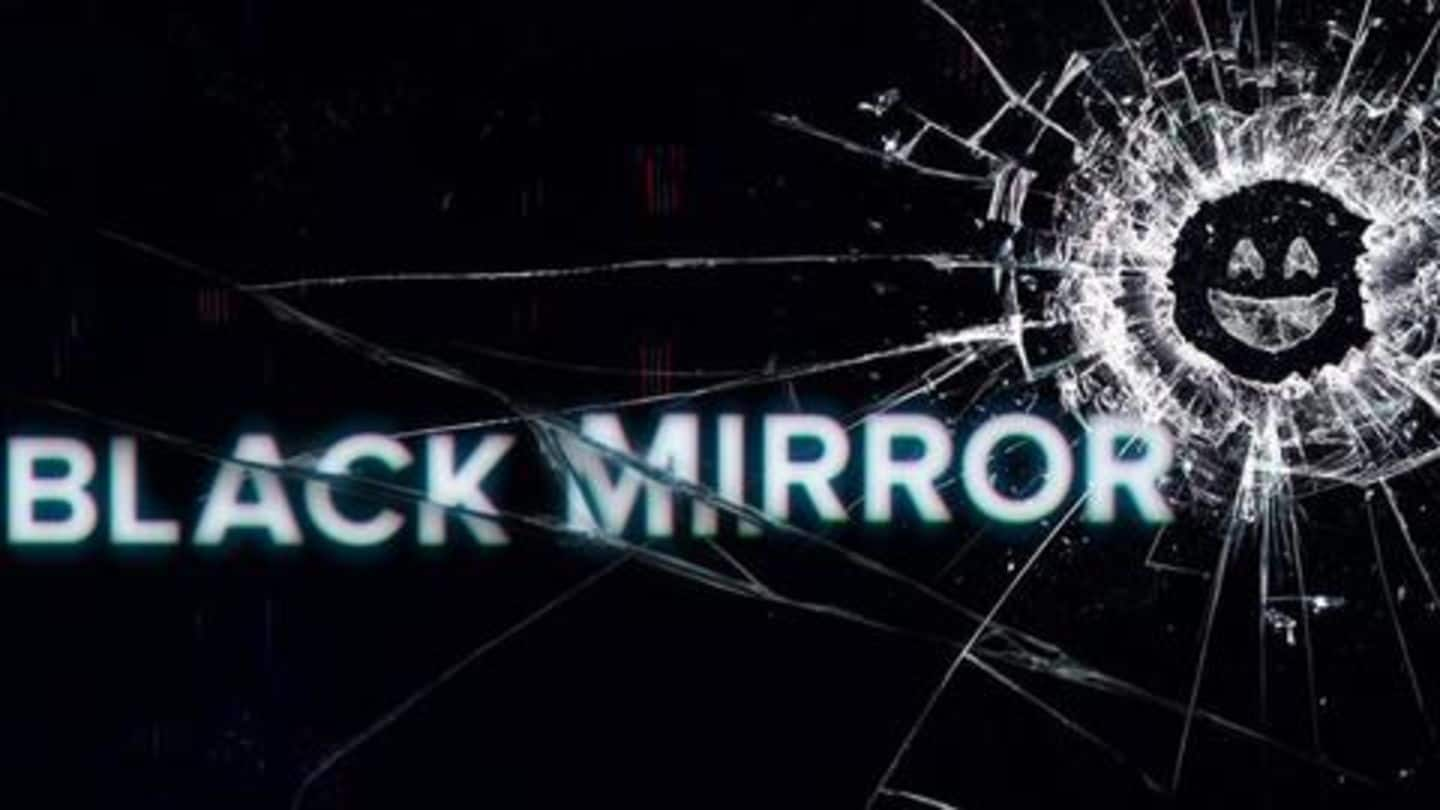 The ominous effects of China's controversial social rating system, which is set to roll-out across the country by 2020, are already coming to light. According to an Independent report, millions of people have been deemed 'untrustworthy' under the system and banned from flying or traveling on trains. And, most worryingly, that's not the only punishment the country is giving. Here's more on the system.
Since 2014, China has been working to implement a unified social credit system under which 1.3 billion Chinese citizens would be monitored and classified as 'trustworthy' or 'untrustworthy' on the basis of their behavior. The 'trustworthy' ones will be awarded credit points, while the untrustworthy ones would face punishments like restricted travel, according to a recently detailed plan by the government.
Millions blocked from trains, flights
As part of the initial effort to implement the program, the country has enabled social scoring in a few areas, including the Hangzou state in Shanghai. Several media outlets have reported that over the past few months, some 11 million 'untrustworthy' people have been blacklisted from flights, while over 4 million have been blocked from high-speed train trips - all due to this system.
How trustworthiness will be determined under the system?
Those involved in charity and donation work will be deemed trustworthy and awarded credit points, while those doing things like charging 'under the table', violating traffic laws, smoking in non-smoking zones, buying too many games, or posting fake news will be deemed untrustworthy.
And, restricted travel is not the only punishment
Though China's plan does not detail the punishments clearly, the Independent report says other punishments including slowing internet and reducing access to good schools for the 'untrustworthy' group or their children are likely. They could even be restricted from owning pets, banned from certain jobs or from booking rooms at certain hotels.
Government will also disclose records of 'untrustworthy' ones
"We will improve the credit blacklist system, publicly disclose the records of enterprises and individuals' untrustworthiness on a regular basis, and form a pattern of distrust and punishment," the recently revealed plan for the system stated.