Now, visually impaired people can 'see' images in Chrome
Now, visually impaired people can 'see' images in Chrome
Oct 12, 2019, 12:05 am
2 min read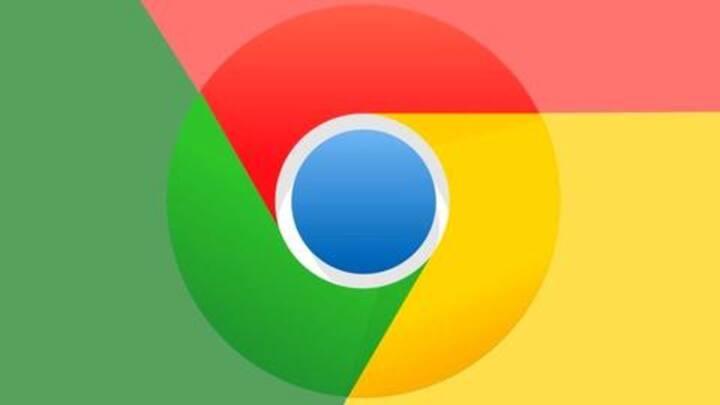 People with visual impairments often find it difficult to browse the web. They have to use screen readers and braille displays to read a text and make sense of the descriptions given with images and graphics. Now, in a major move, Google is making this whole process tad easier by bringing a new image recognition-based accessibility tool into Chrome. Here's all about it.
Perceiving images has long been a problem
While screen reading devices do a pretty neat job at processing and describing text, they struggle to discern images, particularly the ones that don't carry descriptions. They either don't detect unlabeled images or describe them vaguely as "image," "unlabeled graphic," making it nearly impossible for the reader to understand what information or experience is being conveyed through the picture in question.
Now, Google is offering a solution with 'Lens'
To tackle the problem, Google is integrating its 'Lens' image recognition tech into Chrome. It comes in the form of an accessibility tool, one that employs machine learning to determine what a particular image is showing and provide a description/context for the same. So, if there's an unlabeled dog image, the tool might say it "appears to be a dog lying on the bed."
And, it would work for text too
Along with graphics presented in photos, Google Chrome's new tool might also help you figure out the text written in images. For instance, if you see the image of a receipt on a web page, the tool would say it 'appears to say' and then display the content of the receipt. Now, this could come handy in browsing through content quickly and easily.
How you could use this feature?
In order to enable this feature, head over Settings > Advanced > Accessibility on Chrome and enable "Get image descriptions from Google." You could also use it for individual images by right-clicking on them and selecting "Get image descriptions from Google." Google says the visual accessibility feature has already labeled around 10 million images and will continue to get better with time.